BFP reshuffle looms
THE Bureau of Fire Protection (BFP)'s Senior Officers Personnel Placement Board (SOPPB) has passed a resolution recommending a reshuffle that affects four fire generals, nine full-pledged colonels and two light colonels.
Three of the board members signed the resolution while three others inhibited.
Those who signed were Senior Supt. Leonida Rosales, Chief Supt. Nahum Tarroza and Chief Supt. Manuel Manuel. The three others who opted to inhibit were Chief Supt. James Ramirez, Chief Supt. Felixberto Abrenica and Chief Supt. Samuel Tadeo.
The resolution dated January 26, 2022 obtained by the Journal Group was approved by BFP chief Director Louie Puracan along with his command group, Chief Supts. Roel Jeremy Diaz (Deputy Chief for Administration); Wilberto Rico Neil Kwan Tiu (Deputy Chief for Operations) and Jesus Fernandez (Chief Directorial Staff).
It will be forwarded to Interior and Local Government Secretary Eduardo Ano for confirmation.
Resolution 2022-02 however, was met with questions and raised eyebrows considering it was crafted during election period when the country is under a COMELEC jurisdiction.
The election period kicked off on January 9 ushering a number of changes in policies among them a prohibition on carrying firearms unless authorized by the COMELEC.
Also prohibited under this policy is the transfer of employees in the civil service and suspension of elective officials.
The move according to a ranking official of the BFP, draws questions on whether the so-called "padrino" system is back at the DILG.
"Hindi naman yan ipapasa ng board kung walang signal sa taas, lalo ngayon na election period at kailangan ng exemption from Comelec," the official assigned at the national headquarters who requested not to be identified.
The source said that talks have been circulating in almost all corners of the bureau that a ranking official of the DILG is reportedly moving heaven and earth just to have his "pet 'Ayer" placed in the desired position thus raising the eyebrows of a number of officials way far senior than him.
Under the approved resolution, Chief Supt. Felixberto Abrenica was reassigned as director of Region 7 replacing Senior Supt. Manuel Golino who was transferred as head of the Fire Laboratory Services (national headquartesrs).
Chief Supt. Jaime Ramirez was named in the resolution as the new director of the National Capital Region (NCR) for Chief Supt. Gilbert Dolot who will transferred to the NHQ as chief of the Intelligence and Investigation office.
Chief Supt. Samuel Tadeo is heading to the Cordillera Autonomous Region as director while Sr.Supt. Rachel Verbo will replace Ramirez at the Fire Safety Enforcement section.
Senior Supt. Robert Pacis was named director for operations (NHQ) while Senior Supt. Rizaldy Castro will be assigned at the Office of the Chief (NHQ).
Senior Supt. Edwin Vargas as Region 2 director; Sr. Supt. Alma Abacahin as deputy director for administration (NCR); Sr. Supt. Honey Fritz Abangan-Diel will be the chief of the Retirement and Benefits Administrative Section.
Senior Supt. Junito Maslang will head the Training Service (NHQ); Sr. Supt. Richard Arbutante as deputy regional director for administration (Region 10); Supt. Pedro Balatero Jr. as district 2 director (NCR) and Supt. Rexcliburn Salvana to the office of the regional director (Region 10).
AUTHOR PROFILE
Nation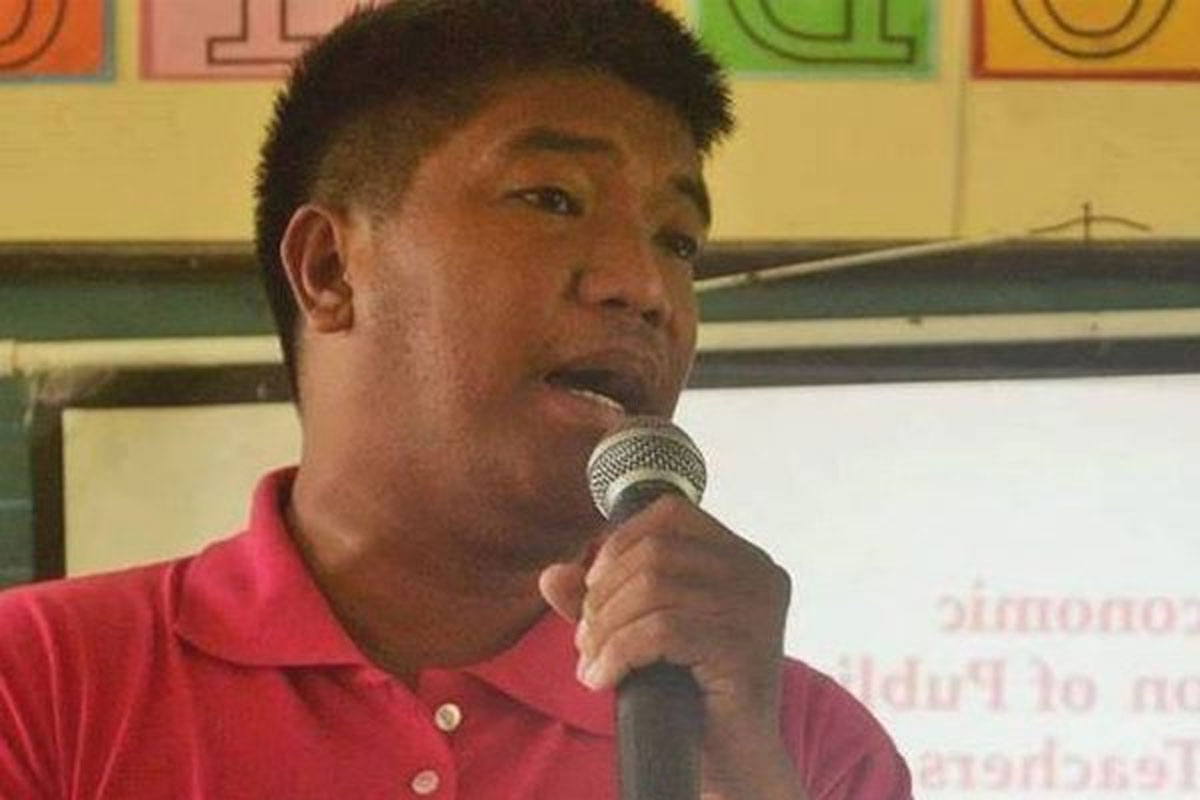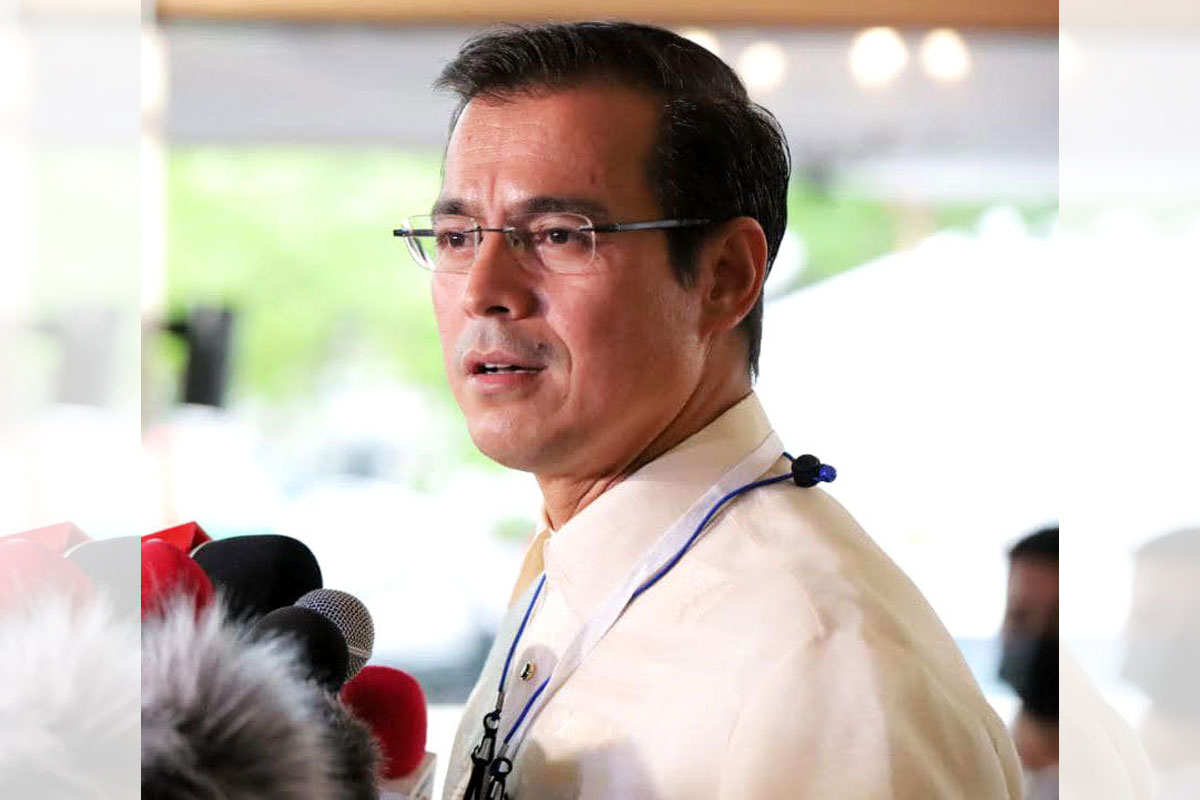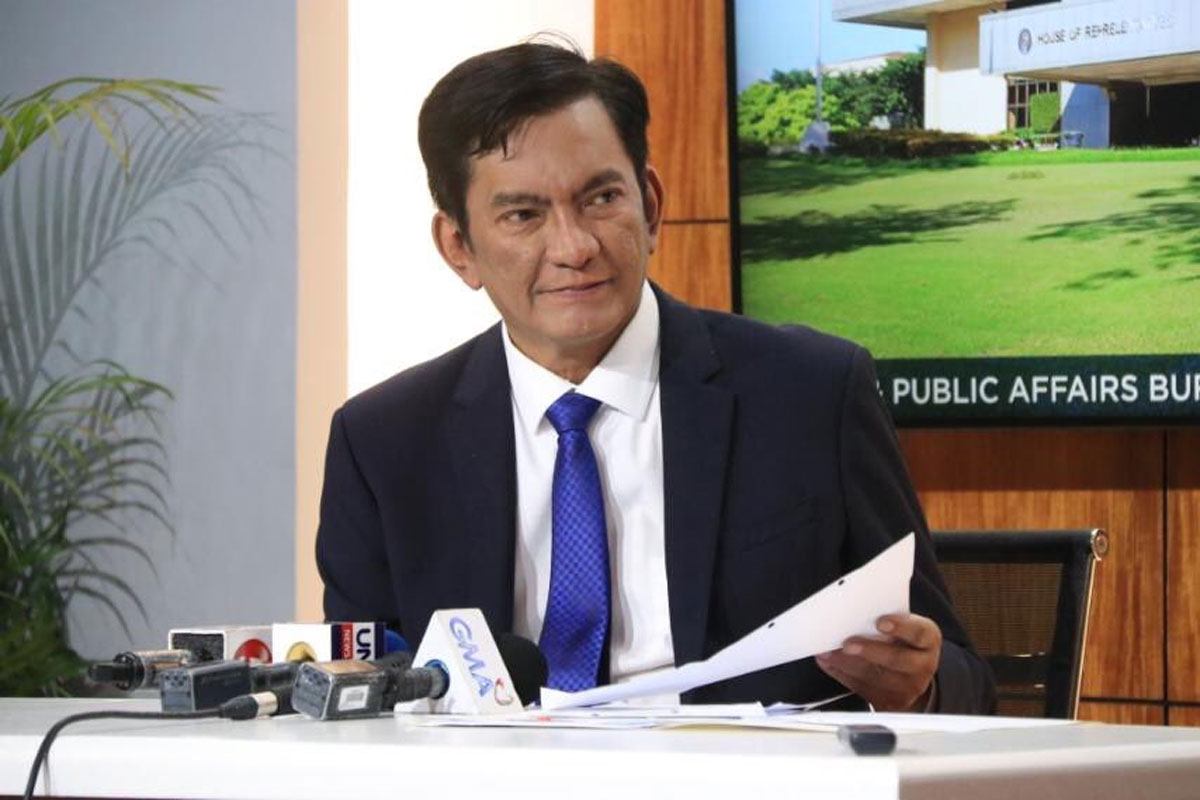 SHOW ALL
Calendar