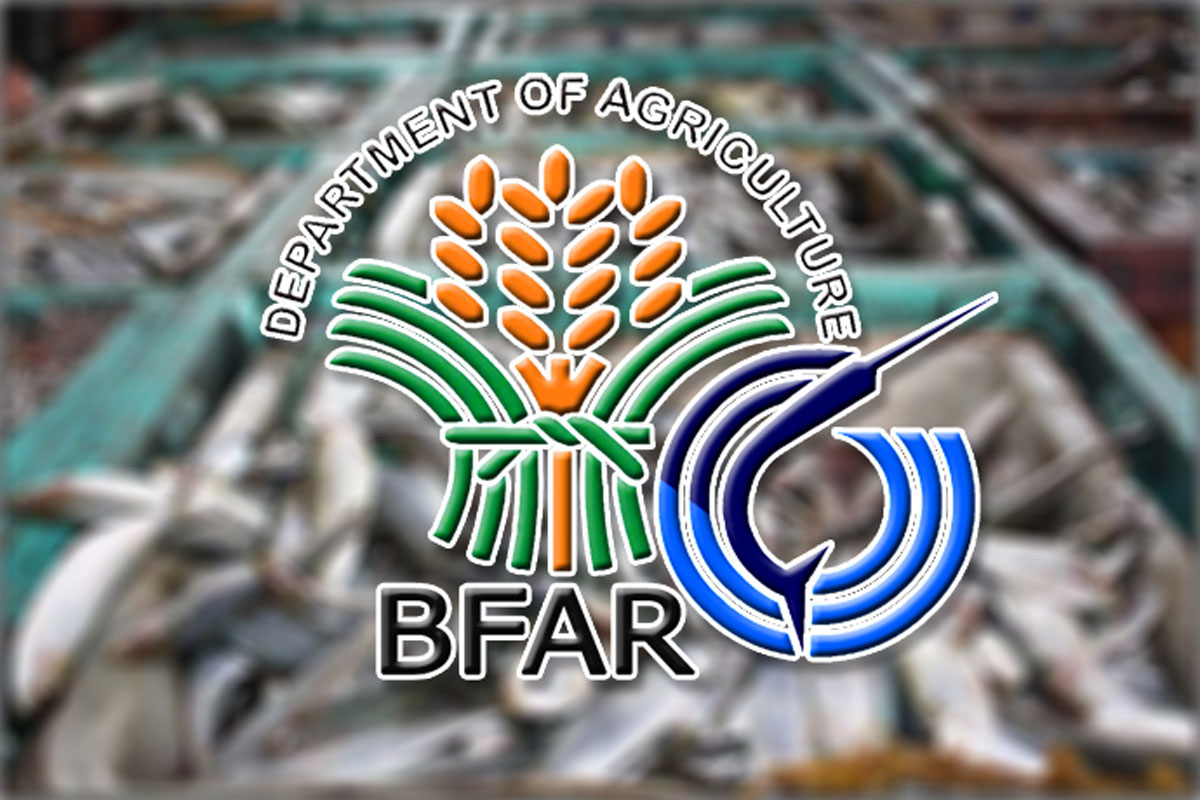 BFAR: Sardine supply sufficient
THE supply of sardines is still enough for the rest of the year.
This was stressed yesterday by the Department of Agriculture-Bureau of Fisheries and Aquatic (DA-BFAR) in view of the alleged looming "shortage" of sardines.
The DA-BFAR made the assurance after the Canned Sardines Association of the Philippines (CSAP) called for the opening up the municipal waters to commercial fishing vessels to address the alleged shortage of sardines.
Based on current data from both the Philippine Statistics Authority (PSA) and the DA-BFAR, the sufficiency level for sardine or "tamban" is pegged at 222.58% for the first quarter of 2022 and 409.06% for the 2nd quarter.
For this year, the DA-BFAR forecasts annual production of 293,431 metric tons (MT), covering the national demand of 101,367 MT.
The volume, which is entirely sourced locally, comes from commercial and municipal fishers, at 208,387 MT and 85,043 MT share, respectively.
Furthermore, data from the National Stock Assessment Program of the National Fisheries Research and Development Institute (NFRDI) showed that sardine stock has significantly improved, resulting in more sardines reaching maturity and appropriate catchable size.
The stable supply is attributed to the effective implementation of the National Sardine Management Plan. This five-year plan harmonizes all the policies and programs on sardines, including conservation measures such as the closed fishing seasons.
Since the plan's implementation in 2020, a notable improvement in production and supply was recorded.
The DA-BFAR, meanwhile, reiterated that under Republic Act 10654 or the amended Philippine Fisheries Code, small and medium commercial fishing vessels may be allowed to operate within the 10.1 to 15 kilometers from the shoreline in the municipal waters provided that the local government unit (LGU) enacts a municipal ordinance allowing their operation.
As the primary government agency mandated to manage the country's fisheries and aquatic resources, the DA-BFAR said they are "strongly committed to increasing production and ensuring fish sufficiency through sustainable means and without compromising the ecological integrity of our aquatic and marine environment."
AUTHOR PROFILE
Food and Recipe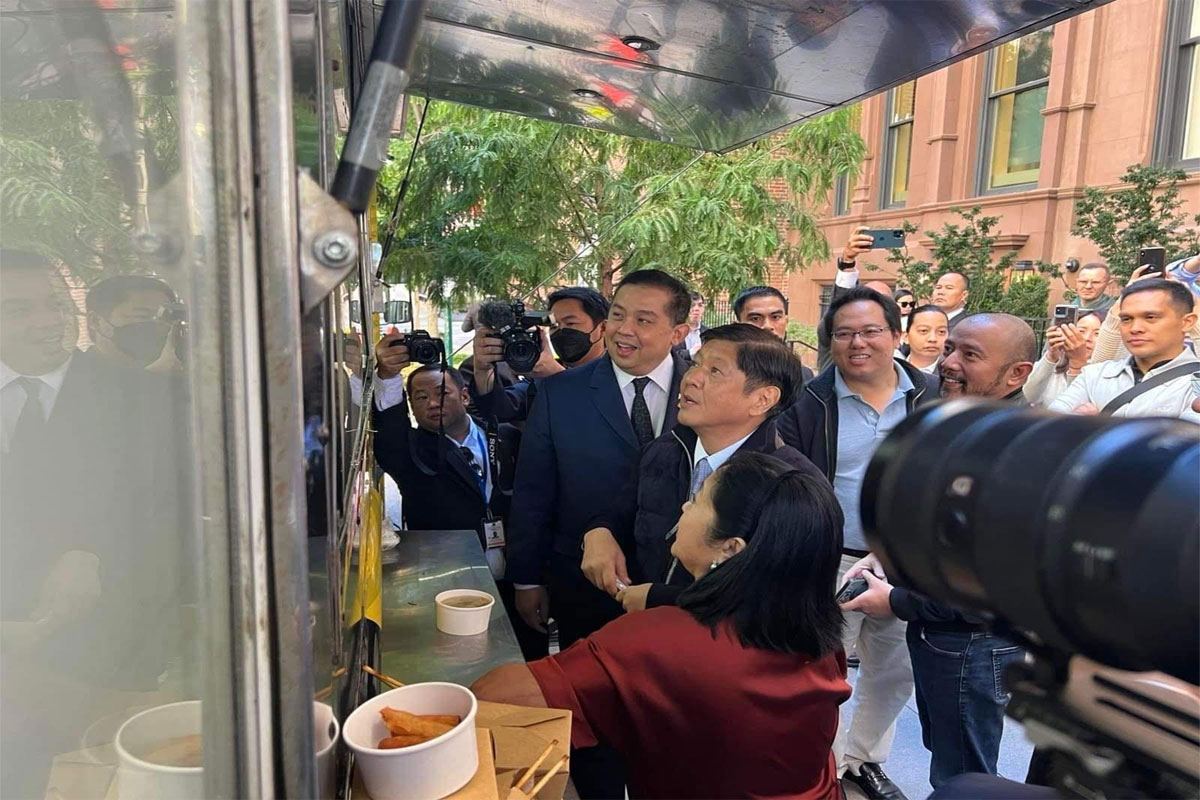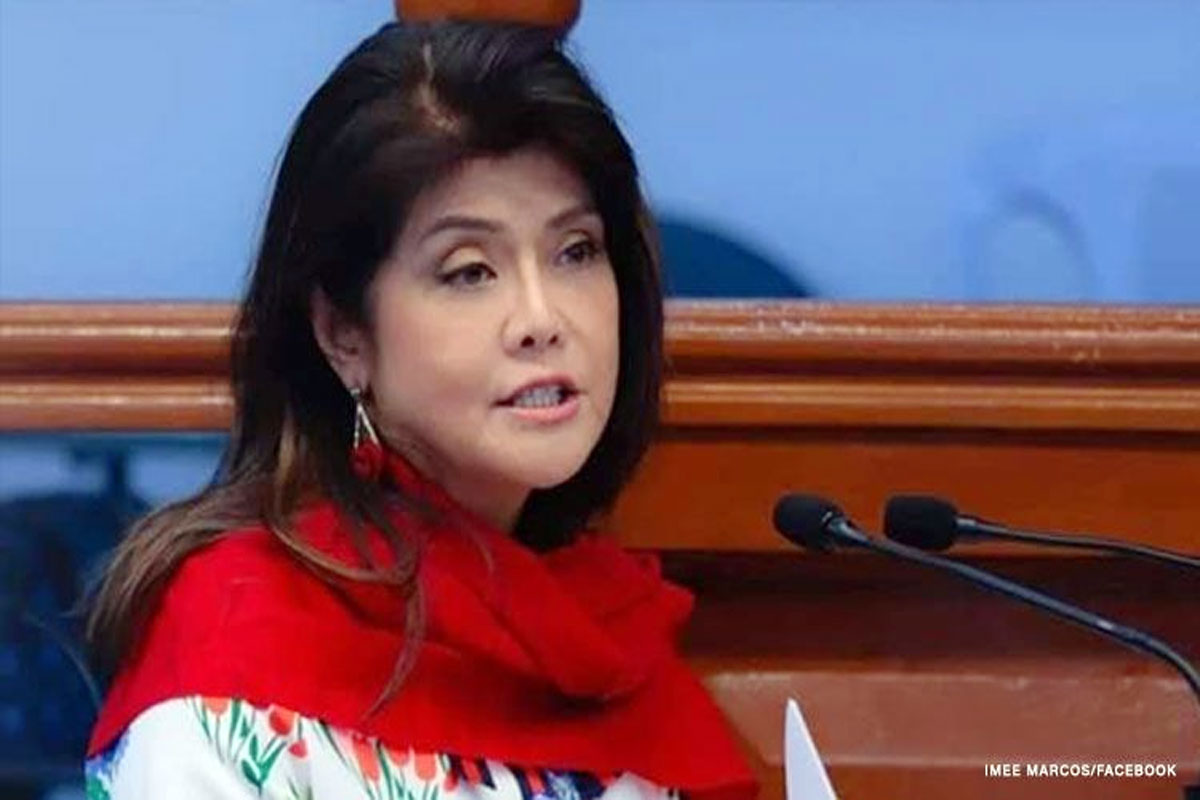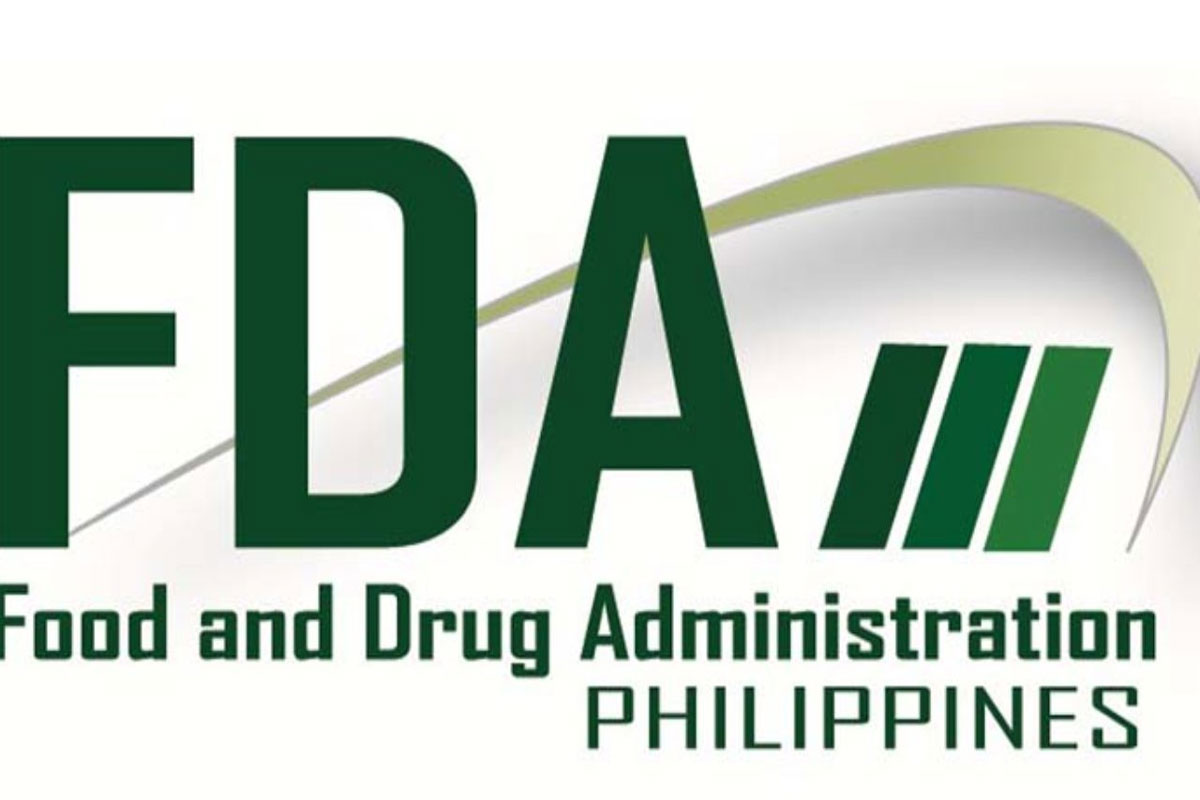 SHOW ALL
Calendar