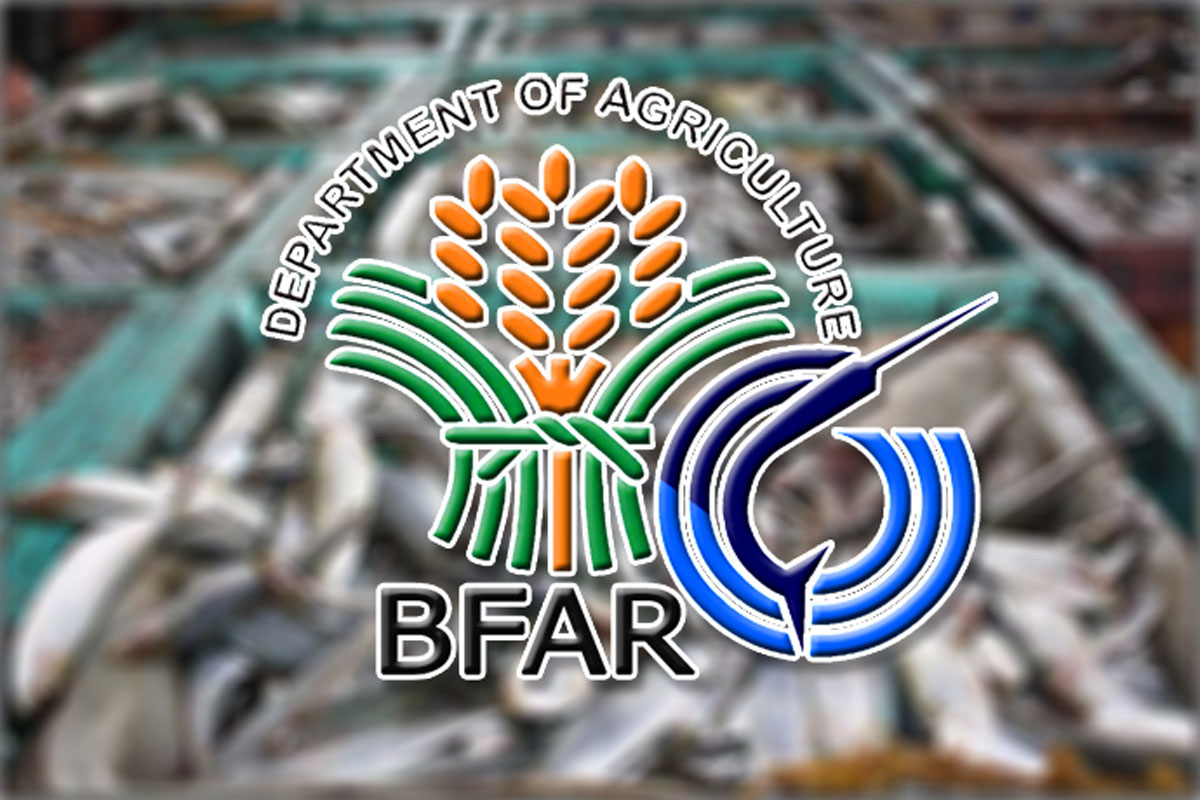 BFAR recommends fishing ban in Or. Mindoro
THE Bureau of Fisheries and Aquatic Resources (BFAR) has recommended the continuous suspension of fishing activities in the nine municipalities of Oriental Mindoro after it found low-level contaminants or polycyclic aromatic hydrocarbons (PAH) in the fish samples it collected from the said areas.
In a press statement, the BFAR said that it recommended the suspension of fishing activities in the municipalities of Naujan, Pola, Pinamalayan, Bansud, Gloria, Roxas, Mansalay, Bongabong, and Bulalacao in Oriental Mindoro for public safety.
The BFAR disclosed that it collected water samples from different sampling sites on March 3 to 14, 2023. During the same period, the Bureau collected fish samples from the said municipalities.
Based on the preliminary findings, there were traces of petroleum products, particularly oil, and grease, detected in water samples – equivalent to <5 mg/L. The figure is within the standard of 3 mg/L to 5 mg/L set by the Department of the Environment and Natural Resources (DENR) in Administrative Order 2016-08.
The BFAR, likewise, found low-level contaminants or PAH in the fish samples. PAH, which is harmful to humans and other living organisms, may accumulate in the flesh of fish over time.
However, the BFAR said that the results of the analyses are not yet conclusive as far as food safety is concerned since further sampling and analyses are being conducted to establish time-series results on the effect of the oil spill on fish concerning food safety, taking into account the magnitude of the oil spill which has reached neighboring areas like Caluya, Antique and some municipalities of Palawan.
BFAR, on the other hand, said that it will continuously analyze water and fish samples in affected areas to monitor the possible spread of contamination and determine the extent of damage caused by the oil spill in the fishery sector.
Results will be shared with the public as soon as data becomes available.
The BFAR also disclosed that separate tests on water and fish samples are being conducted in Caluya, Antique, which has also declared a fishing ban. It will present its recommendation to the Caluya LGU (local government unit) upon the release of test results.
To date, the BFAR has already allocated an initial budget of P6.4 million for livelihood and relief assistance to aid fisherfolk and their families in coping with the loss of income due to fishing bans.
The amount includes the P1.5 million worth of food packs provided by the BFAR through its regional office in MIMAROPA, which benefitted 5,000 oil spill-hit families in Oriental Mindoro.
Additional funding is also being prepositioned based on rehabilitation proposals from the affected areas.
The Bureau assured it has been working with concerned national government agencies and LGUs to ensure public safety and address the concerns of over 19,000 affected fisherfolk.
AUTHOR PROFILE
Nation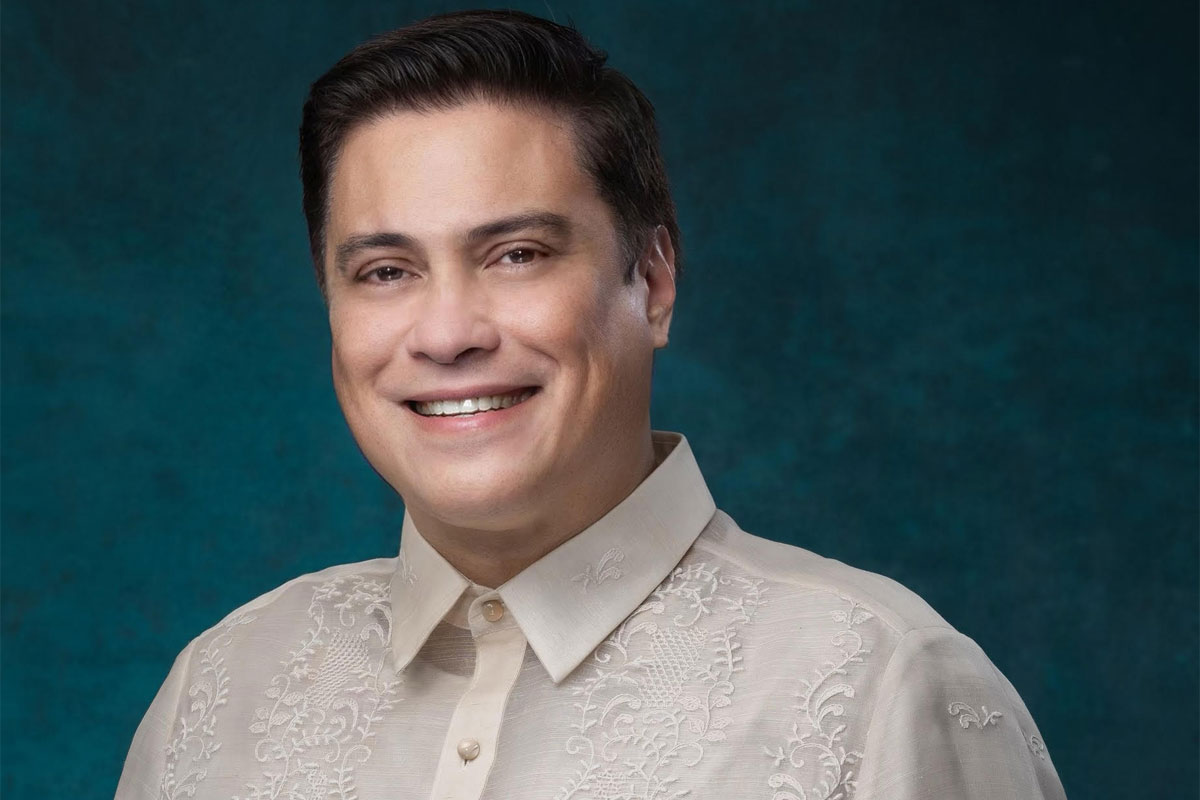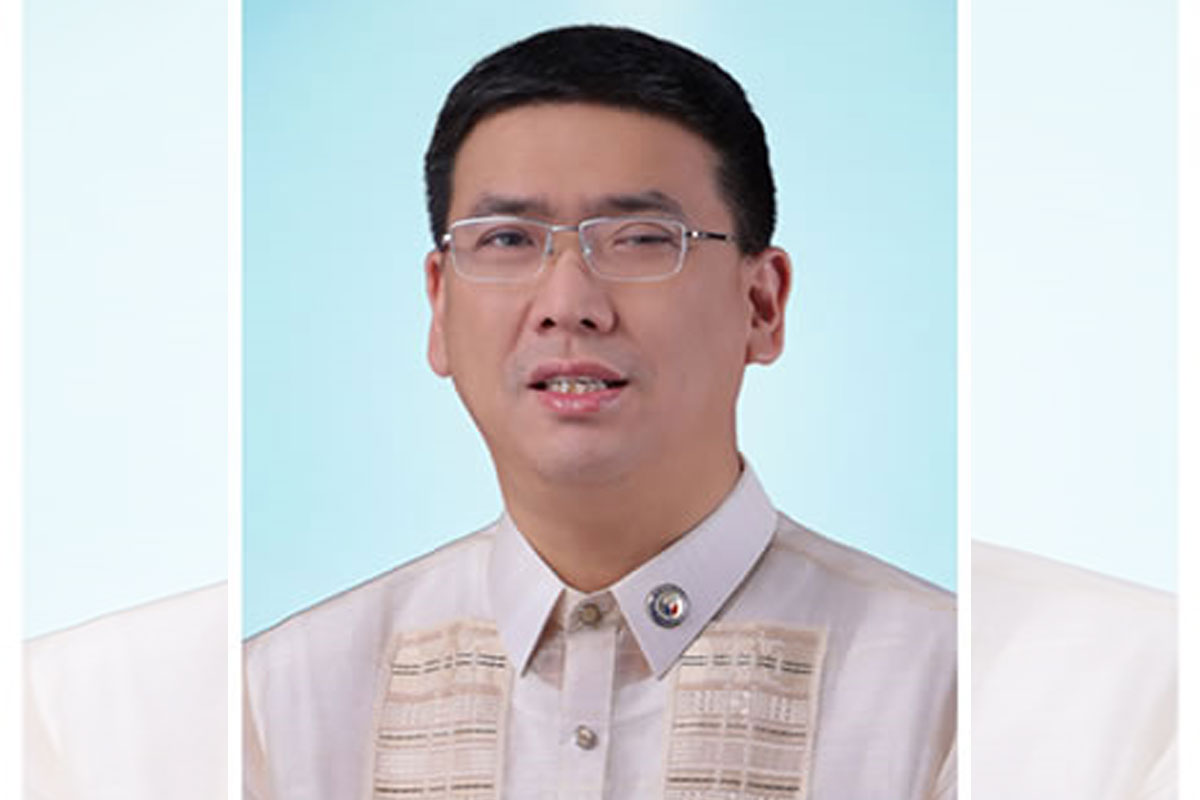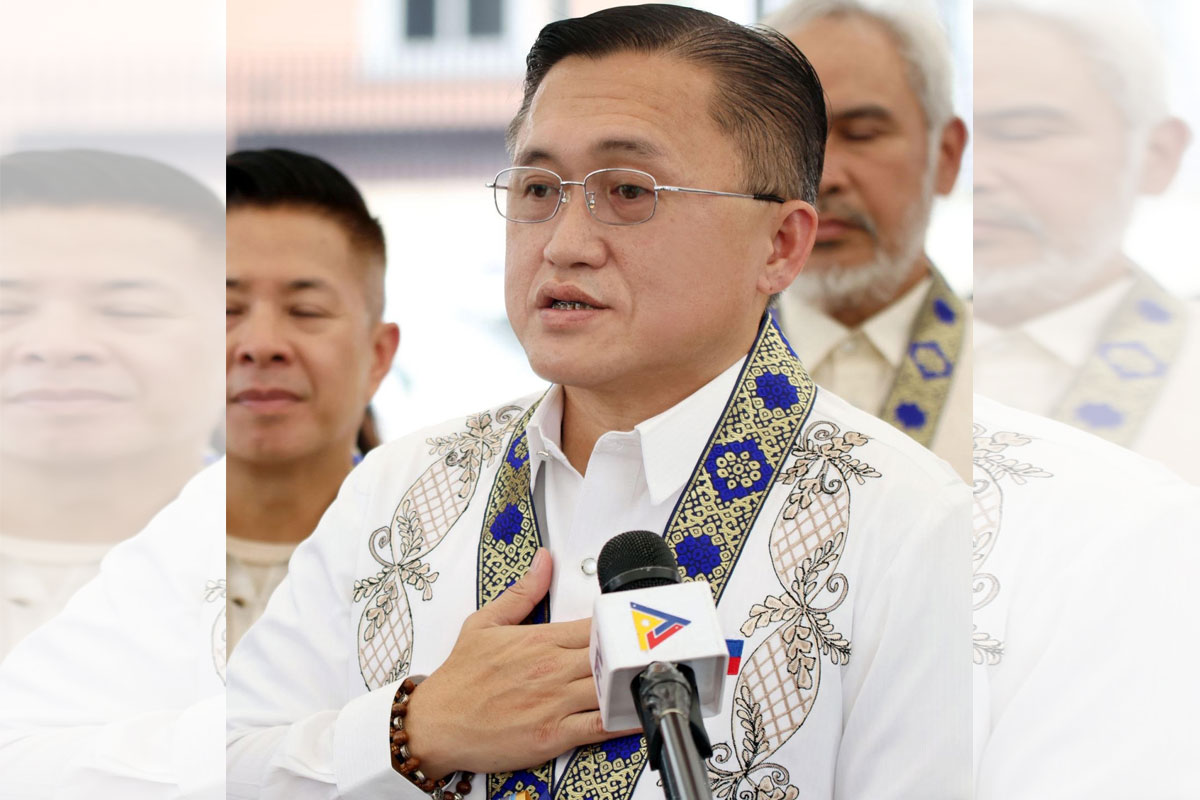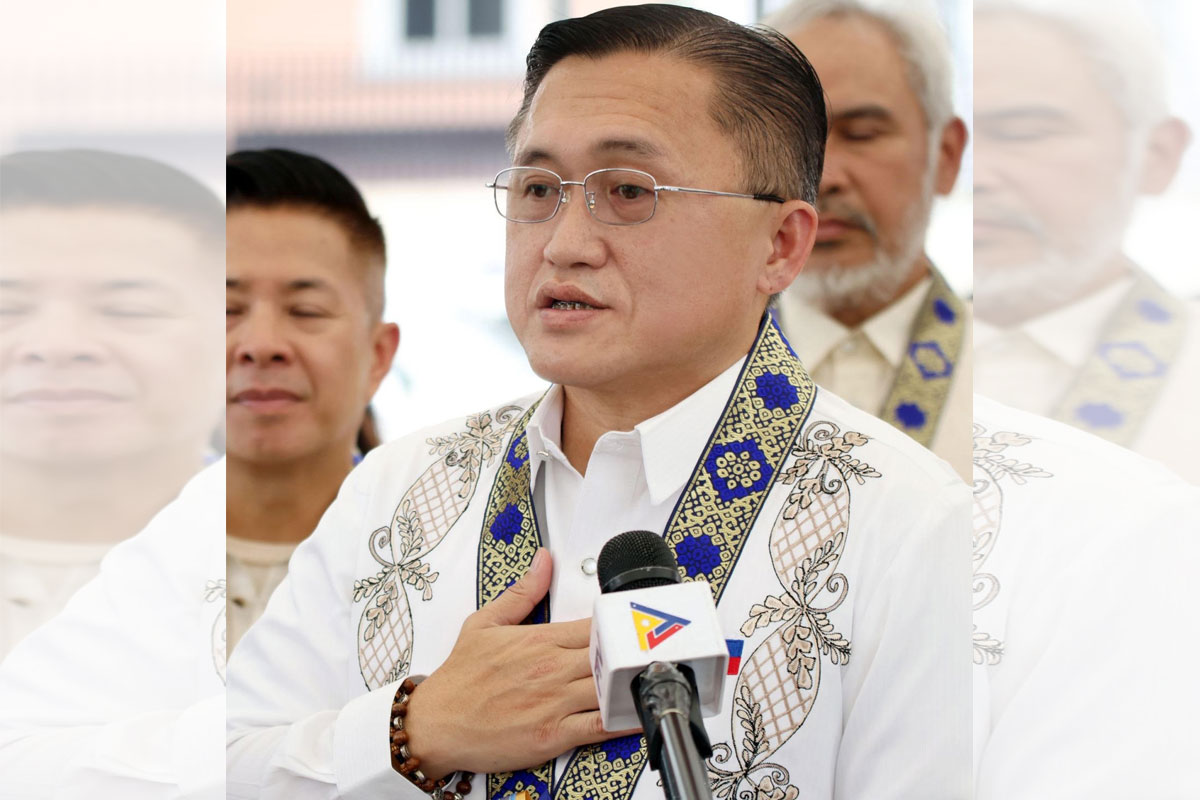 SHOW ALL
Calendar