 Beyond reach
THE latest Kalye Surveys conducted nationwide as of April 20 mirrored and reinforced the overwhelming lead of Partido Federal ng Pilipinas standard bearer Ferdinand "Bongbong" Marcos Jr. in the more formal surveys conducted by some of the most respected polling firms in the country.
The latest Kalye Survey summaries presented by SPLAT Communications showed that Marcos got either majority preference shares or top preference shares in 40 out of 45 provinces nationwide where data were already available.
There were 150,063 respondents as of April 20 in the Kalye Surveys conducted in 51 provinces but SPLAT was still awaiting data from the six provinces of Antique, Basilan, Batanes, Camiguin, Dinagat Islands, and Guimaras.
The Kalye Survey summaries were presented in three episodes, with the first episode from provinces whose names began in A to B, while the second episode was from provinces with names beginning in C to D, and the last episode was from provinces with names starting in E to M.
In the first episode, Marcos was the top choice in 13 out of 14 provinces with data already obtained, while he was second in the only province where he was not the top choice.
He was first in Agusan del Sur, Agusan del Norte, Aklan, Aurora, Abra, Apayao, Bataan, Bulacan, Batangas, Bohol, Bukidnon, Biliran, and Benguet.
Leni Robredo, on the other hand, topped in only one out of 14 provinces in the cluster, which was the province of Albay.
"Aside from Albay, she is either second-ranked to last place in the other 13 provinces presented," SPLAT said in its analysis.
SPLAT said 17 provinces were included in this episode but they have yet to obtain data from the provinces of Antique, Basilan, and Batanes, hence only 14 provinces were counted.
In the second part of the series of videos, there were 15 provinces but data have yet to be received from Camiguin and Dinagat Islands.
Marcos got the majority or top preference shares in 9 out of 13 provinces with data already available.
He got the highest preference shares in Cagayan, where he scored 96 percent.
The presidential frontrunner got the following scores in the other provinces: Capiz, 41 percent; Cavite, 61 percent; Cebu, 48 percent; Cotabato, 55 percent; Davao Del Oro, 48 percent; Davao Del Norte, 69 percent; Davao Del Sur, 66 percent; and Davao Oriental, 55 percent.
"He was second in the four other provinces that he did not top," SPLAT noted.
Meanwhile, Robredo topped in three out of 13 provinces namely: Camarines Norte, Camarines Sur, and Catanduanes.
She got her highest preference shares in Camarines Sur, where she recorded 80.7 percent
"In the 10 other provinces, she ranked second to fifth," SPLAT said.
In this episode, Manny Pacquiao had the top preference shares in Davao Occidental, while Isko Domagoso and Panfilo Lacson did not top in any of the provinces.
In the last part of the series, there were 19 provinces but since data was not yet obtained from Guimaras, only 18 provinces were included in the tally.
Marcos' scores in the provinces included here are as follows: Eastern Samar, 51 percent; Ifugao, 76 percent; Ilocos Norte, 86 percent; Ilocos Sur, 81 percent; Iloilo, 42 percent; Isabela, 86 percent; Kalinga, 83 percent, La Union, 92 percent; Lanao Del Norte, 73 percent; Laguna, 61 percent; Leyte, 71 percent; Lanao Del Sur, 61 percent; Maguindanao, 45 percent; Marinduque, 40 percent; Masbate, 35 percent; Misamis Oriental, 56 percent; Mt. Province, 83 percent; and Misamis Occidental, 54 percent.
"In all, he leads all 18 of 18 provinces in terms of presidential preference shares. The four other presidentiables – Leni, Isko, Manny, and Ping did not receive any majority or top preference shares in the aforementioned provinces. They are either second to fifth," SPLAT said.
AUTHOR PROFILE
Nation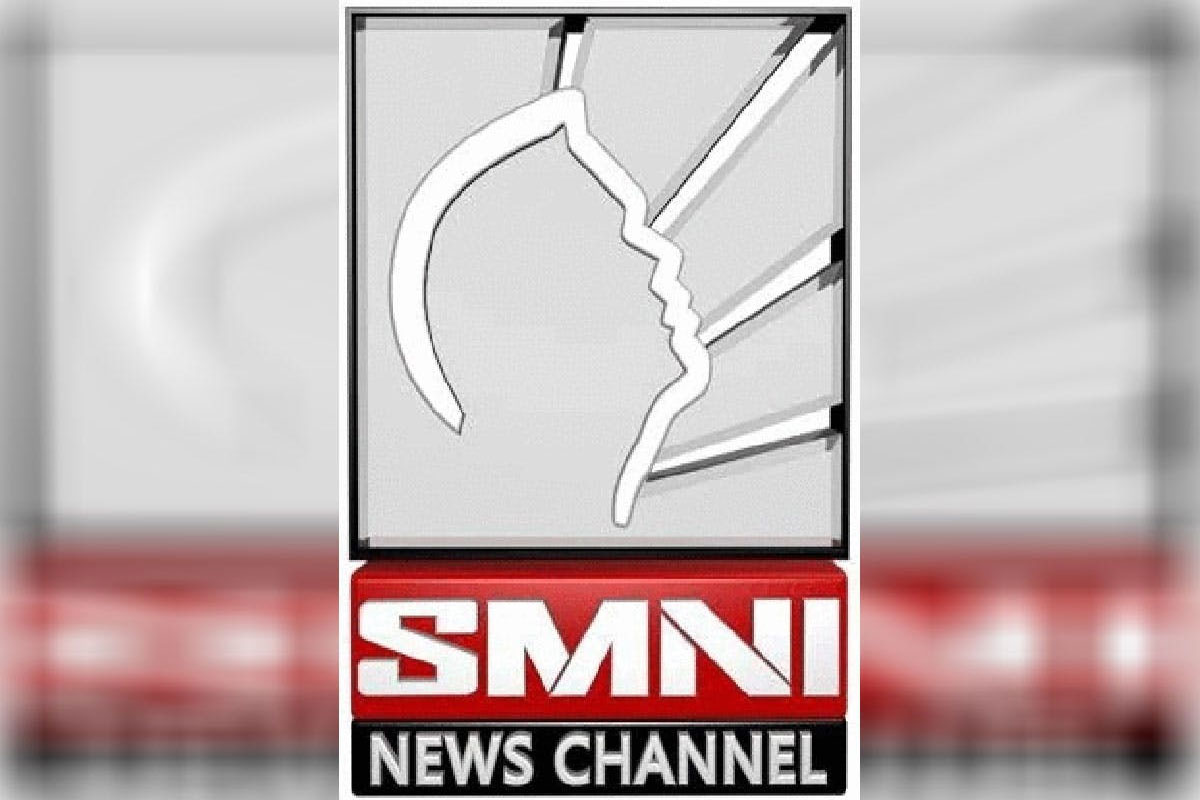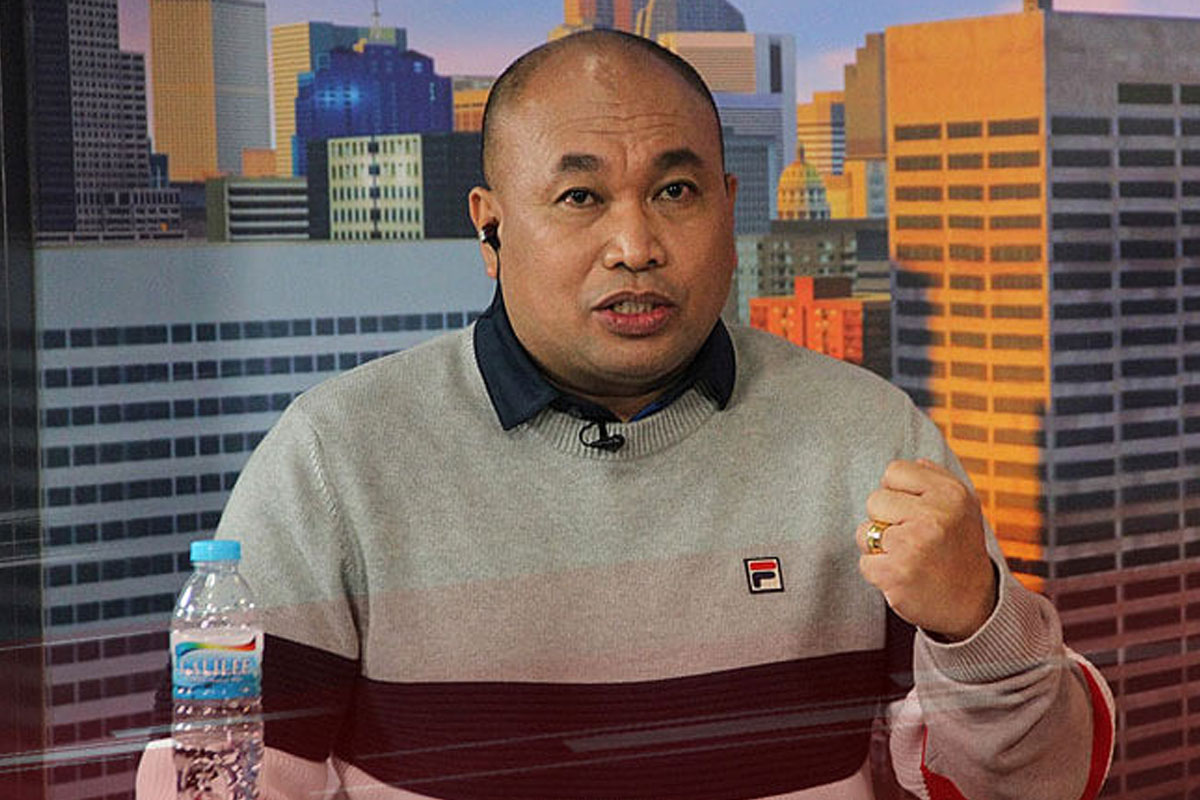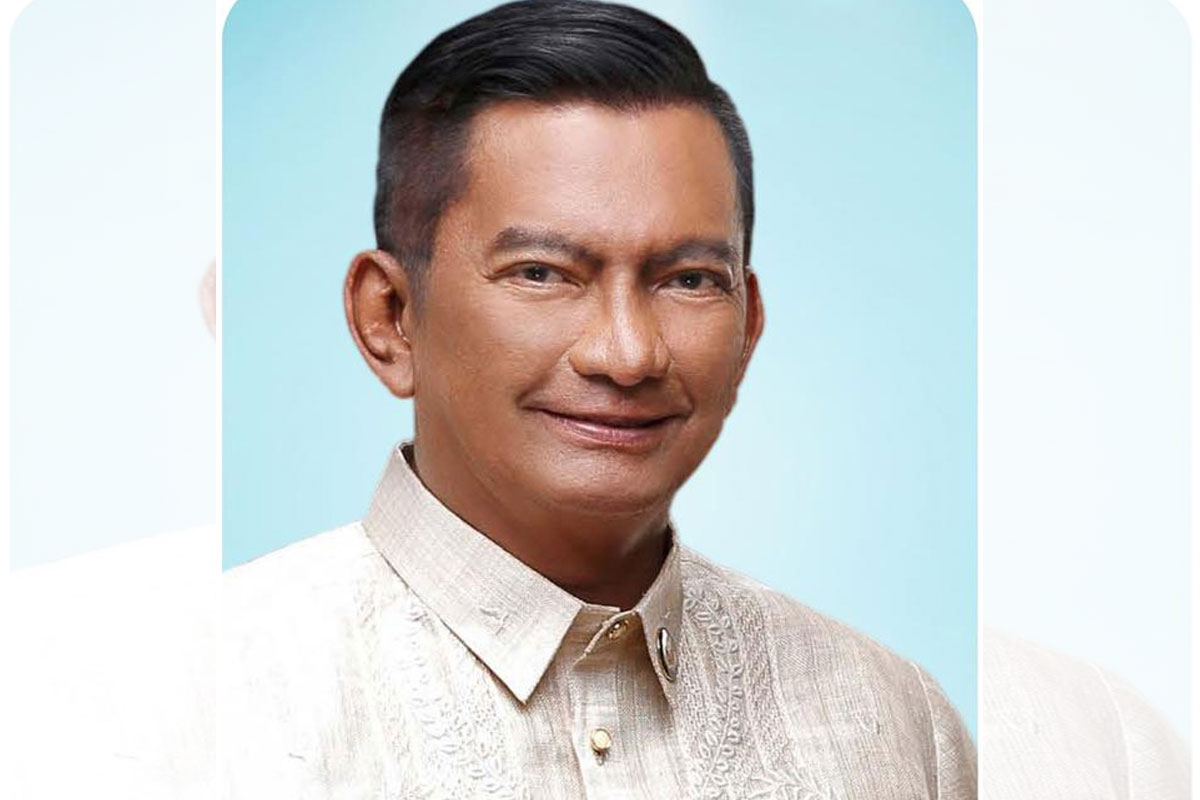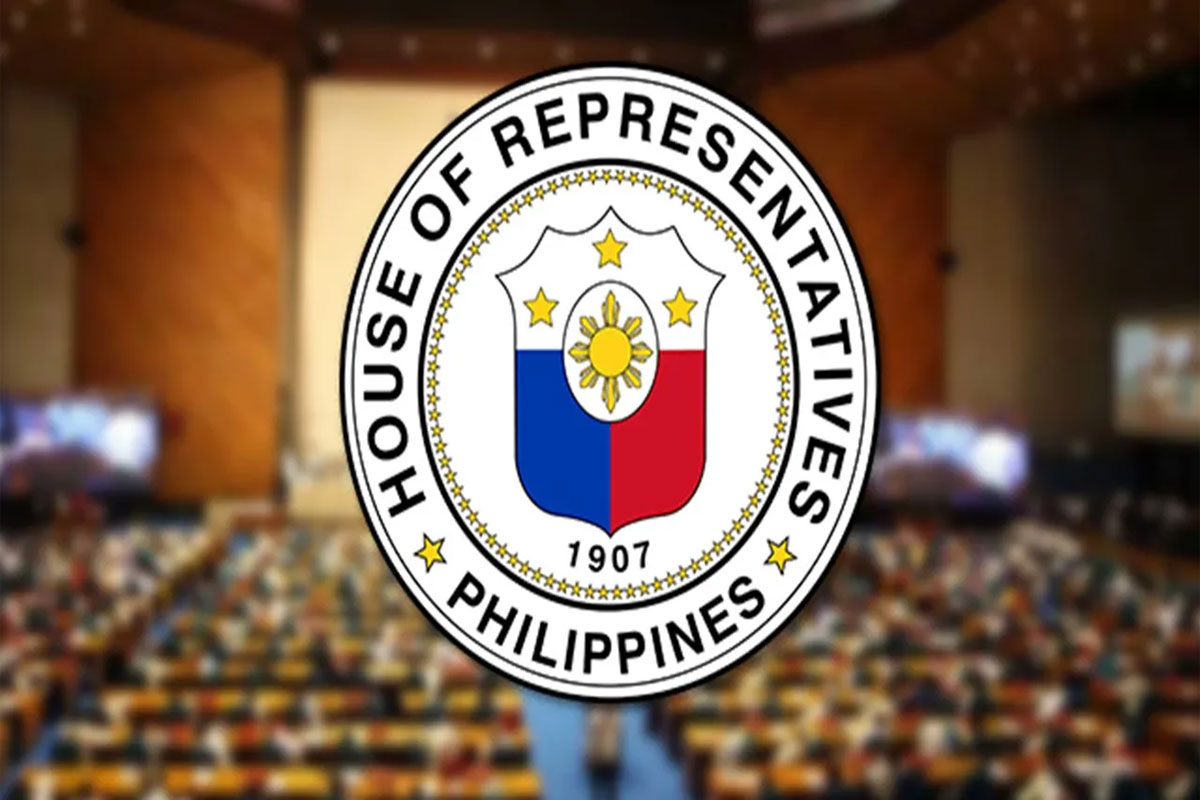 SHOW ALL
Calendar