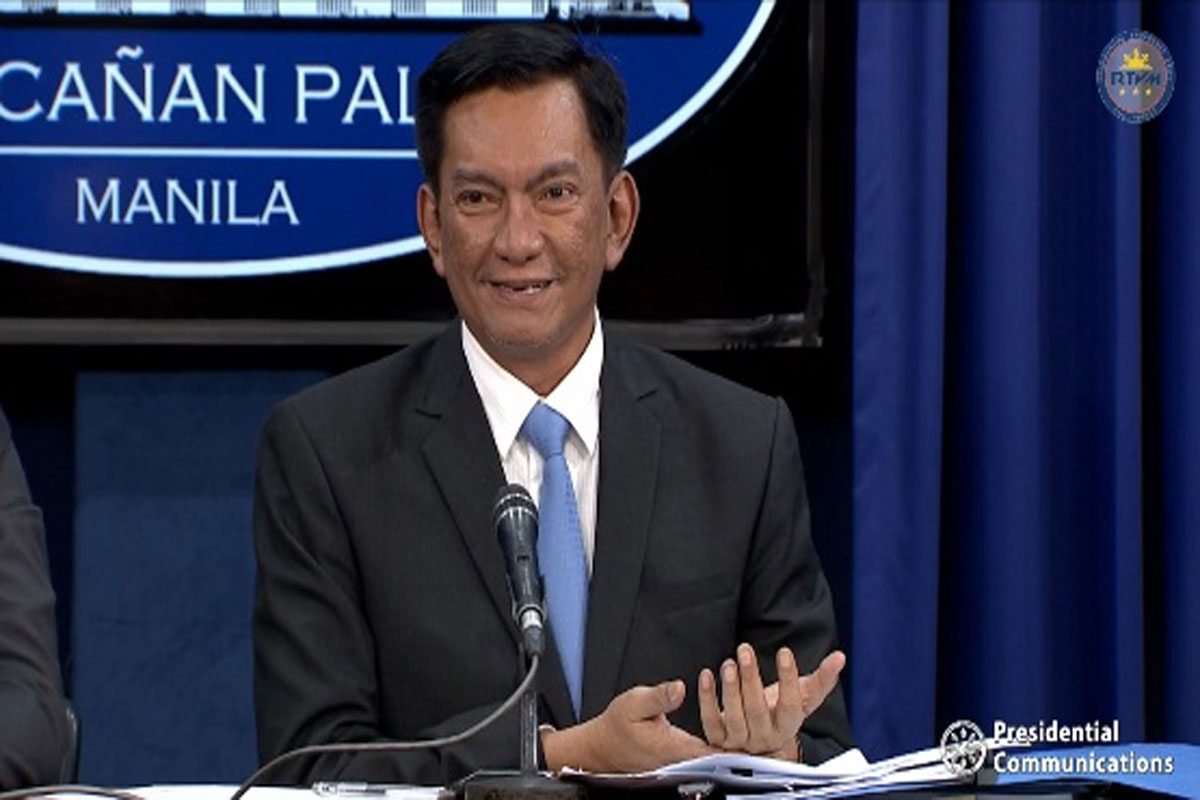 Better skilled PH seafarers assured
ALBAY 2nd District Rep. Joey Sarte Salceda has assured the European Ambassador to the Philippines Luc Veron of Congress' full support on improving training standards for Filipino seafarers as the European Maritime Safety Agency is set to undertake an audit of the country's compliance with international training standards by November this year.
"Europe-hired Pinoy seafarers are some of our highest earners. They account for some 50,000 very well-paid jobs. And we could lose a big number of those jobs if we fail the EMSA audit once again this November," Salceda, chairman of the House committee on ways and means, said.
Earlier this week, the Department of Migrant Workers announced that it had been mandated by President Ferdinand Marcos Jr., along with other agencies to ensure that the country complies with findings of the EMSA.
"In view of the EMSA audit for compliance with the International Convention on Standards of Training, Certification and Watchkeeping for Seafarers (STCW) this November, and in view of the urgency of keeping logistics secure during this turbulent period for the global economy, please be reassured of my full support for any initiative you may forward on the subject," Salceda wrote in a letter to the European ambassador on Thursday.
"As a senior member of the Congressional leadership team, I would like to express my interest in working with the European Union's delegation to the Philippines to forward the interests of both Filipino seafarers and European shipping and logistics on areas such as Filipino seafarer training," the House tax panel chair said.
Salceda is also a senior member of other major committees, including the House trade and industry committee.
"I understand that the findings of the European Maritime Safety Agency (EMSA) over the past years put at risk the eligibility for employment of some 50,000 Filipino seafarers, many of whom are my constituents," Salceda added.
Salceda also offered to boost local efforts of the EU delegation to help Philippine maritime schools improve training.
"Likewise, allow me to offer my district office's interest in working with the European delegation on improving the training capabilities of maritime schools in Albay province, which I represent," Salceda wrote the ambassador.
"Over the past few months, European marine industry has relied heavily on Filipino seafarers, who are culturally predisposed towards the West. They have very few problems with us culturally," Salceda said.
"But we need to boost our training and take serious heed of the concerns of EMSA. We have been failing their audits for at least 16 years already," Salceda emphasized.
Salceda said that keeping the EU-hired seafaring jobs is critical as the country protects its foreign currency reserves and seeks to recover from what he calls "a fluid domestic jobs situation."
Salceda said that while "EU is unlikely to ban Pinoy seafarers from their flagged ships, some companies are doubtless going to take seriously the EMSA findings this year. And if the findings are too adverse, some of them might hesitate if not avoid hiring Filipinos. That will surely hurt jobs in the sector."
AUTHOR PROFILE
Nation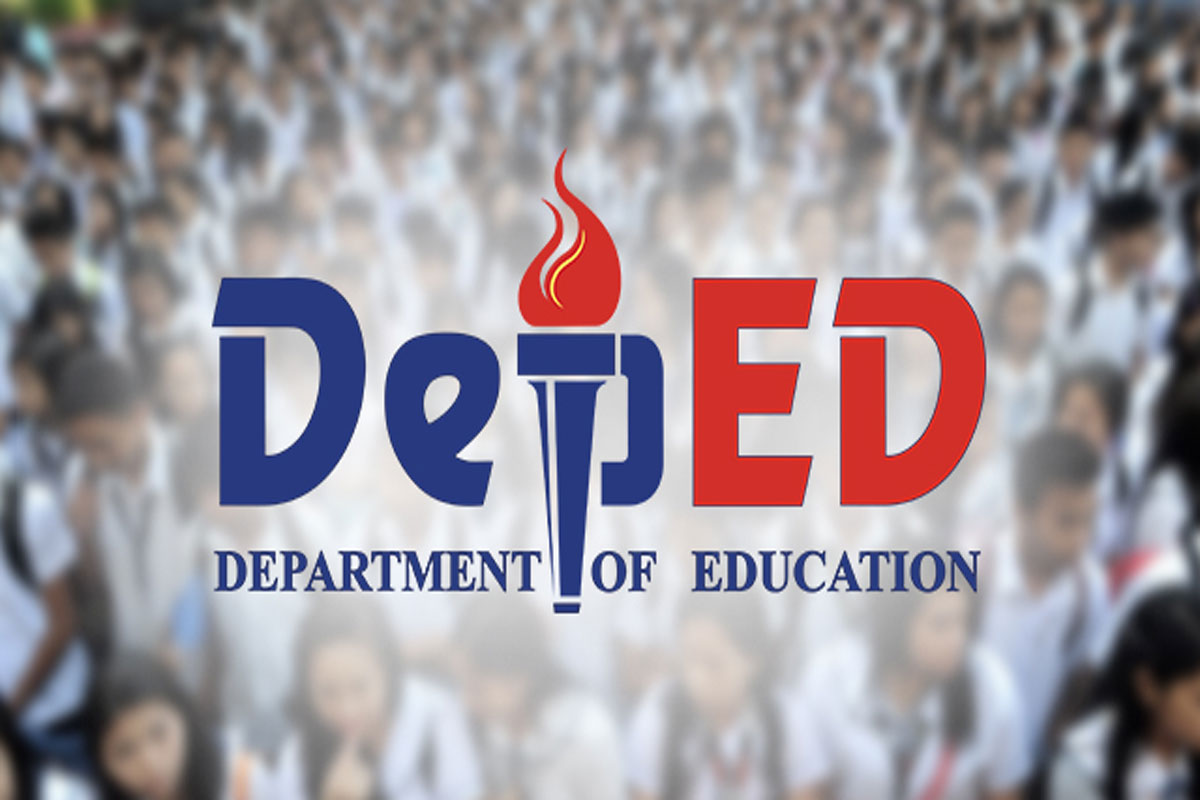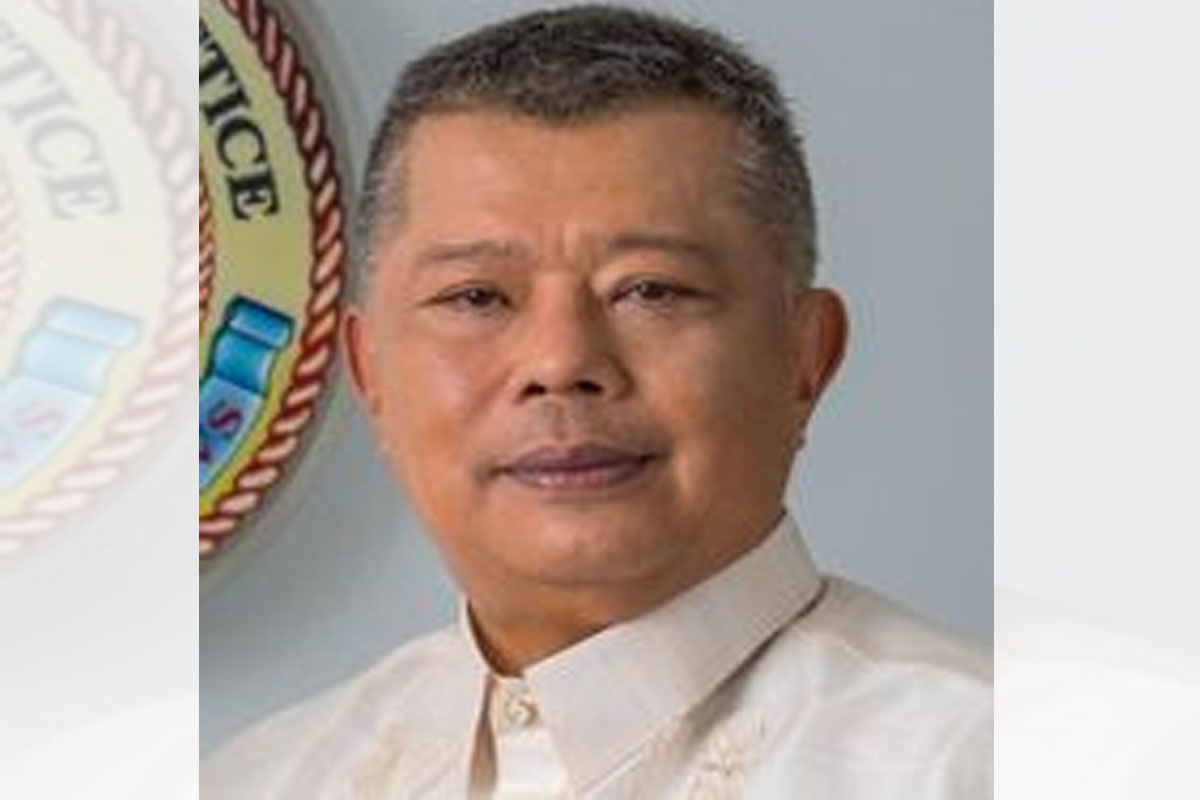 SHOW ALL
Calendar