 Better pension system for soldiers, cops pushed
A lawmaker is urging the national government to implement non-traditional and creative solutions to support the pension of Military and Uniformed Personnel (MUPs).
According to Davao del Norte Rep. Pantaleon "Bebot" Alvarez with the challenges brought about by the pandemic and the increasing economic burden, innovative solutions are needed to address this long-standing issue.
He emphasized that difficult problems require innovative solutions, and that the government should explore all possible options to support the soldiers who have dedicated their lives to protecting the nation.
"Puwede yan. Kung gusto may paraan, at kung ayaw maraming dahilan," he said in a statement.
One of these is the decriminalization of marijuana, with safeguards, to generate additional revenues for government expenses.
He suggested that the funds could be used to build more roads, bridges, classrooms, hospitals, pay off the nation's historically high debt, and support the pension of MUPs.
The former Speaker of the House believes that the government should not compromise its commitment to the soldiers and ensure that they receive their rightful benefits.
He said that soldiers have put their lives on the line to protect the nation's freedom and institutions and deserve to be treated with dignity and respect.
"We owe it to them to find a viable solution and ensure that they receive the support they need and deserve," he added.
Through this call to action, Alvarez hopes to spark a meaningful discussion on how the government can effectively support the welfare of the MUPs.
By way of balancing act, to remedy the financial crisis warned by the DOF, and at the same time honor the contract of the government with MUPs, Alvarez also proposed that the new future entrants have a different fund, akin to the GSIS, managed by financial experts, for their pension system, while those already in the existing MUP framework be retained as is, without diminution of any benefits.
AUTHOR PROFILE
Nation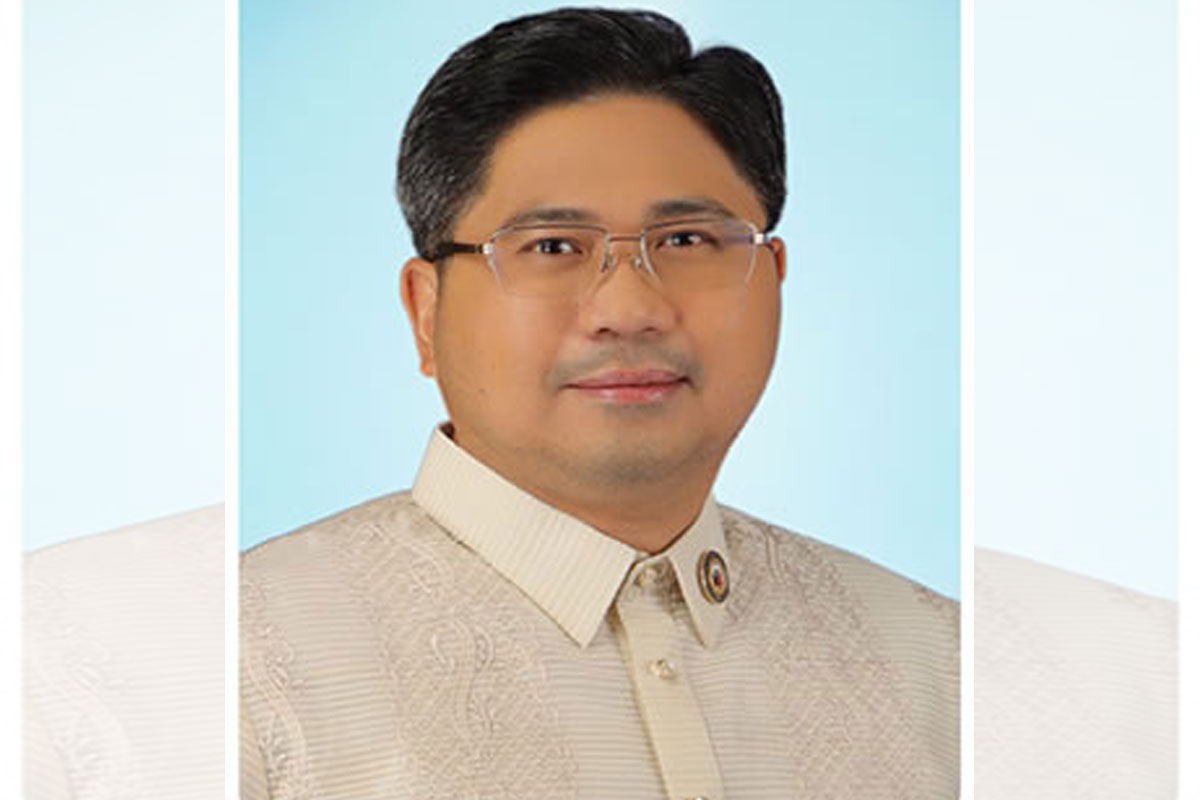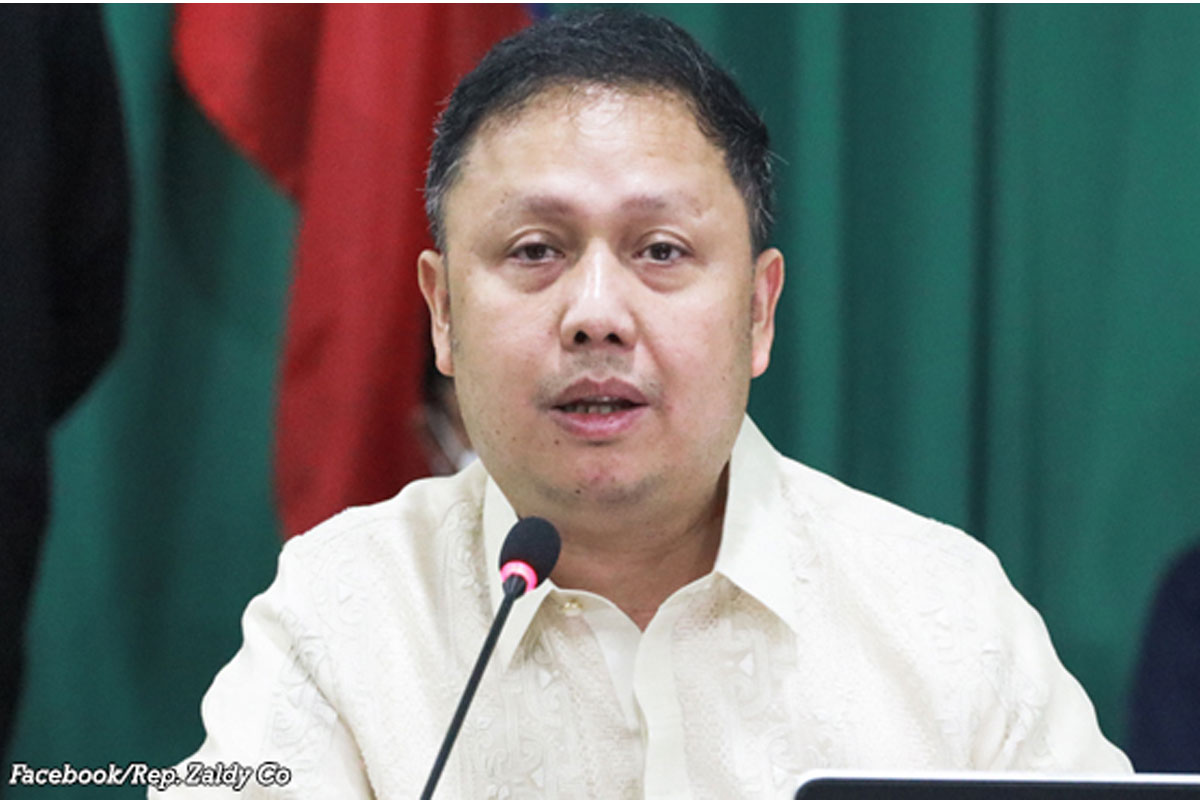 SHOW ALL
Calendar