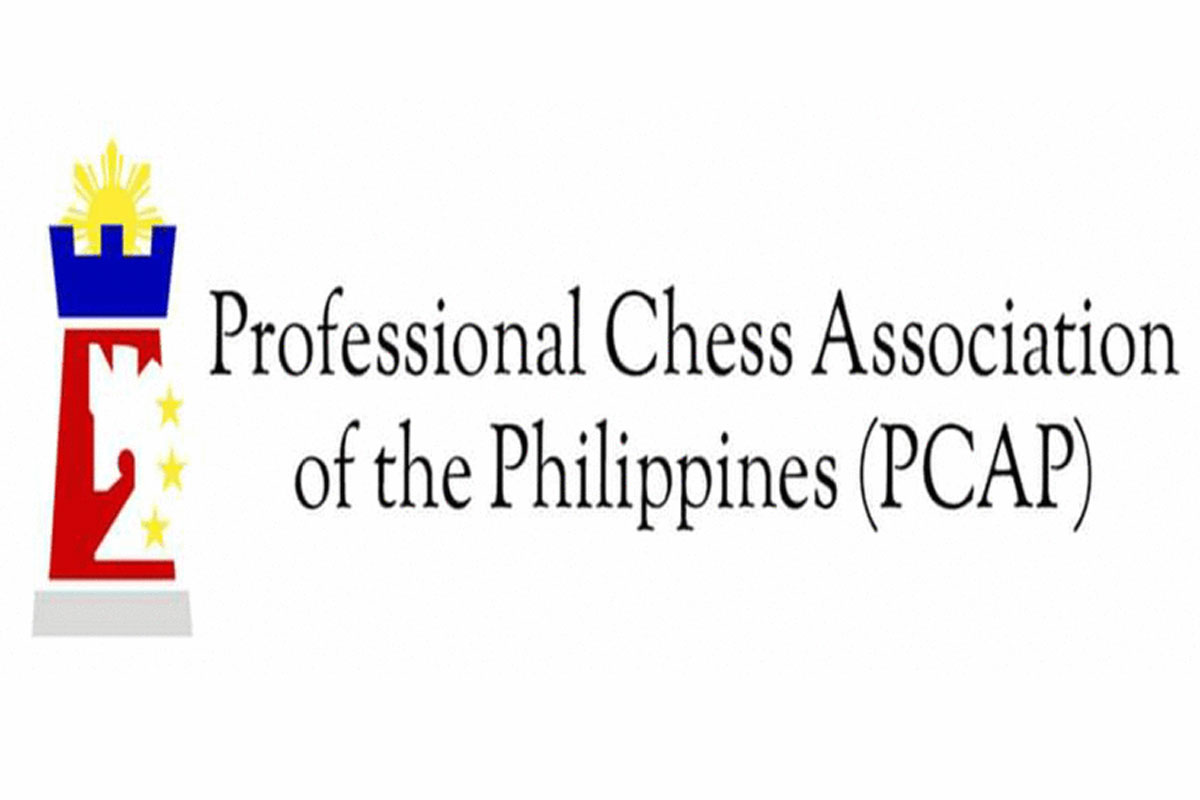 Bersamina powers San Juan's two-game romp
DEFENDING champion San Juan Predators subdued Camarines-Iriga Eagles, 12-9, and Tacloban Vikings, 17.5-3.5, while Negros Kingsmen overwhelmed Quezon City Simba' s Tribe, 18-3, and Rizal Towers, 15-6, to keep the lead in their respective divisions in the 2023 PCAP All-Filipino Conference chess team championships last Wednesday.
IM Paulo Bersamina, IM Jan Emmanuel Garcia, WIM Jan Jodilyn Fronda and IM Ricardo de Guzman led the Predators' back-to-back victories over the Eagles in the 14th round and the Vikings in the 15th round for a 14-1 win-loss record in the Northern Division.
Bersamina whipped Samson Lim of Camarines, 3-0, and Melvin Merelos of Tacloban, 3-0; Garcia bested Ruther Barredo, 2-1, and Jimmy Ty, Jr., 3-0; Fronda outclassed Isabel Pabilino, 3-0, and Catherine Pojas, 3-0; and De Guzman blanked Roger Pesimo, 3-0, and Eladio Lim III, 2.5-.5, for San Juan's dominant showing.
Former titlist Laguna Heroes swept Tacloban Vikings, 19.5-1.5, and Cebu Machers, 17.5-3.5, to match San Juan's frontrunning 14-1 slate.
The Predators, however, have 233 points against the Heroes' 217 points.
Leading the way for the Dr. Fred Paez-owned Heroes are GM Rogelio Barcenilla, Jr., FM Roel Abelgas, WNM Jerlyn Mae San Diego and IM Angelo Young.
Camarines-Iriga bounced back from a sorry defeat to San Juan with a hard-fought 10.5-10.5 (2-1 Armageddon) victory over two-time champion Pasig Pirates later in the night.
Ruther Barredo shocked IM Idelfonso Datu and NM Ronald Llavanes outwitted Kevin Arquero for Camarines' two victories in the three-game playoffs.
Veteran IM Cris Ramayrat, Jr. was the lone winner for Pasig with a victory over NM Glennen Artuz.
Negros relied on FM Ellan Asuela, who clobbered Marlon Bernardino, 3-0, FM Mari Joseph Turqueza, who crushed Savimin de los Santos, 3-0, and GM Rogelio Antonio, Jr., who outplayed Danilo Ponay, 3-0, in Negros' 18-3 triumph over Quezon City.
Antonio humbled IM Elias Lao, 3-0, and Kristel Shayne Herrera overpowered Kelly Ann David, 3-0, as Negros escaped Rizal, 15-6.
Also sweeping their matches were Manila Indios Bravos, who won over Cebu Machers, 17-4, and Mindoro Tamaraws, 17-6; Davao Eagles, who overwhelmed Cavite Spartans,.12.5-8.5, and Isabela Knights of Alexander, 18.5-2.5; and Toledo Trojans, who toppled Mandaluyong Tigers, 12-9, and Quezon City Simba's Tribe, 13-8.
PCAP, the country's first professional chess league, is organized by Atty. Paul Elauria as president and Michael Angelo Chua as chairman and sponsored by San Miguel Corporation, Ayala Land and PCWorx.
Standings
North — San Juan 14-1, Laguna 14-1; Pasig 11-4; Manila 8-7; Cavite* 7-7; Mandaluyong 7-8, Cagayan 7-8; Rizal 5-10; Isabela 4-11; Quezon City 2-13.
South — Negros 14-1; Davao 11-4, Toledo 11-4; Iloilo* 9-5; Camarines-Iriga 7-8, Zamboanga 7-8; Tacloban 4-11, Surigao 4-11; Cebu 2-13; Mindoro 1-14.
AUTHOR PROFILE
Other Sports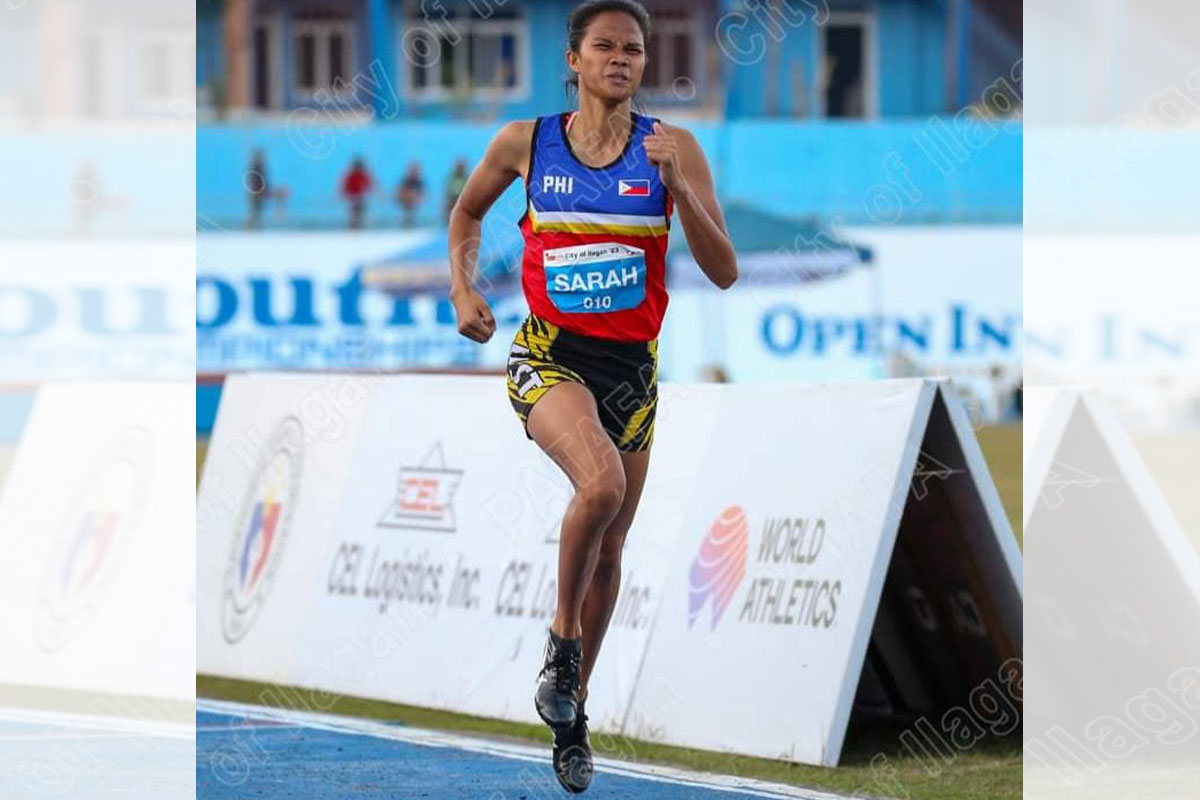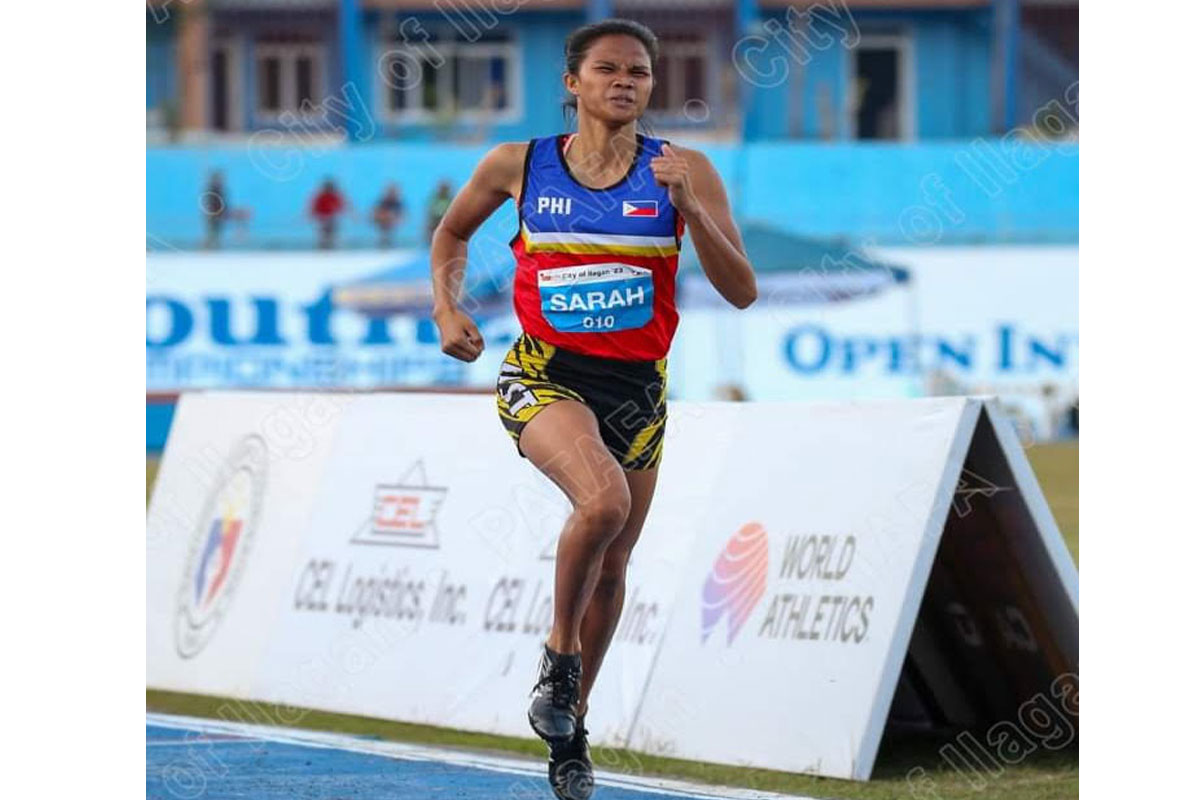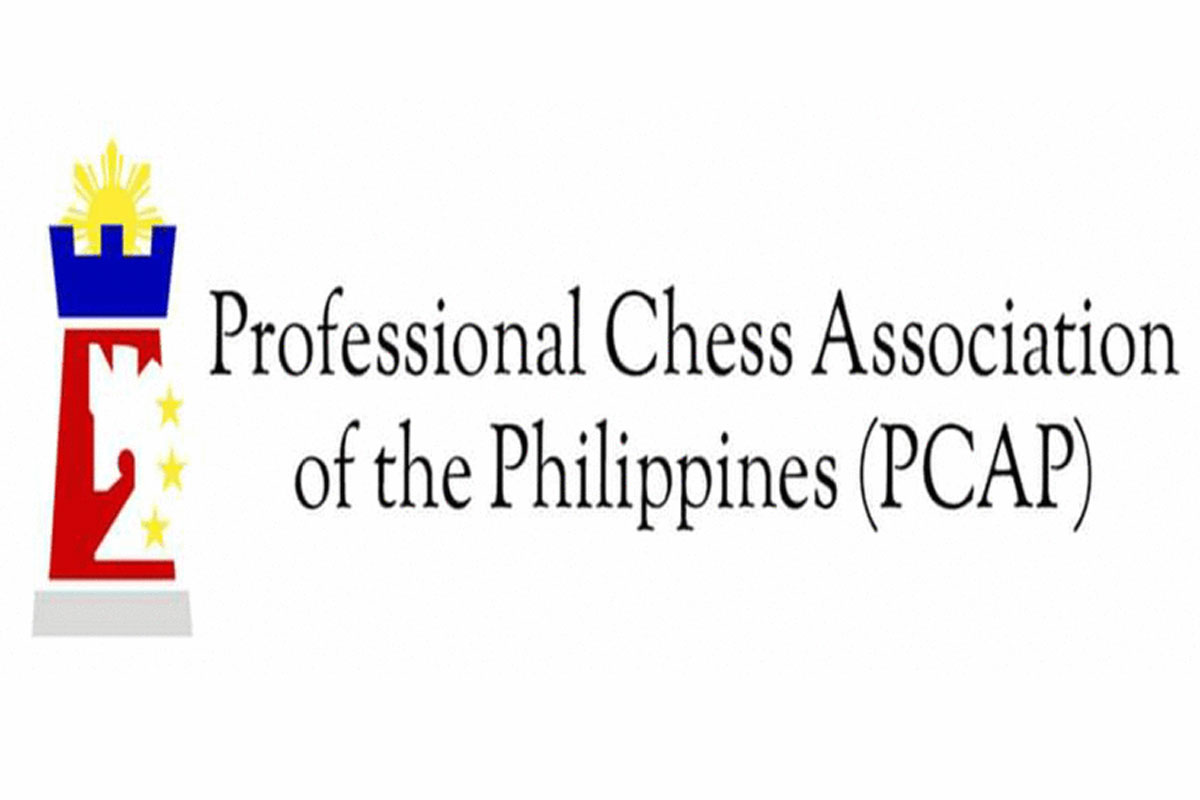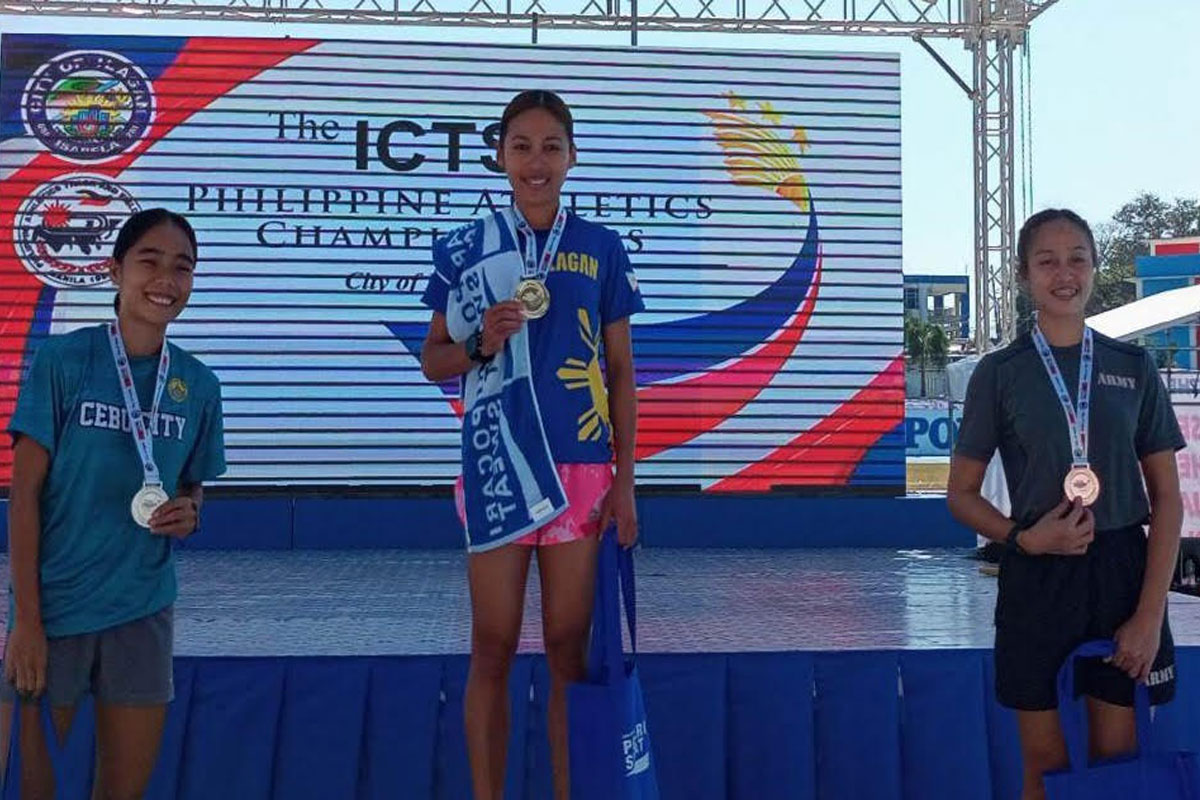 SHOW ALL
Calendar