 Benefits for Pinoy int'l champ athletes pushed
A LAWMAKER has sought the swift approval of a measure that aims to grant retirement, healthcare, and death benefits to professional Filipino athletes who bag the championships in international sports competitions.
Along with Benguet Rep. Eric Yap and ACT-CIS Partylist Rep. Edvic Yap, Davao City 1st District Rep. Paolo Duterte filed House Bill (HB) No. 5161 proposing these benefits as a way of recognizing the glory and honor that Filipino world sports champions have brought to the country.
Professional Filipino athletes eligible for the benefits under the bill refer to those "who win world championship titles in international professional sports competitions or in other equally prestigious world championship games."
HB 5161 also provides for the creation of a Professional Filipino Athletes Welfare Development Trust Fund to be administered by the Games and Amusements Board (GAB). The Fund shall be used for the continued upgrading of sports training facilities so that these conform with international standards. It shall also be used for the accreditation of, and other forms of support to, the professional athletes' sector.
Under the measure, professional athletes who win in individual events in international sports competitions shall receive a lifetime monthly pension of at least P15,000 by the time they reach the age of 50. For winners in team events, the bill provides for a lifetime monthly pension of at least P10,000.
The retirement benefits for individual events shall apply for athletes who emerge as champions in both individual and team efforts, the bill likewise states.
"Before all their triumphs, athletes go through extreme lengths and dedicate most of their years in training to be the best at what they do.
They train under high expectations and high-intensity environments, which make them more vulnerable to exhaustion, burnout, physical injuries and psychological distress," the bill's authors said.
"It is high time that we support our athletes, not just at the podium, but even beyond all their glory," they added.
They recalled the case of the late Filipino sports icon Lydia de Vega-Mercado, who was recognized as "Asia's Sprint Queen of the 1980s" and was a multi-time gold medalist in the Asian Games, Asian Athletics Championships and Southeast Asian (SEA) Games.
Before passing away on August 10 last year following a long battle with breast cancer, De Vega's family called for prayers and financial help from the public to aid them in shouldering her medical treatment as they were not aware of any fund or assistance available for Filipino athletes to turn to during times of extreme need.
To help ailing professional Filipino sports champions, health care benefits under HB 5161 include the standard benefits provided by the Philippine Health Insurance Corporation (Philhealth) and financial aid provided by the Philippine Charity Sweepstakes Office (PCSO) . Under the measure, hospital expenses incurred by the athlete in excess of the Philhealth benefit shall be shouldered by the PCSO under its Individual Medical Assistance Program (IMAP).
The bill also provides a death benefit of P50,000 to the primary or secondary beneficiaries of deceased sports champions to help cover funeral costs and other related expenses.
As for the trust fund for Filipino athletes, the bill states that an amount "not less than 80 percent for the first five years accrued from the licensing, registration and accreditation fees, fines and charges" imposed by the GAB shall be used for the fund.
The trust fund may also accept grants and donations from national and foreign entities and individuals, according to the bill.
AUTHOR PROFILE
Nation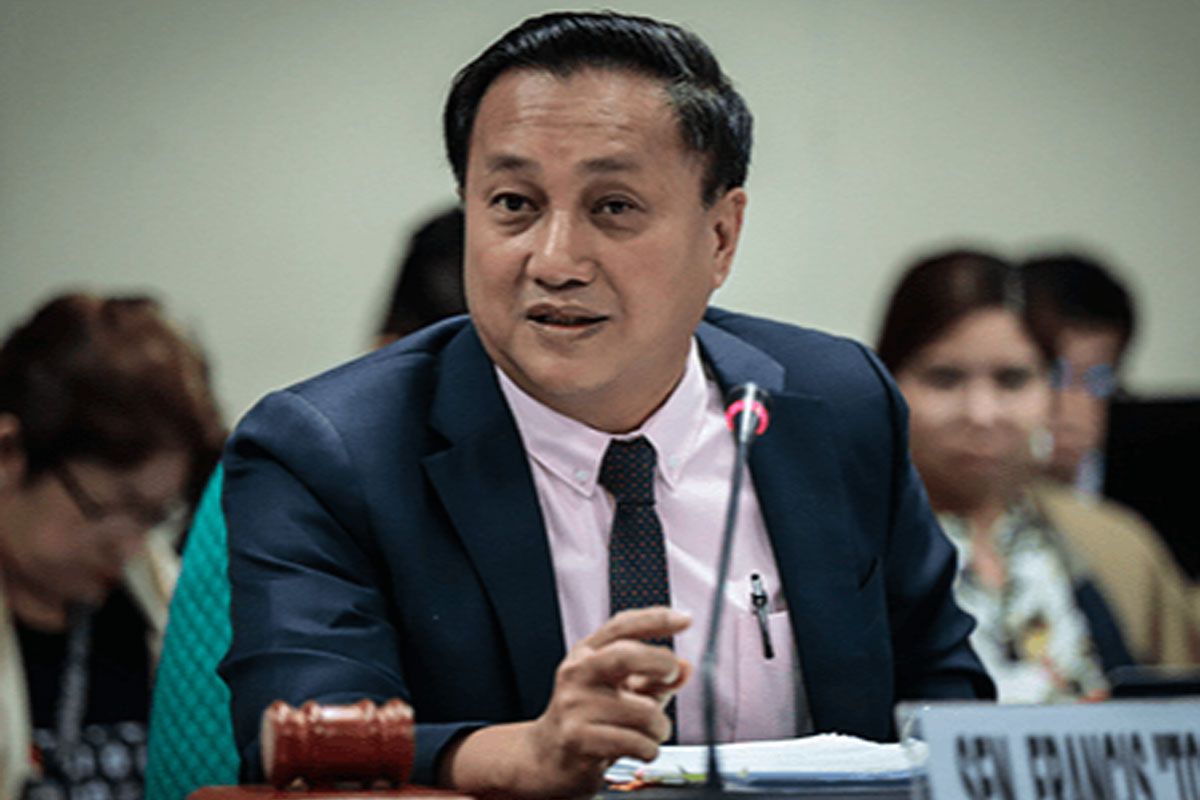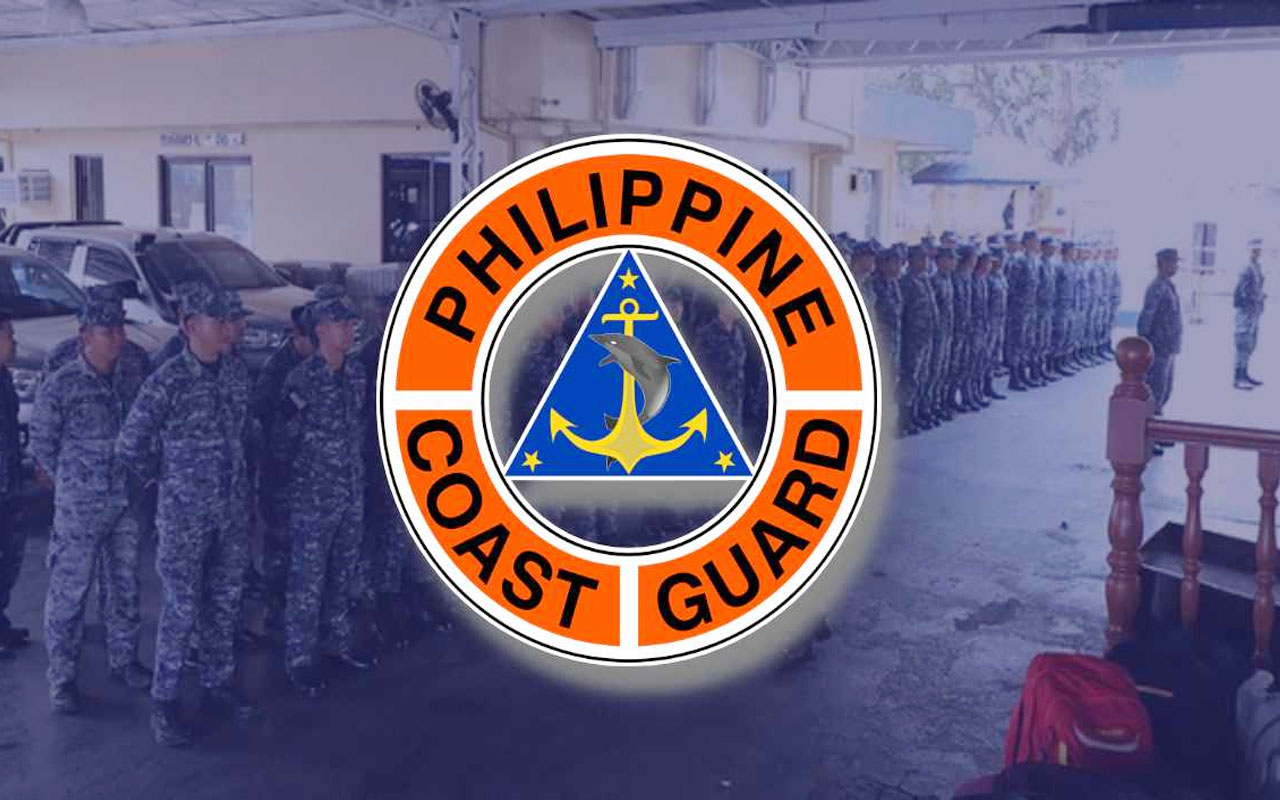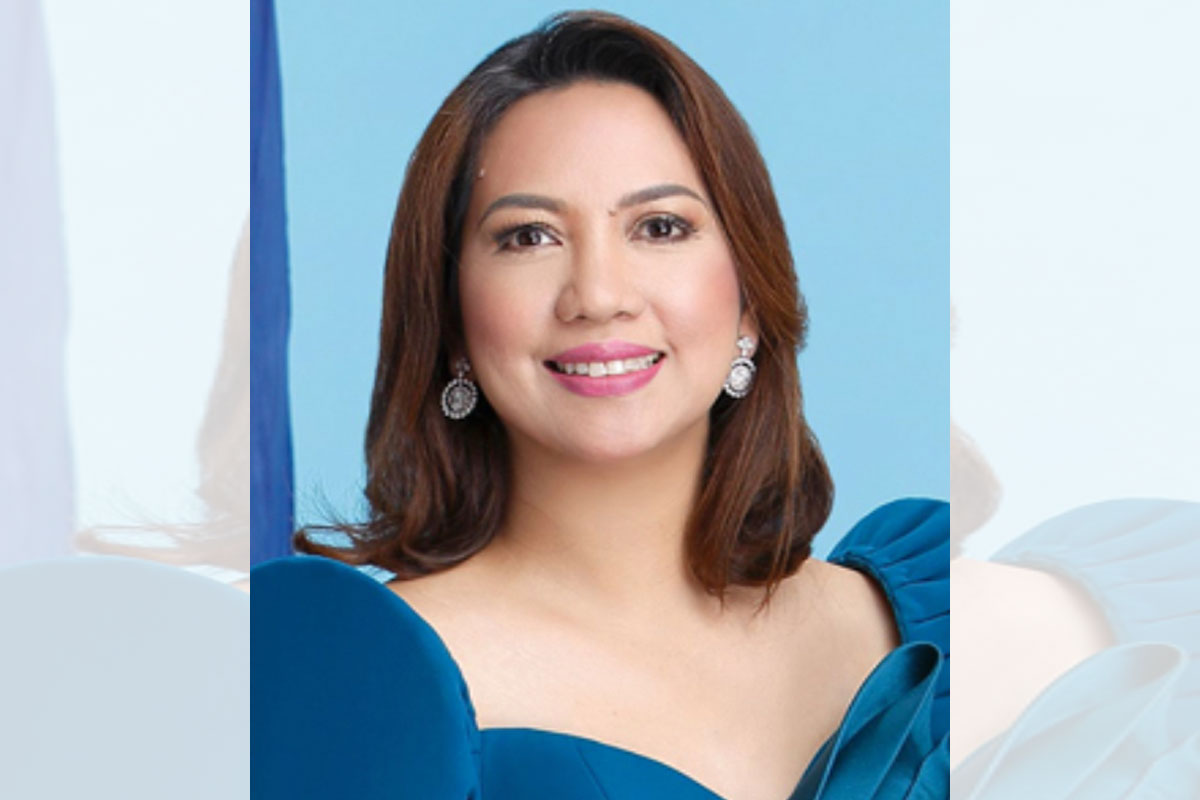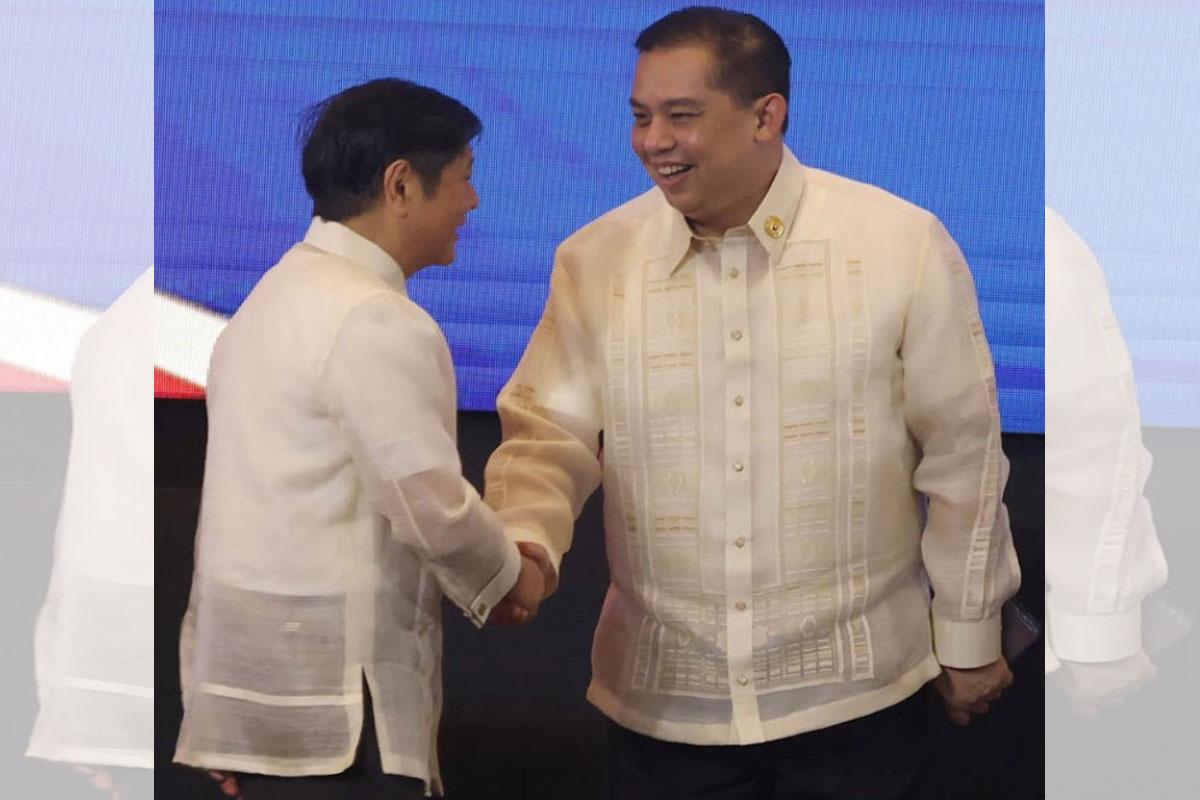 SHOW ALL
Calendar