Beep Jeep, transport groups support PUVMP
MAJOR transport groups composed of major fleet operators have expressed their 100% support for the "Public Utility Vehicle Modernization Program" (PUVMP) of the Department of Transportation (DOTr) and Land Transportation Franchising and Regulatory Board (LTFRB).
In a manifesto of support signed by 30 fleet operators led by Lawyer Vigor Mendoza II, chairman and president of Beep Jeep stated that operators and transport leaders are supportive of the PUVMP of DOTr-LTFRB since the start.
Mendoza II said, "The group reaffirms our commitment to, and support of, the PUV Modernization Program as we saw the benefits not only to us but ultimately to the riding public and it is just unfortunate that the same was not fully implemented."
"As the term of the current administration is set to end, we are now at limbo whether the next administration will continue the PUV Modernization Program and continue the progress made toward improving the quality, efficiency, safety and convenience of public transportation," added Mendoza II.
"Therefore, to have continuity of this pioneering program, we urge the current administration of DOTr and LTFRB to issue a Department Order and/or Memorandum Circular which would mandate the implementation of the innovations provided under the PUVMP," said Mendoza II.
Innovations under PUVMP were requirements for FOG-Compliant (Euro 4) PUVs; immediate issuance of nationwide route rationalization; continued requirement for modern PUV fleet management and dispatching; and mandatory implementation on all PUVs of cost-saving and income generations improvements such as Automated Collection System (ACS) and Global Positioning System (GPS).
Mendoza II said the above key features of the PUVMP have greatly benefited the riding public and have addressed, if not solved, the long problem of PUV operators such as "kupit", which lessen the income of PUV operators.
"The foregoing features of PUV Modernization, among others, are vital and necessary to ensure the improved convenience, safety and comfort of the riding public, especially now, that our nation is going under the 'new normal'," Mendoza II pointed out.
AUTHOR PROFILE
Metro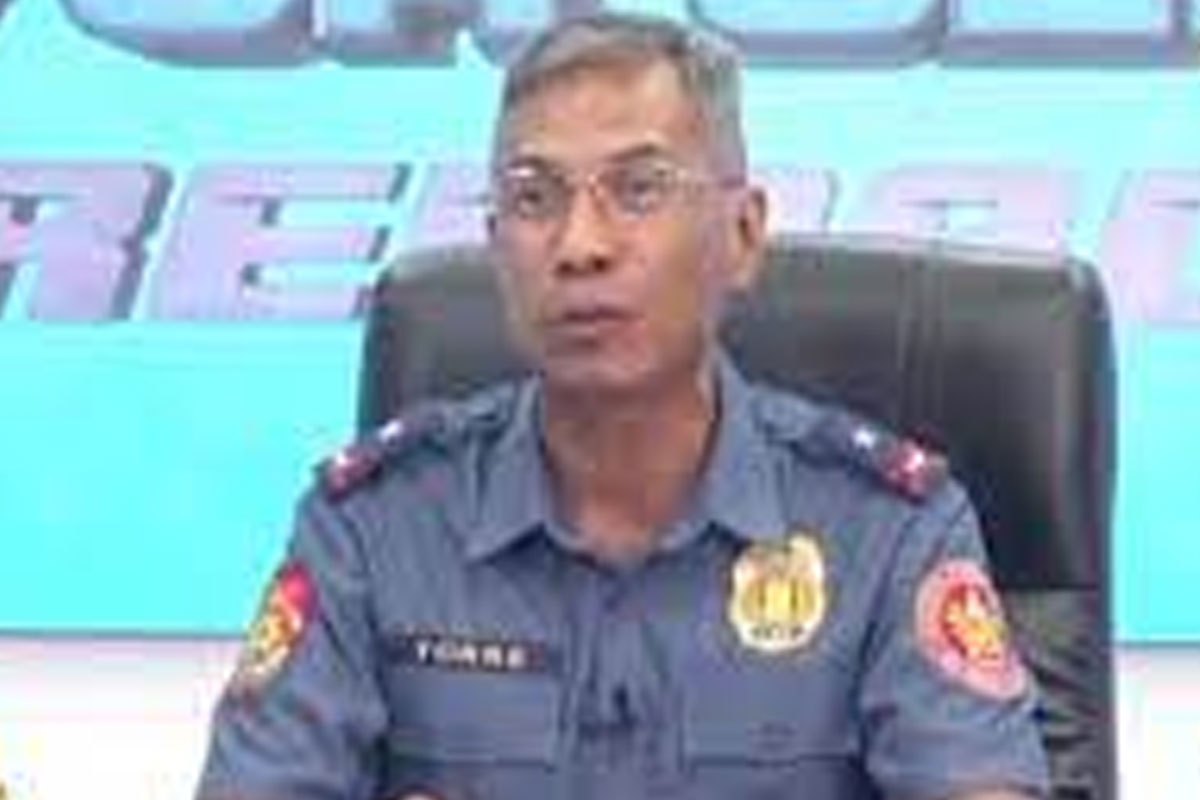 SHOW ALL
Calendar