BC registers higher higher First Quarter results
Due to exceptional operating performance
BENGUET Corporation (BC) registered higher First Quarter 2021 results riding high on the momentum of its exceptional operating performance in 2020.
Following the Department of Environment and Natural Resources' (DENR) lifting of the suspension of its nickel operation in Zambales, Philippine Stock Exchange (PSE)-listed BC disclosed its registered consolidated net income of P518.6 million in the first quarter of 2021, or over nine times the P56.7 million net income for the same period last year.
The 915% increase in after tax income was the result of combined earnings from its gold, nickel and lime projects which accounted for total consolidated revenue of P1.3 billion in the first quarter of this year or over three times of last year's revenue of P408 million.
While cost and operating expenses unavoidably went up by 68% year on year to P571.1 million due to higher corresponding production, selling expenses, and payment of excise taxes and royalty fees to the government, prudent cost management, substantial nickel export as well as improved gold production volumes gave rise to the big positive variance.
Amidst the pandemic, the company is steadily pursuing a growth strategy as it continues to implement precautionary measures to protect the health and safety of its employees, contractors and the host communities.
AUTHOR PROFILE
Nation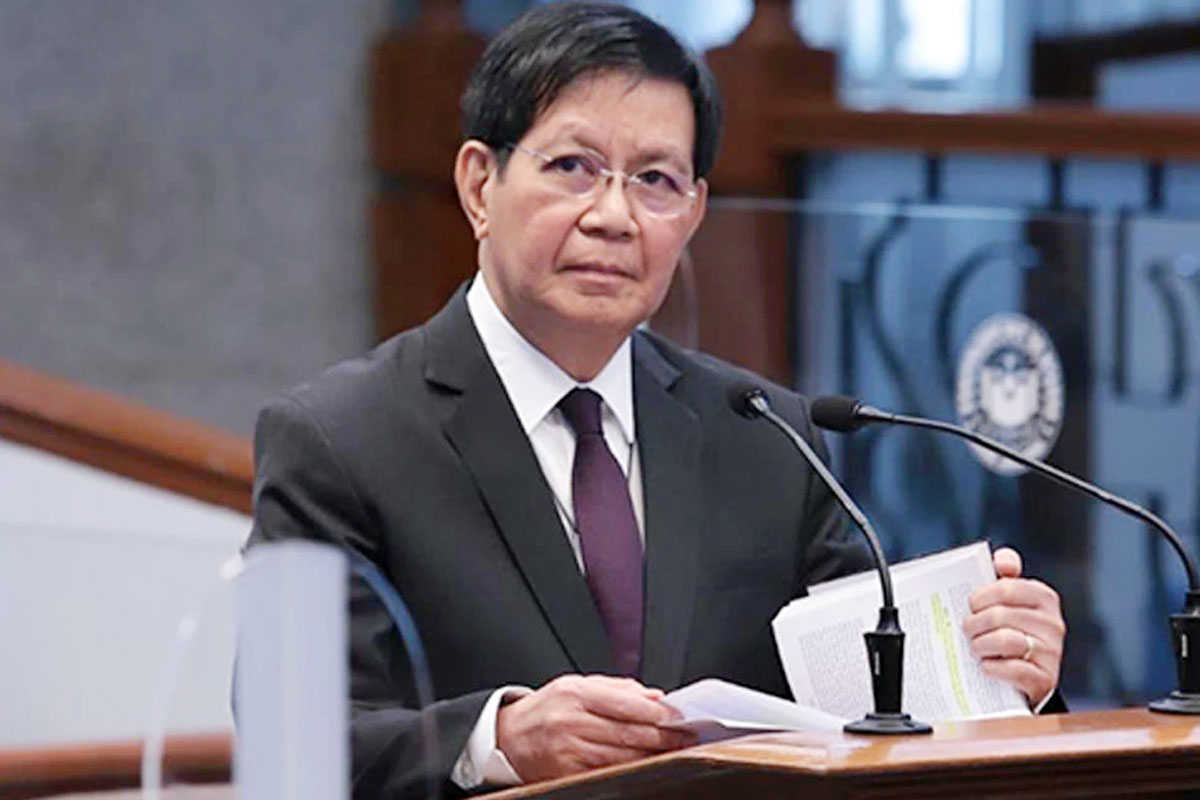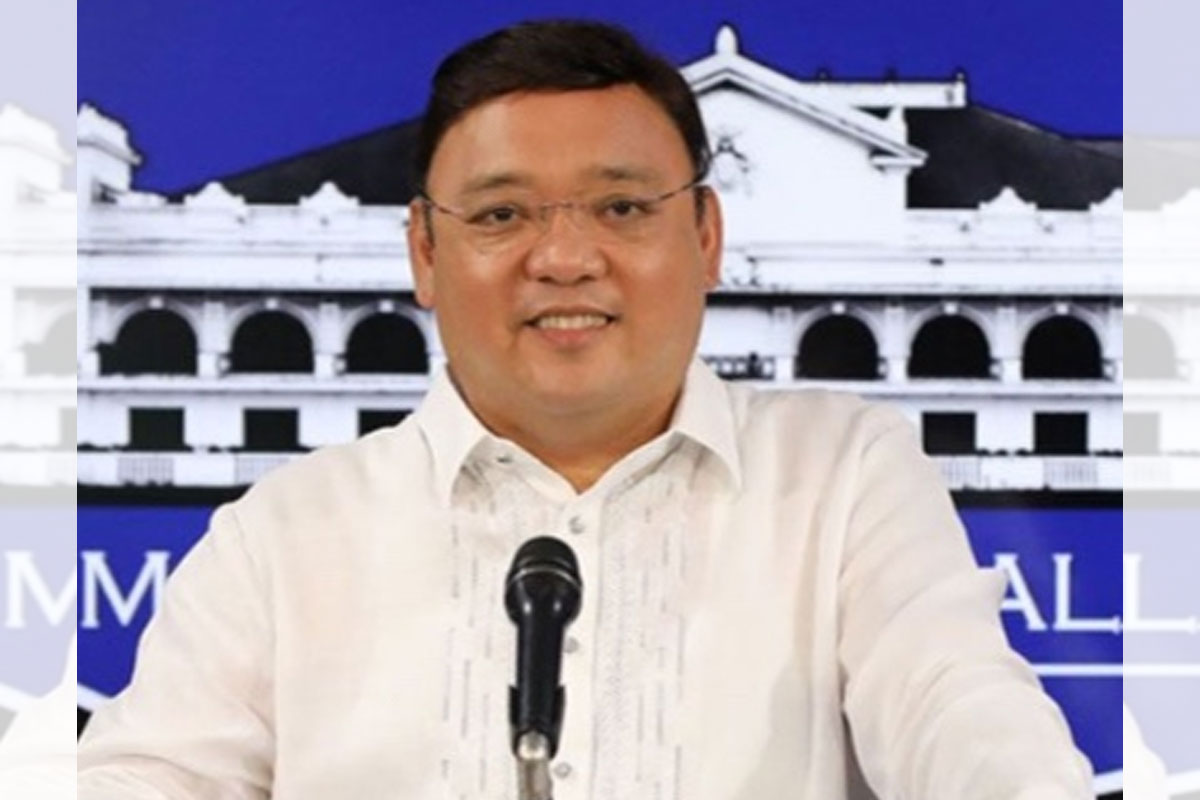 SHOW ALL
Calendar