BBM's worthy opponent is Ping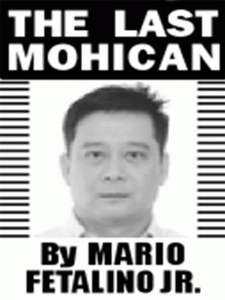 A CALL is up for a one-on-one debate between presidential survey frontrunner Ferdinand Marcos Jr. and vice president Leni Robredo.
I agree that such proposal is better than having a debate participated by more than two candidates that include unfamiliar faces.
But instead of Robredo, who is obviously no match for Marcos' acuity, I would prefer Sen. Panfilo Lacson to face BBM in the battle of wits.
This will give justice to the highly watched televised exercise which is truly meant for very qualified presidential bets.
Having only two equally competent and knowledgeable leaders trying to publicly outwit each other will simplify yet enhance the way we hold debates, and eventually make them worthy of our precious time and attention.
******************
The second worthy opponent of BBM is Manila Mayor Isko Moreno.
In fairness, Moreno has been very smart in his answers to issues thrown against him. The education he acquired from abroad is obviously paying off.
Further, the way he carries himself shows a lot about his confidence and grace even under pressure.
However, I think Moreno is holding off much of his aces with a little more than a month before elections.
Mukhang may ibubuga pa naman si Isko pero parang ayaw niyang itodo for reasons only him knows.
Maybe it's true that Moreno is just testing the water this year in preparation for 2028 when he's believed to be the presidential candidate to reckon with.
But in case Moreno decides to go all out now, he may consider the suspension if not permanent deactivation of Manila's highly punitive non-contact apprehension for traffic violators.
The program has indebted many motorists including poor drivers and operators of public utility vehicles to the city government.
It's also threatening the livelihood of thousands of riders who depend on their vehicles to support their families.
Fixing this problem could get Moreno more votes.
**
I'll vote for a presidential candidate that can put an end to corruption in the Department of Public Works and Highways.
Corruption in DPWH is resulting to poor quality road infrastructures that affect our mobility and economy.
One can smell corruption in DPWH projects –especially the simple and easy ones — when they take too long to be completed.
Take for example the ongoing road project on Roxas Boulevard, Pasay City which is causing a horrendous traffic for several months now.
If honesty can only prevail, I think the project can be finished in less than a month and allow our people to reach their destinations faster.
But the stench of fraud is there and it's making us suffer.
**
For comments, please call or text 09569012811 or email lastmohican2004@yahoo.com
AUTHOR PROFILE
Opinion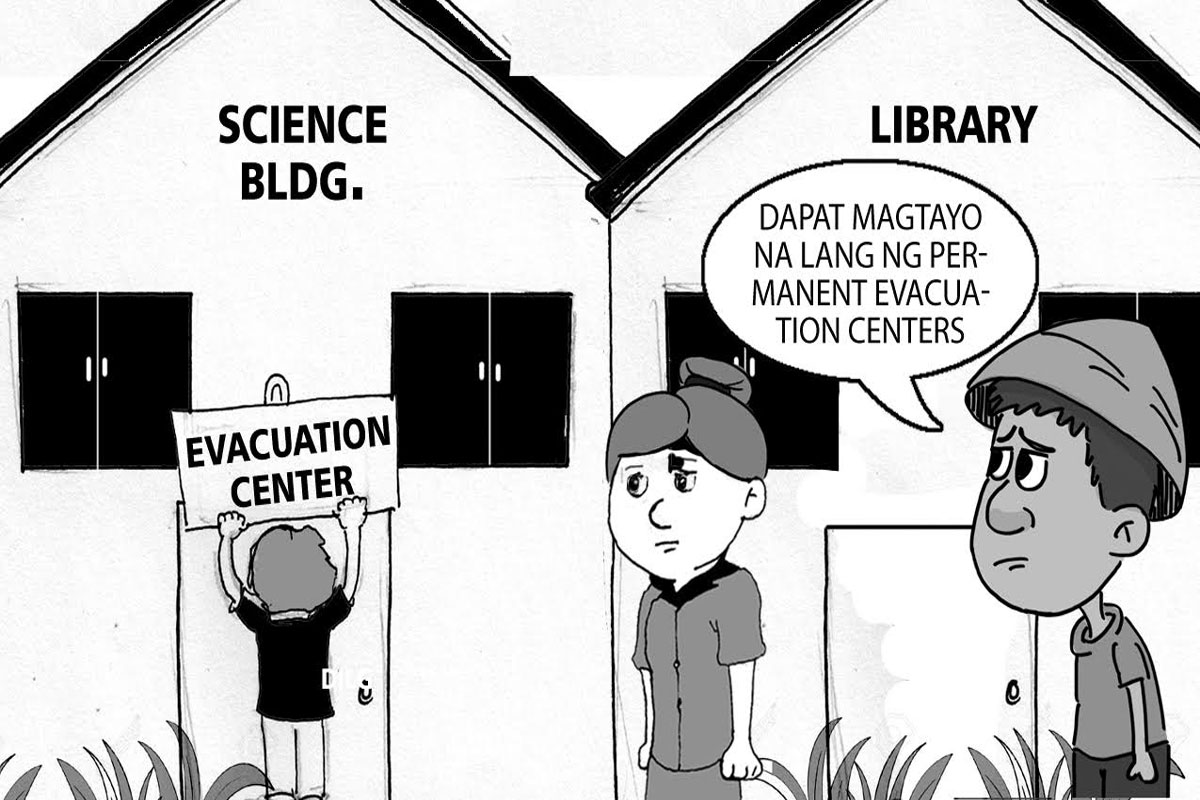 SHOW ALL
Calendar