 BBM wins HK, Qatar exit polls
EXIT polls in Hongkong and Qatar revealed that presidential frontrunner Ferdinand 'Bongbong' Marcos, Jr. had captured 85% and 83% respectively of the OFW votes, as overseas absentee voting officially started on Sunday.
Bryan Calagui, an OFW based in Hongkong, conducted an unofficial tally from 8 am until 6 pm and obtained data from at least 5,000 voters.
Calagui's notes showed the Partido Federal ng Pilipinas (PFP) standard-bearer outclassing his rivals for the presidential plum with his 3,357 votes.
At a very distant second is Leni Robredo with 65 votes, followed by Isko Domagoso with 18 votes, and Manny Pacquiao with 15 votes.
Ping Lacson had not yet registered even a single vote when Calagui stopped polling in the evening.
Meanwhile, Annaliza Segura, an OFW based in Qatar, conducted a similar exit poll which showed Marcos cornering 83% of the votes there.
She shared the results of the exit polls in a Facebook post on Sunday evening.
Segura's notes showed that out of the total 566 votes cast, Marcos obtained 538.
Leni Robredo was still very far behind in second place with 22 votes.
While the other remaining candidates had to make do with sharing six votes, Segura's notes revealed.
Exit polls are considered reliable predictors of an election result since the information obtained is from actual voters who cast their ballots on election day.
Marcos's numbers in the exit polls affirm his continued dominance in pre-election surveys and the growing consensus among political observers that he will likely be the country's first majority president to be elected in a multi-party setup.
Marcos and his running-mate Davao Mayor Inday Sara Duterte continue to advocate unity among Filipinos as the first crucial step towards recovering from the COVID-19 pandemic and reviving the economy.
Survey after survey has shown that the formidable duo enjoys the full support of the majority of the electorate.
Also, Marcos and Inday Sara's decades of track record and solid performance in public service are the primary reasons they are the most preferred among the candidates.
According to data from the Commission on Elections (Comelec), there are 93,886 registered overseas absentee voters in Hong Kong and 40,519 registered voters in Qatar.
Meanwhile, Calagui added that many people were lining up in the polling precincts in Kennedy Town by the time he left the area.
Calagui also said he would return to continue his unofficial exit polling next Sunday.
The Philippine Consulate in Hong Kong appealed to Filipino voters to select other days to cast their ballots to avoid the long queues such as the one seen on Sunday, which stretched up to 2 kilometers.
There are only five designated polling precincts in Hong Kong, and each site would need to accommodate up to 20,000 voters.
The Overseas Absentee Voting will last until May 9, 2022, election day in the Philippines. With Blessie Amor Vicente and Joanne Rosario (OJTs)
AUTHOR PROFILE
Nation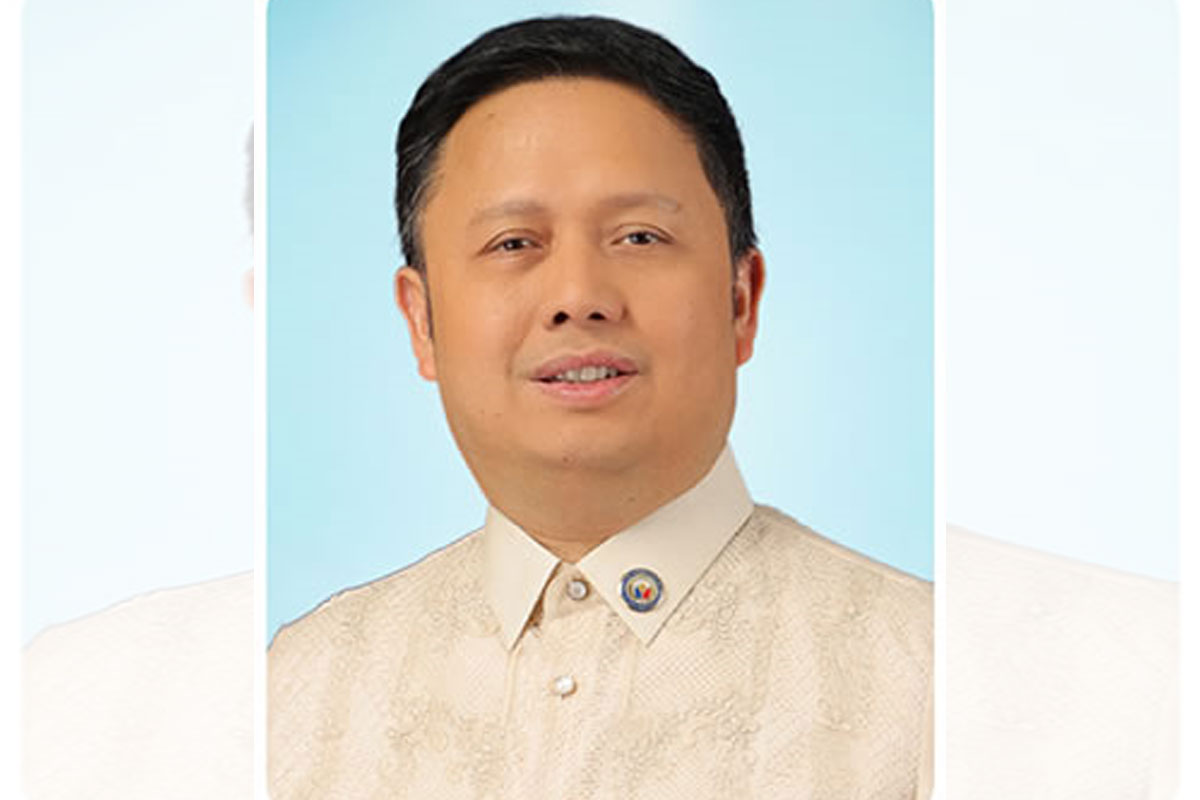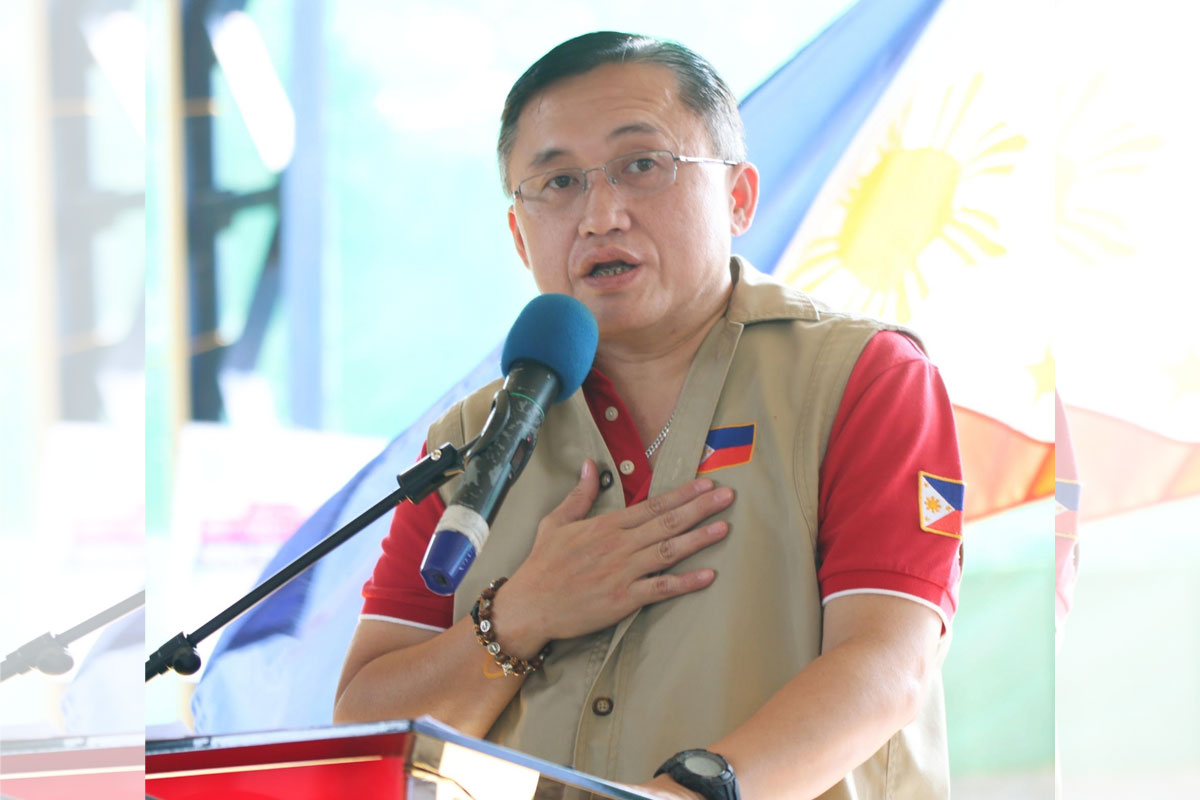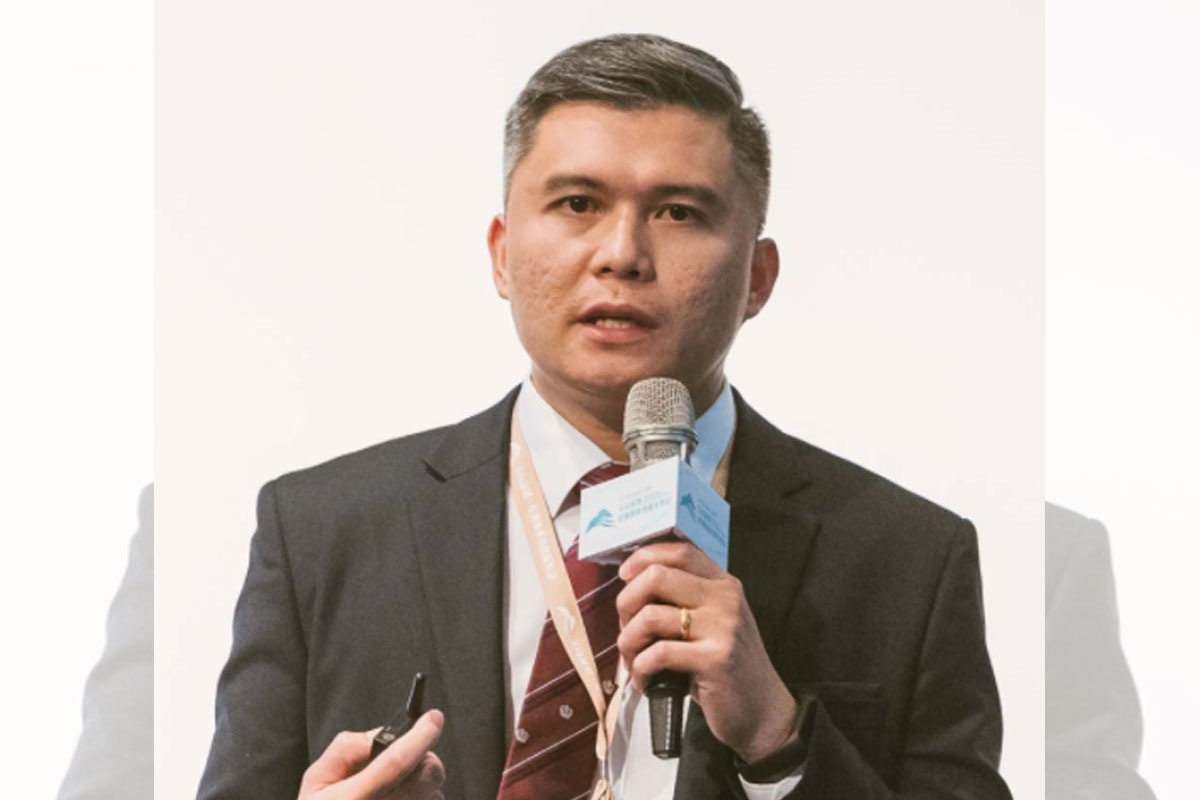 SHOW ALL
Calendar