BBM-Sara UniTeam to tap Badjaos as 'Bantay Dagat' in fight against illegal fishing
The BBM-Sara UniTeam believes that Badjaos or "sea gypsies" can effectively fill the role of sea patrollers in coastal communities to protect the marine environment and prevent illegal fishing.
Presidential aspirant Ferdinand 'Bongbong' Marcos, Jr. and his running-mate Davao City Mayor Sara Duterte said that Badjaos have the prerequisite skillset to become effective force multipliers in implementing our marine environment protection laws.
"Being expert fishermen, deep-sea divers, and navigators, Badjaos possess the skills to become effective "Bantay Dagat" deputies," the UniTeam said.
"Their heritage and culture have always been tied to the sea, and they can be an invaluable ally in our environmental protection efforts," the UniTeam added.
The Bantay Dagat program is currently under the Bureau of Fisheries and Aquatic Resources (BFAR), an attached agency of the Department of Agriculture.
President Ferdinand E. Marcos laid out the groundwork for the program when in 1978, he ordered Barangay officials and fisherfolk association members to be deputized and trained as fish wardens.
The indigenous Badjao or Sama-Bajau tribe have historically lived along the coastal areas of Tawi Tawi, Sulu, Basilan, and some coastal towns of Zamboanga City.
Clashes in Mindanao and harassment from armed groups in their areas have driven some Badjao families to urban areas such as Manila, where many fell into poverty and resorted to begging in the streets.
The UniTeam also appealed to local government units (LGUs) to treat the Badjaos with dignity and respect and prevent the harsh treatment many of them suffer when being forcibly rounded up.
"It is time for us to end this unwritten policy of exclusion against the Badjaos. They are Filipinos and deserve the opportunities available to everyone. They must be treated with respect and dignity and not herded like cattle every time they are apprehended. This kind of callous treatment must stop," the UniTeam said.
The UniTeam added that besides giving employment through the Bantay Dagat program, they would ensure that livelihood projects and education opportunities are accessible to the Badjaos.
"Like most Filipinos, they [Badjaos] too aspire for a brighter future. We see livelihood and education as the two essential elements to lift them out of poverty. We commit to giving that to them. No one will be left behind. Sama-sama tayong babangon muli, " the UniTeam added.
AUTHOR PROFILE
Nation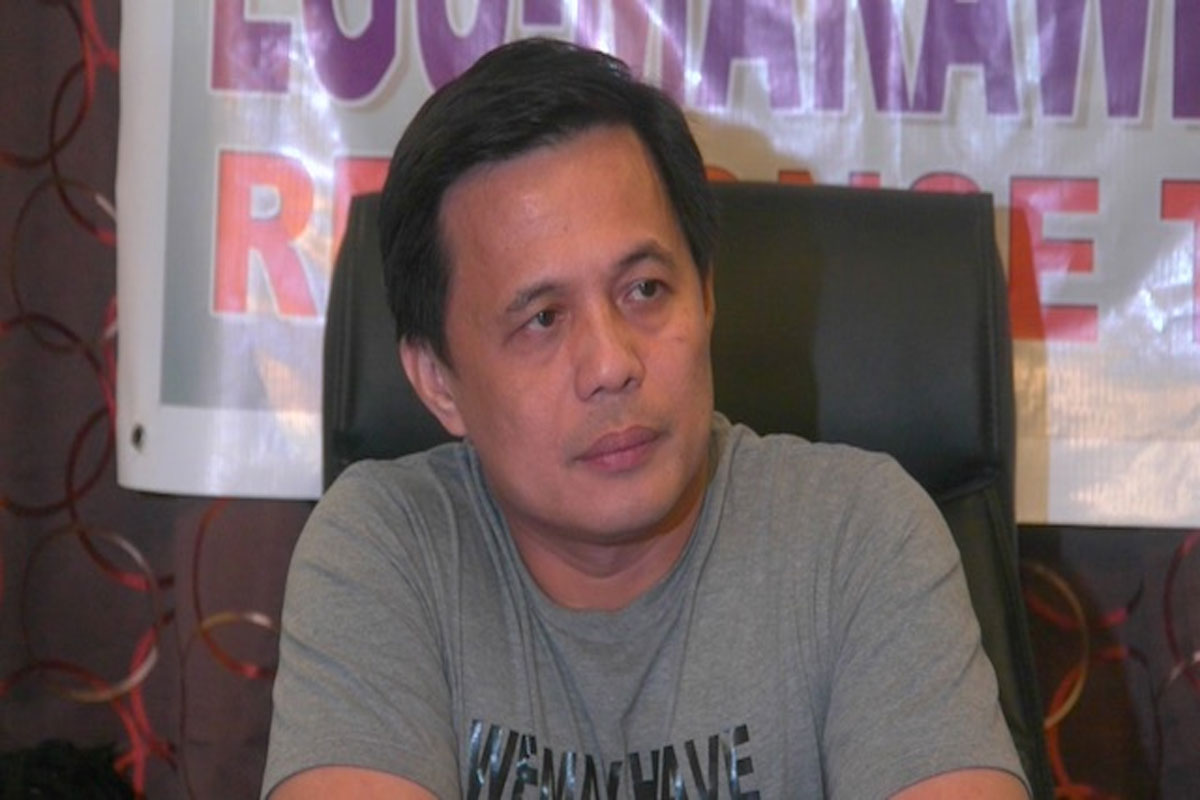 SHOW ALL
Calendar