BBM-Sara UniTeam seeks end to runaway pork prices, preps roadmap for local hog industry
THE BBM-Sara UniTeam will roll out a recovery roadmap for local hog raisers and put an end to runaway pork prices should they win in the upcoming 2022 elections.
Presidential aspirant Ferdinand 'Bongbong' Marcos, Jr. and his running-mate Davao City Mayor Sara Duterte noted that higher inflation caused by soaring pork prices had become a burden on millions of Filipino families.
"High pork prices are a drain in the budget of Filipino households. Simply put, the issue in pork prices is mainly due to a supply problem that was worsened by the onslaught of the African swine fever (ASF)," the UniTeam said.
The BBM-Sara UniTeam added that its plan will include, among many, investments in research and development, direct technical assistance to hog raisers, and provision of loans.
The UniTeam is also eyeing to promote LGU-led agriculture initiatives, culling from the experience of Marcos Jr. in the province of Ilocos Norte, where the local government became a significant buyer of agriculture products to support the farmers.
"We are now in the process of crafting an agriculture blueprint that will provide long-term assistance to our local hog industry and hasten their recovery from the ASF and even from the Covid19 pandemic," the UniTeam added.
According to the Department of Finance (DoF), meat prices shot up beyond expected ranges in 2021, and it accounts for 1.1 percentage points out of the 4.4 percent overall inflation registered last year.
Economists point out that some of the adverse effects of high inflation are rising prices and reduced purchasing power of consumers.
"We need to look beyond just trying to lower pork prices through importation. This early, we need to craft a solid plan to revitalize our hog-raising sector and help them grow the local hog population after the havoc caused by the African swine fever (ASF)," the BBM-Sara UniTeam pointed out.
The ASF decimated the local hog inventory, which dropped from 13 million heads in 2019 to eight million in 2021. The dwindling supply prompted the government to resort to importation, which resulted in a reduced tariff for imported pork.
Despite the ramping up of importation, pork prices have remained high. According to reports, prices in wet markets have remained above P300 per kilo and have not yet returned to pre-pandemic levels.
"Relying on importation as a sole means to control the prices is not a good long-term strategy and may even prove detrimental to our food security," the UniTeam stressed.
AUTHOR PROFILE
Nation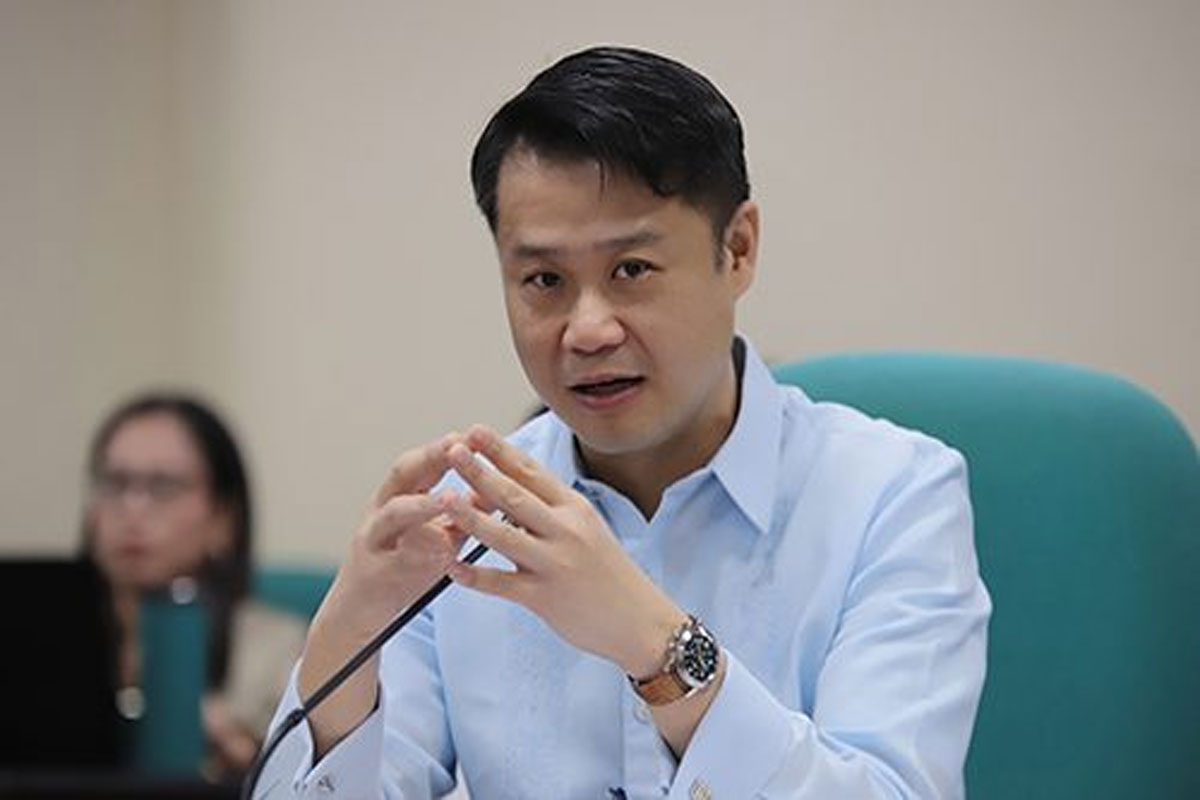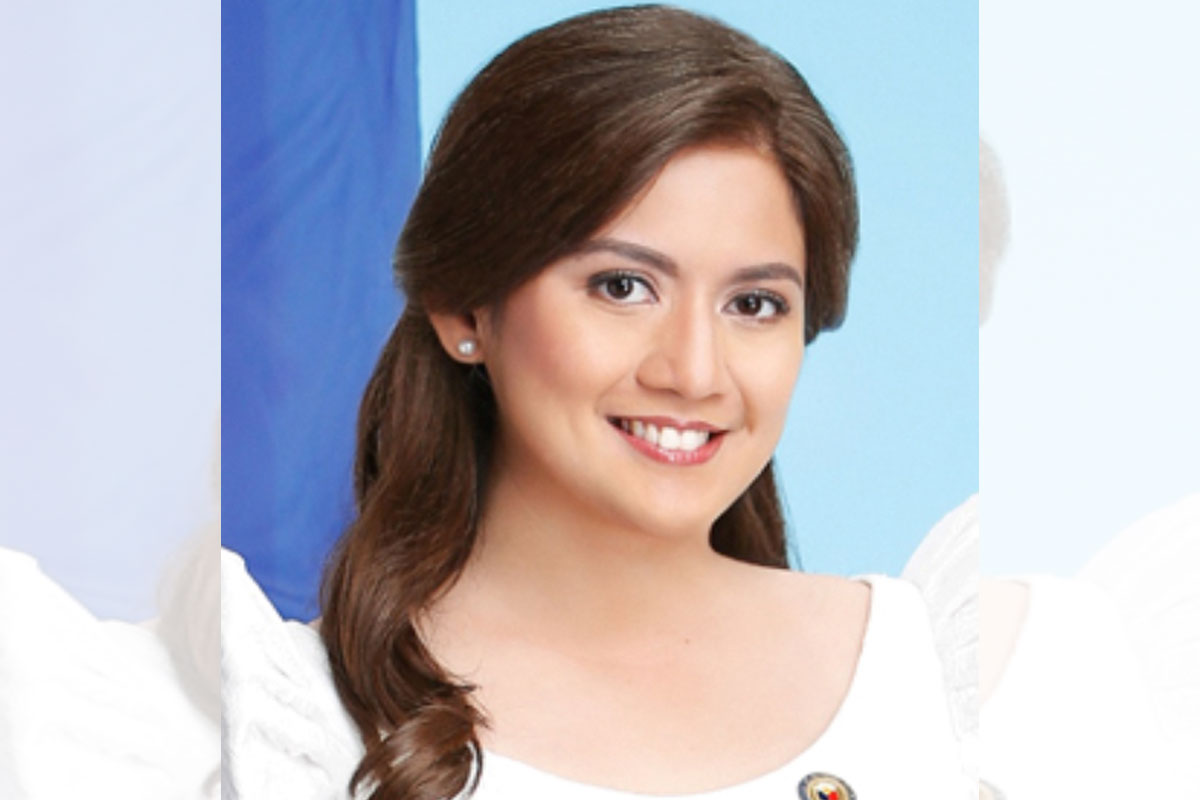 SHOW ALL
Calendar