BBM-Sara tandem unshakeable — Roque
UNITEAM senatorial candidate Harry Roque said the tandem of Ferdinand "Bongbong" Marcos, Jr. and Sara Duterte, which has consistently topped pre-election surveys, is unshakable contrary to the fake news being peddled by their detractors.
Roque branded as 'desperate black propaganda" the allegation from political opponents that former senator Marcos was junking running mate Duterte for another vice-presidential aspirant.
Roque also laughed off another report that said Marcos would hurdle all disqualification petitions at the Commission on Elections (Comelec) only to be disqualified later on by the Supreme Court (SC).
"The team-up of Apo BBM and Inday Sara has been solid from the start," Roque stressed. "We ask the public, especially UniTeam supporters, to ignore the negative campaigning employed by political rivals against our coalition."
"These propagandists and fake newsmakers are wrong to think that their candidates' voter base or political capital will increase tenfold if they continue to throw mud at the UniTeam camp," he said.
As UniTeam's first declared senatorial candidate, Roque explained that he was required to sign a formal agreement expressing unequivocal support to the group's standard-bearers.
To ensure the UniTeam's united front, his fellow senatorial candidates also underwent the same process before their adoption by the coalition, he further said.
On the Comelec disqualification case against Marcos, Roque said no one could predict how the Supreme Court (SC) would decide if the case is elevated to the Higher Court.
"If we go by the track record of the Supreme Court, I believe that the justices will respect the decision of a specialized constitutional body like the Comelec unless the latter committed blatant violations when resolving the case," he said.
Roque said the High Court receives all appeals from the Comelec with the presumption that the poll body has correctly discharged its duties.
Roque also agreed with the decision of the Comelec's 2nd Division that Marcos' failure to file his income tax returns is not a crime involving moral turpitude; thus, he is qualified to run for president.
While the 1st Division has yet to promulgate a decision, Roque predicted it would be judicially consistent with the 2nd Division's earlier decision denying petitions to disqualify Marcos' Certificate of Candidacy (COC).
AUTHOR PROFILE
Nation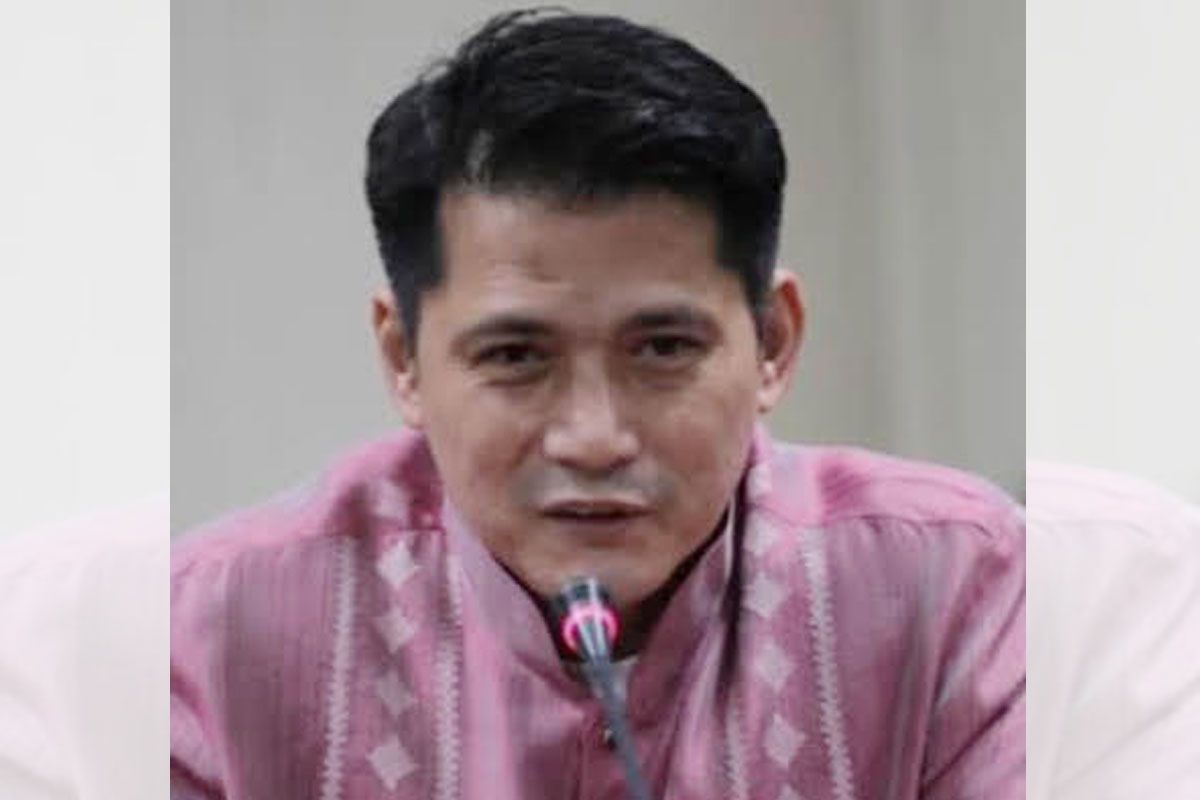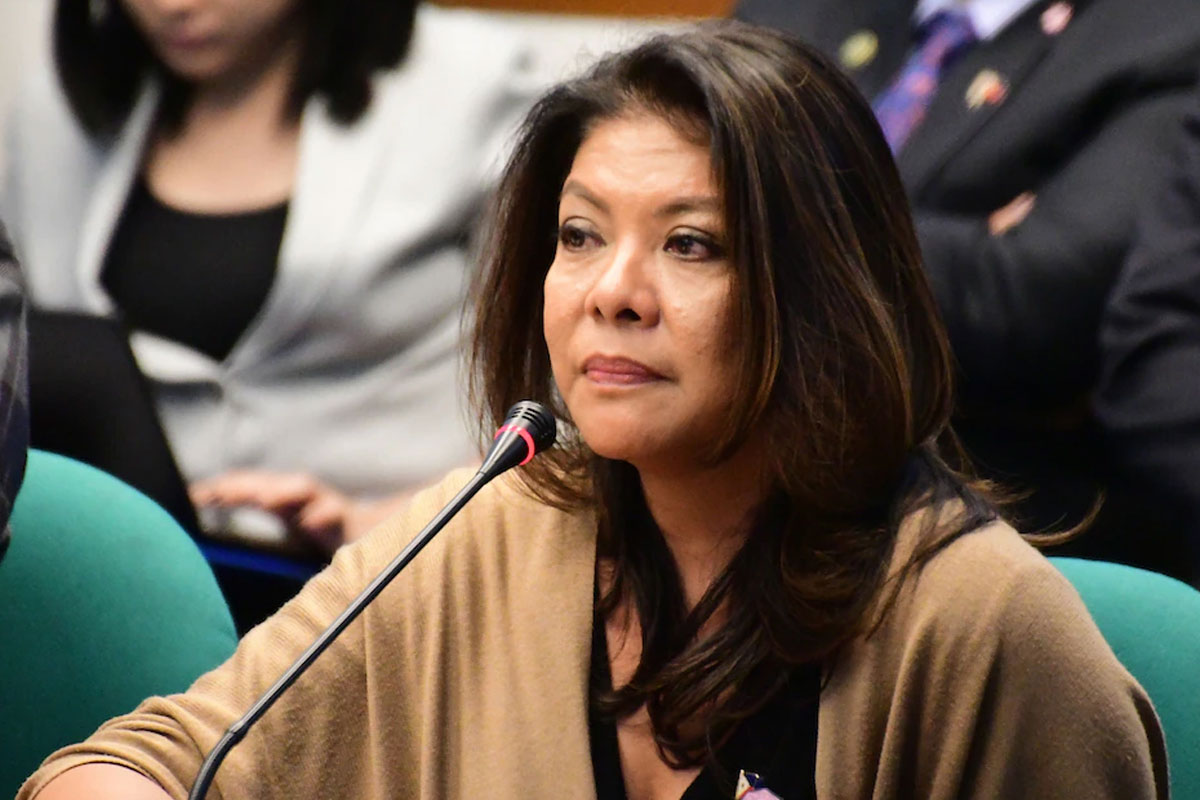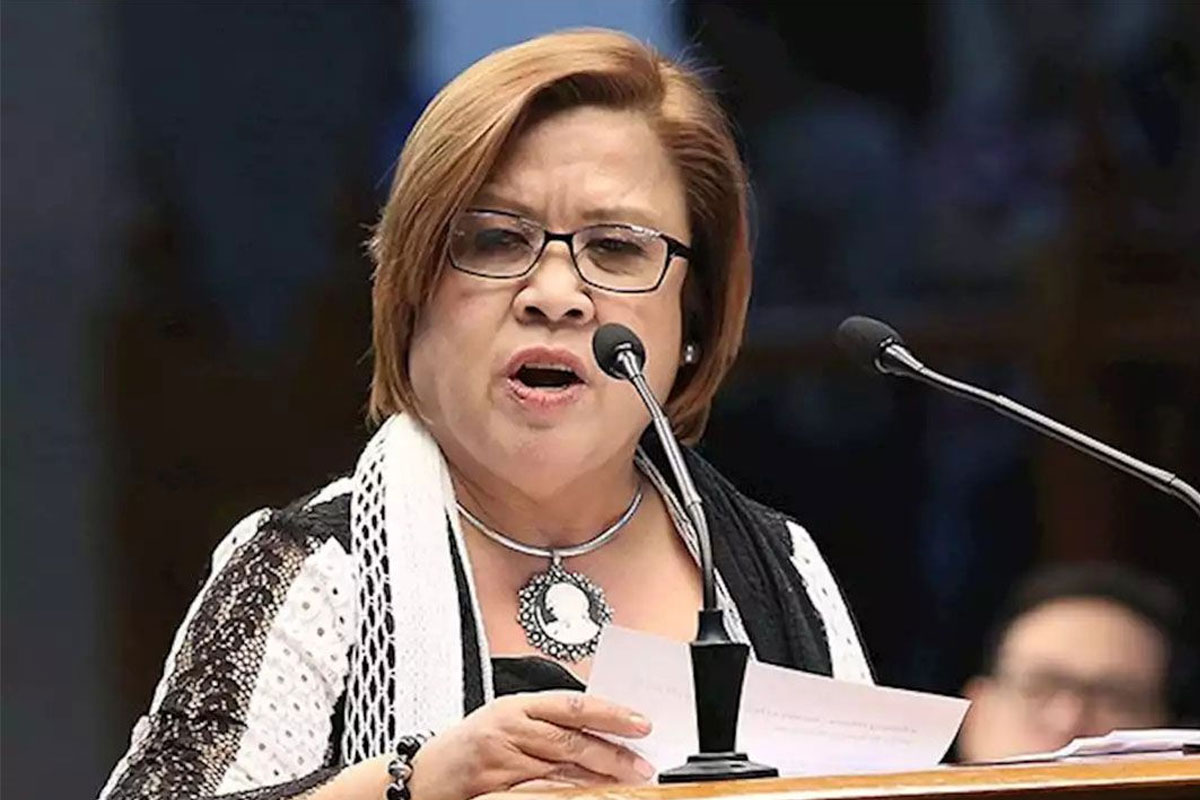 SHOW ALL
Calendar