BBM-Sara duo, NCR incumbents dominate RPMD survey
IF today's elections were held, according to a poll conducted April 17-21, 2022 by the RP-Mission and Development Foundation Inc. (RPMD) in the National Capital Region, these candidates would win: Bongbong Marcos (President), Sara Duterte-Carpio (Vice-President), Joy Belmonte (Mayor-Quezon City), brothers Toby Tiangco (Congressman) and John Rey Tiangco (Mayor) in Navotas, father-and-son Oca Malapitan (Congressman) and Along Malapitan (Mayor) in Caloocan, Ruffy Biazon (Mayor-Muntinlupa), Emi Calixto-Rubiano (Mayor-Pasay), and Vico Sotto (Mayor-Pasig).
According to the "Boses ng Bayan: NCR 2022" survey, 37% of voters prefer Bongbong Marcos as President, while 48% prefer Davao City Mayor Sara Duterte as Vice President.
Mayor Joy Belmonte of Quezon City, who has been named the National Capital Region's "Best Performing Mayor" on multiple occasions, maintained her lead with 65 percent of the vote against Cong. Mike Defensor's 33 percent. People of all socioeconomic and age groups preferred Belmonte over her closest competitor because of her awareness, trust, and satisfaction advantages. Respondents were particularly impressed by Belmonte's efforts to promote small businesses and cooperatives, local entrepreneurship, wage relief, and housing programs. They were even more upbeat about the current Mayor's ongoing pandemic response, including social welfare assistance, hospitalization, medical benefits, and vaccination drives. On the other hand, Defensor was hampered by low levels of trust and satisfaction.
Meanwhile, the Tiangco brothers in Navotas City are sure to win because the Navoteños have decided unanimously to support Mayor Toby Tiangco (92 percent) for Congress and Cong. John Rey Tiangco (88 percent) for Mayor of the city due to their outstanding performance in their current roles as Congressman and Mayor, and the voters want them to continue the programs and projects that have already been initiated. Gardy Cruz and RC Cruz received only 6% and 9%, respectively.
In Caloocan City, voters have already experienced the Malapitan's excellent public service and believe that if the two are re-elected, programs and projects will be expedited. Along Malapitan is expected to be elected Mayor with 85% of the vote, followed by Congressman Egay Erice with 15%. Mayor Oca Malapitan, on the other hand, will reclaim his former congressional seat with 92 percent of the vote.
Ruffy Biazon, a seasoned legislator who has served in Congress since 2016, is expected to easily defeat former Immigration Commissioner Marc Red Marinas in the Muntinlupa City mayoralty race, who is haunted by the "pastillas scandal." Cong. Biazon garnered 85% of the vote, while Marinas received 13%.
In Pasig City, Mayor Vico Sotto got 67% support against Vice Mayor Iyo Bernardo with 30%. Vice Mayor Honey Lacuna with 55%led Manila against former Congressman Amado Bagatsing (20%) and Alex Lopez (18%). In Taguig City, only Congresswoman Lani Cayetano had 70% votes against former Congressman Arnel Cerafica who got a 25% vote count in the race. In Marikina City, Mayor Marcy Teodoro still won with 58% against Congressman Bayani Fernando with 38%.
Mayor Abby Binay of Makati City (95%), Emi Calixto-Rubiano of Pasay (93%), Cong. Weslie Gatchalian of Valenzuela (90%),, Imelda Aguilar of Las Pinas (91%), Benjamin Abalos Sr. of Mandaluyong (88%), Ike Ponce III of Pateros (88%), Francis Zamora of San Juan (85%) and Cong. Eric Olivarez of Paranaque (78%) are frontrunners in the 2022 mayoralty race and are just waiting for their oathtaking. While former Vice Mayor Jeannie Sandoval of Malabon got 54% against rival City Councilor Enzo Oreta 42%- according to Dr. Paul Martinez of RPMD.
The "Election 2022 NCR Survey" was conducted through face-to-face interviews, and there were a total of 10,000 respondents randomly selected from 7,322,361 registered voters in various areas of Metro Manila, with a margin of error from 2.5 % to 3.0 % for large cities, while the margin of error for small towns with 850 respondents was 3.36 percent.
AUTHOR PROFILE
Nation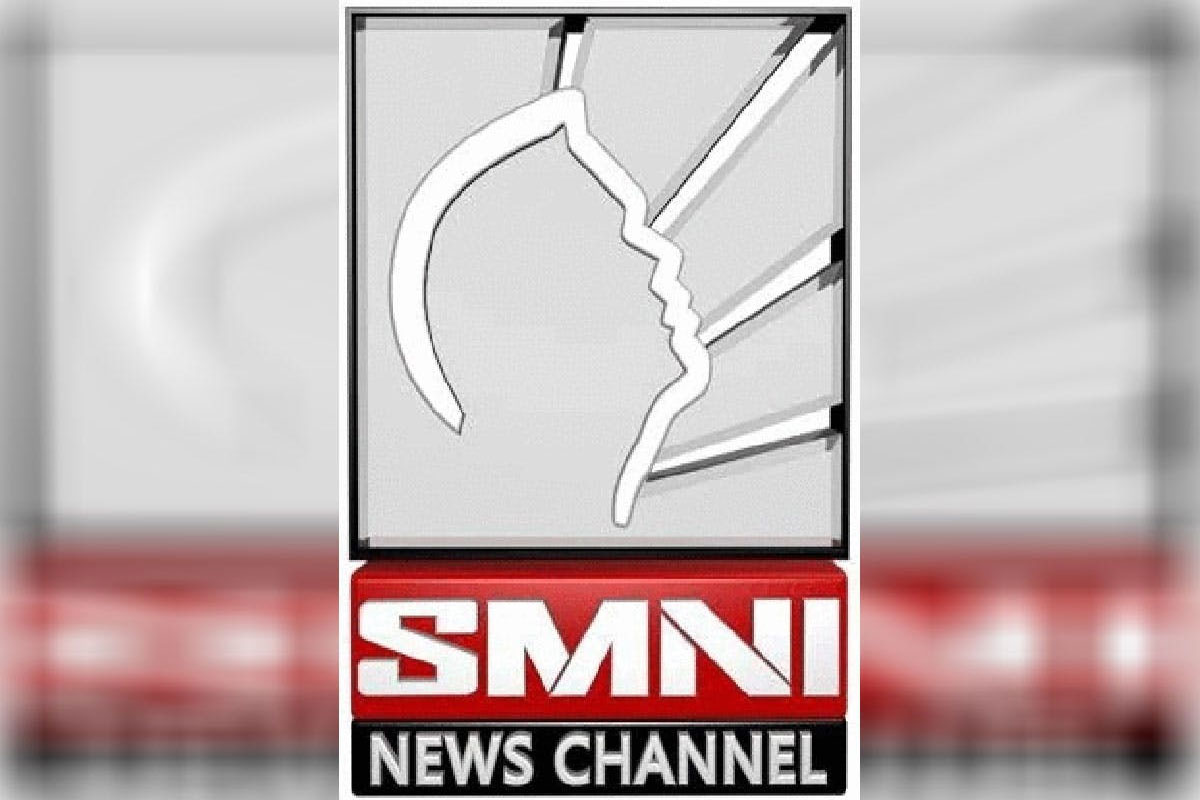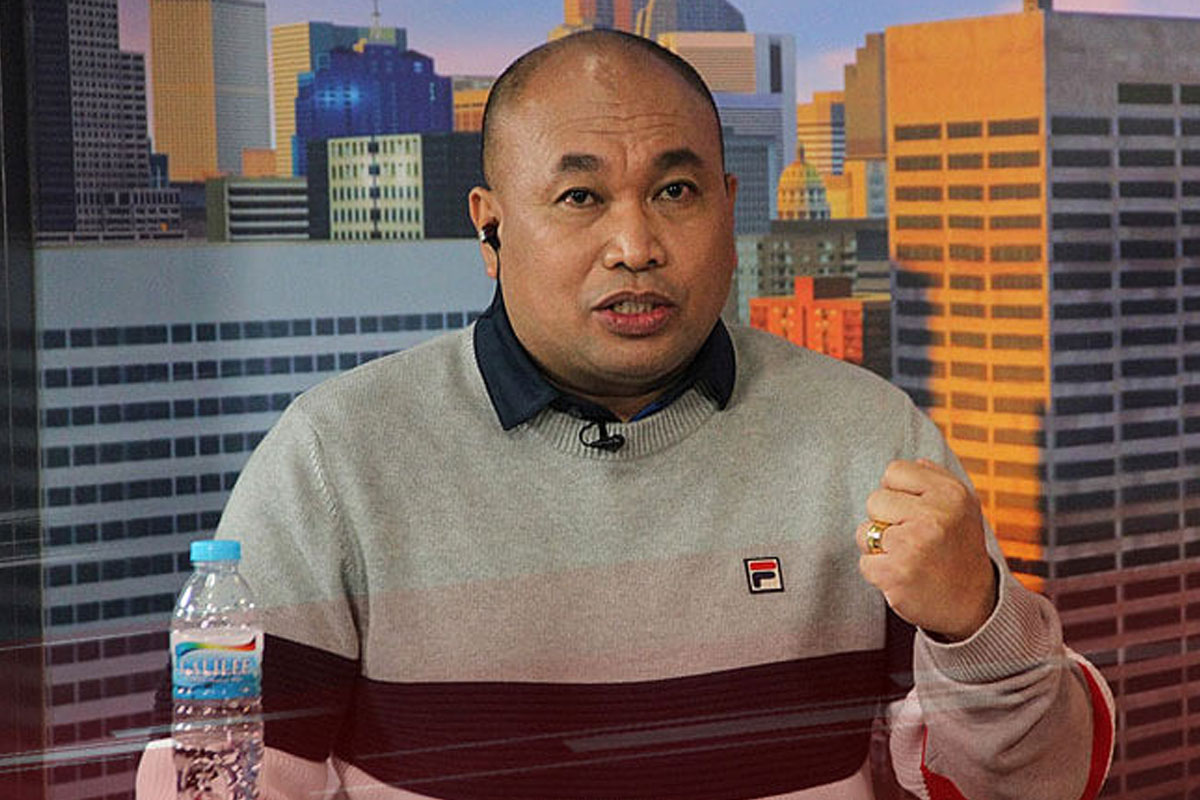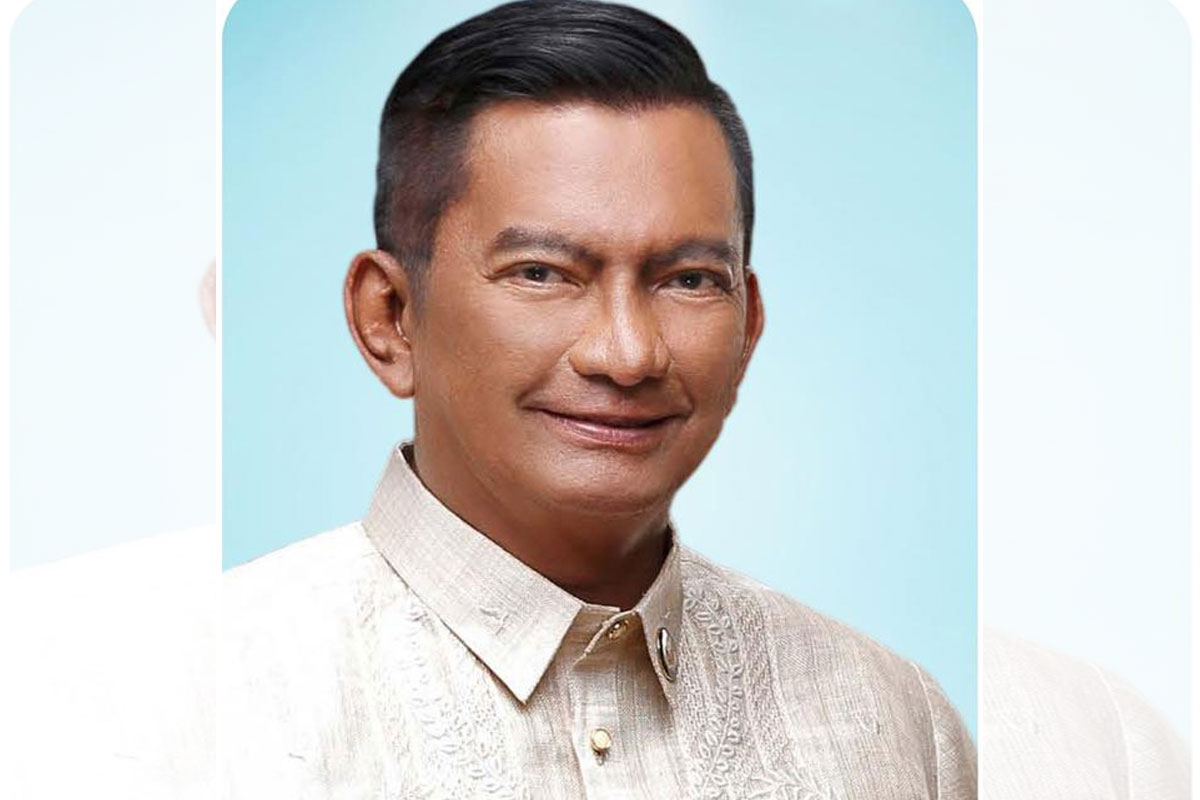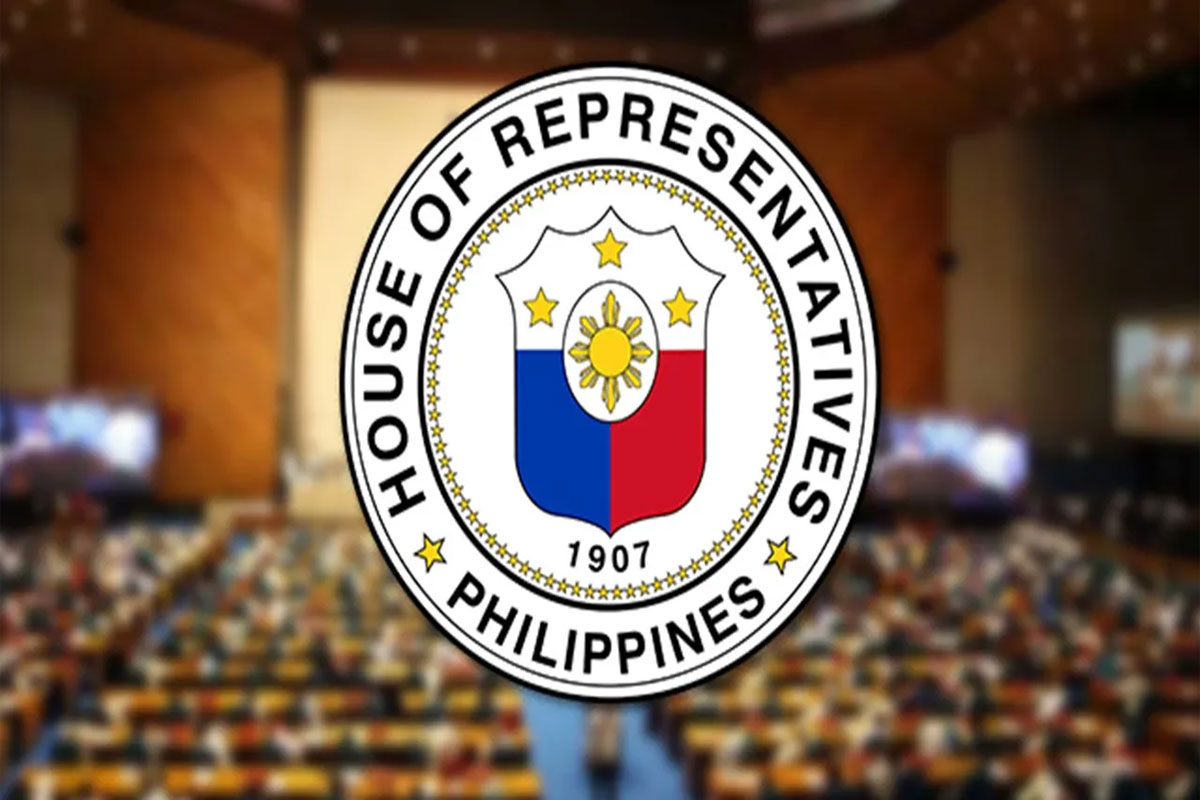 SHOW ALL
Calendar