BBM Presidency to revive glory days of the country – Senior citizens
SENIOR CITIZENS who have experienced the administration of former president Ferdinand Edralin Marcos Sr. said it was the glory days in Philippine history, and only a unifying BBM presidency could usher the country's return to its former grandeur and a progressive new era.
Speaking at the "Pulong-pulong sa Pagbabago" forum in Caloocan City, Adriano Garduce, 72, said, "too much politics spawned by some people and groups with varied vested interests had left the country reeling and economically drained after 1986."
"What happened after the Marcoses left the country? Countless coups, untenable power struggle from politicians, and economic uncertainty stunted the growth of the nation. We were known as the 'Tiger of Asia' then, now we are just a country trying to stay afloat economically and our sovereignty is threatened," Garduce said, as he recounts the achievements of the father of presidential aspirant Ferdinand "Bongbong" Marcos, Jr.
Another senior citizen grudgingly said that a lot of those who have been criticizing the previous administration are hypocrites "who enjoyed the accomplishments of the 'older' Marcos but are too stubborn to admit that it was the finest moment in Philippine history."
The elderlies were quick to note the infrastructure projects of the former president – from the feeder roads in the provinces to the highways and byways that connected the archipelago and the relative peace and order situation that the communist insurgents were trying to downgrade.
Adela Ciriaco, 68, said former first lady Imelda Marcos was instrumental in bringing to the people the caring hands of the government with her construction of hospitals, buildings, and various projects, not to mention the Kadiwa rolling stores, Green Revolution, and the highly praised Masagana 99."
"It took only the televised execution of one drug lord, Lim Seng, to end the proliferation of drugs in the country. No killings. Just one drug lord. The modernization of our transport system… These were all accomplishments of Bongbong's father. I challenge you to deny that," an emotional Ciriaco said.
She added that if it were not for the remittances of the countless overseas Filipino workers, the country would have gone bankrupt a long time ago.
"And who opened the Middle East market for our professional, skilled and labor workers? Marcos! After he established our embassies in those countries!" another senior citizen recalled.
In the end, the senior citizens agreed that it is never too late for the Filipinos to dream of a better life after the pandemic and only another Marcos presidency is the answer to all the problems hounding the nation.
"He (Bongbong) was there when everything was unfolding and he saw what his father did. Only he understands his father's vision, and he is the only one capable of picking up the broken pieces of his father's legacy with his call to unify the country," Garduce said.
AUTHOR PROFILE
Nation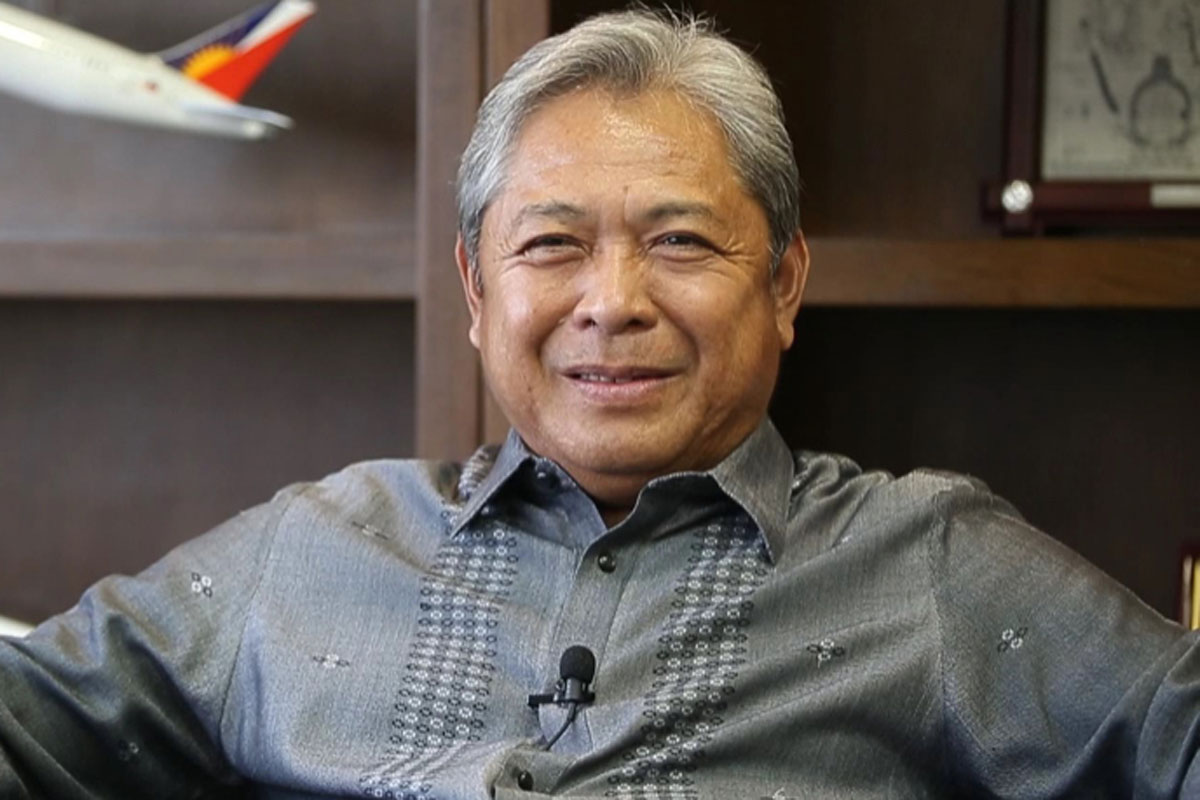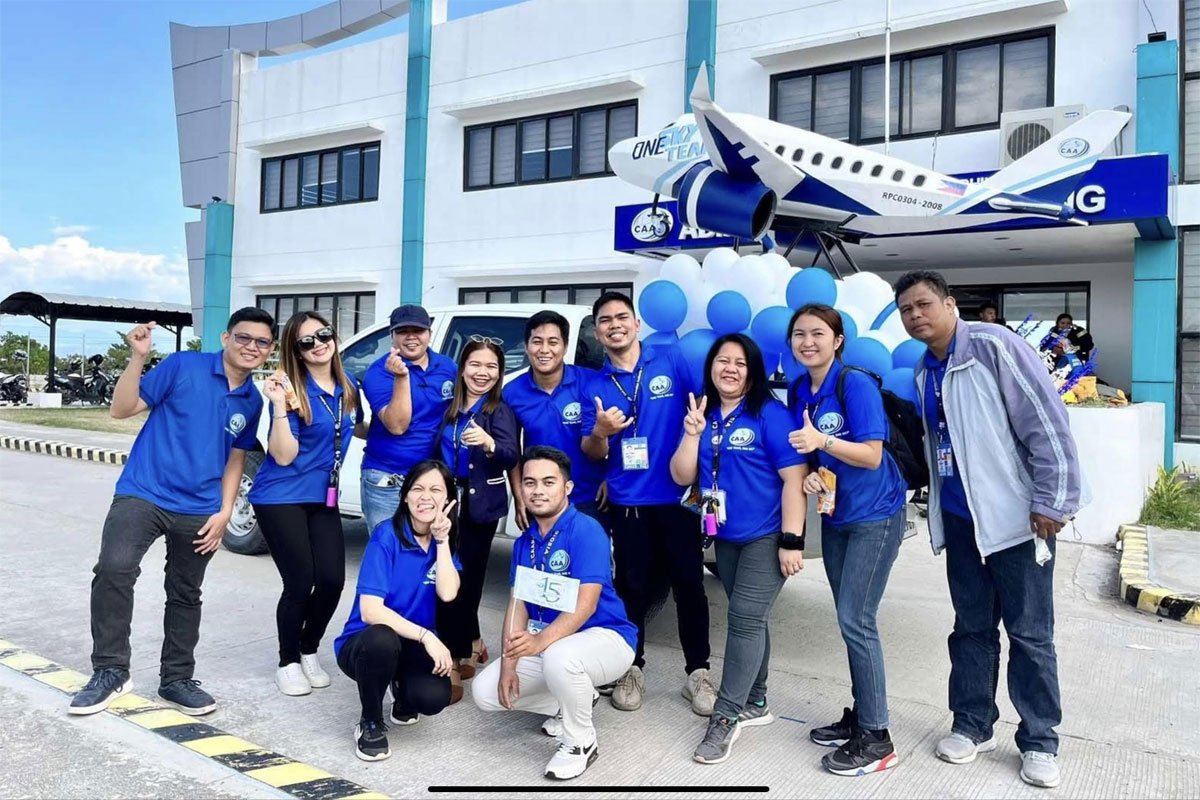 SHOW ALL
Calendar