 BBM nixes new taxes
PRESIDENTIAL frontrunner former Sen. Ferdinand 'Bongbong' Marcos is against imposing new taxes because it's not timely and could only serve as an additional burden to the people especially since the country is still recovering from the ill- effects of the still lingering pandemic.
"Depends on what sectors and in what area but if it's going to be, if the brunt of it is going to be felt by the consumer general public, I would not be very partial to that for the simple reason na hirap na hirap na ang mga tao, wag mo nang dagdagan ang bigat….hirap na hirap na ang mga tao," said Marcos.
Marcos made the statement during a one-on -one interview with veteran broadcast journalist Ruth Cabal that aired over CNN Philippines on Tuesday night.
Marcos explained that while tax is an important source of government funding, it must not be resorted to unless extremely necessary, especially if those that will be directly affected are ordinary and poor citizens.
During the same interview, BBM elaborated that the country has many pandemic induced problems that need to be addressed.
"Everywhere you look… there are problems, our educational system we really have to fix it very, very quick … We have to support the teachers more and when I talk about support not just the suweldo, not just the benefits, it's also the training because, you know, the technologies, the new systems are moving so quickly," Marcos said.
"The teachers should have the benefit of knowing all of that para maituro nila sa bata, para yung kabataan natin pag graduate eh talagang magandang pagkaka-train sa kanila," he added.
Marcos likewise suggested that it's about time that the government embarks on agency-specific scholarship programs.
"The agencies should have scholarship programs like the DA will have scholarship programs for agronomist and agriculturist and hydrologists yung mga kailangan nilang experts yung ganon. If we need engineers for the energy side, then the DOE will have to sponsor scholars for that requirements. If we need good lawyers for the DOJ, then the DOJ will support scholars for that," he said.
"We have to improve the bureaucracy, we have to improve the quality of public service," Marcos stressed.
AUTHOR PROFILE
Nation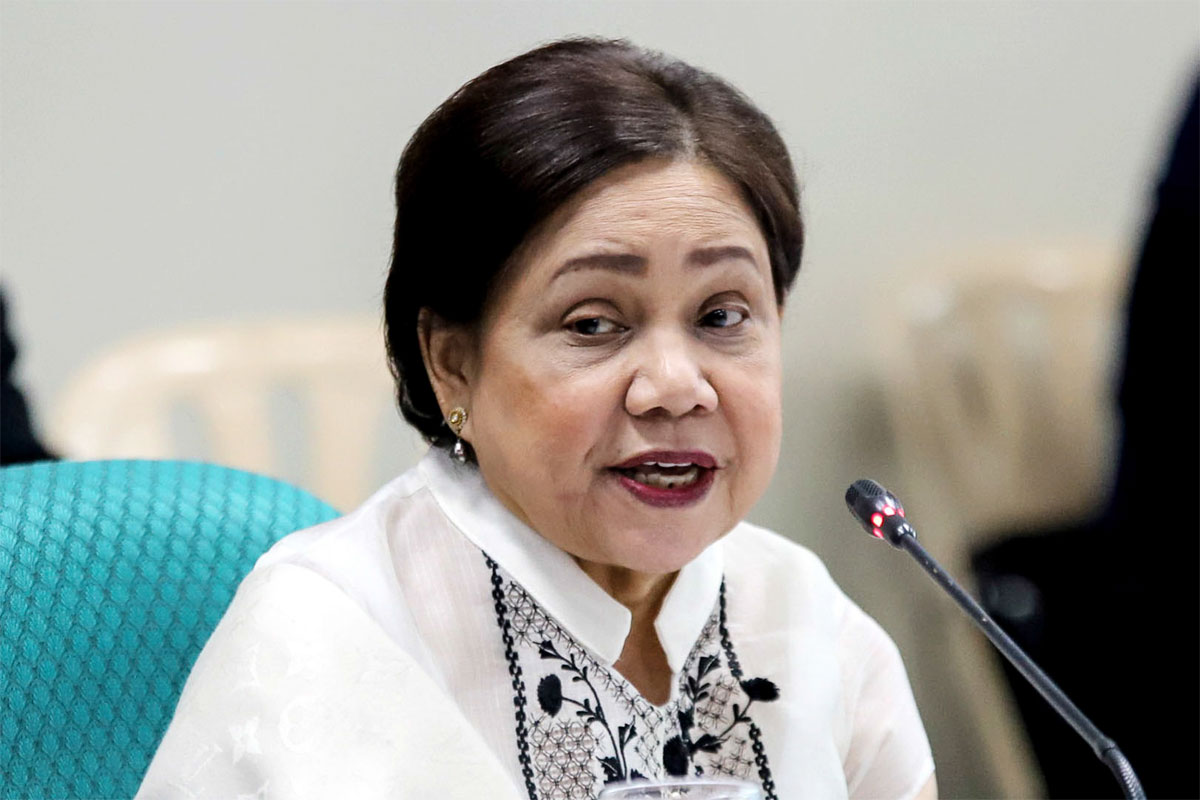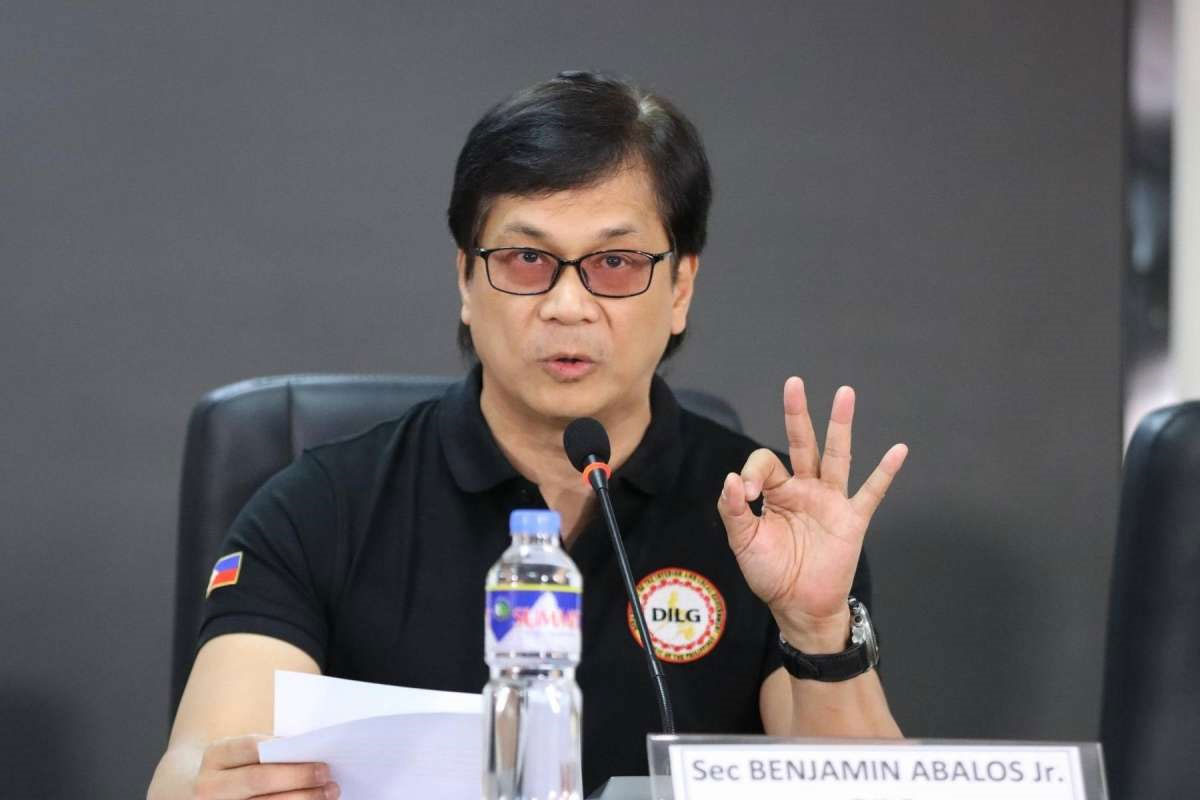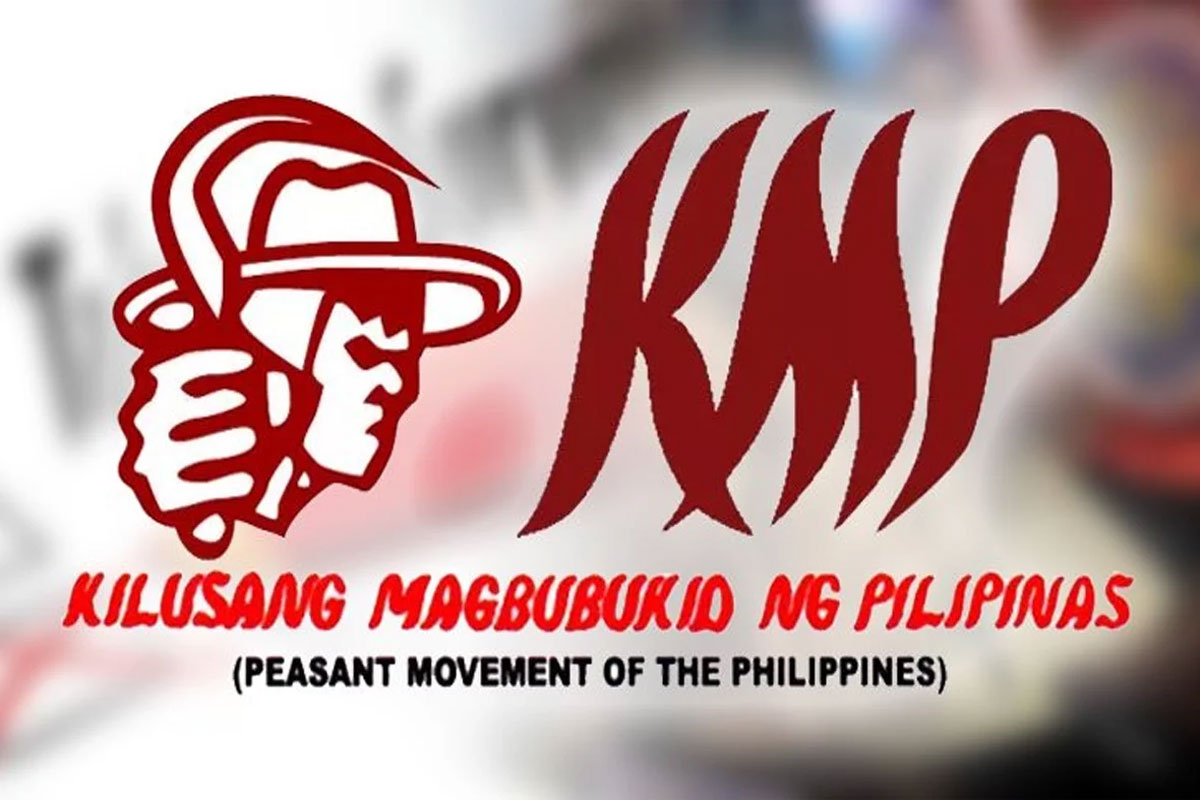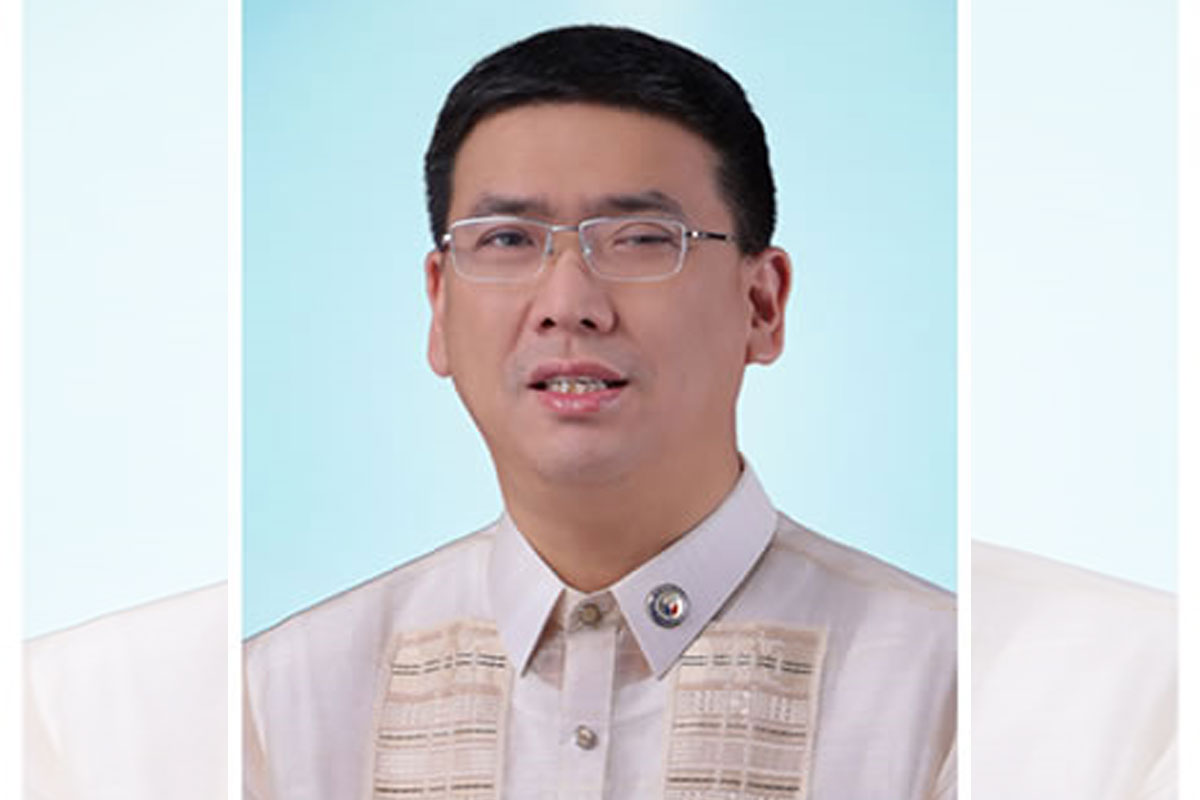 SHOW ALL
Calendar