UniTeam presidential frontrunner Ferdinand 'Bongbong' Marcos Jr and his running mate Lakas-CMD/HNP leading vice presidential bet, Davao City Mayor Sara Duterte thank the mammoth crowd of supporters during UniTeam's Grand Campaign Rally Sunday night at the Arca South open grounds in Taguig City. Photo by VER NOVENO
BBM, 57%, stays unreachable
Leni limps at 21%
BARELY two weeks before the May 9, 2022, national elections, support for the candidacy of presidential frontrunner Ferdinand 'Bongbong' Marcos, Jr. is continuing to firm up as he posted a 57% voter preference in the latest pre-election survey results released by PUBLiCUS Asia Inc.
Marcos, who is number 7 on the official ballot, garnered his highest voter preference since the polling firm started conducting pre-election surveys in October last year.
The fieldwork for the non-commissioned PAHAYAG National Tracker survey was conducted from April 19 to 21, 2022, and utilized 1,500 respondents from a panel of 200,000 Pinoys.
With the result, the Partido Federal ng Pilipinas (PFP) standard-bearer is still 36 percentage points ahead of Leni Robredo, who even saw a 2% decline with her measly 21% voter preference.
At far third is Isko Domagoso, who is also in a virtual tie with the undecided voters at 6% voter preference.
Meanwhile, Sen. Ping Lacson is at 4%, and Sen. Manny Pacquiao obtained 2% voter preference.
Marcos also remained the top choice in all voting areas, with 44% in the National Capital Region (NCR), 62% in North Central Luzon (NCL), 45% in South Luzon (SL), 57% in the Visayas, and 72% in Mindanao (MIN).
Marcos also enjoys significant support from Pinoys in all economic classes, with 50% in Class ABC, 60% in Class D, and 73% in Class D.
PUBLiCUS Asia's chief data scientist Dr. David B. Yap, Jr., noted that Marcos' very firm voters [very unlikely to change their minds] rose by 10% from 70% in February to 80% this April.
Yap added that the increase in vote firmness means that voters become more committed to their chosen candidate as the election nears.
Yap also said, "They voters are now considering the winnability of their most preferred candidates and taking into consideration who they like and who they don't like."
Yap also commented that the withdrawal of any candidate discussed during the Easter Sunday press conference would not influence the survey rankings as none of the remaining candidates would see significant changes in their survey numbers.
"If the allegations made during the Easter Sunday conference are indeed true, the numbers in slide 17 suggest that if Mayor Isko, Senator Lacson, Norberto Gonzales all withdraw, their support would more or less be evenly split between the remaining candidates," Yap stressed.
AUTHOR PROFILE
Nation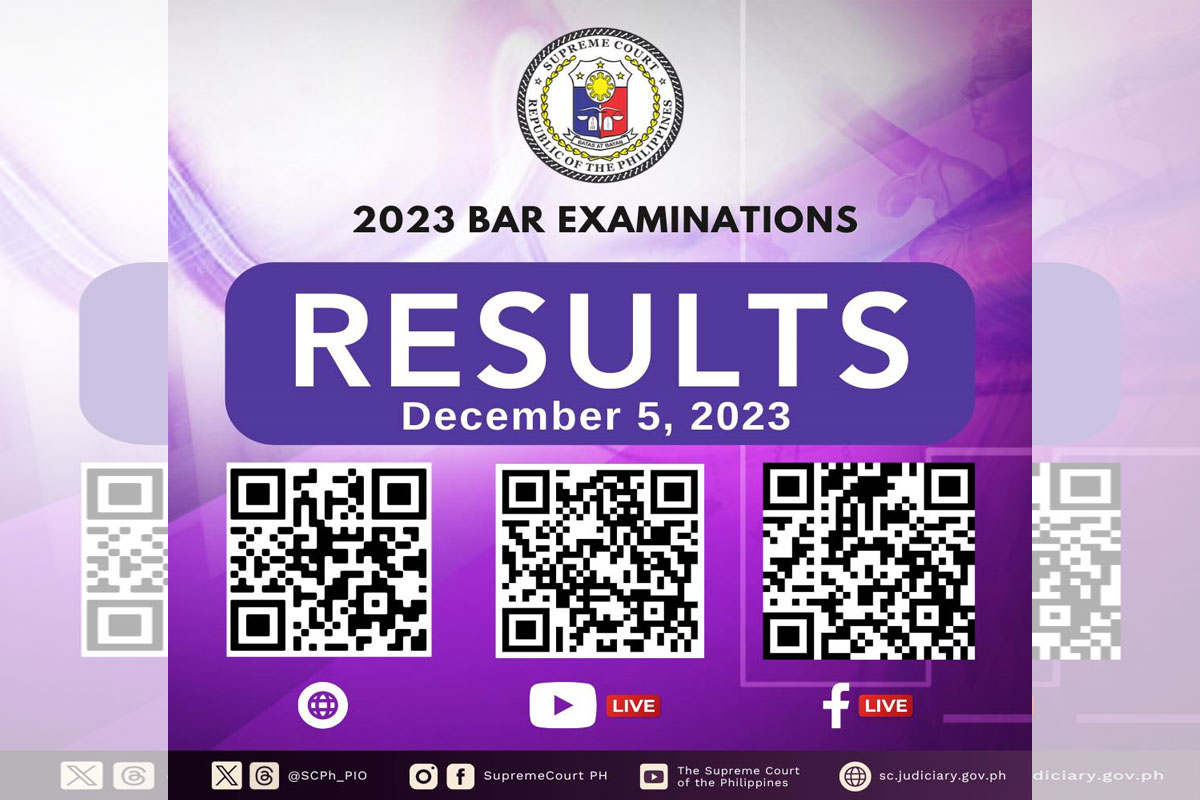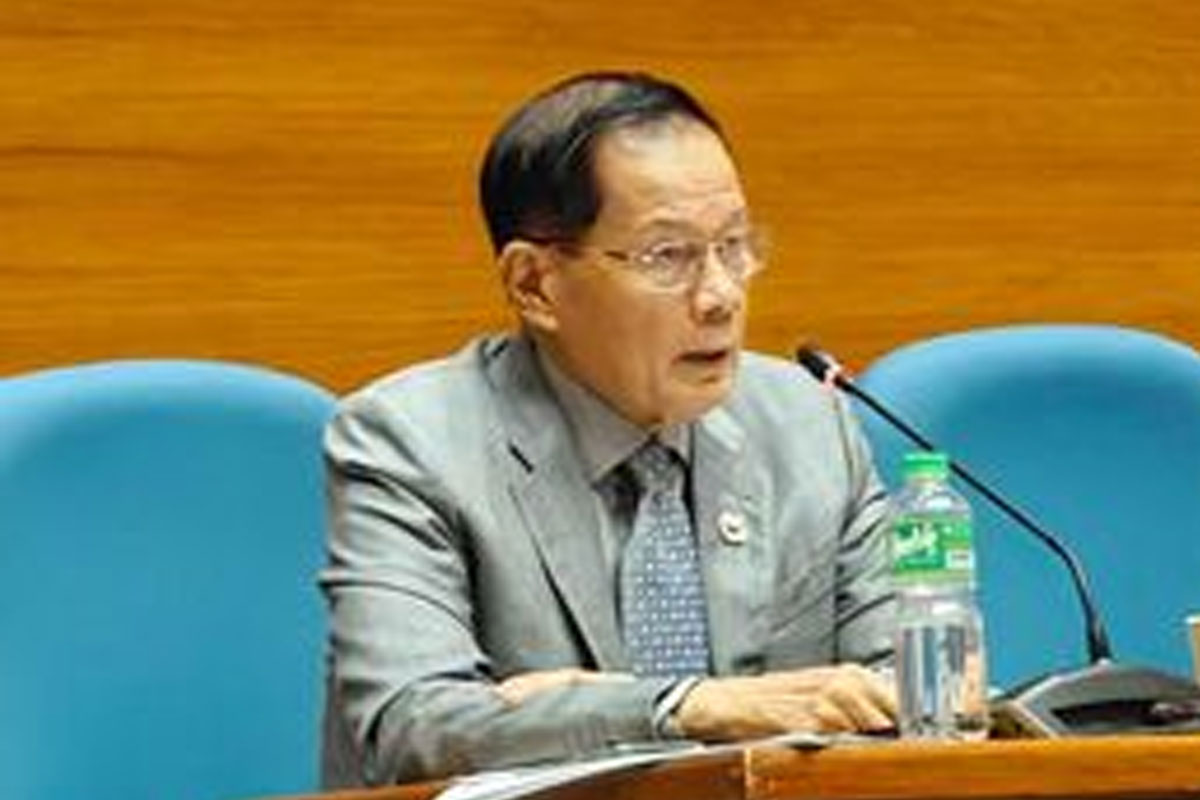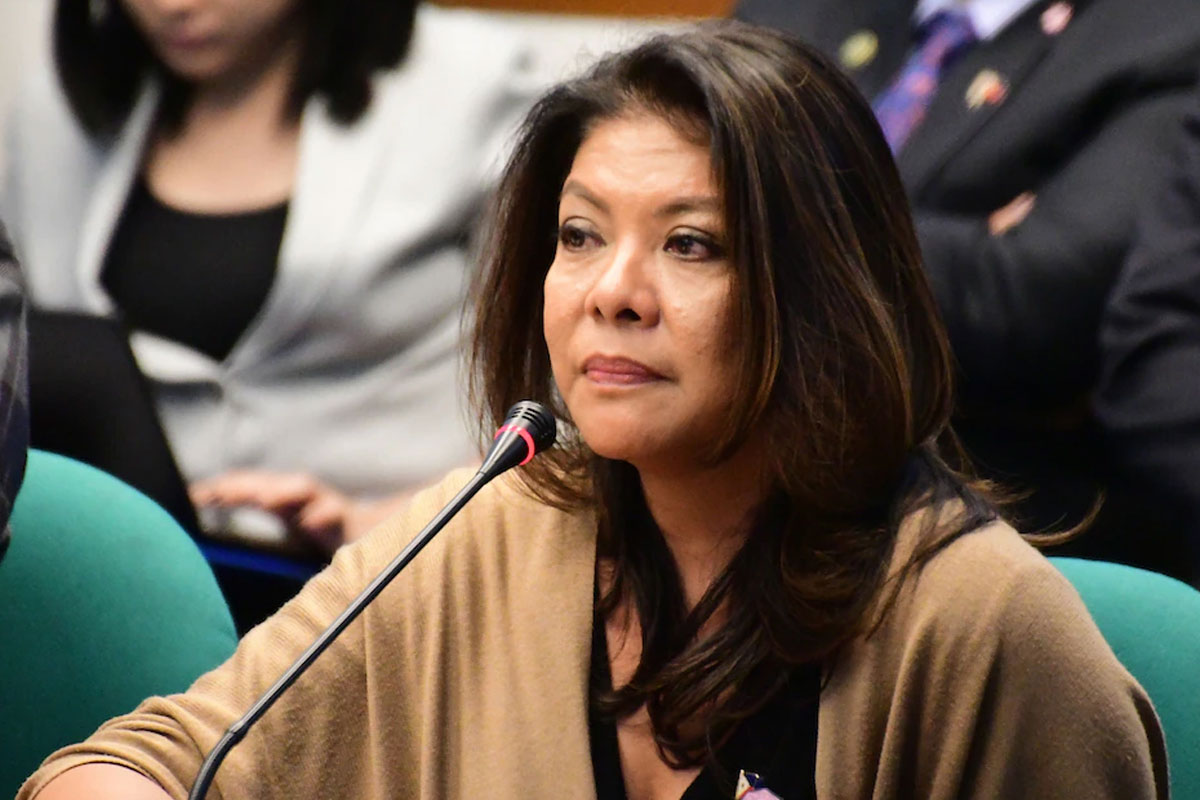 SHOW ALL
Calendar