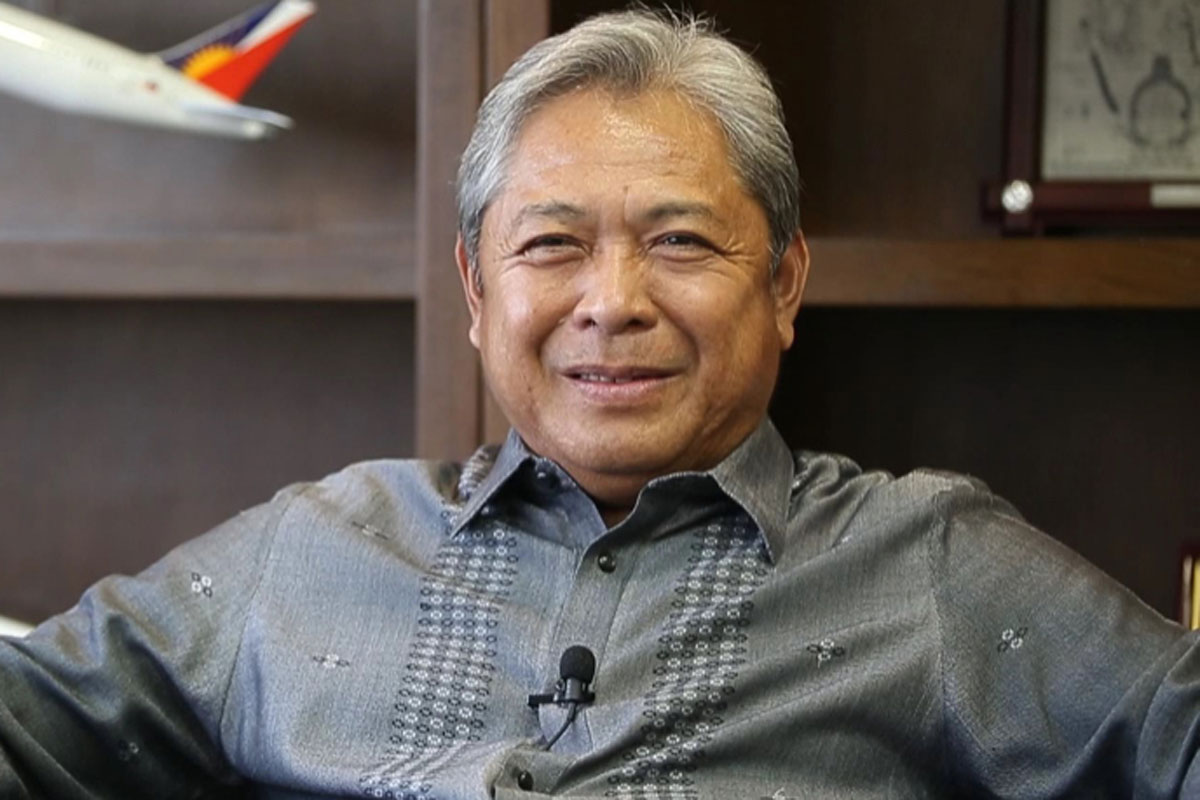 Bautista vows to settle dues for CNS/ATM installation
TRANSPORTATION Secretary Jaime Bautista vowed to settle the dispute involving the service contract agreement between the Department of Transportation (DOTr) and Sumitomo Corp.-Thales Corp. over the Civil Aviation Authority of the Philippines' (CAAP) installation of the Communications, Navigation, and Surveillance/Air Traffic Management (CNS/ATM).
During Thursday's Senate hearing on the airport incident on January 1, Bautista told lawmakers that the Department of Transportation (DOTr) has been in discussions with the two corporations since September 2022 while assuring that the transport agency is expediting the resolution of the payment dispute.
The DOTr chief added that the resolution is one of the priority projects submitted for President Ferdinand Marcos Jr.'s approval.
"On the CAAP [issue with Sumitomo-Thales], we will fast-track the resolution of the dispute between DOTr and Sumitomo-Tales. I've been talking to them since September last year, because I know that it is important that we complete the maintenance agreement and upgrade of the system. We have included this in our list of priority projects to the President," he said.
Once the dispute has been resolved, Bautista said that a feasibility study for the procurement of the CNS/ATM's backup and system upgrades to prevent the recurrence of the New Year's Day incident, which affected hundreds of flights and thousands of passengers.
"We agree that we will have a budget to do the feasibility study for this project, and we will work with Thales, as far as the upgrade of the software is concerned," Bautista pointed out.
Meanwhile, to address the workforce gap among air traffic controllers, Bautista expressed support for the legislation that will exempt CAAP's employees from salary standardization to provide better benefits and wages at par with Middle Eastern countries.
"We also support the bill that the employees of the CAAP should be exempted from the government salary standardization because we know that we need to retain [these people,] or else, they will leave the country, not because they don't love the country, but for economic reasons, they also need to support their families and give their families a very good livelihood," he said.
AUTHOR PROFILE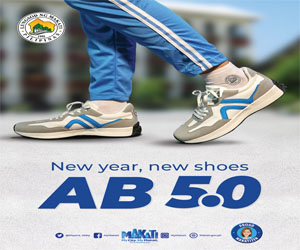 Nation
SHOW ALL
Calendar