Bautista outlines aid for MSMEs
UNITEAM senatorial candidate Herbert "Bistek" Bautista has listed a system of aid for micro, small and medium-scale enterprises (MSMEs) during times of calamities as one of his priority legislation if he lands a Senate seat.
"As senator of the republic, that's what we can do," said Bautista.
He said what he had in mind is similar to aid packages being given by other countries, like Japan, Germany, and the United States, to their small businesses which were hit by the coronavirus disease-19 (COVID-19) pandemic.
"Look, I can give you P100,000 just to restart your business and hire people," said Bautista, who is running on a platform of "Internet reform, Livelihood for all and Youth development (ILY)" and "Pagkain para sa Pamilyang Pilipino".
"Just for you to start again, hire people," he added.
Bautista earlier said he asked mayors from different towns and cities about the impact of the coronavirus pandemic on businesses in their areas.
"Some said two or three businesses have reopened," said Bautista. "So it means 70% to 80% are closed," he added.
MSMEs, according to the Philippine Statistics Authority (PSA), provide more than 90% of jobs in the country, but Bautista said it could be up to 96%.
Bautista had proposed a package of aid to MSMEs, which were battered by the economic impact of the COVID-19 pandemic, that could include providing up to P100,000 in loans to each small enterprise that is trying to reopen.
"But let's not give aid without a condition," said Bautista, adding that incentives could also be given to help bring back small businesses to life.
"If we're able to do that as a Senator, we can help entrepreneurs and our economy would become vibrant again," Bautista, a three-time mayor of Quezon City, said.
AUTHOR PROFILE
Nation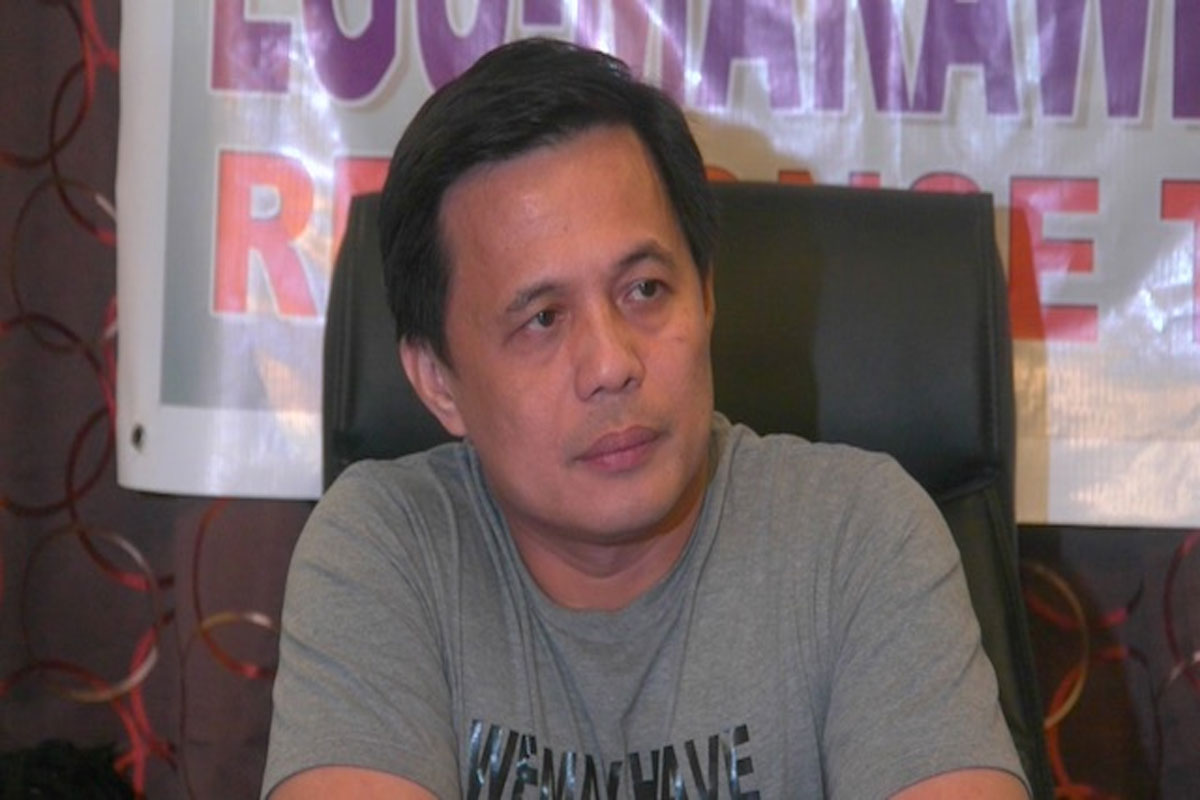 SHOW ALL
Calendar