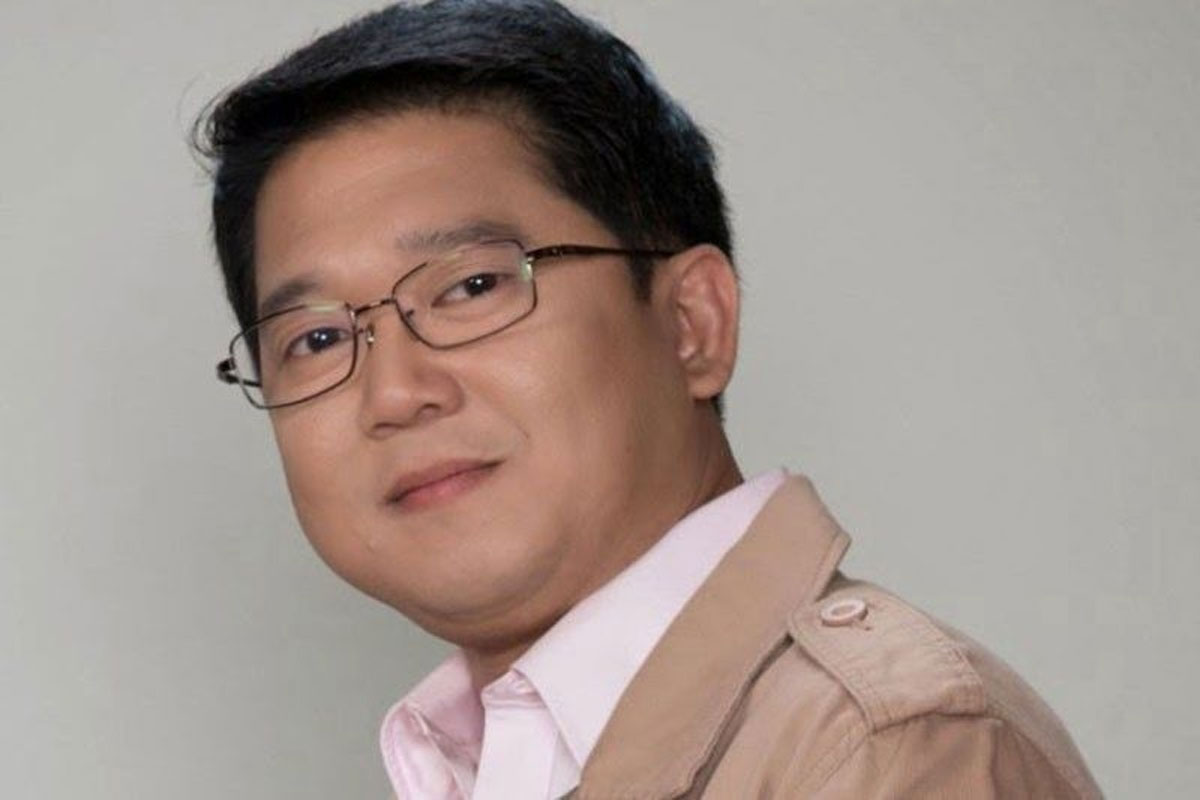 Bautista: Cheap power cost, fast Internet to gain foreign investors
UNITEAM senatorial candidate Herbert "Bistek" Bautista has expressed confidence that more foreign investments will come in and create jobs but appealed for two things he said foreign investors were looking for in any country low power rates and fast Internet.
"Let's remember that investments look for two things cheap electricity and fast Internet," said Bautista in a recent interview aired over radio station dzRH.
"I mean, these are the things that are important because many will invest in us, to create more jobs, bring more food to the table of the Filipino family," said Bautista, who is running on a platform of "Internet reform, Livelihood for all and Youth development", or ILY.
He said as a result of amendments to the Commonwealth-era Public Services Act, more foreigners were likely to invest in Philippine businesses that have previously been closed to companies that are 100% foreign owned.
According to Bautista, this allows local cooperatives, especially those involved in the power sector, to enter into partnerships with foreign companies to improve services.
"Hopefully, we will see a merger of cooperatives, electric cooperatives that would enter into agreements with investors whether local or international," said Bautista.
"That will give us services for electricity in the provinces or anywhere else in the country," he said. "Let's hope we can expand it."
Bautista earlier identified micro, small and medium scale enterprises (MSMEs) as a priority in his legislative work if he landed a Senate seat as these homegrown businesses are the "lifeblood" of the Philippine economy.
In a previous interview with radio station dzJO Baler, Bautista said MSMEs suffered a lot during lockdowns imposed to prevent the spread of the COVID virus.
"MSMEs create up to 96% of jobs in the Philippines," said Bautista, but added that operations of small businesses were interconnected with other Philippine industries, particularly business process outsourcing (BPO) or call centers.
AUTHOR PROFILE
Business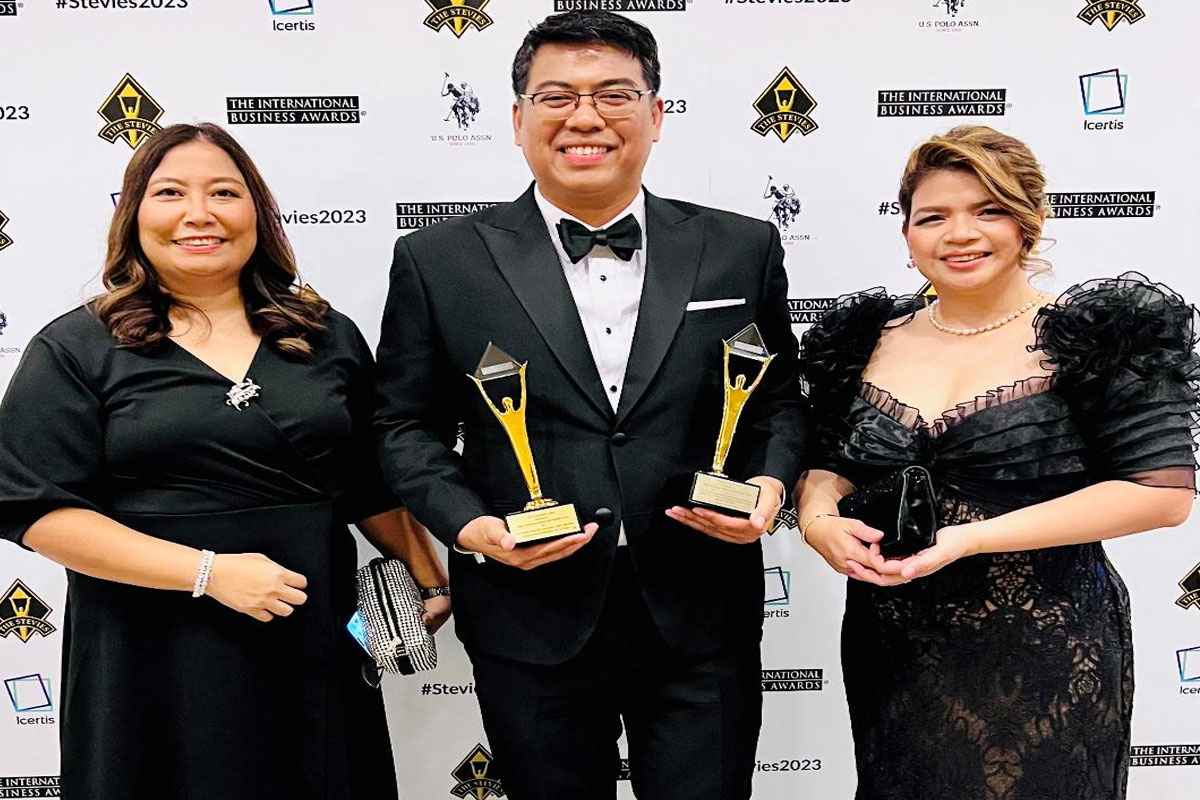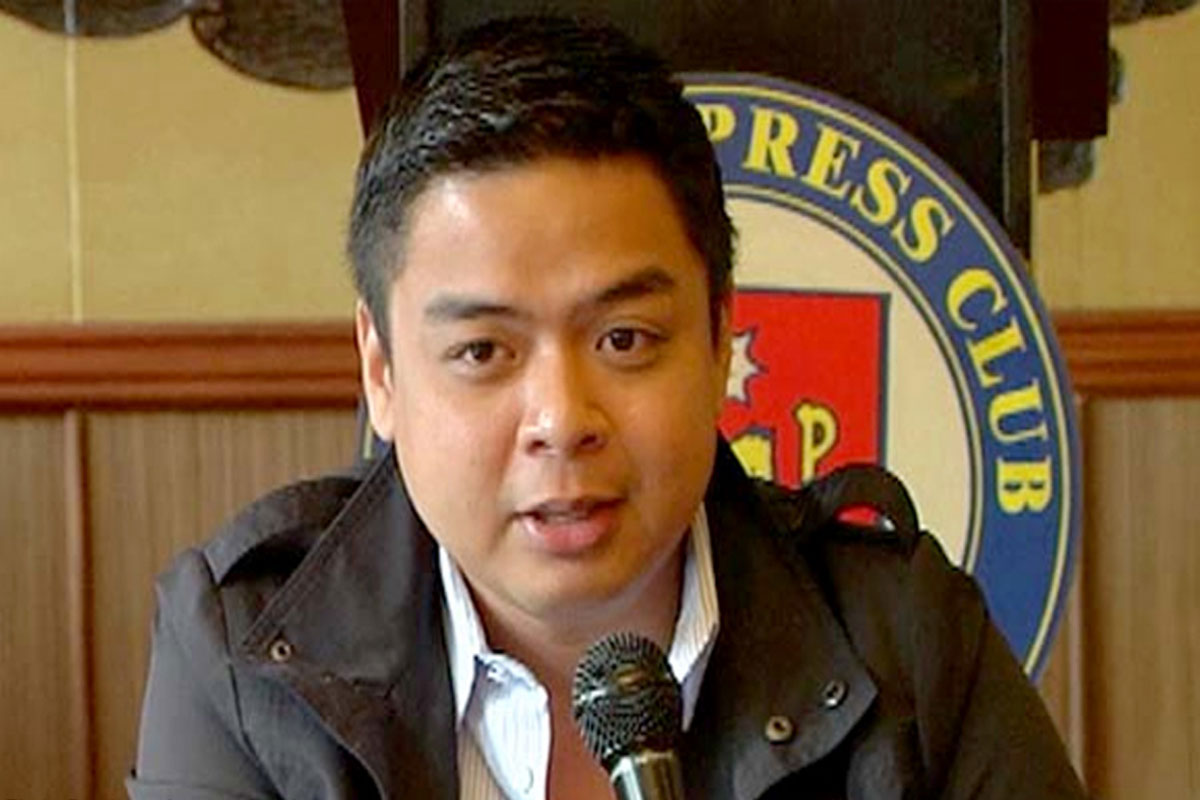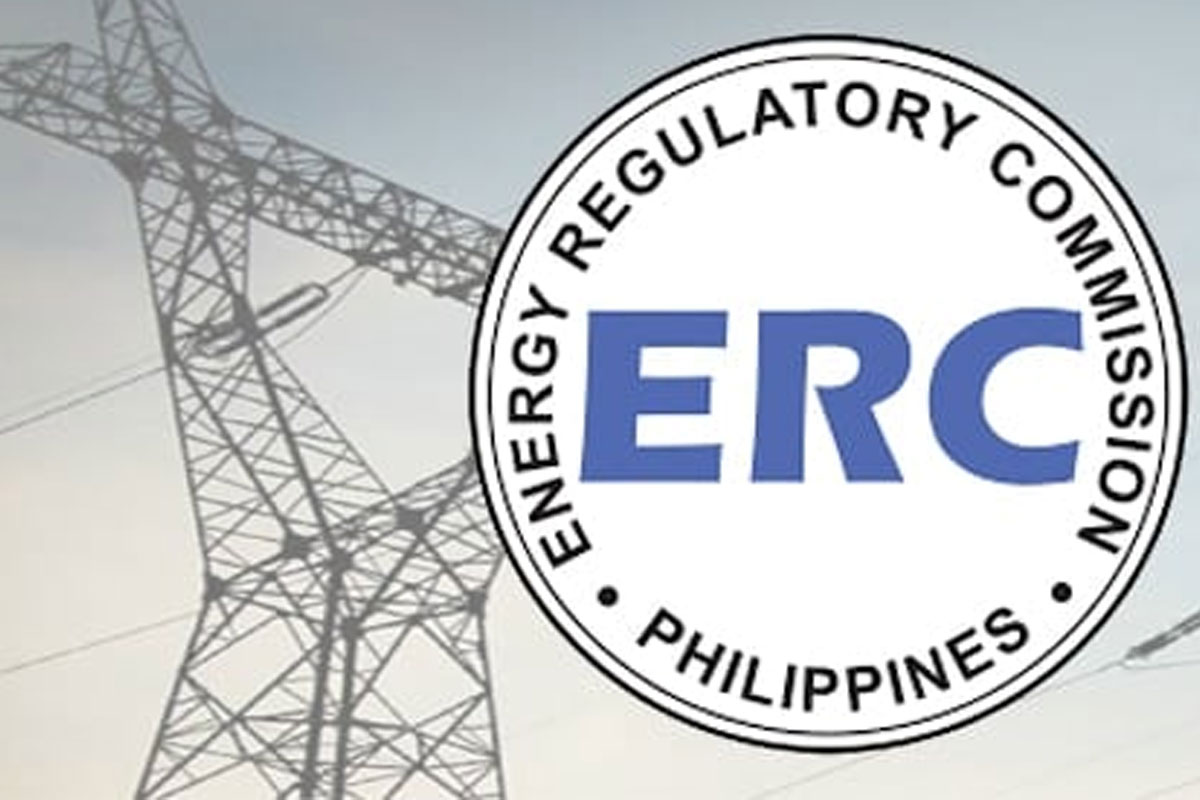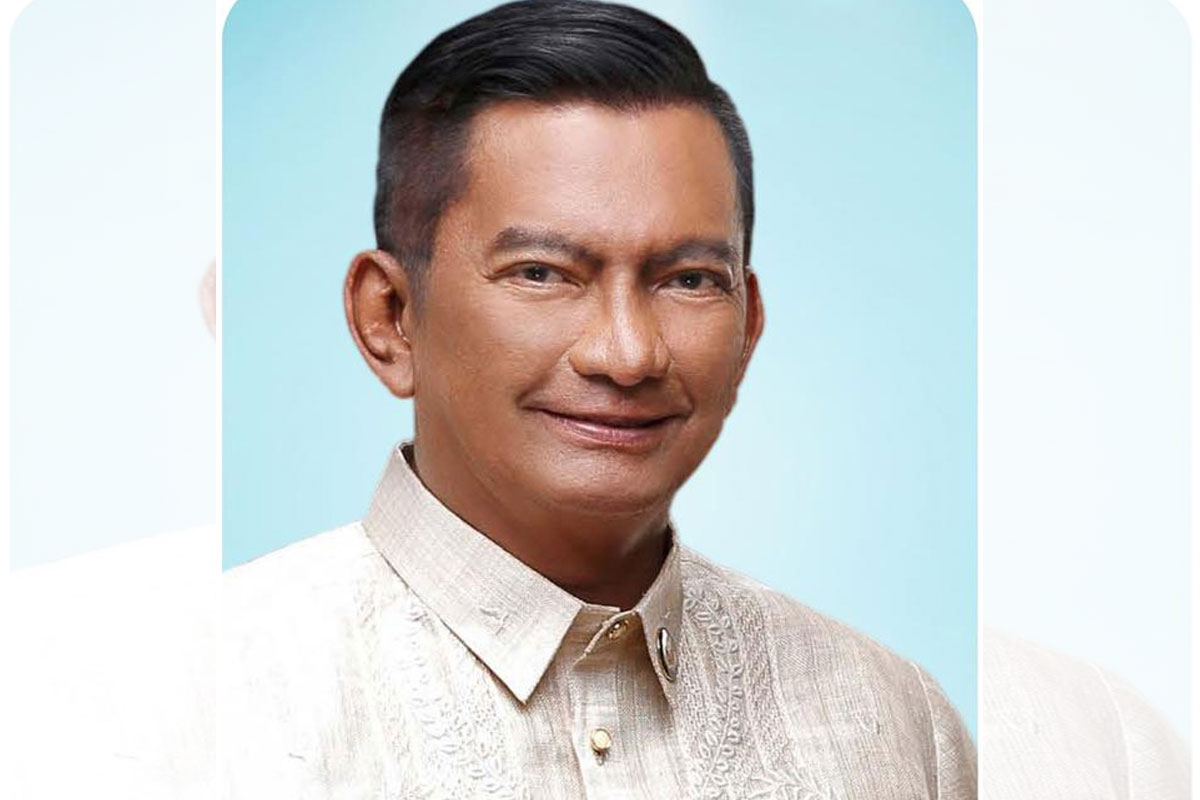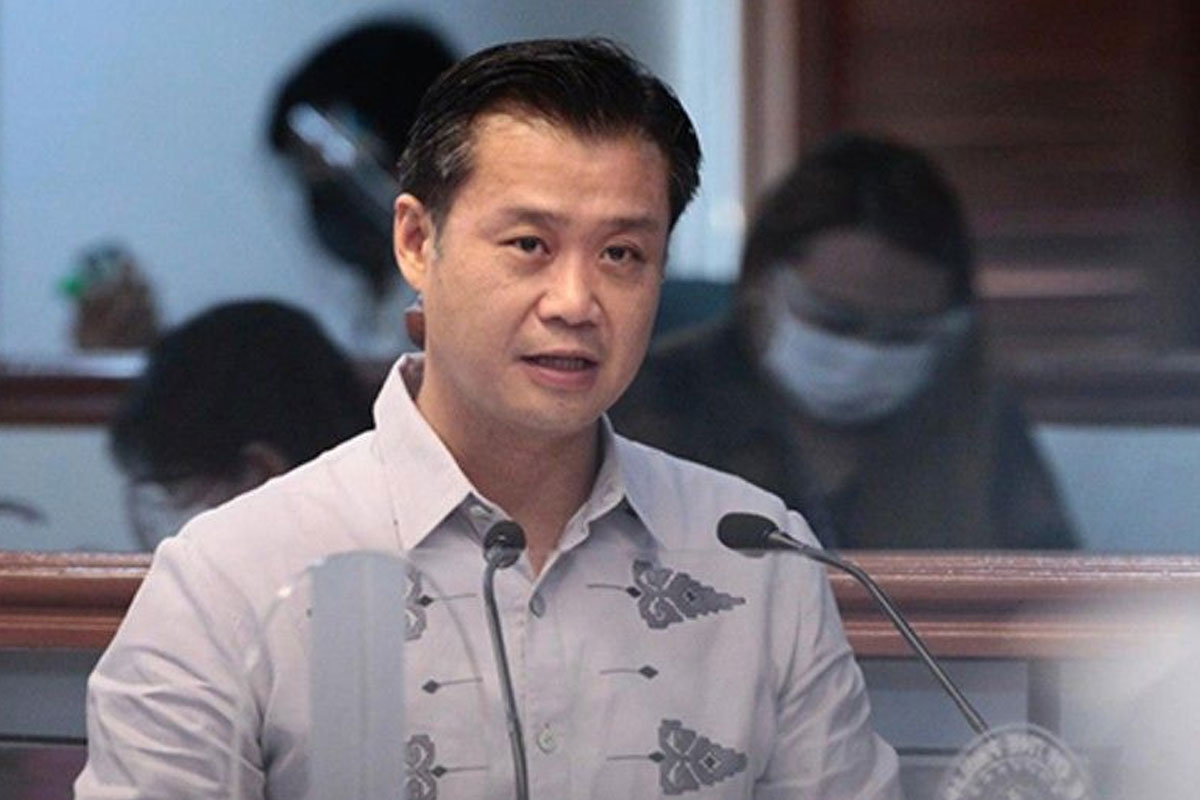 SHOW ALL
Calendar