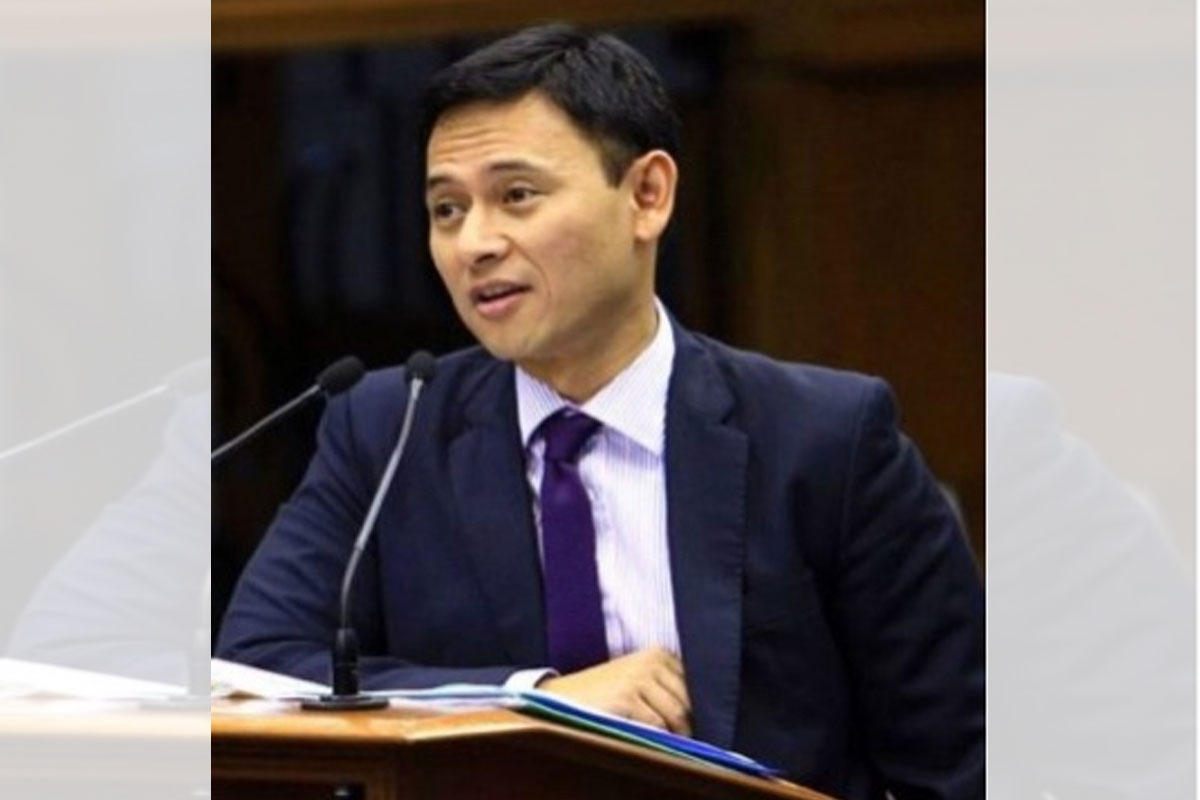 Battle vs COVID-19 a shared responsibility
TO defeat and prevent the spread of the coronavirus disease 2019 (COVID-19), Sen. Sonny Angara was right to stress out once again that the battle is about shared responsibility.
We need the collaboration of all Filipinos to work together, especially those who are unvaccinated people. They should immediately avail of COVID-19 jabs.
I also agree with President Rodrigo "Rody" Duterte's order for barangay officials to request unvaccinated individuals to stay home or get them arrested if they go outside of their residences.
Amid the resurgence of COVID-19 cases in the country, Angara has reminded the public to remain vigilant and to take the necessary steps to protect them from possible infections.
Alarmed by the spike in new COVID cases over the past few weeks, Angara renewed his call for all those who have yet to receive their vaccinations to avail of the free doses already.
Angara cited the Department of Health's (DoH) report, noting that 85 percent of patients with severe COVID-19 in the intensive care units of hospitals are unvaccinated.
As the sponsor of Republic Act 11525 or the COVID-19 Vaccination Program Act of 2021, Angara said there should be no letup in the efforts of the DoH and local government units to educate the people about the safety, efficacy and benefits of the vaccines in order to encourage the unconvinced to get vaccinated already.
He also urged the parents of minors to have their children vaccinated already, particularly those aged 12 to 17.
The Food and Drug Administration (FDA) has approved the use of the Pfizer BioNTech vaccine for minors aged five to 11 and the rollout of the inoculation for this age group should come soon.
Like Angara, I believe that vaccination is a major step towards a return to normalcy.
I support home detention for vaccine refusers or recalcitrant persons as the country is now facing another surge of COVID-cases through the highly contagious Omicron variant.
I also appeal for the relentless practice of proper hygiene and safe food practices to effectively curb the spread of COVID-19.
Let us remain calm and vigilant by following the recommendations of health authorities.
May I remind Filipinos to make themselves a potent tool also in containing the undue panic by providing only true and accurate information.
Together, we shall recover from this pandemic. You can reach me at ryanpacpaco@gmail.com.
####
Greetings to Ma'am Tootsie Angara, Chief-of-Staff Atty. Fatima Lipp Panontongan, Directors Olivia Bustamante, Jess Abalos, Trygve Olaivar, Dennis Legaspi, and Atty. Johvie Valenton; Atty. Hana Escueta, Kath Evangelista, Ronie San Pedro, Tess Macalintal, Molly Yu, Tess Lorenzo, Marvin Sy, Javi Laiz, Mikey Abola, Mark Pimentel, Erwin Lozano, Bernard Patalinghug, Miguel Lima, Sol Apostol, Lenard Raypan, Bok San Pedro, Lala Rotas-Ancheta, Nora Labog, Jasper Nuñez, Ronald Espiritu, Joseph Gallardo, John B., Nestor Corona, Isabel Vasquez, Ida Trinidad, Marge Rogan, Anna Degesica, Marlon Legaspi and Wowie Maliban. They are all part of the hardworking Team Sonny Angara.
AUTHOR PROFILE
Opinion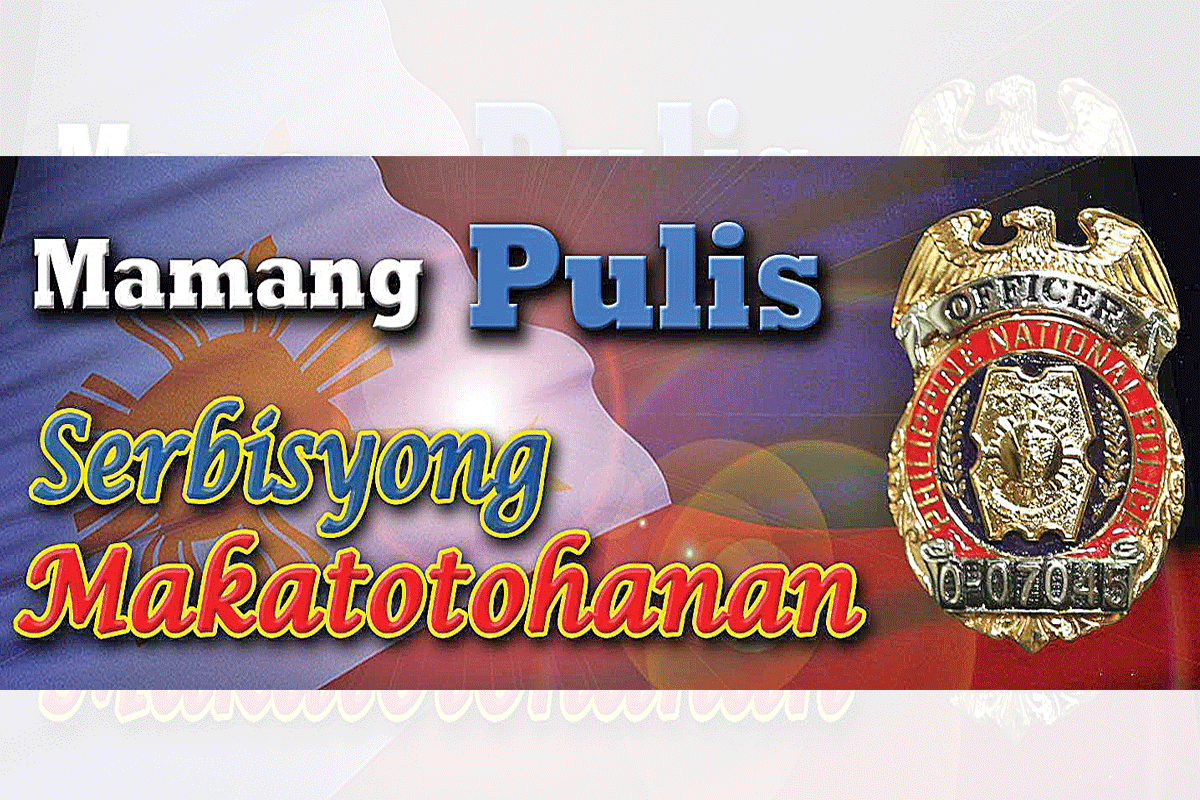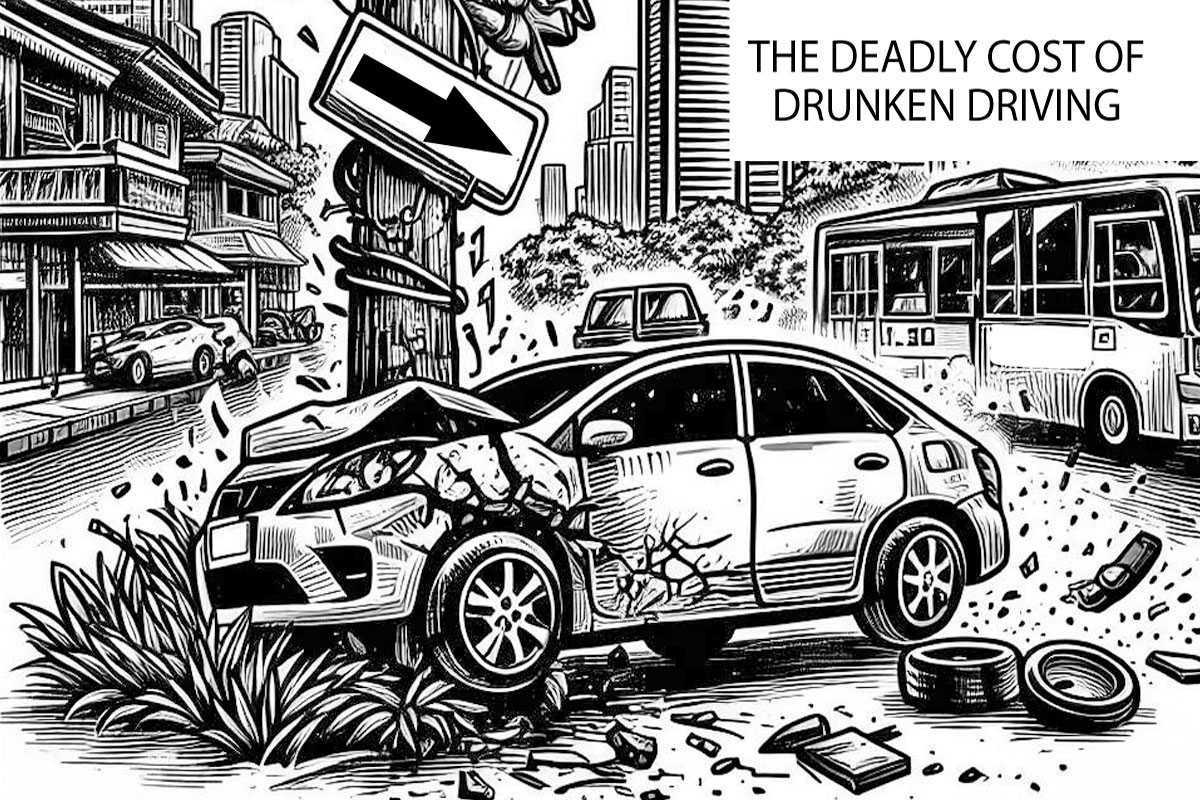 SHOW ALL
Calendar