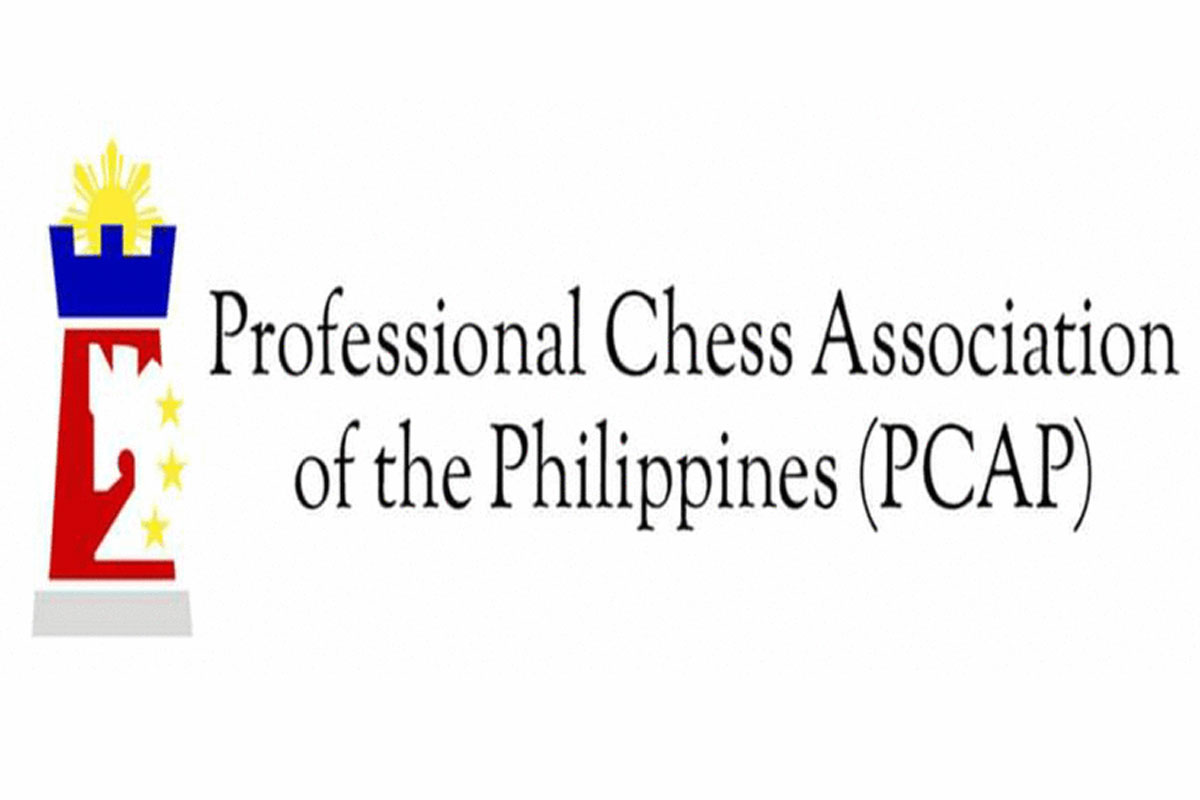 Battle for PCAP q'finals slots up
THERE will be a play-in in the 2021 PCAP-GM Wesley So Cup chess championships this Saturday, July 17.
ThevIsabela Knights Raiders, who finished seventh at the end of the elimination round with an even 17-17 win-loss record, and Cagayan Kings, who wound up eighth with 13-21 slate, seek to formalize their entry to the eight-team quarterfinal round when they meet separate opponents
Isabela will battle No. 10 Quezon City Simba's Tribe, while Cagayan will take on No. 9 Cavite Spartans in a pair of exciting play-in matches that would determine the quarterfinal pairings.
Isabela and Cagayan, however, need only to win once to advance to the playoffs.
Quezon City and Cavite need to win twice to enter the next round.
Over at the Southern Divsion, No. 7 Palawan Queen's Gambits will square off against No. 10 Mindoro Tamaraws while No. 8 Surigao Fianchetto Checkmates will test the mettle of No. 9 Lapu-Lapu Naki Warriors.
Similarly, Palawan and Surigao need only to win once to advance by virtue of their higher finish after the eliminations.
Already assured of quarterfinal berths are San Juan Predators, Manila Indios Bravos, Laguna Heroes, Caloocan Load Manna Knights, Antipolo Cobras and Pasig Pirates in the North; and Cordova Dagami Warriors, Camarines Eagles, Iloilo Kisela Knights, Negros Kingsmen, Zamboanga Sultans and Toledo City Trojans in the South.
Last Wednesday, San Juan defeated Cagayan,11.5-9.5, to clinch top seed in the North.
Manila trounced Olongapo, 15.5-5.5 to finish No. 2.
Laguna and Caloocan took No.3 and No. 4 spots despite losing to Pasig, 8.5-12.5, and Antipolo, 0-3 in Armageddon (10.5-10.5) respectively.
In the South, Cordova emerged as the No. 1 team depite dropping an 8.5-12.5 decision to Zamboanga.
⁰Camarines demolished Cebu City Machers, 14-7, to finish in a two-way tie for the top spot with Cordova with identical 28-6 recorrs.
Cordova however, had better match points score than Camarines.
Iloilo humbled Toledo, 15-6, and Negros Mindoro, 16.5-4.5, to finish third and fourth, respectively.
Surigao overwhelmed Iriga City Oragons, 16-5, to clinch No. 8 spot, while Lapu-Lapu toppled Palawan, 13.5-7.5, to earn a playoff spot at No. 9.
The quarterfinal round is scheduled on July 21.
The pioneering 24-team, two-division tournament is sponsored by GM Wesley So and San Miguel Corporation.
All games are sanctioned by the Games and Amusements Board (GAB), headed by Chairman Abraham "Baham" Mitra.
AUTHOR PROFILE
Other Sports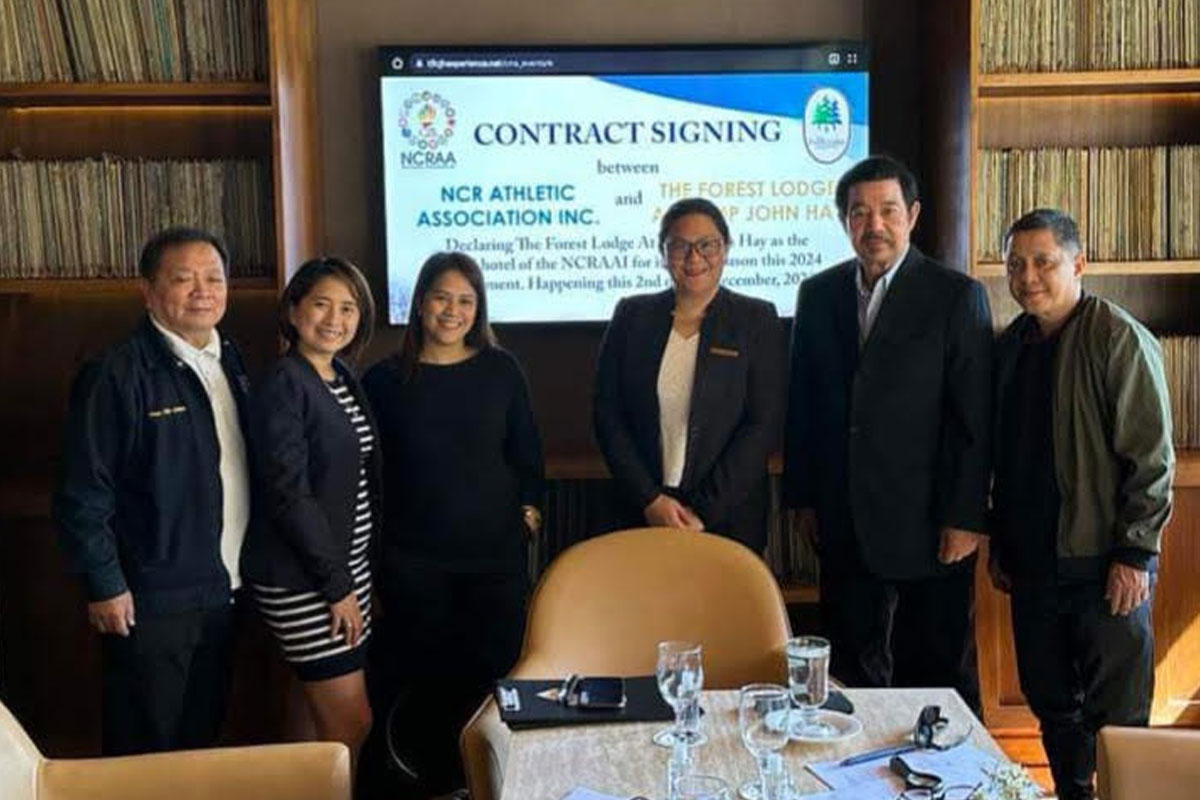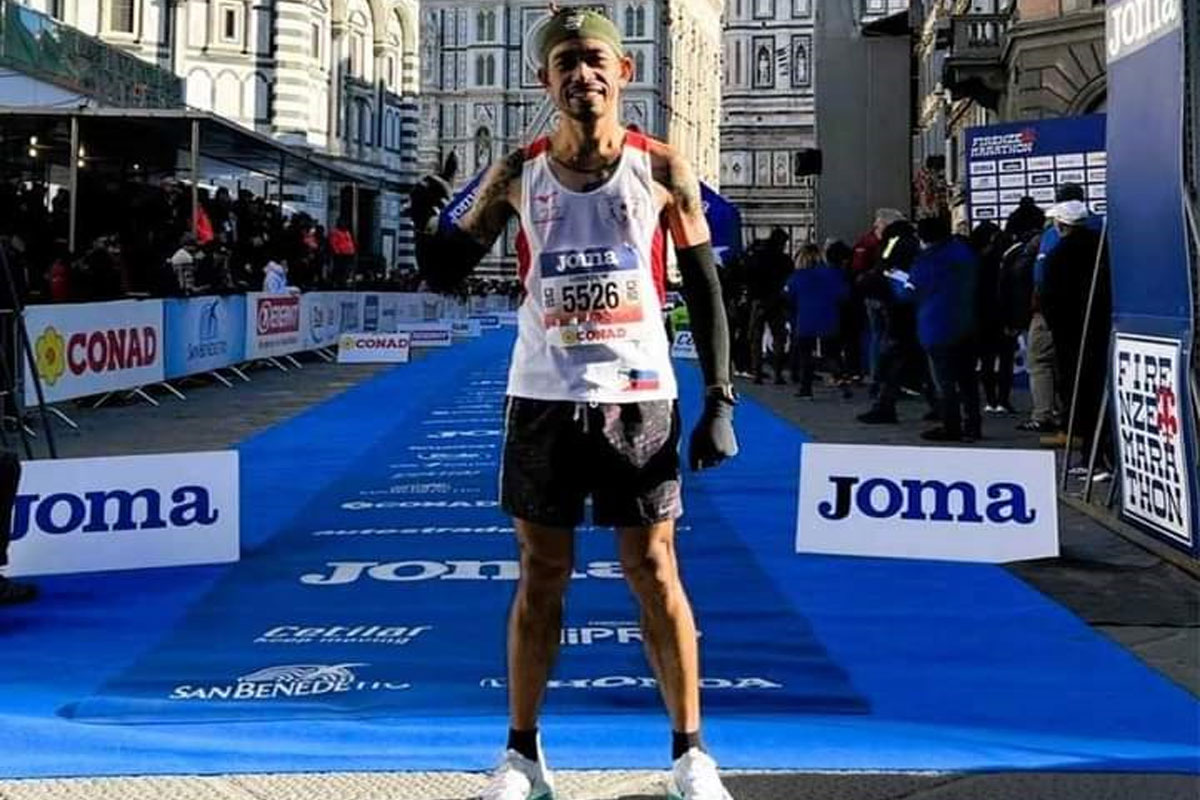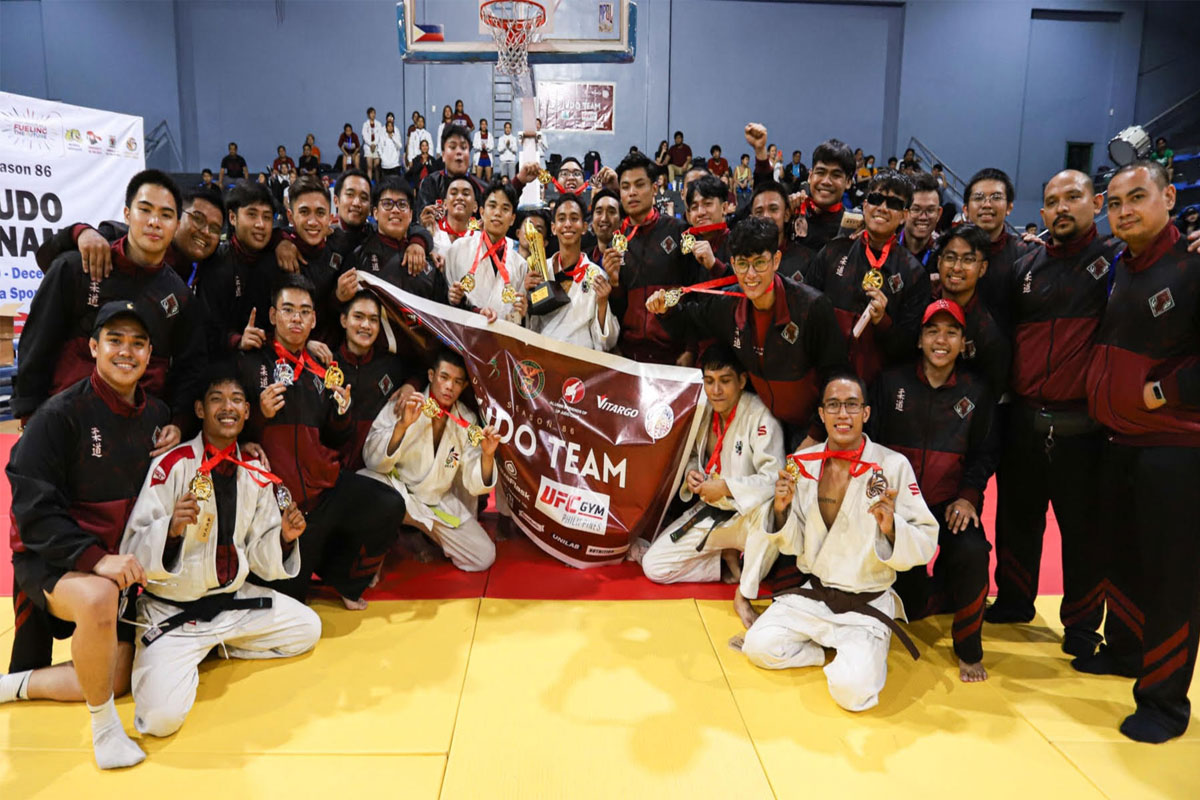 SHOW ALL
Calendar