Barbie thrilled with super heroine role
BARBIE Forteza is thrilled to play her first superhero role in the month-long special feature, "Captain Barbie", in the hit fantasy-kiddie show, "Daig Kayo ng Lola Ko".
"Kinilig ako when they informed me about it, kasi as a child, I like watching superhero shows," she says. "And now i'm playing one and kapangalan ko pa as Captain Barbie. Ang cute pa ng costume ko. Super pink kaya very wholesome siya. I am really so happy na nagawa ko ito."
The show is very challenging for her since it requires her to do a lot of action scenes.
"Yes, may action scenes. Kung dati, sa drama, mahahabang linya ang mine-memorize ko. Dito, 'yung blocking at choreography ng fight routines ang minememorya ka. Wala nga akong masyadong lines dito, puro action."
How did she get her superpowers? "Hindi ko puwedeng i-reveal kung ano ang sikreto sa tunay na katauhan ni Captain Barbie kasi magiging big spoiler 'yun. Basta she gets her powers from a pink batuta. O, ang cute, di ba?"
Her accessories also give her powers. "Feel na feel ko talaga ang costume ko, kasi very empowering. Yung hikaw ko, 'yung cape ko, pati yung ipit ko sa buhok, lahat sila may special powers. At basta may nangyayaring masama, asahan nyong nandun si Captain Barbie para tumulong."
Recently, it was reported that she got annoyed when her boyfriend, Jak Roberto, had kissing scenes with Lauren Young in his own show, "Stories from the Heart". How jealous did she get?
"Naku, inaasar ko lang talaga si Jak. Gustung-gusto ko kasi nakikita 'yung reaction niya sa vlog namin, but napanood ko na ang lahat ng scenes nila and they're just being very professional, Naiintindihan ko naman ang trabaho niya since 'Contessa' days pa na may kissing scenes na rin siya roon."
Barbie is supported by two leading men in "Captain Barbie", Jeric Gonzales and Anjo Damiles who both play cops. Jeric as Bruce is cowardly and Anjo as Andrew is his best friend who always tries to encourage him to be more brave.
They're all happy to be part of "Captain Barbie". "Kasi pambata siya at tiyak na makaka-relate ang kid viewers," says Barbie.
How does she feel that we're under ECQ once again? "Nakakalungkot kasi akala ko, tuluy-tuloy na ang pag-move forward natin dahil nagte-tapings na uli. But it turns out na balik pala tayo sa dati. Ang feeling ko, kailangan talagang mabakunahan na tayong lahat para magtuluy-tuloy na tayo to move forward, pati ang various industries. But mental health-wise, kinakaya pa rin naman. Basta laban lang. Let's just pray lahat na matapos na ito."
Don't miss "Captain Barbie" in "Daig Kayo ng Lola" this Sunday, right after "24 Oras".
Review of Megan Fox suspense-thriller 'Till Death'
MEGAN Fox is often regarded as a sex symbol or eye candy after she made a splash in her sexy scene with a Camaro in "Transformers". Some folks just hate her simply because she's so sexy, period. She's not at all taken as a serious actress and some folks consider her a bimbo but now, she shows she can act in her new movie, "Till Death", a suspense-thriller where she plays an unfaithful wife.
The movie starts with her as Emma, breaking up with Tom (Ami Ameen), a guy who works for her husband, Mark (Eoin Macken), and with whom she's having an affair. She's actually not happy with her toxic marriage but the next day, their wedding anniversary, Mark surprises with her a beautiful collar necklace, asking her to give him another chance.
He then takes her to their remote lakehouse which is in the middle of snow-covered surroundings and they make love. The next morning, she wakes up with one hand handcuffed to Mark and before she can ask why he did this to her, he puts a gun on his head and blows his brains out, his blood splattering all over her pretty face.
This becomes the start of a harrowing ordeal for Emma. She tries to remove the handcuffs by firing the gun used by her husband to kill himself on its chains. But it turns out it has only one bullet and that has already been used by Mark. She then tries to find anything sharp she can use to get off the cuffs.
But, obviously, her husband has planned the whole thing as she could not find any, and he even disabled her phone so she can't ask for help outside. He has also gotten rid of her clothes and shoes. Scantily clothed, she then drags the dead body with her to search the house. Things get worse when her lover Tom unexpectedly arrives.
Tom informs her that the cops are out to arrest Mark for various crimes and this is the reason he killed himself. Mark has planned all that's happening to Emma now to make her pay for her infidelity.
And just when Tom is about to rescue her from her husband's corpse, two more sinister men with their own ulterior motives arrive. And things then get from bad to much worse. One of them is a criminal who attacked Emma years ago and who she succeeded to put behind bars. To say that he has an ax to grind against her is quite an understatement.
The level of threat on Emma rises considerably as the men are after the precious collar around her neck that turns out to contain diamonds. She now has to protect her own dear life to survive their attempt on her life.
Trapped in an unheated house and seemingly doomed in the wintry surroundings, she is even barefoot and almost naked amidst the extreme cold. What follows is a cat-and-mouse game where Emma resorts to anything and everything in her personal battle for survival.
Told in real time from the time Emma wakes up and her husband kills himself, the film works because we sympathize and become very afraid for the female protagonist, keeping us on the edge of our seats.
She may have cheated her husband, but she certainly does not deserve the punishment he has engineered for her. Told with much violence against a helpless heroine and with escalating suspense, it's good she is cunning enough to figure about how to survive this nightmare.
In all fairness to Megan Fox, she handily carries the movie by herself. As the story's anchor, she gives Emma that much needed adrenaline jolt to make her the kind of heroine you want to cheer for. She is mired in various outrageous situations that always make you ask: how will she come out of this alive? The climactic sequence fight scene on top of the precariously thin ice of a frozen lake, which breaks and she falls inside the icy waters along with a bad guy, is a bit over the top but you still root for her.
Megan's commitment to her role is pretty amazing and SK Dale's direction starts with the movie very quiet then it mounts gradually to the contrived action scenes, making the film devoid of pretenses and quite an entertaining lark.
AUTHOR PROFILE
Showbiz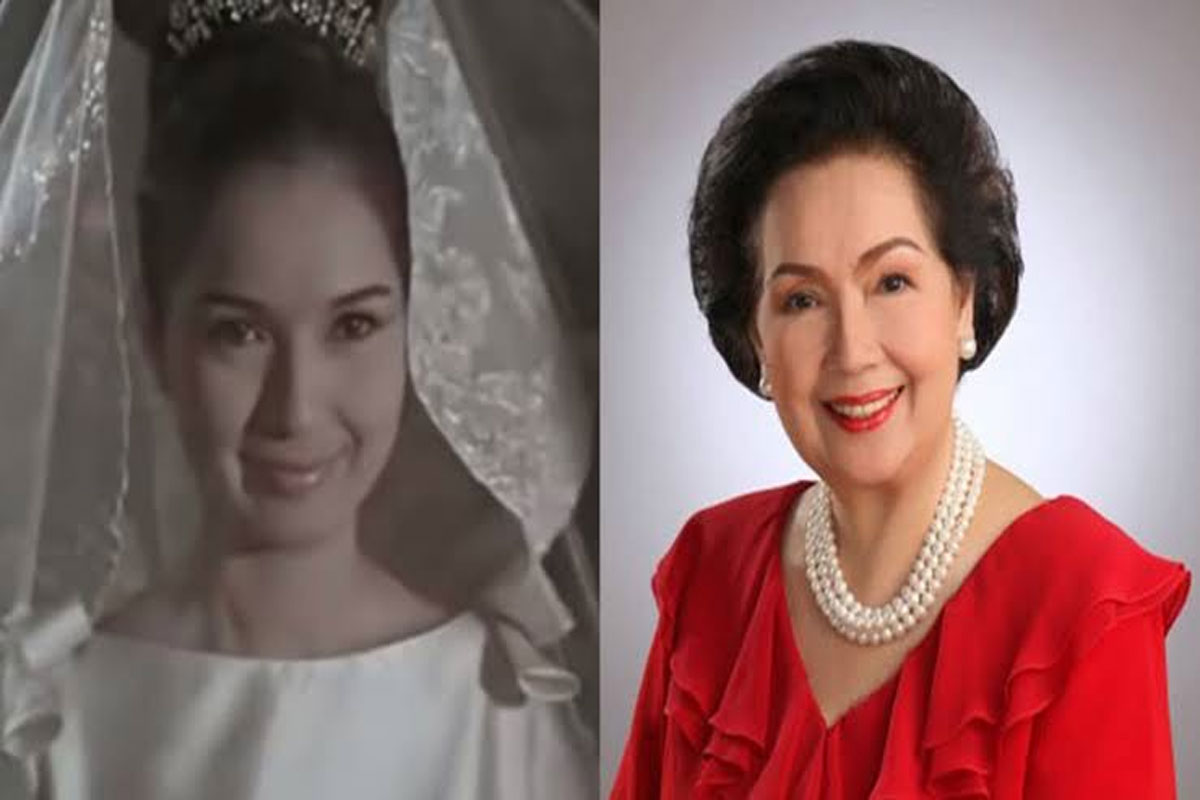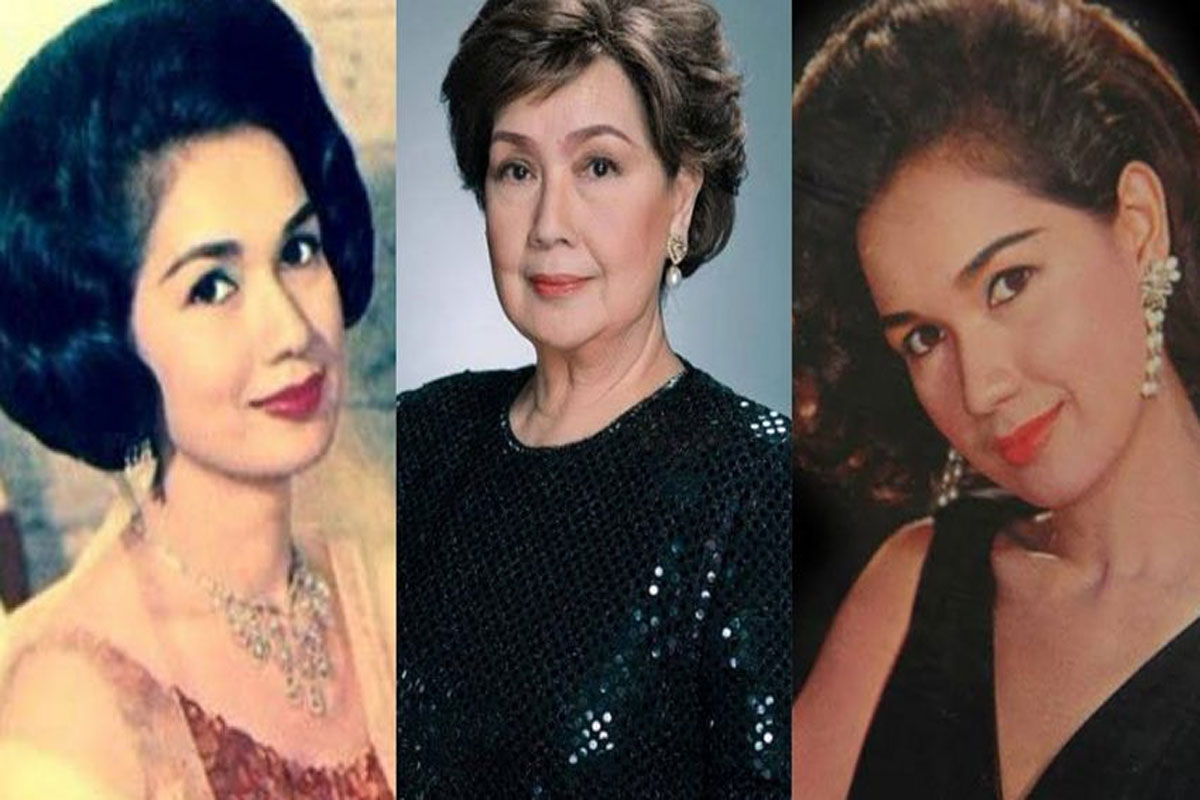 SHOW ALL
Calendar