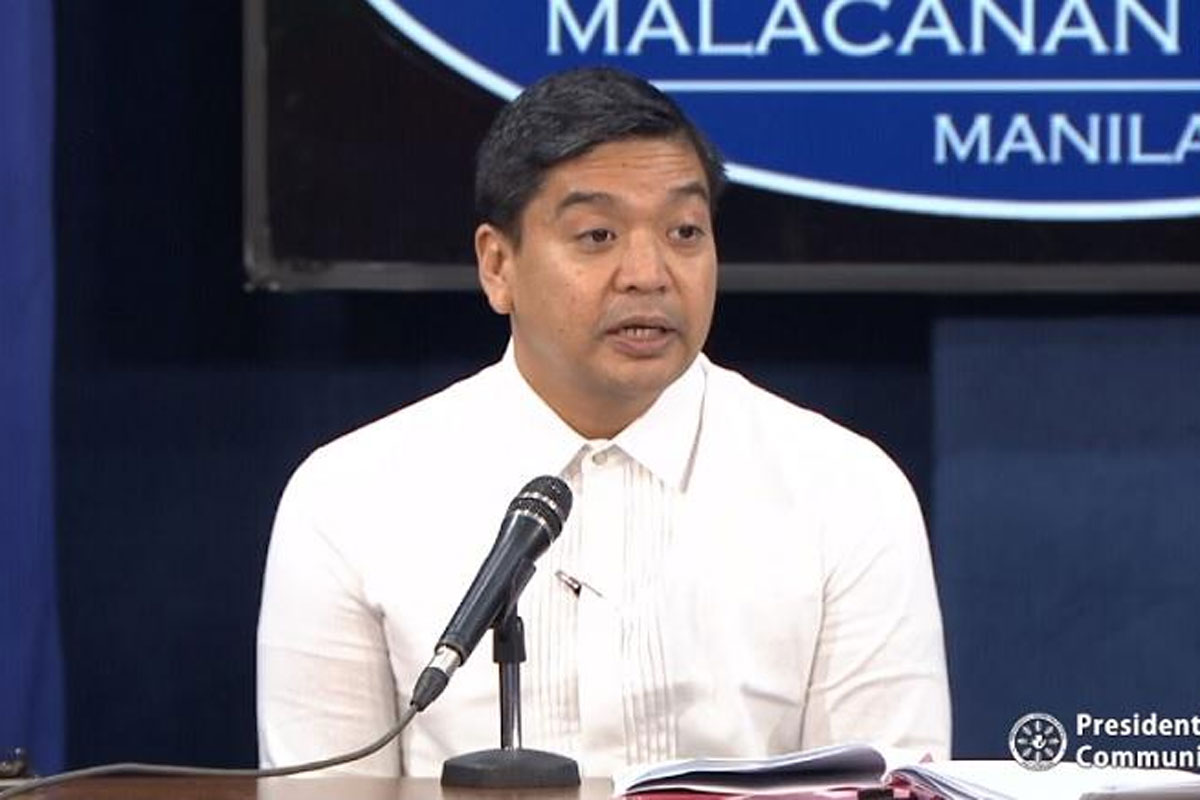 Cash agents for 'Bangko sa 'Baryo' outlets urged
FOUR Camarines Sur lawmakers have underscored the need for Congress to empower the Bangko Sentral ng Pilipinas (BSP) to pick cash agents who will run "Bangko sa Baryo" outlets, particularly in distant communities without banks, in line with the lofty goal of President Ferdinand "Bongbong" Marcos Jr. to pursue what he described in his inaugural speech as "a comprehensive, all-inclusive plan for economic transformation."
These four Bicolano lawmakers pointed to the urgency for the 19th Congress to write new legislation authorizing the BSP to screen and select cash agents in remote areas without banks, in light of a World Bank (WB) estimate that there are almost 10 million unbanked Filipinos.
Representative LRay Villafuerte and his co-authors – Reps. Miguel Luis Villafuerte and Tsuyoshi Horibata, and Bicol Saro Rep. Nicolas Enciso VIII proposed in House Bill (HB) No. 273, or the "Bangko sa Baryo Act," that the BSP accredit cash agents with a good reputation and credit history to set up shop in retail outlets such as convenience stores, pharmacies and other highly accessible places, and serve as "last mile" providers of financial services in faraway places with zero bank presence.
"This proposed 'Bangko sa Baryo Act' endeavors to attain financial inclusion for the Filipino people and to establish robust financial consumer protection frameworks," Villafuerte and his co-authors said in HB 273. "It shall increase citizens' financial literacy and capability so they can understand different financial services. It is hoped that, soon, an average barrio folk will be able to make sound financial decisions and put his or her hard-earned money to beneficial use."
A former Deputy Speaker for finance, Villafuerte filed a similar "Bangko sa Baryo" bill in the 17th Congress in response to the then-new BSP guidelines and regulations allowing banks to extend their service-delivery channels by deploying cash agents, especially in far-flung and unserved communities.
They said HB 273 seeks to incorporate such BSP guidelines and further enhance the concept of banking through cash agents. "It shall provide various incentives to any person (applies to both natural and legal) who shall establish its business in the remote areas of the country such as waiver of government fees, free training for personnel, tax benefits, among others."
Villafuerte said HB 273 is also in line with the BSP's National Strategy for Financial Inclusion 2022-2028, in which the central bank has – according to former BSP governor and now Finance Secretary Benjamin Diokno – prioritized critical financial infrastructures, including guarantee mechanisms to boost lending to the entrepreneurial poor and other disadvantaged groups.
As Villafuerte and his co-authors envisioned, BSP-authorized cash agents "should be able to assist in performing a broad range of bank services, including forwarding account opening applications, cash-in and cash-out services, and initial customer identity verification – especially for anti-money laundering and combating the financing of terrorism efforts."
Under HB 273, cash agents selected by the BSP will have to undergo rigid screening procedures by their contracting banks and the central bank before they can be authorized to perform such banking tasks.
This bill requires every cash agent chosen by the BSP to have a clean credit history and reputation and have a deposit account in the contracting bank where he or she is connected.
"The contracting bank shall ensure that it has an electronic banking solution to implement its cash agent operations and that the cash agent follows standard bank protocols and exercises due diligence when dealing with customers. Ultimately, the banks remain liable for agent actions," Villafuerte and his co-authors said.
Villafuerte cited a report on the World Bank's Global Findex Database 2021 that estimated about 9.23 million adult Filipinos are still unbanked.
Citing the same report, Villafuerte said the WB had claimed that in its survey of 1,000 Filipinos, 51% of adults interviewed revealed that they have bank accounts, 47% of women have bank accounts, and 34% of poor adults have bank accounts.
"Thus, there is a definite opportunity and need to reach the financially excluded," HB 273's authors said. "Financial inclusion is considered a key enabler to reduce poverty and boost prosperity."
In step with the "Bangon Bayan Muli" presidential campaign promise of President Marcos, Villafuerte said that for the government to uplift the lives of all Filipinos, it must create an enabling regulatory environment for innovations and allow banks to reach and serve clients more efficiently exponentially, especially the almost 10 million unbanked Filipino adults.
He recalled that in January 2017, the BSP, through its Monetary Board (MB), approved the guidelines for new bank service channels and relaxed existing regulations on deposit-taking activities outside bank services.
"Under the new regulations, banks are now allowed, with prior BSP authorization, to serve clients through cash agents contracted by banks to accept and disburse cash on their behalf, facilitating online self-service deposits, withdrawals, and fund transfers, as well as bills payment," Villafuerte and his three co-authors said. "Cash agents can also perform Know-Your-Customer (KYC) procedures as well as collect and forward application documents for loans and account openings. They may also sell and service insurance as may be authorized by the Insurance Commission (IC)."
They said that local government units (LGUs) shall play a crucial role in assigning areas as "remote" and in assessing the same for the necessity of banking presence.
Villafuerte and Rep. Miguel Luis Villafuerte have both served as Camarines Sur governors before getting elected to the House of Representatives.
HB 273's authors said that "the bill shall define who are cash agents and provide for the corresponding eligibility requirements. The bill shall ensure that agents, as extensions of the banking system, are able to provide professional service, keep records, handle cash and manage liquidity."
As provided for in HB 273, persons may file applications to any Contracting Bank provided that the chosen lender has: (1) a duly-registered business in the country; (2) a well-established commercial activity existing for at least three months; (3) a permanent establishment with sufficient capacity to operate electronic devices properly, and (4) the necessary infrastructure to perform banking operations.
HB 273 requires the BSP to create an online evaluation process for Cash Agent applications and ensure that: such Cash Agents (1) demonstrate a good reputation and credit history, including a lack of previous civil and criminal records, and (2) have deposit accounts with their Contracting Banks against which all bank transactions will be conducted.
HB 273 enumerates the following bank transactions that duly-authorized Cash Agents may perform: Accept and disburse cash on the bank's behalf in connection with the following self-service transactions of customers:
Deposit and withdrawal transactions performed by the customer on his/her bank account; fund transfers performed by the customer; bills payment; and payments due to government institutions, i.e., members' contributions to the Social Security System (SSS) and premiums payable to the Philippine Health Insurance Corp. (PhilHealth).
Collect and forward applications for opening savings accounts; forward loan application documents; perform Initial Customer Identity Verification: conduct Customer Due Diligence (CDD) in opening low transactional and low-risk accounts or accounts subject to deposit and transactional limits.
Prevent anti-money laundering and countering the financing of terrorism; and conduct other transactions, like payments and loan repayments using credit and debit cards, checks, and cash; transfers between bank accounts including those of other banks; balance inquiries and check cashing.
The Department of Trade and Industry (DTI) is required by HB 273 to direct the Securities and Exchange Commission (SEC) and the concerned LGUs to create a mechanism for expedited applicant processing resulting in a timeline from application to approval.
Meanwhile, the LGUs involved are directed to encourage and provide incentives to cash agents in relation to the purpose of HB 273 and pursuant to the Local Government Code.
The bill allows cash agents to set customer fees and charge customers directly, provided Contracting Banks and the DTI shall monitor such pricing for signs of exploitation or customer confusion.
In terms of liabilities, Contracting Banks are liable for all actions and/or omissions of their respective Cash Agents, and this responsibility extends to actions of the Cash Agents even if not authorized in the contracts, so long as they relate to banking and related services.
AUTHOR PROFILE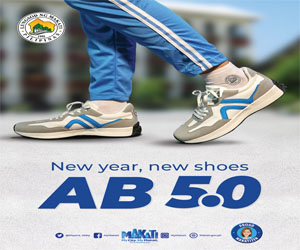 Nation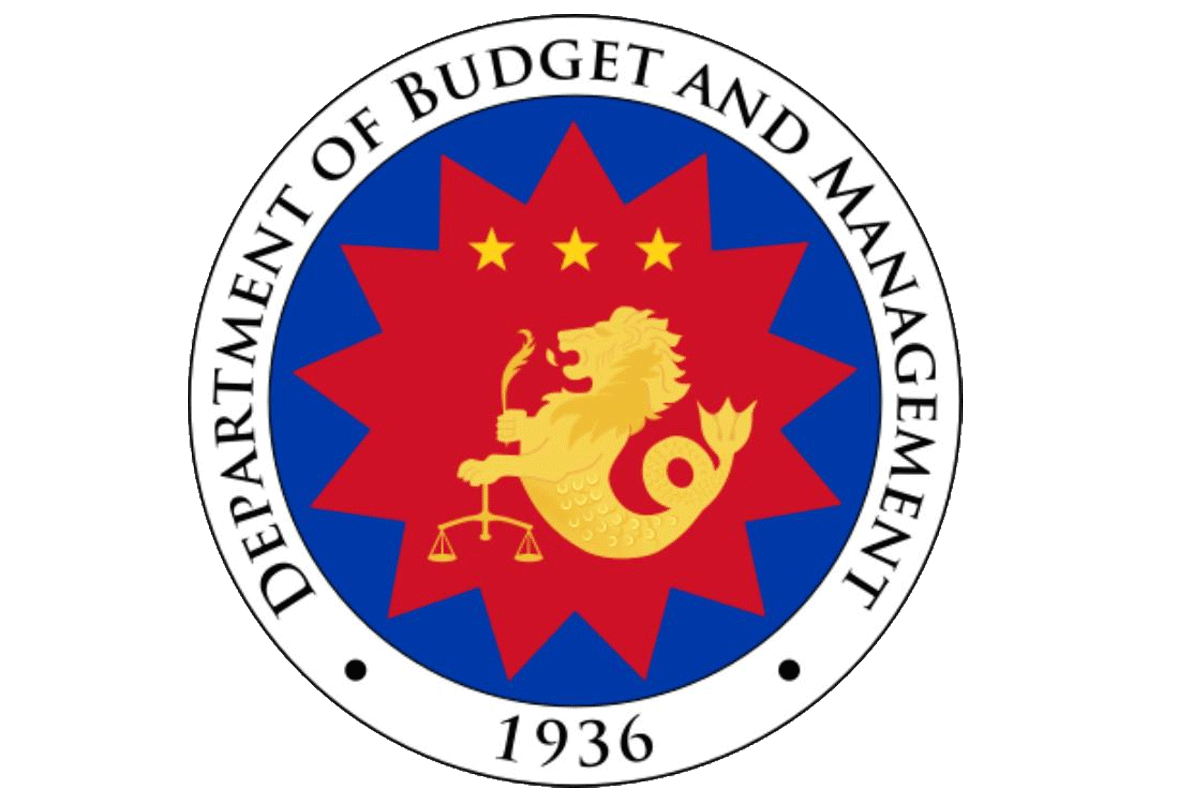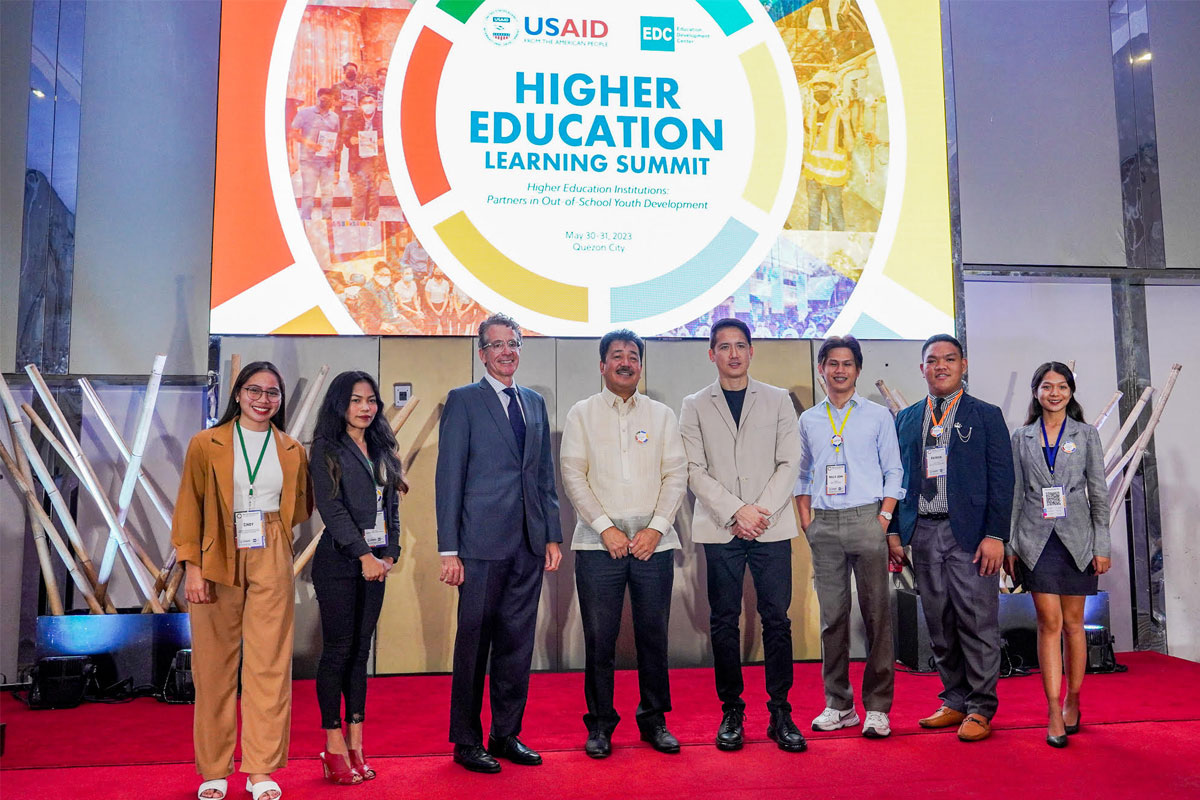 SHOW ALL
Calendar