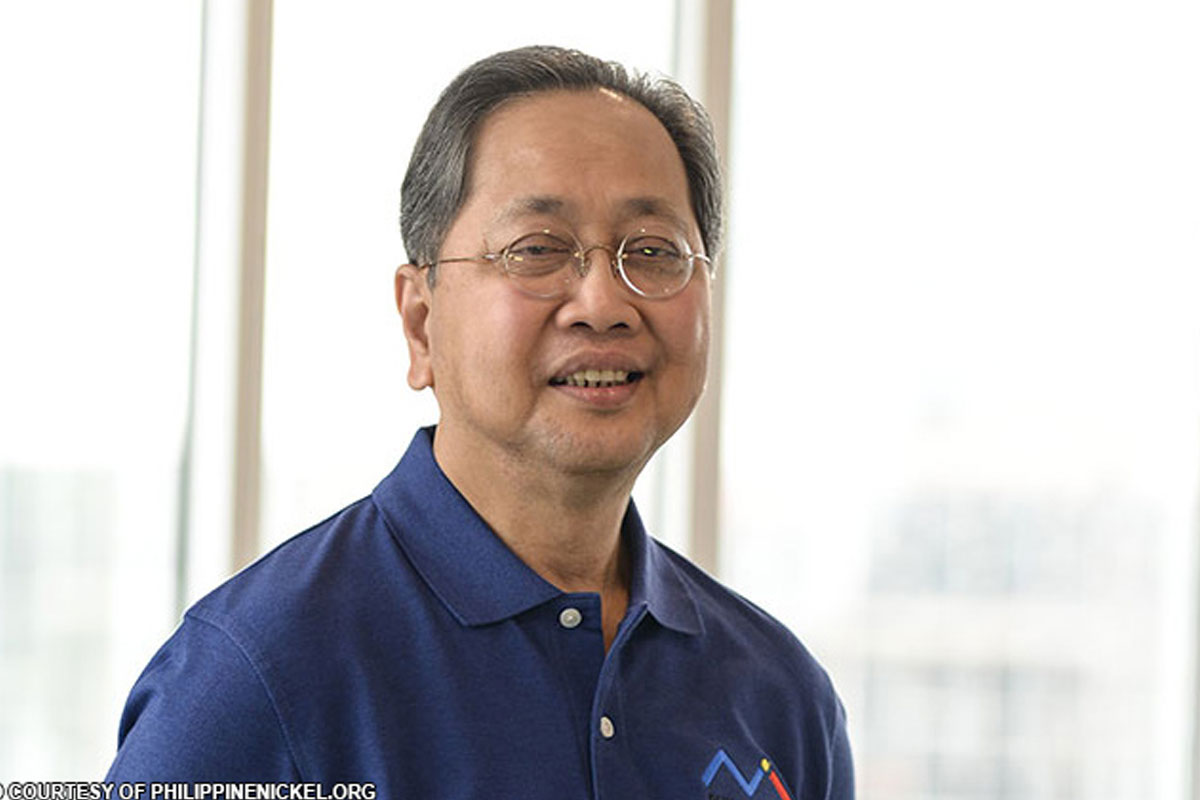 Bamboo planting best antidote to mining flak
TAX incentives must be granted to the investments of the mining sector in large scale bamboo plantations that will help boost watershed conservation and disaster risk reduction.
This is the appeal of the bamboo propagation and mining sector advocates from the Junction Ridge Resources Development Corp.(JRRDC) and the Kilusang 5K (Kawayan:Kalikasan, Kabuhayan, Kaunlaran, Kinabukasan) to the government saying that bamboo planting will be the best antidote to pervading criticisms thrown on mining.
The groups said that granting them the tax incentives will also result to the generation of as much $3-billion in long term revenue.
Banker and mining leader Isidro C. Alcantara Jr. of JRRDC said bamboo plantations in mining areas can generate huge revenue that can even equal the country's gold, copper, and nickel revenue.
The Philippine Statistics authority (PSA) reported in November 2020 that the mining and quarrying sector generated P189.9 billion ($3.45 billion) revenue.
"To understand why we should concentrate on bamboo, it can generate $3 billion or 10% of China's (bamboo revenue). It can equal the mining industry's output of gold, copper, and nickel," said Isidro.
Alcantara was chairman of Marcventures Holdings Inc. (Marcventures Mning parent firm) prior to his retirement. Its mining operation in Surigao del Sur has so far grown 30,875 bamboo plants in the area, pioneering the effort in mining.
He added that the Philippines can earn $3 billion revenue if only at least 10% of such China industry ($35 billion) is created.
At an estimated area of around 400,000 hectares, this is less than 10% of China's bamboo area of seven million hectares.
"This is doable. We have so much land to make large scale bamboo plantations," said Alcantara.
He cited the country's 5.59 million hectares of arable land. This is only 4.4% of the country's nine million hectares of mineralized land based on Mines and Geosciences Bureau (MGB-Department of Environment and Natural Resources) data.
Kilusang 5K Foundation Chairman Deogracias Victor B. Savellano, on the other hand, said that bamboo is one of the best crops for land restoration.
Savellano explained that bamboo plants are the best tools for fighting climate change as it releases 35% more oxygen than other trees. Bamboo plants sequester 12 metric tons of carbon per hectare annually.
"Bamboo is one of the best crops for land restoration especially in mined-out areas," Savellano added.
It is President Ferdinand R. Marcos Jr himself who said during the United Nations General Assembly that climate change preparedness is a priority of his administration, he stressed.
"Bamboo planting in mining areas has been required by the Department of Environment and Natural Resources(DENR) since 2020 to plant bamboo to 20% of their declared mining area," said Savellano.
Meanwhile, Kilusang 5K Foundation Executive Director Butch Madarang said a "middleground" can be achieved between mining and environment advocates. Bamboo planting in mining areas plays a significant role in balancing economic gains and environmental protection.
"Environmental degradation in abandoned mines leave land barren and with permanent scars in the natural landscape. (But) a middleground can be achieved as bamboo restores lands, and it is a ticket to our poverty reduction," said Madarang.
Alcantara, meanwhile, said that among the incentives that may be granted mining companies are tax credits for the investment amount, special tax rate of 5% (under CREATE-Corporate Recovery and Tax Incentives Law), and limited term income tax holiday starting on the sixth year onwards.
Tax free import of bamboo processing equipment and related value added tax exemption may also be granted.
It has been found scientifically in abandoned mines in the Philippines to be useful as bioremediation tool, absorbing toxic metals, fully restoring barren lands.
AUTHOR PROFILE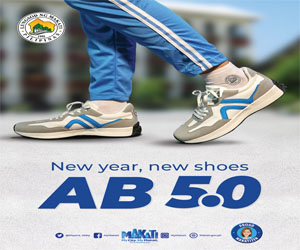 Miscellaneous
SHOW ALL
Calendar