Bacoor trounces Quezon
THE Bacoor Strikers hit their shots while the Quezon Huskers missed theirs, resulting in a 75-43 drubbing on Friday in the OIKBet-MPBL (Maharlika Pilipinas Basketball League) Fifth Season eliminations at the Bacoor Strike Gym in Cavite.
Showing accuracy from inside and out, the Strikers converted half of their 2-point attempts, made 37 percent of their triple tries and went perfect 13 of 13 from the charity line to lead from the start and pace the South division with a 20-4 record.
The Huskers, who could only make 19.7 of their field goal attempts en route to a season-record-tying lowest output, suffered their worst beating yet in the 29-team tournament and tumbled to 17-7.
Aaron Jeruta presided over the Strikers' onslaught with 14 points, followed by Joel Lee Yu with 11 and Jhan Mchale Nermal with 10.
No Husker was able to score in twin digits with Ximone Sandagon notching a team-high 9 points.
Egged on by the full-house crowd, the Strikers also ruled the boards, 50-49, were more cohesive with 19 assists against the Huskers 7, and made more blocks, 9-1, to serve notice that they're ready to contend for the division, if not the national title.
Zamboanga Family's Brand Sardines poured it all in the fourth quarter to clobber Manila, 105-80, earlier.
Sparked by Cyrus Tabi, John Mahari and Jayvee Marcelino, Zamboanga finally unloaded 33 points in that span to climb to 17-7 while pulling down Manila to 3-22.
Marcelino posted 15 points, 6 rebounds and 5 assists, while his twin Jaycee and Damian Lasco added 14 points each.
Mahari finished with 12 points, Tabi 11 and Chris Dumapig 10 for Zamboanga, the 2023 MPBL Preseason Invitational champion.
Negros trounced Quezon City TODA Aksyon V Fresh, 77-61, in the opener behind the 17-point, 5-rebound, 5-assist, 4-steal effort of Jason Melano.
Other Muscovados who delivered in their 10th win against 15 losses were Mark Malos with 15 points and Ichie Altamirano with 13.
Quezon City fell to 3-23.
AUTHOR PROFILE
Basketball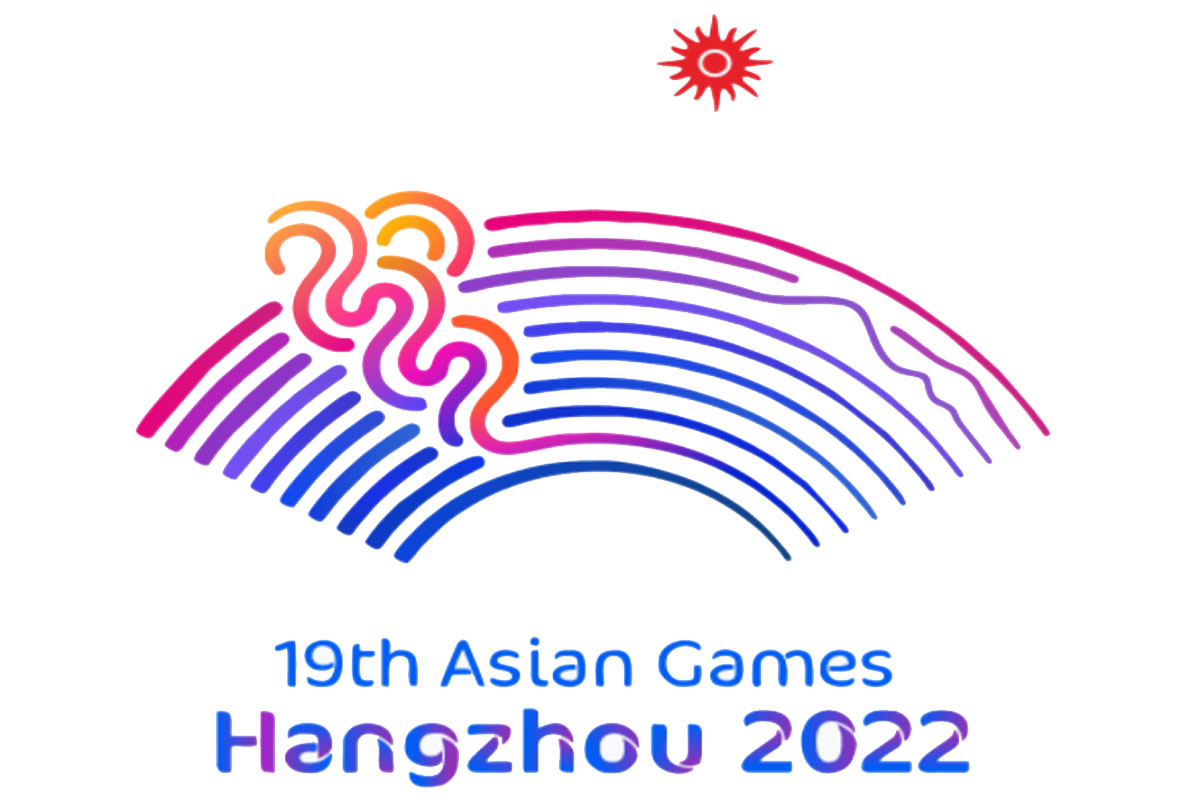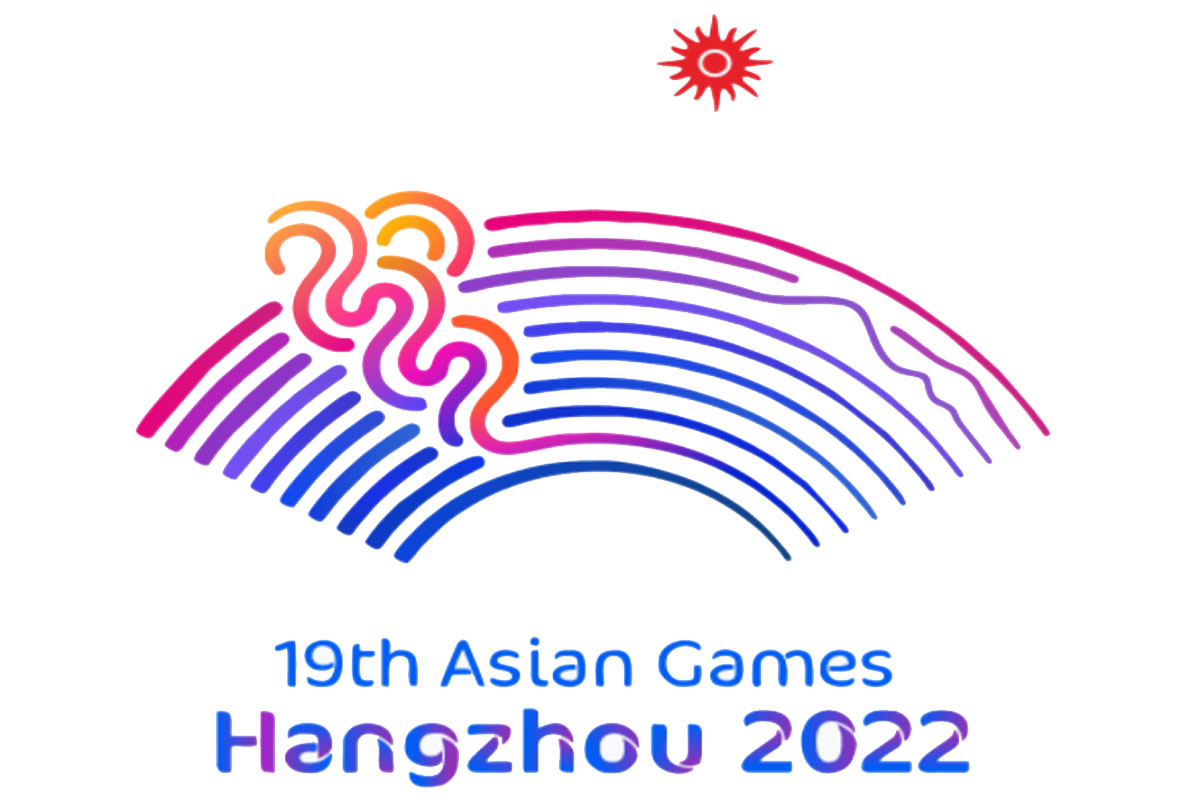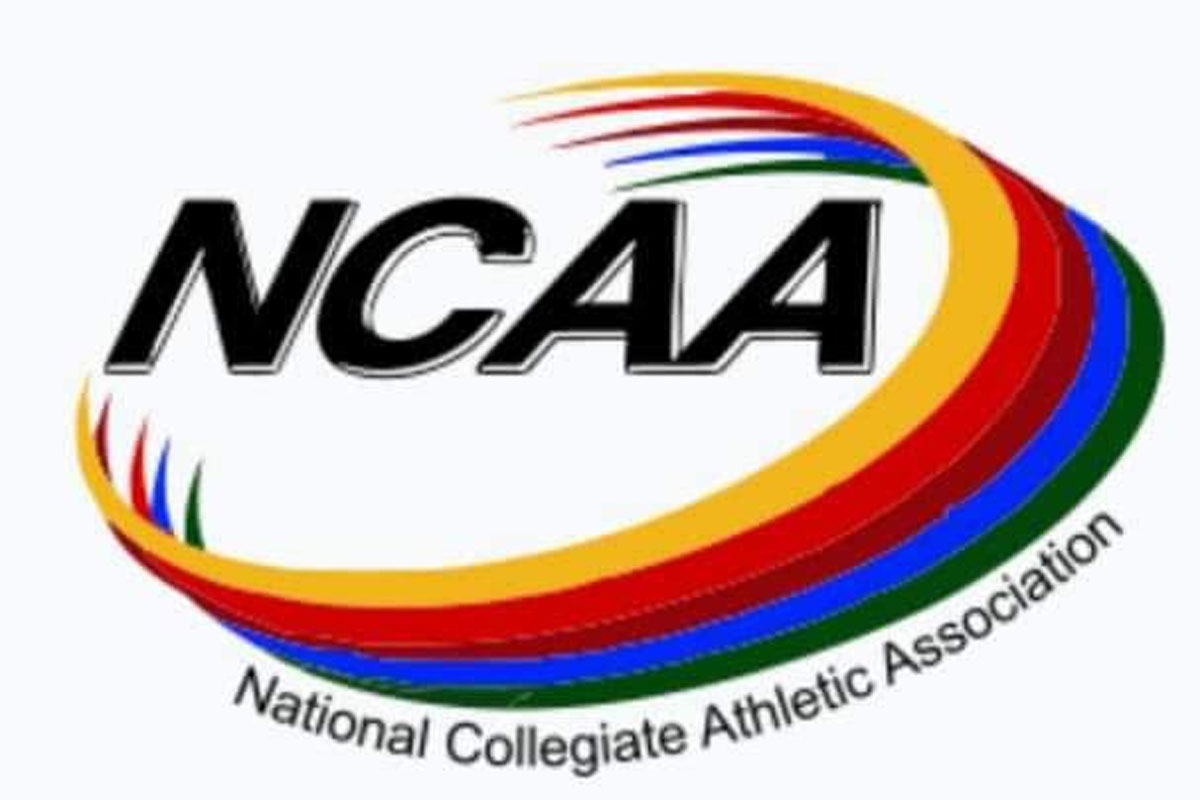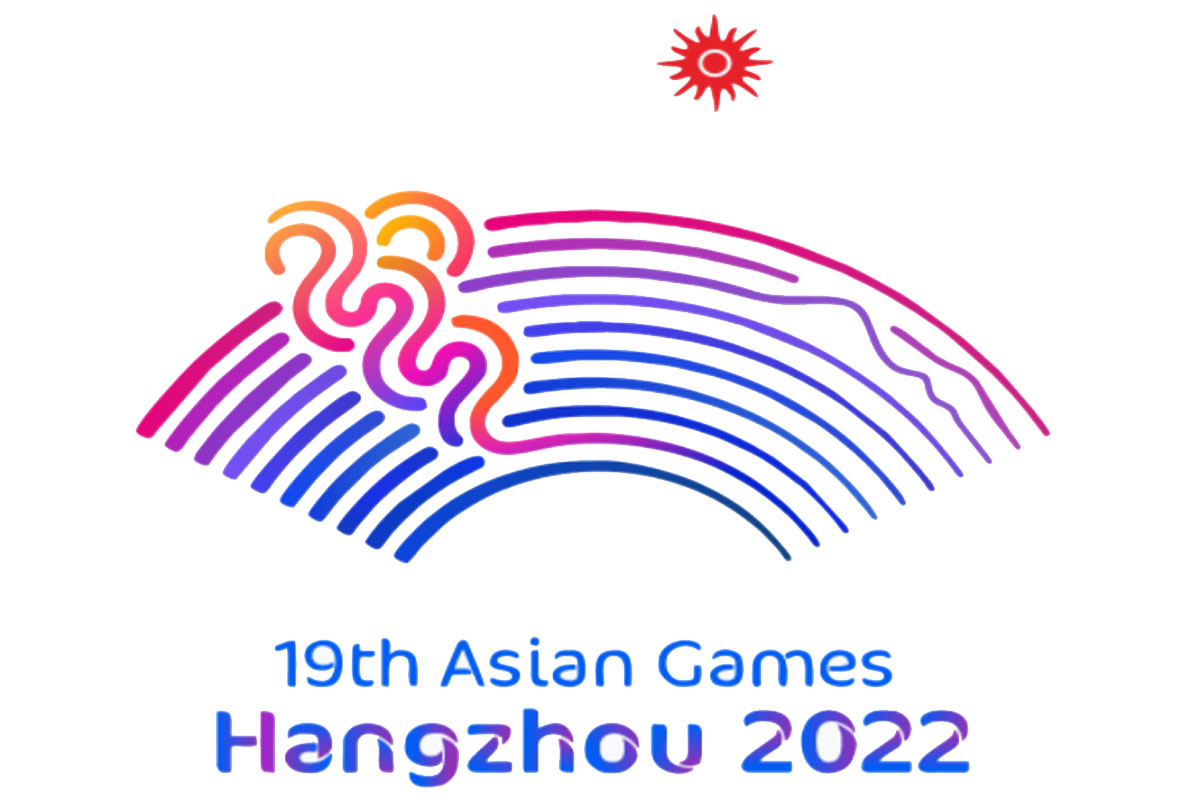 SHOW ALL
Calendar