Back pay for demoted nurses urged
THOUSANDS of government nurses demoted by the Department of Budget and Management (DBM) middle of last year are entitled to back pay for at least one year or a minimum of P36,000 each, Anakalusugan party-list Rep. Mike Defensor said Monday.
The veteran lawmaker said such entitlement arose from the ruling last June 1 of the Office of the President (OP), through Executive Secretary Salvador Medialdea, reversing the DBM's decision "to impose a rank demotion on our nurses, most of whom also suffered a salary decrease."
Defensor, who urged President Duterte last March 12 to reverse the DBM decision, lauded the ruling, saying, "Our nursing personnel are finally getting justice and fairness amid the COVID-19 pandemic."
He said nurses who should be paid salary differential are those holding Nurse II positions.
"Under DBM's July 2020 circular, these nurses were demoted in rank to Nurse l, though the budget agency called it 'position modification.' Their basic salary was also decreased from Salary Grade (SG) 16 (P36,628 to P39,650 depending on length of service) to SG 15 (P33,575 to P36,323, or a difference of P3,053 to P3,327," Defensor said.
Under the OP ruling, the Nurse ll rank of these nurses and their SG 16 pay level were restored, he said.
"So their back pay should be computed at least from July last year to this month. If their decrease in basic salary was effected starting in January 2020, then their back compensation should be for 18 months up to this month," Defensor added.
Defensor suggested that the Department of Health (DoH), which the OP furnished copy of its ruling, and government hospitals should check whether the pay cut of Nurse ll holders started in January or July last year.
He said apparently, those holding such rank comprise the majority of nurses in the public sector.
The lawmaker noted a statement of the association of nurses at the Philippine General Hospital, one of the largest health facilities in the country, that 95 of their nurses are Nurse II holders.
The DoH had opposed the DBM circular, which demoted nursing personnel holding Nurse III to Nurse VII by one rank but retained their salary levels (SG 17 to 24, or P39,986 to P86,743). They thus suffered no pay decrease.
The circular also abolished the Nurse VII position.
Medialdea's order last Tuesday returned these personnel to their previous ranks and restored Nurse VII.
The DBM issued its controversial circular six months after the ruling of the Supreme Court that the entry level pay of government nurses should be SG 15 instead of SG 11 (about P22,000).
Apparently, the DBM wanted to save money by following the SG ruling but at the same time demoting senior nurses.
AUTHOR PROFILE
Miscellaneous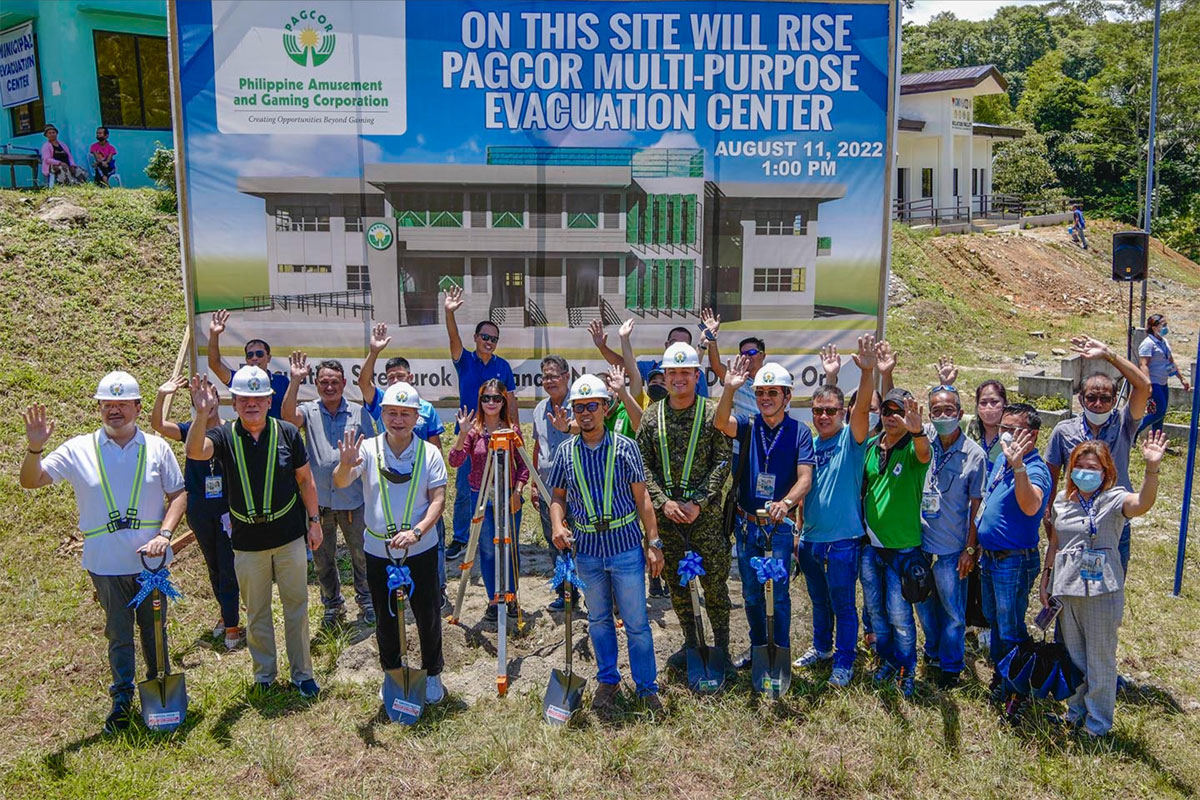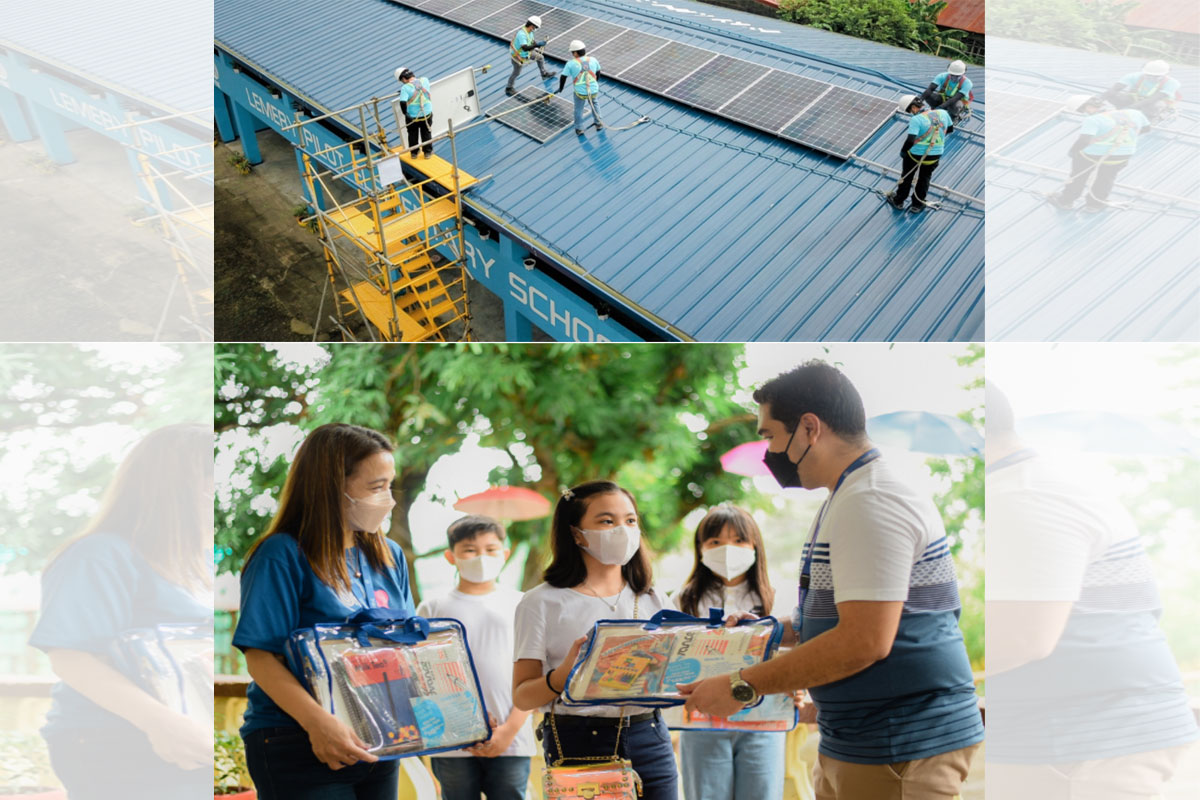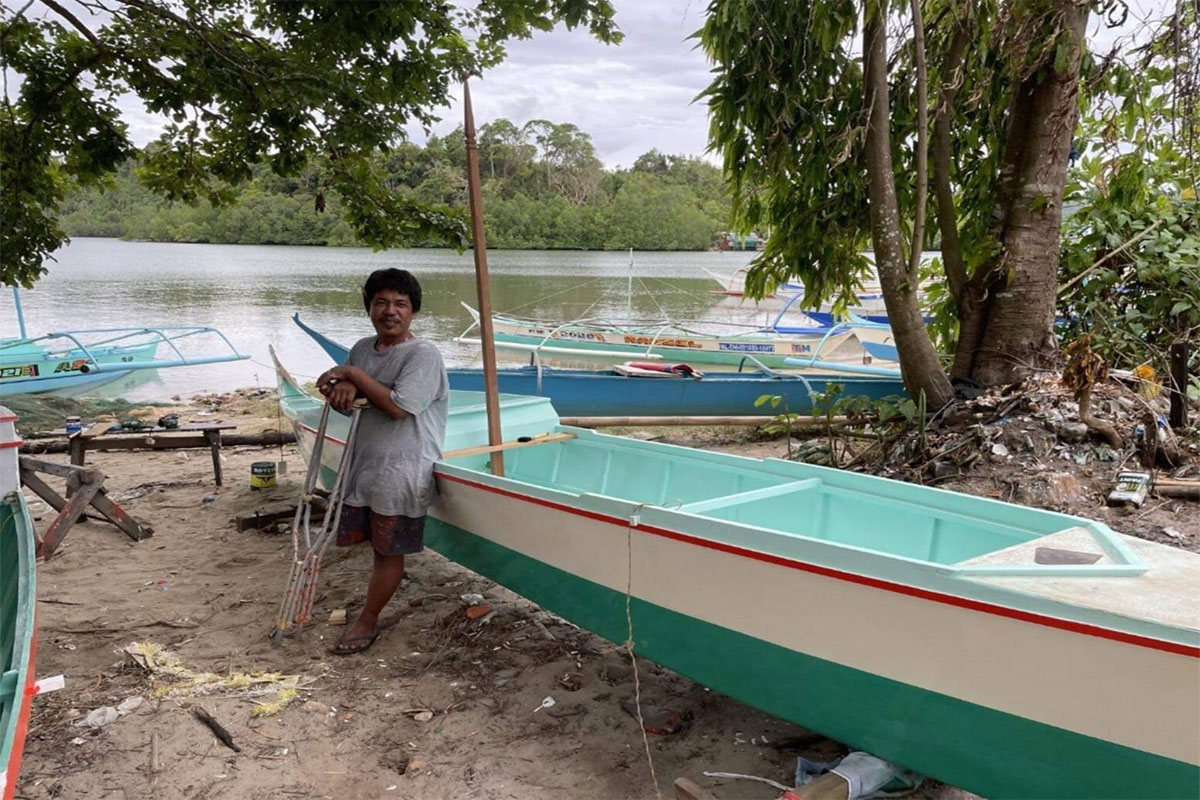 SHOW ALL
Calendar