Chairman Bachmann
Bachmann lays out PSC plans
PHILIPPINE Sports Commission (PSC) Chairman Richard Bachmann laid out a four-point plan for the agency's focused actions in the coming months during his guesting at the Philippine Sportswriters Association (PSA) forum held at the PSC offices in Manila this Monday.
"I'm here to serve the athletes and serve sports, nothing else" Bachmann stressed in his opening message.
His immediate plans consist of four focus-interests: have a better system for timely release of athletes' allowances, improvement of facilities, provision of meals for athletes, and take care of the PSC back-of-house.
"For me, to serve the athletes well, kailangan ko silang makilala. So I told myself that I need to go around and meet these athletes. I don't want to be that chairman who's stuck in the office. I want to go and meet them. That's what I have been doing for the past weeks," remarked the sports agency chief.
Bachmann has been making the rounds, visiting and having discussions with athletes, coaches and officials of different national sports associations.
Since his appointment and assumption of duties in December, the PSC Chief has visited training venues of gymnastics, water polo, squash, soft tennis, table tennis, swimming, para-athletics, boxing, muay, wushu, athletics and weightlifting.
The PSC chief also inspected PSC-managed facilities, paying special attention to sports equipment regularly used by the members of the national team.
Aside from the athletes, Bachmann also commented that taking care of the PSC back of house – the employees- is equally important "because I won't be able to serve without their help."
.Assisting Bachmann, Commissioners Olivia "Bong" Coo, Walter Torres and Edward Hayco also visited several national teams such as Pilipinas Obstacle Sports Federation, Karate Pilipinas Sports Federation Inc., Philippine Wheelchair Basketball Federation and the Philippine Paralympic Committee.
He also assured that the PSC board will continue to provide support and enhance the training conditions of all national teams in the coming months with support from partners like PAGCOR, PCSO, Pocari Sweat Otsuka Solar Philippines and Pioneer Insurance.
Asked to predict how the Philippine delegation will fare at the Southeast Asian Games in Cambodia, the PSC chief commented that the sports agency's focus is to be able to ensure that their (national athletes) needs are all taken care of to help them perform well.
Bachmann shared that some athletes who are not part of the national training pool roster will be allowed to attend international games to gain experience.
He also assured that the budget appropriated by the government will be available and that he has actively taken steps to ensure its correct and judicious use.
Bachmann, who has worked all his life with athletes being a former athlete himself, shared that doing one's work well is what is important whether one is in private or government service.
"It is not about me, not only me. For us to succeed, I need the support of everyone. As long as we all work together, for the athlete, for sports, wala tayong problema," concluded Bachmann.
AUTHOR PROFILE
Other Sports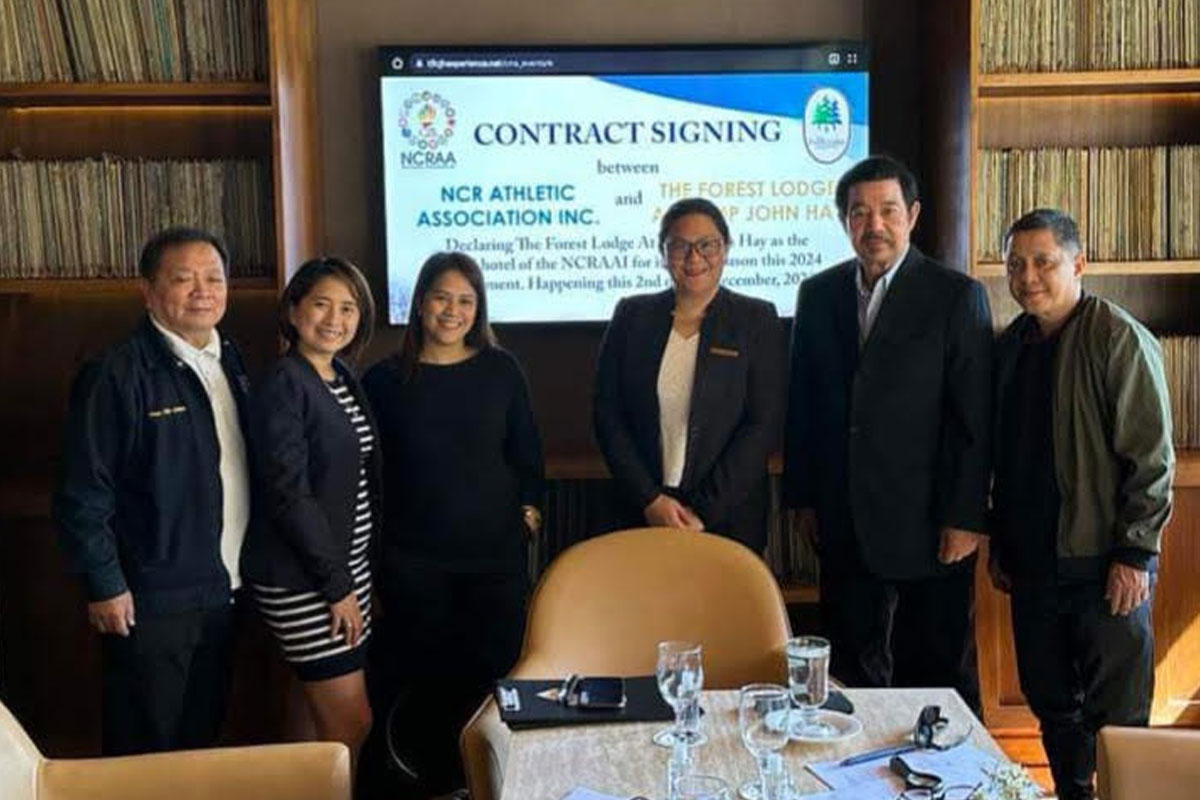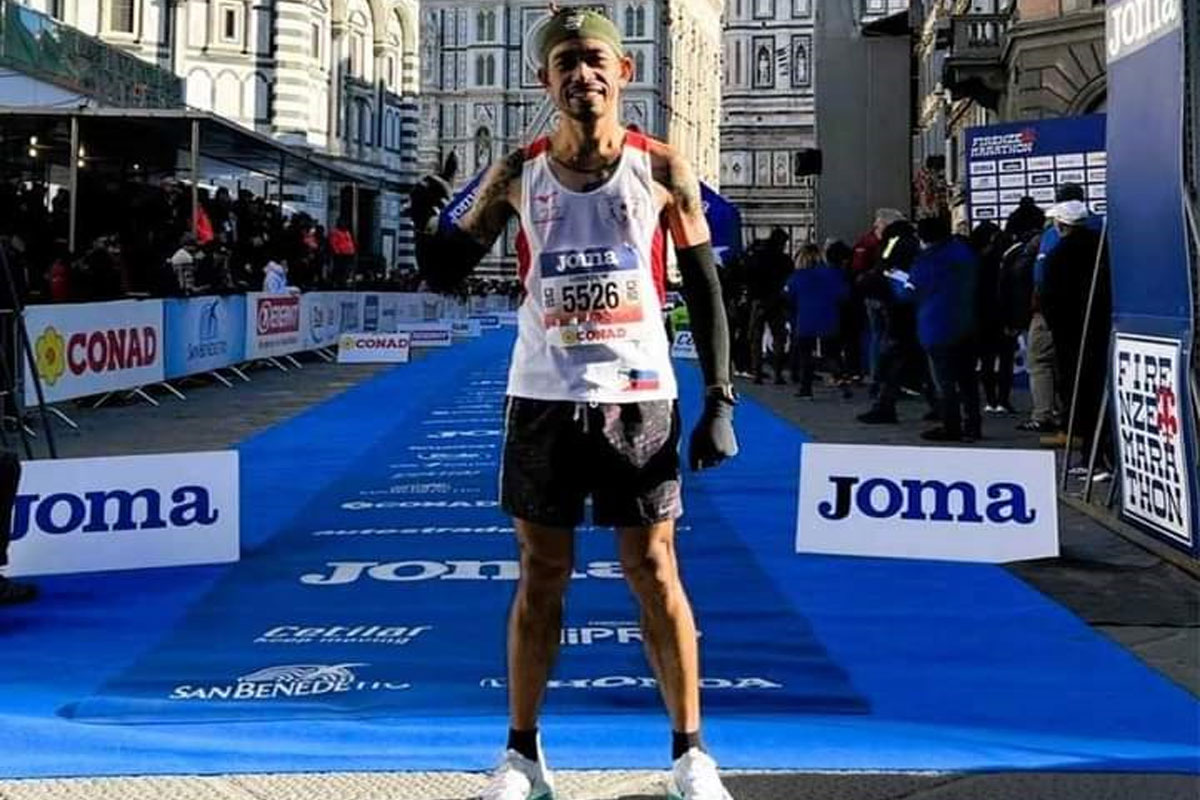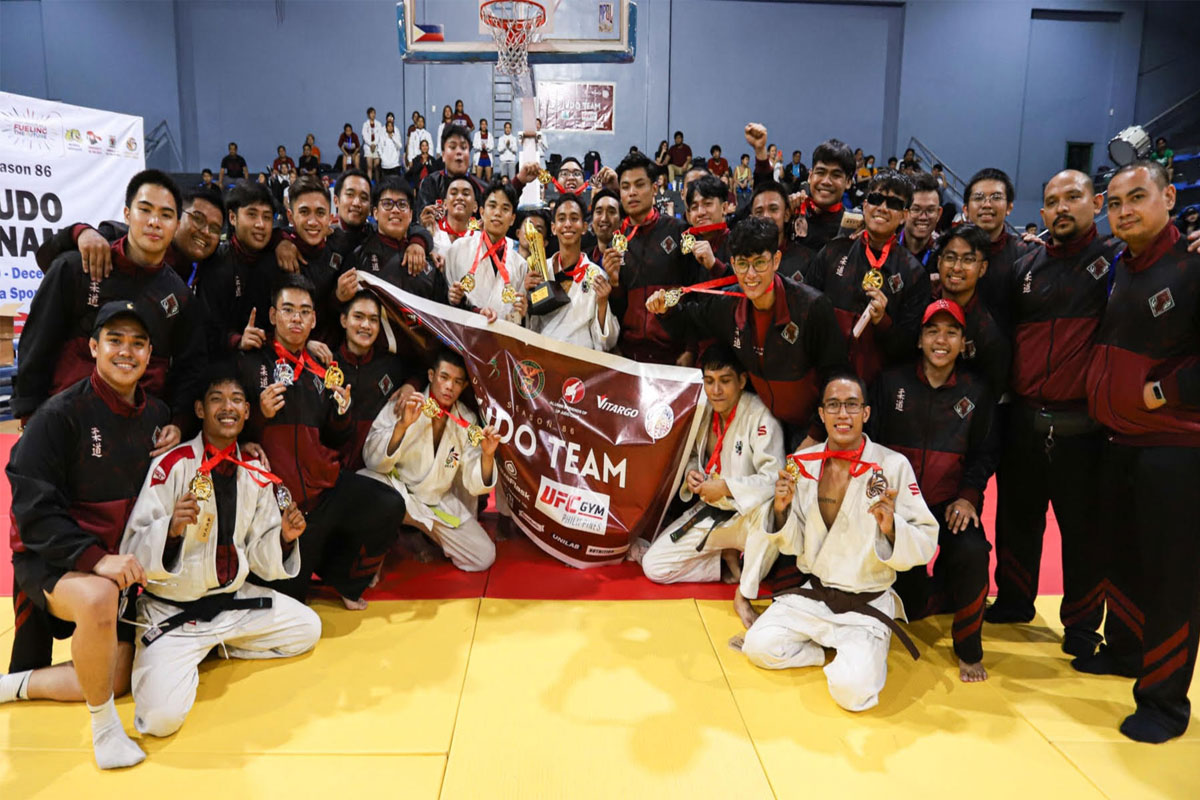 SHOW ALL
Calendar