Greg Slaughter of NorthPort defends against Beau Belga of Rain or Shine in their PBA game at the Don Honorio Ventura State University gym in Bacolor, Pampanga. The Batang Pier won. PBA photo
B-Pier, Hotshots, Dyip strike
GREG Slaughter made the big difference as Northport Batang Pier escaped with a dramatic 91-88 win over Rain or Shine in overtime in the 2021 PBA Philippine Cup at the Don Honorio Ventura State University gym in Bacolor, Pampanga.
Slaughter finished with 25 points, 11 rebounds and six blocks, including one that foiled Gabe Norwood's potential game-tying triple just before the final buzzer, to lead the Batang Pier to their fifth win in 10 matches.
With an even 5-5 win-loss record, NorthPort can clinch a quarterfinal berth with another win over Alaska Milk next week.
"We're just a team that wants to win," said Slaughter, recalling NorthPort's heartbreaking 89-90 setback to Magnolia on Calvin Abueva's game-winner last Friday.
"A lot of frustration last time or any time you lose a game. But that just makes us hungrier for the next one. We're trusting each other, we're trusting coach Pido (Jarencio), we just pull it together and move on to the next one," added the 7-0 center.
Jarencio, for his part, said he already apologized not only to Slaughter but to the entire team following the sorry setback.
"Actually, I'm so apologetic to Greg and the rest of the team. We patched up things. We're here to work, we're professionals. Ang goal namin, win (our) last two games playoffs for us," said Jarencio.
Robert Bolick also stepped up for the Batang Pier, contributing 24 points, seven assists and six rebounds.
Adding to NorthPort's cause were Sean Anthony, who had nine points; Jamie Malonzo, who had eight; and Nico Elorde, who had seven.
Jewel Ponferada led the Elasto Painters' losing effort with 17 points and five rebounds.
Beau Belga added 11 points and four rebounds.
Actually, NorthPort started hot and opened up as many as 13-point lead, 27-14, late in the first quarter.
And despite Rain or Shine's strong showing in the second period that allowed it to seize control, NorthPort managed to keep a five-point cushion at halftime, 42-37.
It was a close battle from there.
Bolick had a chance to win the game for the Batang Pier outright, but his desperation shot with 4.3 seconds left and the score tied at 80-all missed its target.
Two-time MVP James Yap of Rain or Shine had a chance to send the game into second overtime, but he missed three free throws in the closing seconds.
In other games, Magnolia outsteadied San Miguel Beer, 100-90, to keep the No. 3 spot; and Terrafirma overcame Alaska Milk, 205-89, to keep its slim hopes alive.
The scores :
First game 
NorthPort (91) — Slaughter 25, Bolick 24, Anthony 9, Malonzo 8 , Elorde 7, Lanete 6, Grey 4, Ferrer 4, Onwubere 3, Rike 1, Balanza 0, Doliguez 0. Rain or Shine (88)– Ponferada 17, Belga 11, Santillan 9, Yap 9, Mocon 8, Torres 8, Borboran 8, Nambatac 6, Asistio 5, Caracut 2, Norwood 3, Guinto 2, Wong 0. Quarterscores: 27-16, 42-37, 65-60, 80-80, 91-88.
Second game
Magnolia (100) — Lee 32, Sangalang 15, Ahanmisi 11, Barroca 9, Abueva 8, Dionisio 8, Pascual 7, Corpuz 4, Reavis 4, Jalalon 2, Brill 0, De Leon 0, Dela Rosa 0. San Miguel (90) — Perez 20, Santos 18, Pessumal 13, Lassiter 13, Zamar 9, Fajardo 8, Tautuaa 5, Ross 4, Gotladera 0, Comboy 0, Gamalinda 0, Sena 0. Quarterscores: 25-14, 47-39, 66-65, 100-90.
Third game
Terrafirma (105) — McCarthy 19, Adams 17, Tiongson 17, Ramos 17, Batiller 11, Celda 11, Ganuelas-Rosser 8, Gabayni 3,Calvo 2, Laput 0, Alolino 0, Cahilig 0, Camson 0, Balagasay 0. Alaska (89) — Tratter 18, Herndon 15, Ahanmisi 14, Casio 12, Brondial 12, Adamos 8, Teng 4, Digregorio 3, Banal 3, Ilagan 0, Browne 0, Ebona 0, Stockton 0, Marcelino 0, Publico 0. Quarterscores: 24-21, 42-45, 79-75, 105-89.
AUTHOR PROFILE
Basketball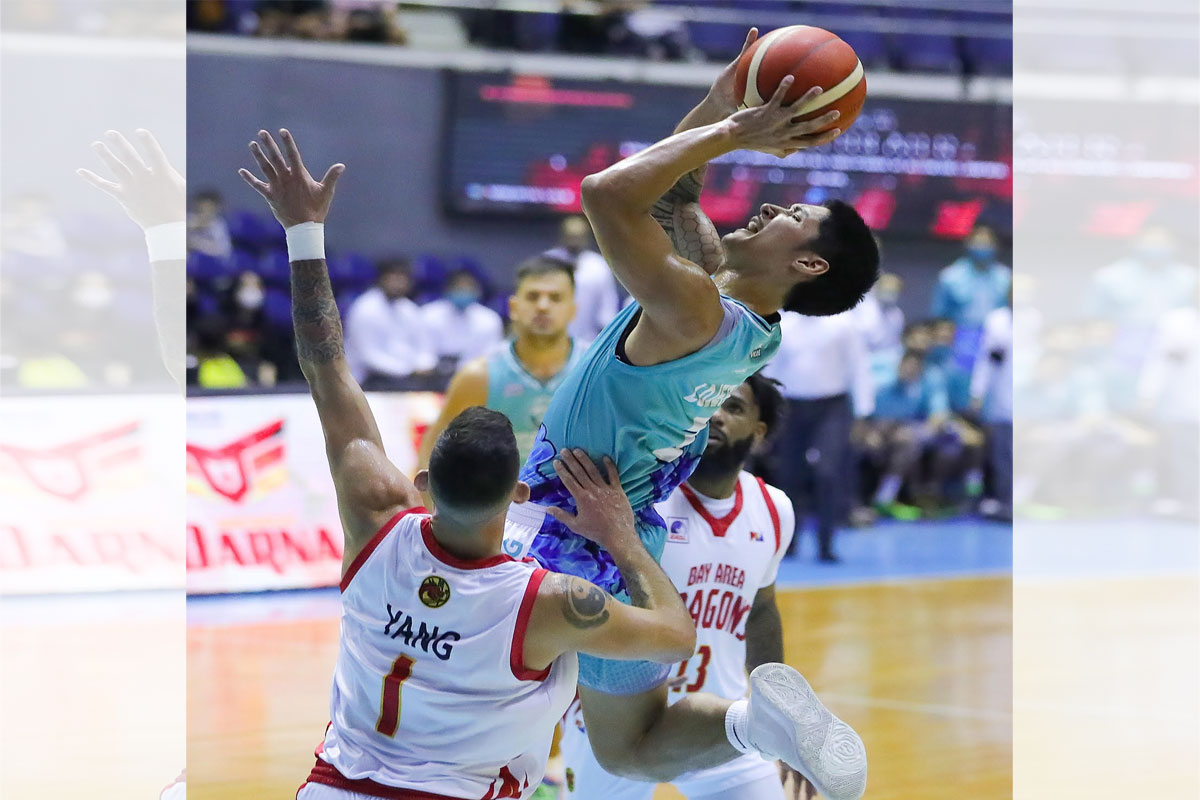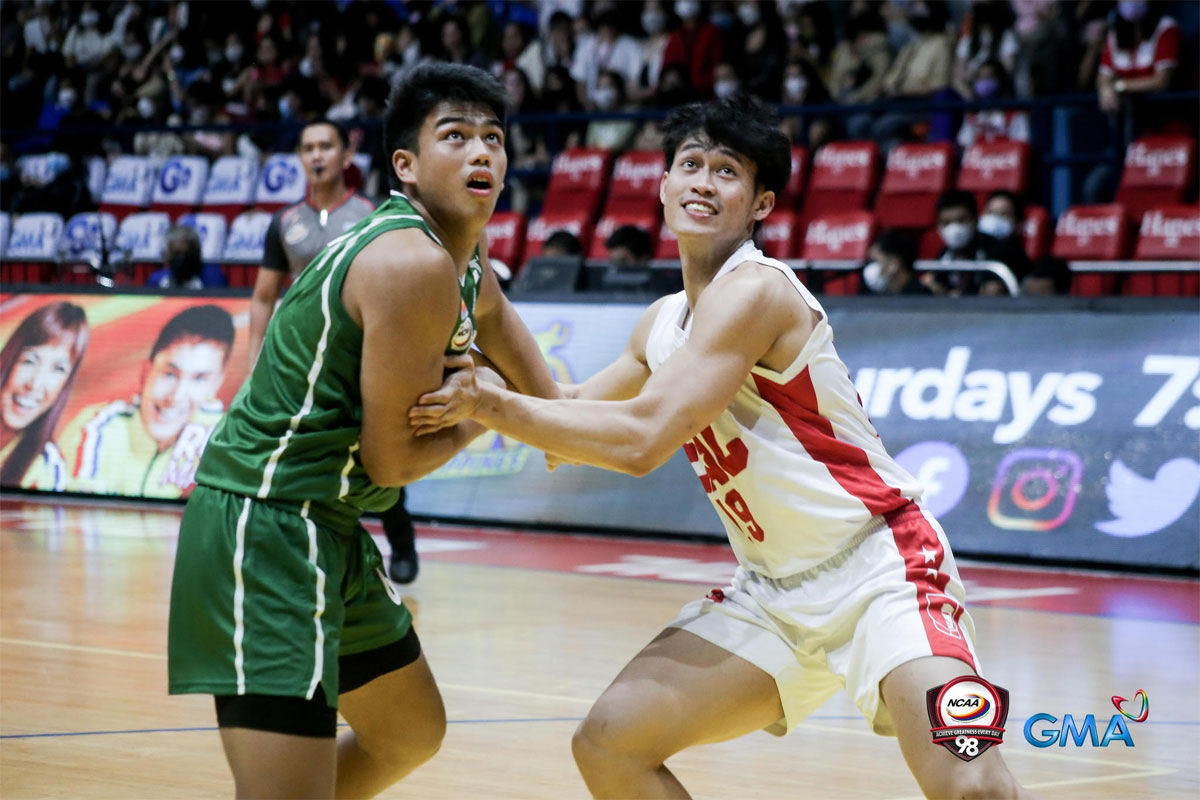 SHOW ALL
Calendar