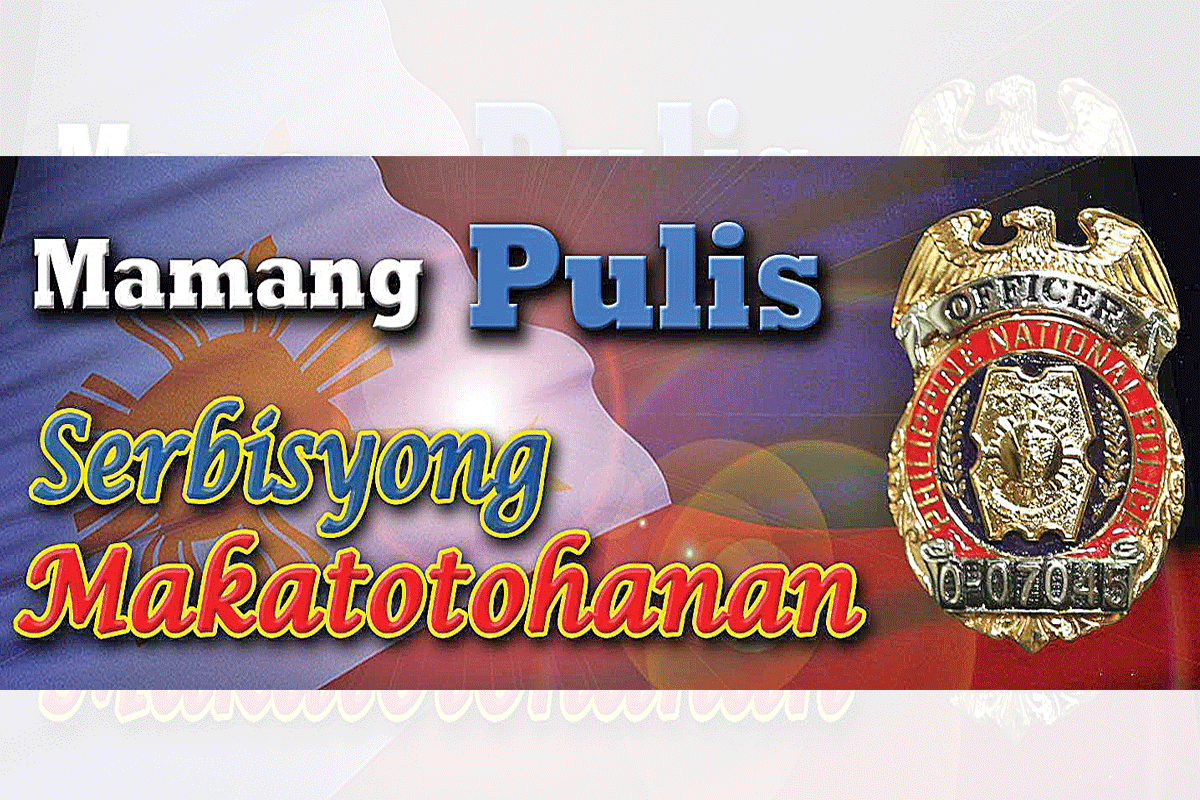 Azurin to PNP-FEO: Go after gun-holders violating RA 10591
PHILIPPINE National Police (PNP) chief, General Rodolfo S. Azurin Jr. has ordered the PNP Firearms and Explosives Office to crack down on licensed gun-holders who may be skirting some provisions of Republic Act 10591 or the Comprehensive Firearms and Ammunition Regulations Act of 2013.
Azurin told PNP-FEO director, Colonel Paul Kenneth T. Lucas to ensure that any licensed gun-holder who will be found violating RA 10591 and other laws specifically the Revised Penal Code will be stripped of License to Own and Possess Firearms (LTOFP) and other permits.
Persons stripped of their LTOFP and other gun permits who refuse to turn over their weapons to the PNP will be subjected to search warrants for violation of RA 10591 since their guns are already considered illegal firearms.
Last week, the PNP-FEO announced the revocation of the LTOFP of 240 individuals after they were found to have violated provisions of RA 10591 and crimes over the past four years.
The move was made to ensure that these erring individuals won't be given the opportunity to use their licensed weapons to commit unlawful acts in the streets.
One of them Negros Oriental (3rd District) Representative Arnolfo 'Arnie' Teves Jr. who was stripped of his LTOFP after an investigation showed that he presented spurious documents to support his gun application papers.
Col. Lucas said that as the law knows no bounds, among the holders of such privilege who was subjected to an inspection and audit as authorized by law was Rep. Teves.
He said that during one of the regular inspections and audits conducted on gun holders, it appeared that spurious documents were submitted by Rep. Teves in support of his application for firearm license.
As a result of the findings and after appropriate deliberation, the PNP-FEO revoked the lawmaker's gun privilege and confiscated the three long firearms and nine short firearms registered under his name.
Col. Lucas said that after the legal procedure was discussed, Rep. Teves peacefully surrendered his firearms to their office.
The FEO conducts regular inspections and audit in accordance with RA 10591 and its Implementing Rules and Regulations, the official emphasized.
"No one is exempted in our enforcement of the law. Our implementation is always fair and judicious in accordance with existing laws and regulations. This only manifest that we are serious in our thrust to account loose firearms in all parts of the country, said Col. Lucas.
In 2022 alone, the PNP-FEO director said they revoked 41 LTOFPs for various violations of existing regulations. On the same year, a total of 201 firearms registered to these revoked licenses were likewise subsequently confiscated, he added.
Col. Lucas said that grounds for revocation include involvement of the gun owners in any violation of laws like illegal drugs, illegal gambling, commission or pendency of a crime involving firearms and ammunition, prolonged non-renewal of a firearms license, illegal or unlawful transfer of firearms, violation of the election gun ban, revoked by order of the court, and misrepresentation or submission of spurious supporting documents.
He said that out of the 187 cases, 31 cases of firearms owners were linked to illegal drugs. "This is part of our commitment to tackle the involvement in illegal drug activities of licensed gun-holders," the PNP-FEO director said.
Col Lucas also urged licensed gun owners to follow the proper procedures for owning and using firearms and warned them that failure to comply with laws and regulations will result in the revocation of their licenses and filing of appropriate criminal cases as evidence warrants.
The PNP's strict enforcement of the law and commitment to promoting responsible gun ownership serves as a reminder that the illegal use or possession of firearms and involvement in any unlawful activities will not be tolerated, he said.
The IRR of RA 10591 says that in order to qualify and acquire a license to own and possess a firearm or firearms and ammunition, the applicant must be: a) a Filipino citizen; b) at least twenty-one (21) years old at the time of the filing of his/her written application to own and possess a firearm or firearms; (c) has gainful work, occupation, or business or has filed an Income Tax Return (ITR) for the preceding year as proof of income, profession, business or occupation.
The law says that "an individual who is physically challenged may be allowed to own and possess firearm/s provided that he/she can safely, efficiently and effectively operate and use said firearm."
RA 10591 says that the "written application to own and possess firearm/s shall be filed at the FEO, in three (3) legible copies duly notarized, and must be accompanied by the original copy of the following requirements:
a) Clearances issued by the Regional Trial Court (RTC) and Municipal/Metropolitan Trial Court (MTC) that has jurisdiction over the place where the applicant resides and/or the Sandiganbayan as the case may be, showing that he/she has not been convicted by final judgment of a crime involving moral turpitude or that he/she has not been convicted or is currently an accused in any pending criminal case before any court of law for a crime that is punishable with a penalty of more than two (2) years;
b) Neuro-psychiatric clearance issued by the PNP Health Service and its accredited psychologist or psychiatrist;
c) A certification that the applicant has passed the drug test conducted by PNP Crime Laboratory or any accredited and authorized drug testing laboratory or clinic;
d) A certification that the applicant has passed a gun safety and responsible gun ownership seminar which is administered by the PNP or a registered and authorized gun club; e) National Police Clearance; f) NSO Birth Certificate; g) Proof of Latest Billing; h) At least two valid IDs (one Government issued ID); i) Income Tax Return (ITR), Certificate of Employment, Business permit or any appropriate document as proof of income; j) For Government Employee (Copy of Appointment Order, Oath of Office).
The same law also says that Permit-to-Carry-Firearm-Outside-of-Residence or PTCFOR is needed by a licensed gun-holder in order for him/her to carry the weapon outside residence or place of business.
AUTHOR PROFILE
Opinion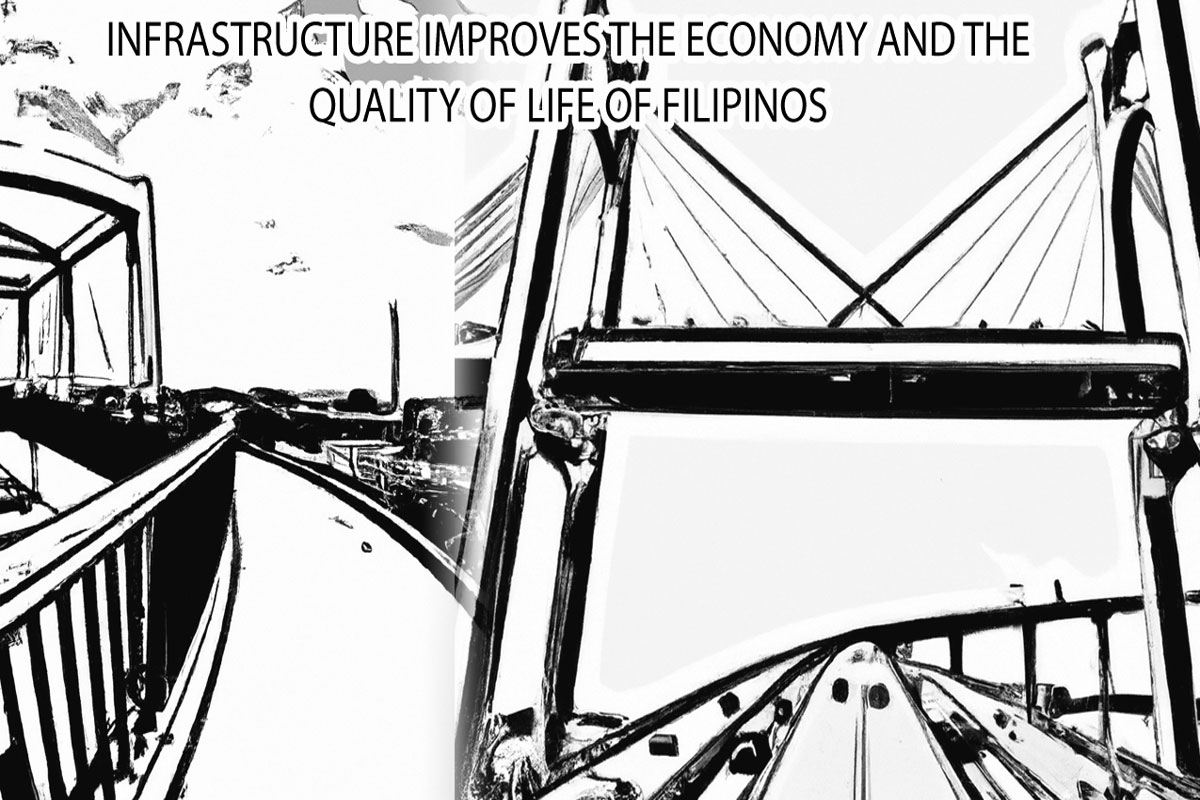 SHOW ALL
Calendar