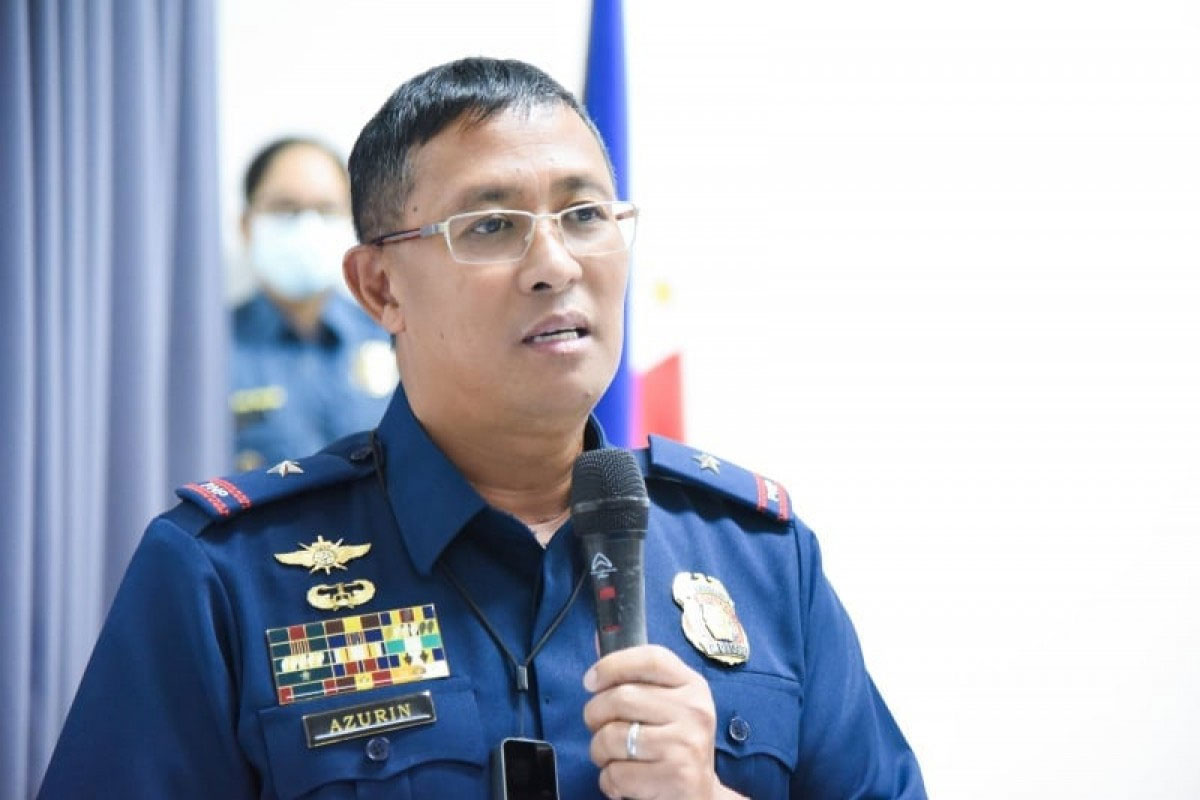 Azurin to PNP commanders: Exercise 'disciplinary' authority
STRESSING the need for them to be united on all fronts, Philippine National Police (PNP) Chief General Rodolfo S. Azurin Jr. on Friday reiterated his order for all police commanders in the country to fully exercise their "disciplinary" authority over their men or be replaced by a more competent commander.
The 28th top cop barked the instruction during his first command conference at Camp Crame, attended by all members of the PNP Command Group, the PNP Directorial Staff, the 17 Police Regional Office directors, and the directors of all PNP national operational and administrative support units.
Azurin said he wants his commanders to be "tough" against their "erring" personnel as he noted that about 32,520 or 14.28 percent of the 227,000-strong police force have been investigated for various administrative cases from 2019 to 2021.
The offenses include neglect of duty or nonfeasance, misconduct of malfeasance, irregularity in the performance of duty or misfeasance, conduct unbecoming of a police officer, incompetence, dishonesty, the Revised Rules on Administrative Cases or RRACCS for Non-Uniformed Personnel imposed by the Civil Service Commission (CSC) otherwise known as the rules on procedure governing the disposition of both disciplinary and non-disciplinary cases in the civil service, and oppression.
During his 1st command conference, Azurin was given updates on the security and threat assessment, operational strategies on anti-criminality, Internal Security Operations (ISO), and public safety and crime environment.
The new top cop extended his sincere appreciation to his men for doing a great job in carrying out their administrative, field, and operational duties, which he said reflect their "long-term enthusiasm to maintain our mission."
"With your help, I know we will be able to address the issues that confront the PNP and ensure that these concerns are being dealt with," he declared.
Azurin said that under his watch, the PNP will launch a nationwide peace and security framework entitled "MKK+K", which is short for "Malasakit, Kaayusan, Kapayaaan and Kaunlaran".
"Wherein, the combination of care, order, and peace shall equate to progress," he said.
The PNP chief said the reforms he will be instituted in the PNP include assigning and reassigning officials to other positions, a program to improve their "move further, shoot, communicate and investigate" capabilities, and effectively training more police investigators and other officers in their respective fields.
The programs are all geared at ensuring a more effective crackdown against drugs, criminality, terror, and corruption, he said.
"The projects and programs that will be implemented are manifestations of my sincere dedication and commitment to achieving the mission of this organization, but there are a lot of things that need to be accomplished," he stressed.
"Keep in mind that these things are all geared towards the enhancement of the PNP's capability to curb lawlessness and criminality. More than ever, our unity as an organization will serve as our most effective tool for us to be able to achieve a total change in the PNP and to give the kind of service that the public so deserves," he added.
Azurin emphasized that "the real challenge now is to sustain our commitment to delivering our best in the performance of our respective duties, especially in this time of national health crisis."
"With this, I urge you to strive [to refine] our duties to perform our respective responsibilities as enforcers of the law, be truthful, and remain dedicated to doing this through effective and efficient means," the PNP chief pointed out.
AUTHOR PROFILE
Nation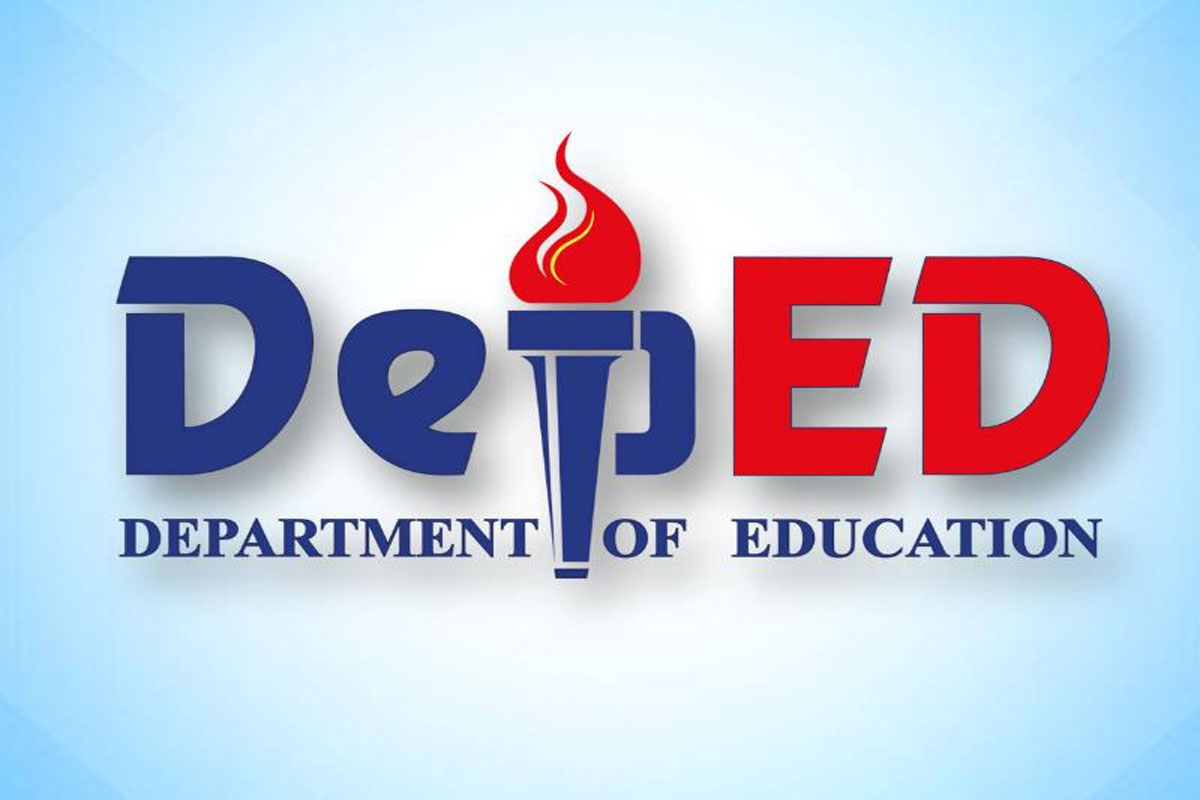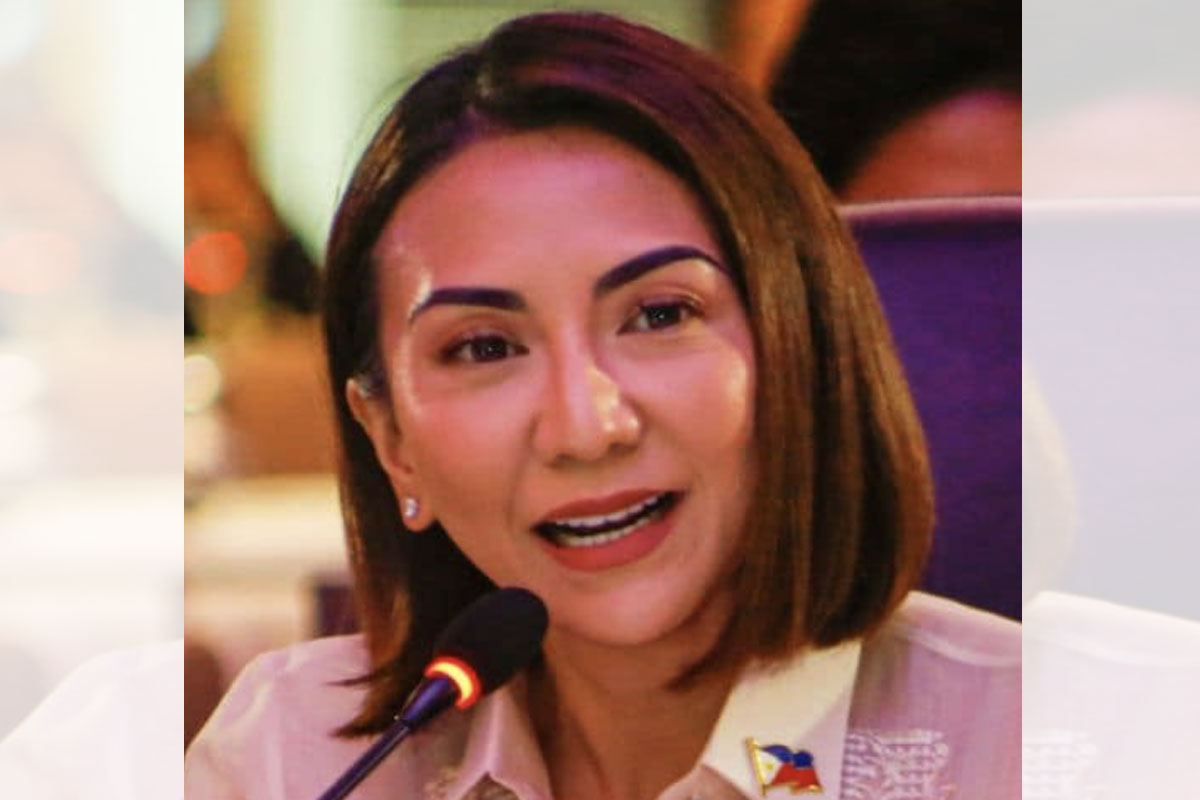 SHOW ALL
Calendar