Azurin to commanders: Exercise your disciplinary authority
PHILIPPINE National Police (PNP) Chief General Rodolfo S. Azurin Jr. on Wednesday reiterated his order for all police commanders to exercise their disciplinary authority over their "erring" officers and men or be replaced by more competent officials for not doing their job amid the recent arrest of several rogue cops for severe offenses including extortion and drug trafficking.
In his assumption speech last August 4, the top cop admitted that a major challenge confronting them is the presence of "rogues" in police uniform, thus the need for all commanders to see to it that they will take proper actions against their erring personnel.
He also mentioned the effective internal "cleansing" program of the force, specifically its preventive, punitive and restorative efforts, which led to the filing of administrative charges against 32,520 PNP personnel from 2019 to 2021.
However, nearly two weeks after he assumed the top PNP position, Azurin expressed sadness over a number of rogue policemen arrested by agents of the PNP-Integrity Monitoring and Enforcement Group (PNP-IMEG) headed by Brig. Gen. Warren F. de Leon for their involvement in "kotong" or mulcting.
"Such accomplishment of IMEG is very commendable," he said. However, Azurin said he wanted to know the actions taken by the immediate supervisors or commanders of the arrested police officers.
He also cited the case of a Caloocan City policeman who was arrested by operatives of the Philippine Drug Enforcement Agency (PDEA) for drug trafficking on the same day he assumed the top PNP post.
Azurin said PDEA chair Director-General Wilkins M. Villanueva informed him during a Senate hearing on Tuesday that the rogue Caloocan City cop remained in jail.
"Again, what actions did his immediate commander do," the PNP chief said.
Records showed that a corporal assigned to the Caloocan City Police Sub-Station 13 in Bagong Silang, along with his cousin, yielded some 500 grams of shabu worth P3.4 million during a sting along Zabarte Road in Barangay 172, Caloocan City. Both are now facing non-bailable charges for selling and possessing prohibited drugs under Republic Act 9165 or the Comprehensive Dangerous Drugs Act of 2002.
Following the arrest of the Caloocan cop, then Northern Police District (NPD) director, Brig. Gen. Ulysses G. Cruz ordered the administrative relief of the entire sub-station personnel pending their investigation.
Among those relieved from their posts were the sub-station commander, his deputy, and night shift supervisor. All were also ordered disarmed by Cruz and placed under camp restriction pending an in-depth investigation he ordered.
Azurin has instructed the PNP Internal Affairs Service to investigate the three Manila Police District (MPD) Station 5 personnel who were hauled to jail by the PNP-IMEG for extortion last Monday.
"As a matter of standard procedure, I am directing our IAS to probe the alleged extortion involving our personnel. We don't tolerate rogue cops in our organization, so we will let them answer the allegation," he said.
According to Brig. Gen. de Leon, the three Manila policemen, were arrested inside the MPD Station 5 Paco Police-Community Precinct along Pedro Gil Street corner A. Linao St. in Paco.
According to the official, members of the PNP-IMEG Counter-Intelligence Division and their National Capital Region Field Unit launched the entrapment operation following a complaint that they were demanding P2,000 from the driver of an impounded tricycle.
'Azurin wants an update on cases of nabbed rogue cops'
The PNP chief said he wants a full report on the progress of the criminal and administrative cases filed against the erring policemen.
"What's the progress of the admin case/s of this arrested PNP personnel? Who is conducting the investigation or proceedings of the admin case? Did the immediate commander initiate the initial investigation and determine the offense's magnitude?" he asked.
Azurin said he wants all his field commanders to ensure that they will fully exercise their disciplinary authority over their men – or their entire station or sub-station will be "relieved" and replaced with more responsible and accounted police officers.
AUTHOR PROFILE
Metro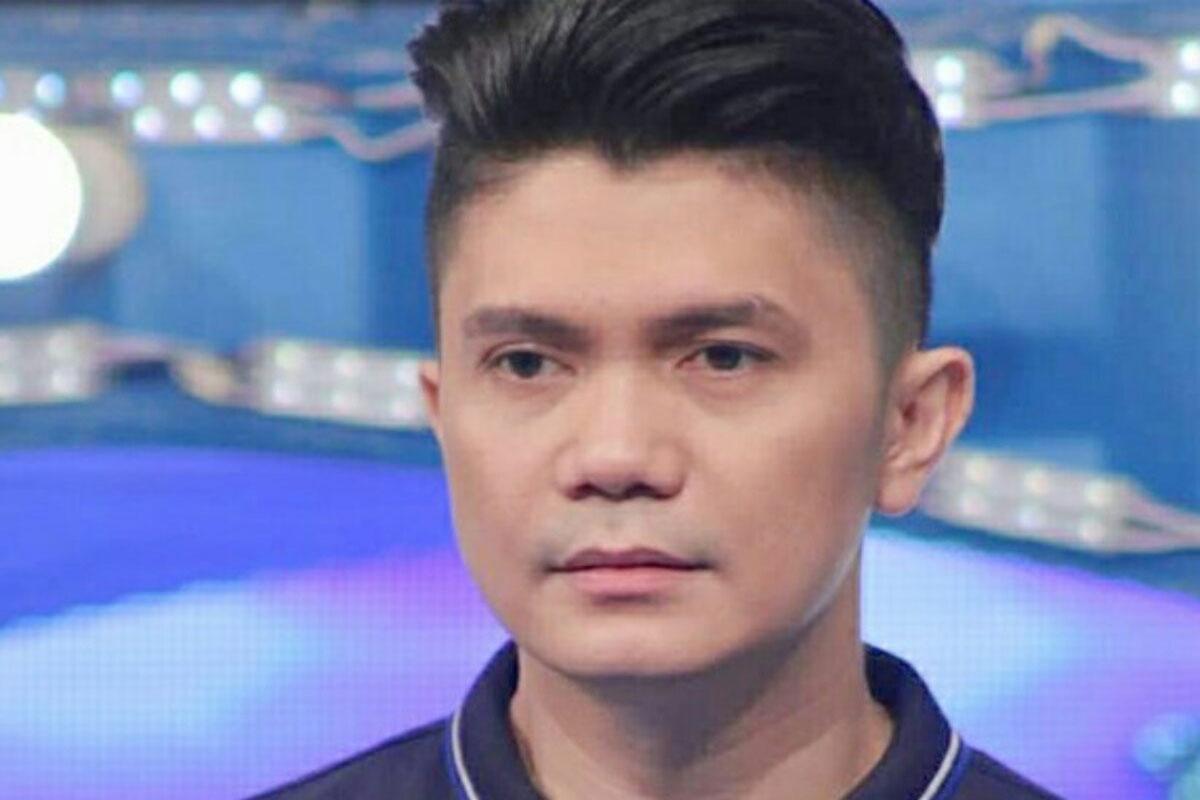 SHOW ALL
Calendar