The Philippine men's football team in huddle in the Doha training bubble. Photo courtesy of the Philippine Azkals
Azkals stay active in Doha
THE Philippines will continue its bubble training for the World Cup and Asian Cup joint qualifiers in Doha, Qatar as the Azkals await for the official announcement from the Asian Football Confederation on the venue and schedule of the remaining matches in Group A.
Several qualifying matches scheduled to be played in Suzhou, China were moved to a neutral venue on Monday following reports of COVID-19 infections in Syria and Maldives teams.
The Chinese Football Association said that according to recommendations from the AFC, the Chinese FA agreed that the remaining qualifying matches will not be held in Suzhou and instead will be played to Dubai.
The AFC has yet to confirm that Dubai will now stage the matches, saying in a statement that it will take place at "a neutral venue, which will be decided and announced in the coming days".
"The decision was made due to the mounting challenges faced by several participating teams in travelling to China," the AFC said.
According to China's Titan Sports, the Maldives and Syria are in Dubai and were denied permission to depart for China.
The Philippines was supposed to resume its campaign against last-place Guam tomorrow afternoon. The team was about to board a chartered flight to Shanghai on Monday only to be advised at the last minute not to take the flight from the Qatar capital.
All Azkals players were tested negative from coronavirus.
While the Philippines awaits for the resumption of the joint qualifiers, team manager Dan Palami said that they are exploring every possibility to further strengthen the Azkals.
The Philippines was hit by recent withdrawals, as several key players, including first-choice goalkeeper Neil Etheridge, were ruled out in the Azkals' first international competition since November 2019 for various reasons.
"Our priority remains the health and safety of every individual to the team," said Palami.
The recent developments, Palami added, will allow the Azkals to get more training time before these important matches, which includes a showdown with second-running China. The Chinese smashed the Guamanians, 7-0, last Sunday.
The Philippines sits in third place in the Group A table with seven points behind China's 10 and Syria's 15.
"We urge the fans to remain patient as we wait for a fair and reasonable decision on the venue and schedule of the matches," said Palami.
The AFC said it hopes to keep to the original schedule, with the final round of matches on June 15.
AUTHOR PROFILE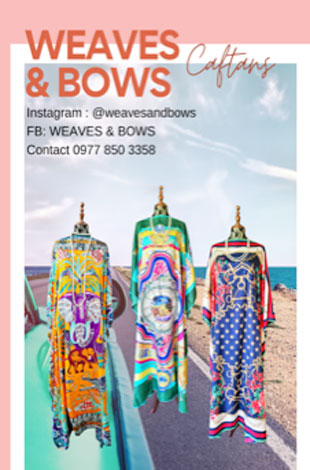 Other Sports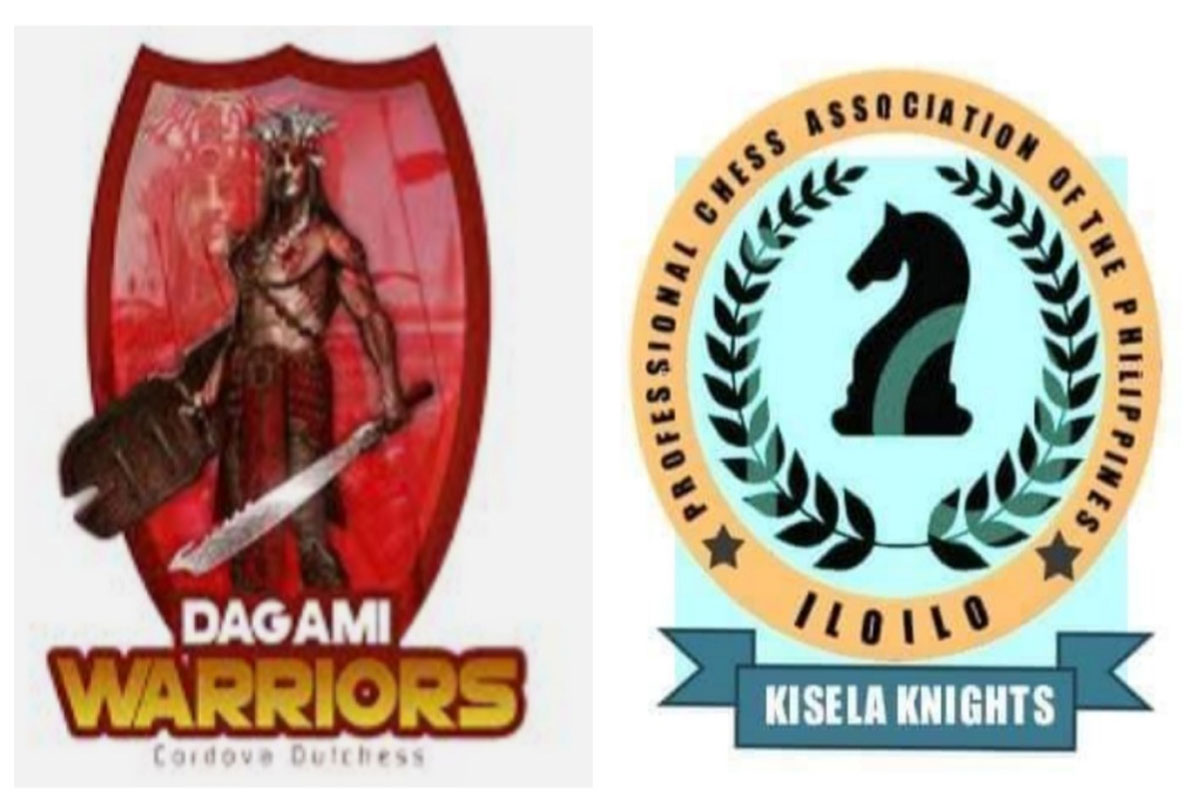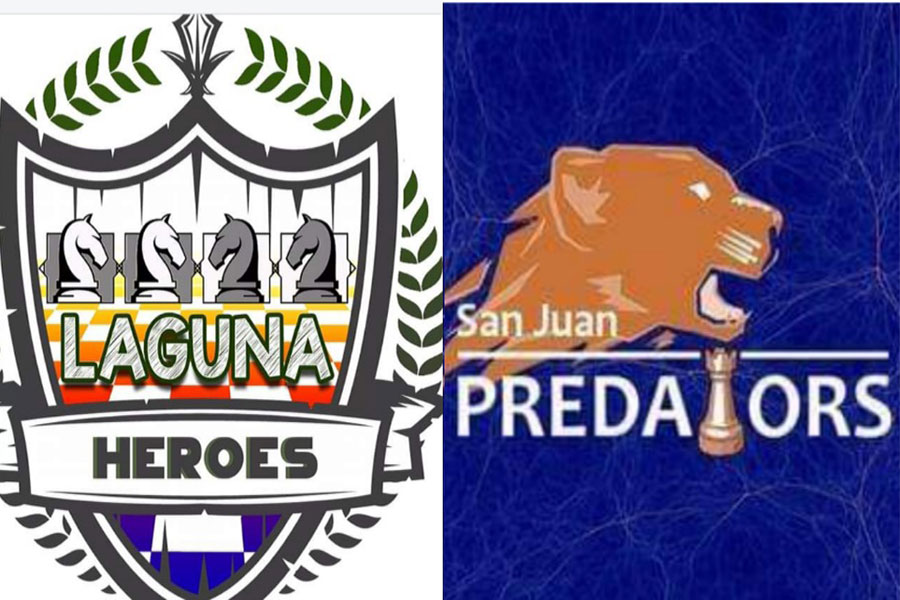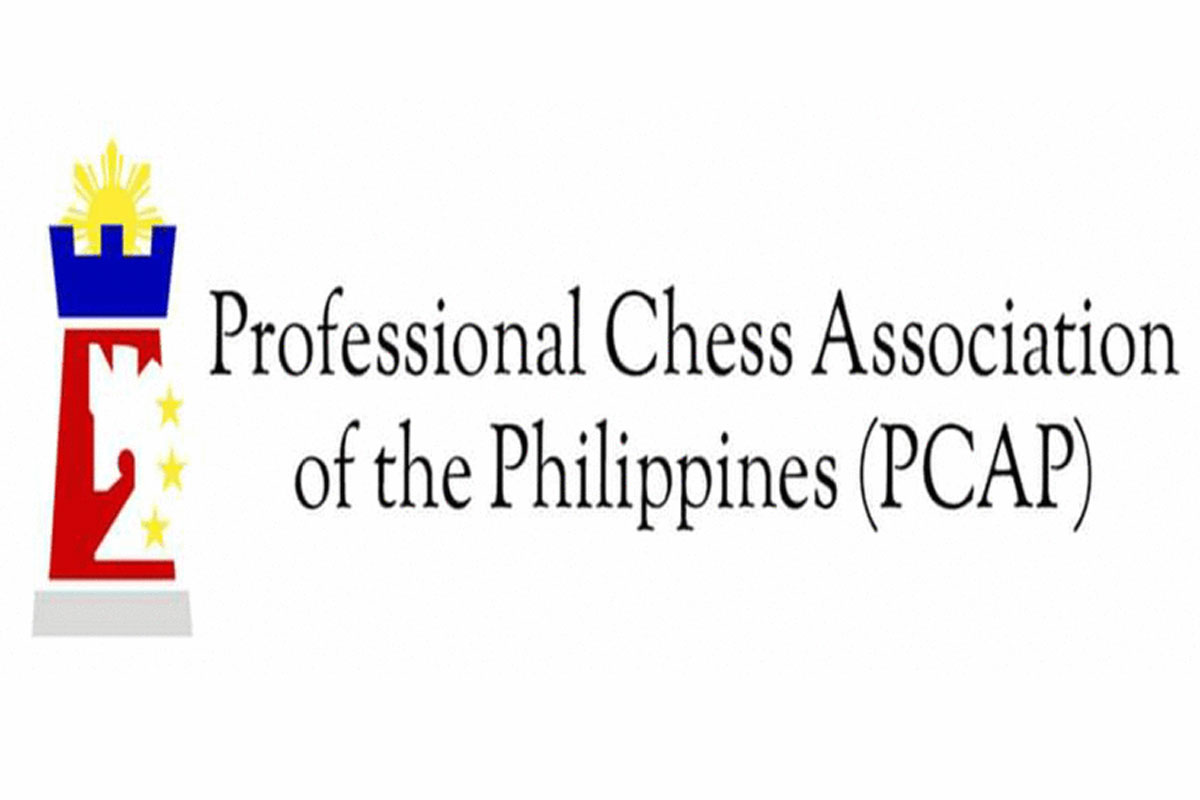 SHOW ALL
Calendar