Azi uses her best asset
AZI Acosta is launched to solo stardom in Roman Perez Jr's erotic drama, "Pamasahe". Azi is 19 years old and is tall at 5'7". She started as a model, then Direk Roman noticed her playing the role of a fashion model in "Ang Babaeng Nawawala sa Sarili".
Viva signed her up to a ten-picture contract and was given a supporting role in "Selina's Gold" as a rape victim who loses her sanity. Now, she plays the solo lead role in "Pamasahe" where she is Linneth, a not so innocent young mother exploited by various abusive men.
"I felt overwhelmed when I learned magbibida na ako," she says. "Kasi, maraming hopefuls na matagal na sa showbiz, pero hindi pa nabibigyan ng ganitong opportunity, so feeling sobrang blessed po ako and I told them I'm willing to do anything na ipapagawa nila sa akin sa movie."
And that is exactly what she did in the movie which was screened for the press last Monday night at Gateway. She has no hesitation at all in disrobing before the camera and she figured in so many sex scenes that leave nothing else to the imagination.
Her first bedmate was Felix Roco and their sexual encounters is forbidden, because it turns out (spoiler alert) that they are brother and sister in the story. Yes, their relationship is incestuous.
She gets pregnant and gives birth to their child in the province (supposedly Siargao, but in other scenes, it's Capiz) while Felix is in another province in Luzon called Nueva Segovia.
When their home is destroyed by a typhoon, she stows away in a boat to look for Felix in Nueva Segovia. On the bus going there, she happens to share her seat with Mark Anthony Fernandez as Rod and she tells her full story to him. This becomes the main structure of the movie, the storytelling to Rod.
So many things happened in her story. She is violated by officers of the boat who discovered she's a stowaway, including security officers Rash Flores, Chad Solano and AJ Oteyza, plus Julio Diaz as the boat's captain. With the help of some potent seeds, she gives them the comeuppance that they all deserve.
There's a storm that stalls their bus and the passengers are all billeted in a hotel for the night. The do-gooder that is Rod turns out to be just like the other guys who all want to bed Linneth. "Puki ko lang ang gusto nyong mga lalaki. Parausan lang nyo kaming mga babae." But before she can also administer any kind of punishment on Mark Anthony, he suddenly goes missing from the scene.
And the next time we see him, he is already having lunch with his wife and two kids then cops suddenly appear to arrest him. But that's another story.
So what happened? The movie has a dizzying twist we were not prepared for. It turns out that Linneth is just like the other disturbed heroines in erotic Vivamax movies like "Tahan", "Siklab", "The Influencer", "Kara Krus", "Bula" and "Babaeng Nawawala sa Sarili."
What exactly is her problem? Well, that you have to find out for yourself. Subscribe now to Vivamax for the regular streaming of the sexplosive "Pamasahe" this coming Friday, December 9.
Going back to Azi, what does she think is her best physical asset? "I think it's my butt po. Matambok po kasi siya kasi I'm an athlete and I did taekwondo, muay thai, martial arts, at pansinin po talaga ang puwet ko. It's always being complimented."
She does get to display her naked butt in countless scenes in "Pamasahe". Please watch it and tell us if you agree with her that her puwet is her best asset.
AUTHOR PROFILE
Showbiz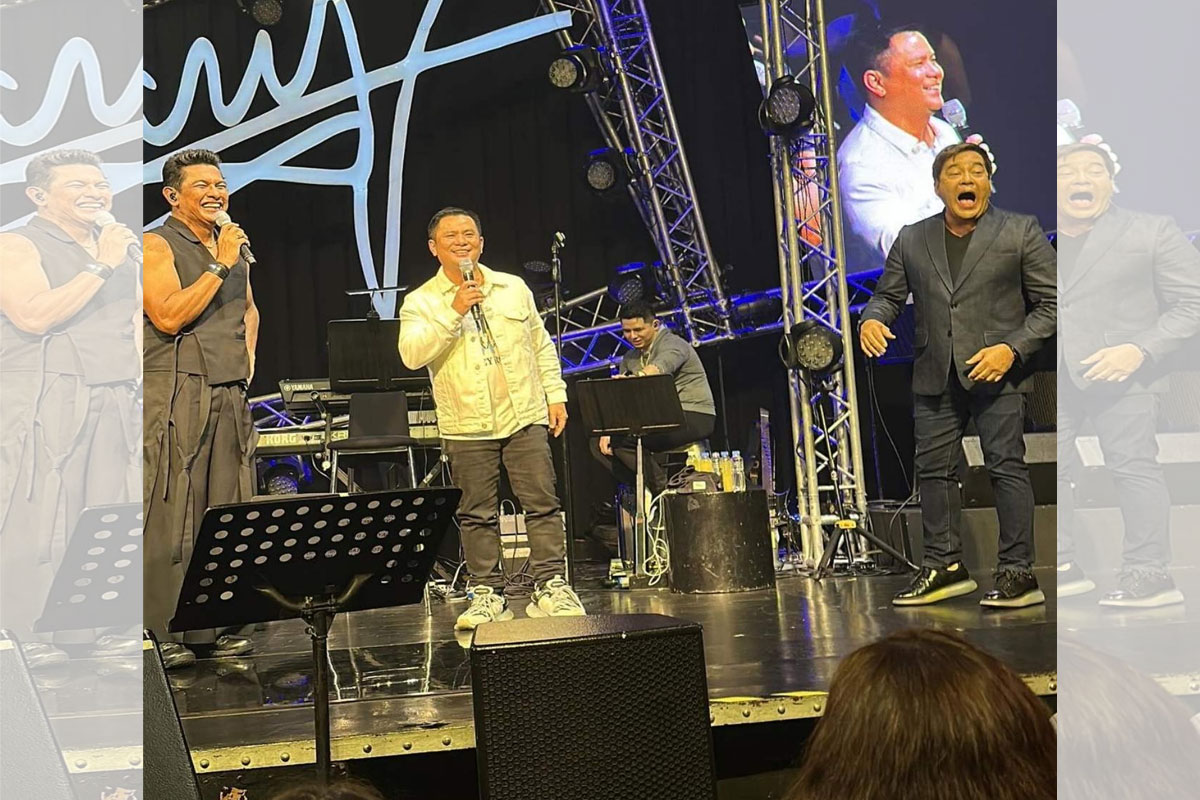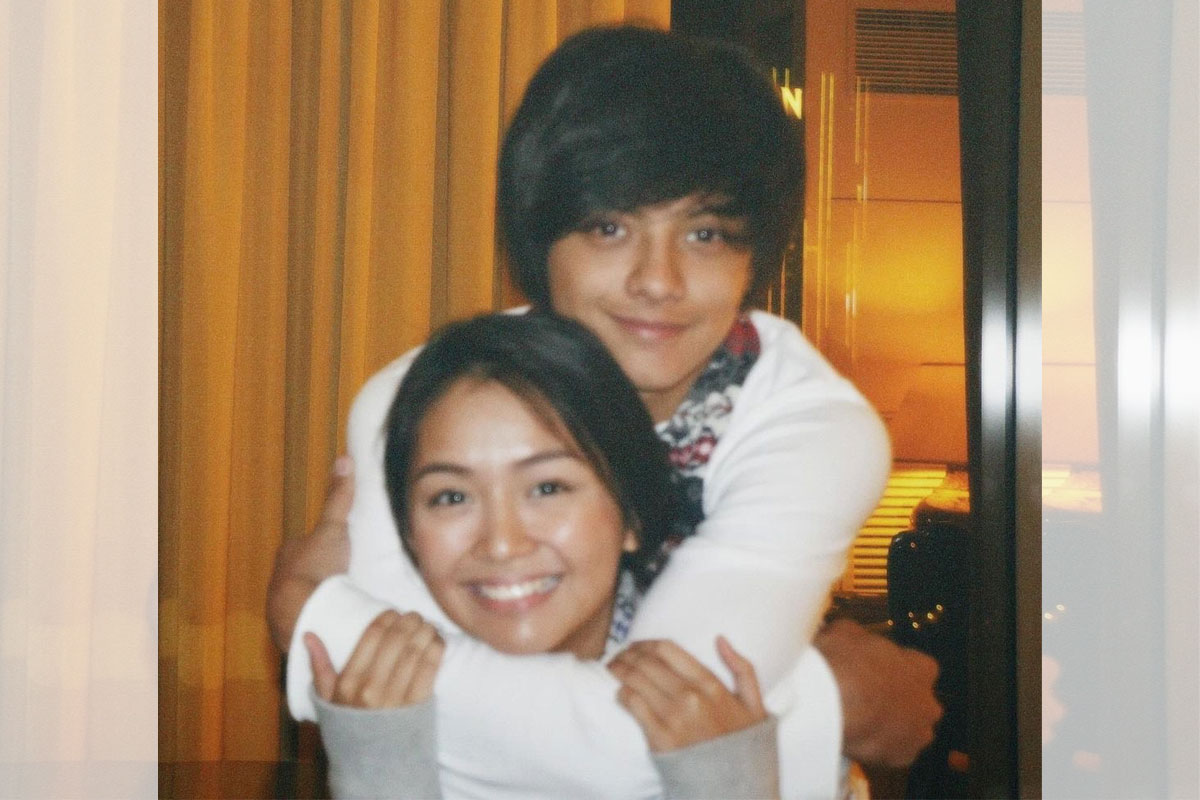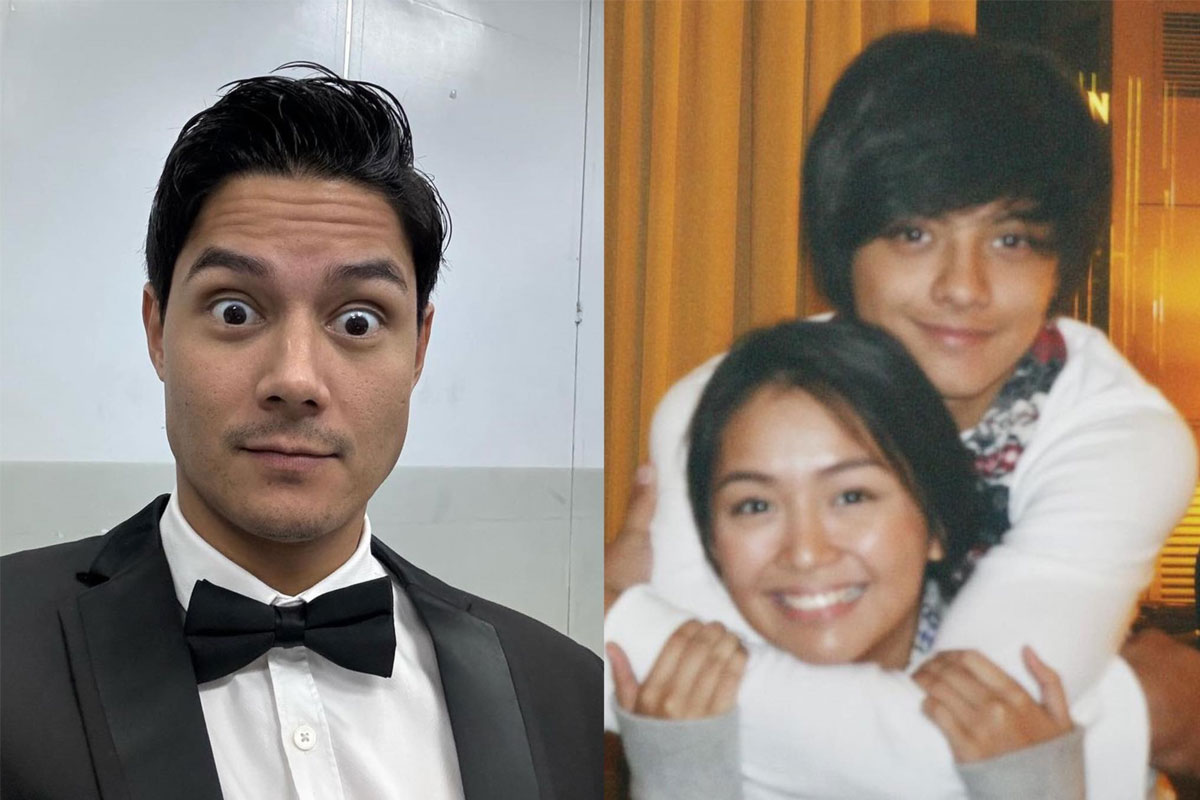 SHOW ALL
Calendar