More than 600 barangay coordinators attend the AYUDA Manila assembly at Loreto Basketball Court in Sampaloc, Manila.
AYUDA holds Manila-wide Barangay Leaders' Assembly
THE Alyansang Yayabong na Urban Poor para sa Demokratikong Adhikain (AYUDA) Manila Chapter held its first citywide assembly at Loreto Basketball Court in Sampaloc on May 20.
"Sa AYUDA, kamtin ang pangarap!," over 600 barangay coordinators from various districts of Manila chorused.
AYUDA Manila Chairperson Joel Miralpes administered the oath-taking of the barangay leaders who attended the event.
Kagawad Teresita Quintana of Barangay 419 delivered opening remarks, followed by AYUDA Manila Area Coordinator Jake Caday who conducted an orientation of the organization's vision and mission.
AYUDA promotes the interest of indigent communities in the Philippines and advocates for a fair and proper distribution of "ayuda" or any forms of government assistance.
It aims to make government aid accessible to poor Filipinos and to ensure that each individual is qualified to avail of social welfare assistance from government programs such as housing, education, healthcare and livelihood.
The said organization plans to participate in the 2025 party-list elections.
AYUDA's coordinators and organizers lead the ongoing widespread recruitment within the entire National Capital Region aiming to complete the target of 1,710 barangay coordinators and 47,337 precinct leaders.
AUTHOR PROFILE
Miscellaneous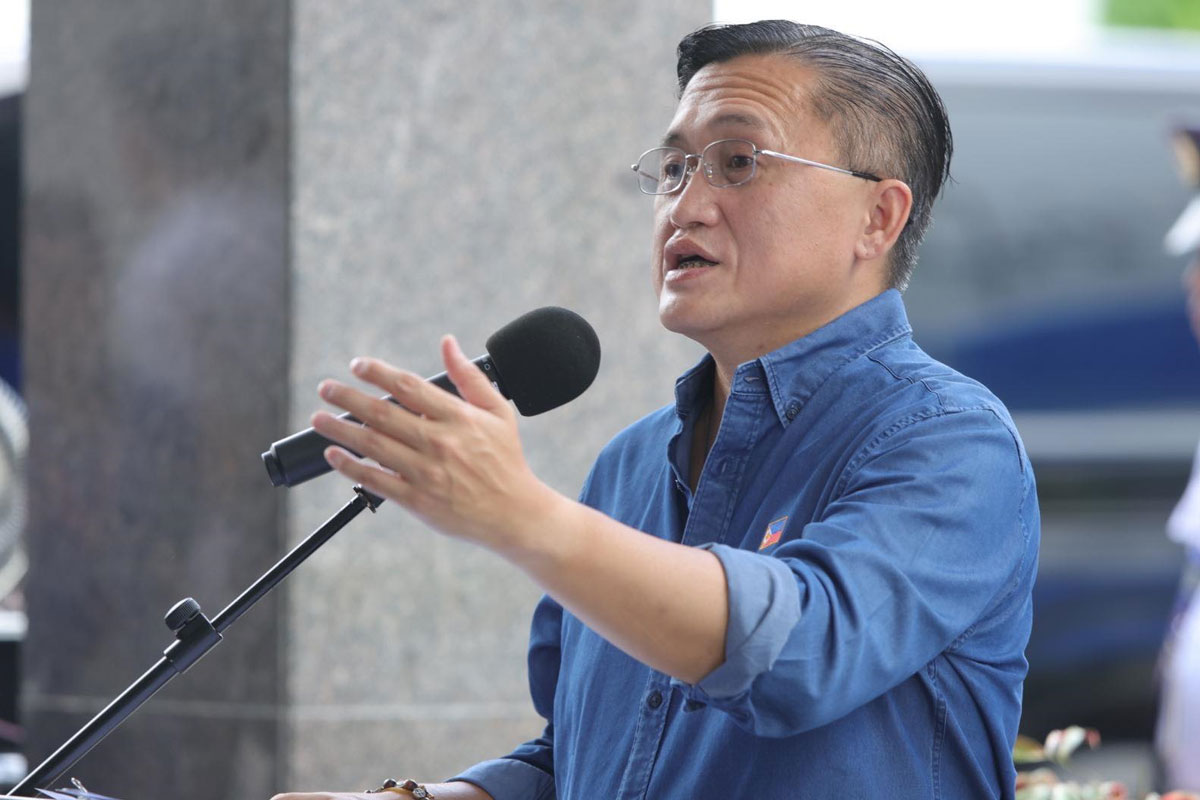 SHOW ALL
Calendar