Ayala Corporation's Saludo sa Serbisyo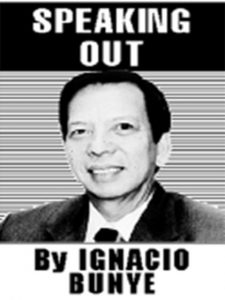 Thousands of Philippine Coast Guard officers and staff now have access to Saludo sa Serbisyo, Ayala Corporation's comprehensive and sustainable needs-based program for the community's uniformed service personnel.
Launched in 2018, Saludo sa Serbisyo also covers personnel in the Armed Forces of the Philippines, Philippine National Police and Bureau of Fire Protection.
The program offers the following services: housing assistance, financial education, employment for retired personnel, livelihood training, health and wellness, cooperative development, product discounts, equipment donation, internet connectivity and scholarship for dependents.
BPI Foundation provides the financial wellness sessions which cover the basics of savings and budgeting, credit management, fundamentals of investing, and avoidance of fraud and scams.
Last February 2, Ayala Corporation and the Philippine Coast Guard signed their Memorandum of Understanding continuing the parties' partnership.
Ayala Chairman Jaime Augusto Zobel de Ayala (JAZA) affirmed: "Over the years, Saludo sa Serbisyo assisted families in availing of their first home, their first car, and even their first business. As we continue our partnership moving forward, we remain committed to further ramp up our engagement with the Philippine Coast Guard."
For his part, Philippine Coast Guard Commandant Admiral Artemio Abu, said: "The Philippine Guard has been looking after our countrymen , and it is truly comforting that there are organizations in the private sector willing to look after our Philippine Coast Guard personnel."
The MOU was signed by Commandant Abu for PCG and by Ayala Public Affairs Group Head Rene Almendras and Chief Legal Officer Solomon Hermosura for Ayala. JAZA, Ayala Security and Crisis Management Head Emmanuel Bautista (a former Armed Forces Chief of Staff) and PCG officers at the PCG headquarters in Manila witnessed the event.
Food for thought
"In an uncertain global economy, what will it take for a company to drive a business that is anchored and be agile for competitiveness? How will corporate leaders design and execute business models, organization structures and management teams that are able to contribute back to society and enhance profits?"
These are the some of the questions posed during the inaugural Company of Good Singapore Summit 2023 sponsored by Singapore's National Volunteer and Philanthropy Centre early last month.
Among the speakers were Ayala Corporation's Jaime Augusto Zobel de Ayala (JAZA), Temasek Holdings Executive Director and CEO Dilham Pillay Sandrasegara, and Singapore Minister for Culture, Community and Youth and Second Minister for Law Edwin Tong.
JAZA's response:
"The whole idea of corporate purpose is absolutely linked to longevity. My belief was: If as an institution we did not become more relevant to the changing nature of the country, if we do not align ourselves to the developmental needs, if we do not address the pain points, then as an institution we would not build trust in the society we live in."
He shared how the Ayala group shifted from philanthropy to integrating a broader and deeper sense of social responsibility into its business principles and models, as evinced in products and services that are more inclusive, accessible, and meaningful.
JAZA also spoke on the importance of multisector collaboration, addressing the 'social' in ESG and the kind of leadership needed to build "companies of good".
"These two words – relevance and trust – would be the driving forces in my sphere of influence, JAZA said. "If we are to be stewards of our institutions over the long term, we must be looked at as an institution that is trusted. And that means not just by obeying the laws, it must mean that you are also part of the fabric of what makes civil society as a whole work – and a contributor to that, not adjunct to it, just there to make a return on investment that is divorced from a contribution."
AUTHOR PROFILE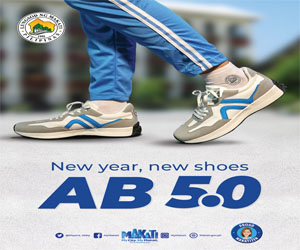 Opinion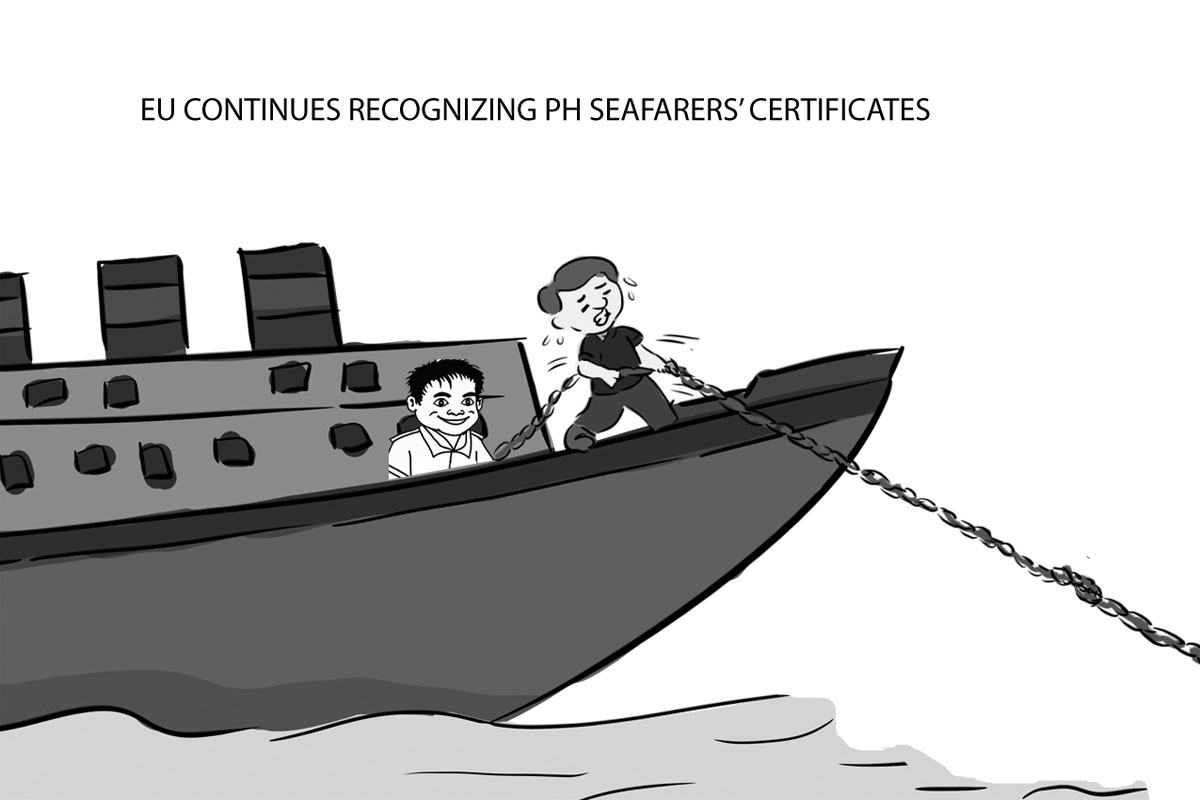 SHOW ALL
Calendar