Australia UFO report refers to 'cat-faced' aliens
Posted on Thursday, 8 July, 2021 | Comment icon 18 comments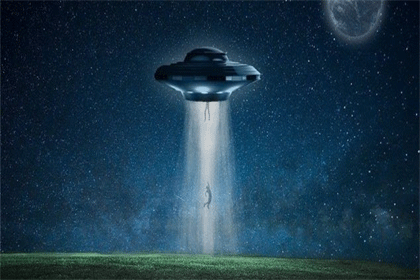 Cat-faced aliens and dwarfs abound in these peculiar accounts. Image Credit: Pixabay / danielarealpeg
Declassified UFO files from Australia make reference to some rather strange extraterrestrial encounters.
A declassified 58-page document detailing Australian UFO encounters reported between 1957 and 1971 has recently been turning up some interesting (and rather bizarre) stories.
Of particular interest is a four-page section which compiles evidence of 'weapon systems' from approximately 1,000 UFO reports. The alleged weapons outlined in the report include one that can interfere with electrical circuits, one that causes paralysis and one described simply as a 'heat ray'.
Some of the snippets featured in the report are 'out there' to say the least.
An excerpt from case 848, for instance, reads:
"Vehicles stalled in vicinity of brilliant, transparent mushroom-shaped object having occupants with cat-like faces. Quadrangular protuberance underneath."
Another, which comes from France, is even more bizarre:
"When Dewilde attempted to intercept two dwarfs, a strong orange light was emitted from object on rail tracks about 20′ away. Dewilde lost use of speech and legs until light has been switched off."
Suffice to say, these are some rather unusual close encounters.
You can read the other excerpts from the report – here .https://www.tweaktown.com/news/80393/declassified-australian-ufo-report-involves-cat-faced-dwarf-aliens/index.html
Source: Tweaktown.com
Declassified Australian UFO report involves 'cat-faced' & dwarf aliens
A declassified report on UFO's encounters between 1957 and 1971 mentions recorded encounters with cat-faced and …
unexplained-mysteries.com
AUTHOR PROFILE