 Atty. Lopez vows progress for Manila, clean governance
MANILA mayoral candidate Alex Lopez has promised to bring progress and development to Manila through his priority development agenda.
Lopez, a lawyer and successful businessman, cited the COVID 19 pandemic and other problems in the city as hindrances behind its economic recovery.
Lopez, the son of former Manila Mayor Gemiliano "Mel"Lopez, assured that the city will regain its strength with his tested leadership and experienced which he gained during the incumbency of his father.
He said he will give more emphasis on the delivery of effective health care services for everyone.
Launching programs against environmental degradation will also be his priority.
He pointed out the need to generate jobs and livelihood opportunities following the pandemic.
The lawyer also stressed the need to eradicate poverty by way of ensuring free quality education in the city.
Given the chance to be elected as Chief Executive of Manila, Lopez assured that peace and order and enriching the history and culture of the city are included in his priority agenda.
He added that his leadership is anchored on clean and effective governance.
The Manila mayoral candidate of the Partido Federal ng Pilipinas led the latest surveys conducted by two independent polling stations.
In the Far Eastern Research study conducted from April 7 to 14, Lopez was the preffered candidate of 20,064 individuals or 65.63 percent of the 30,571 who responded to the online survey.
A separate survey conducted by Original Matang Manila for Charity Media (OMMCM) from April 9 to 19 also showed Lopez leading with 56 percent of the 20,000 respondents choosing him the next Manila Mayor.
AUTHOR PROFILE
Metro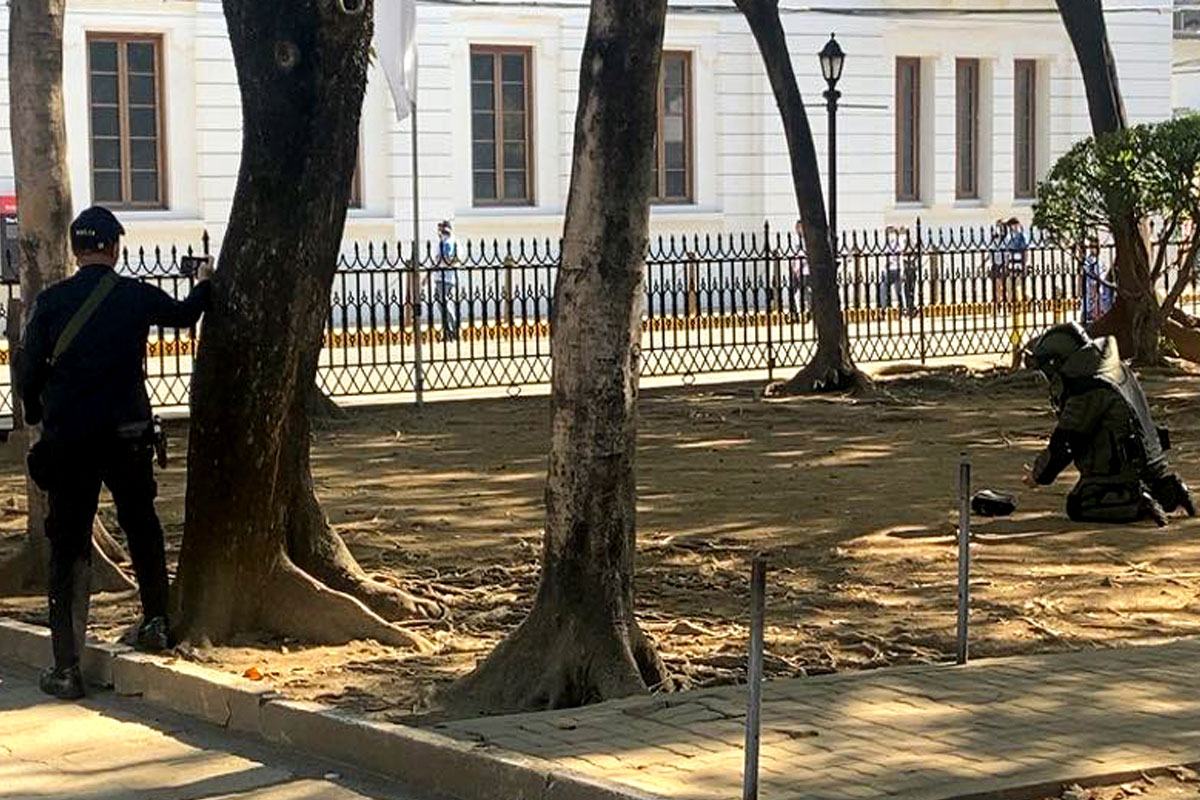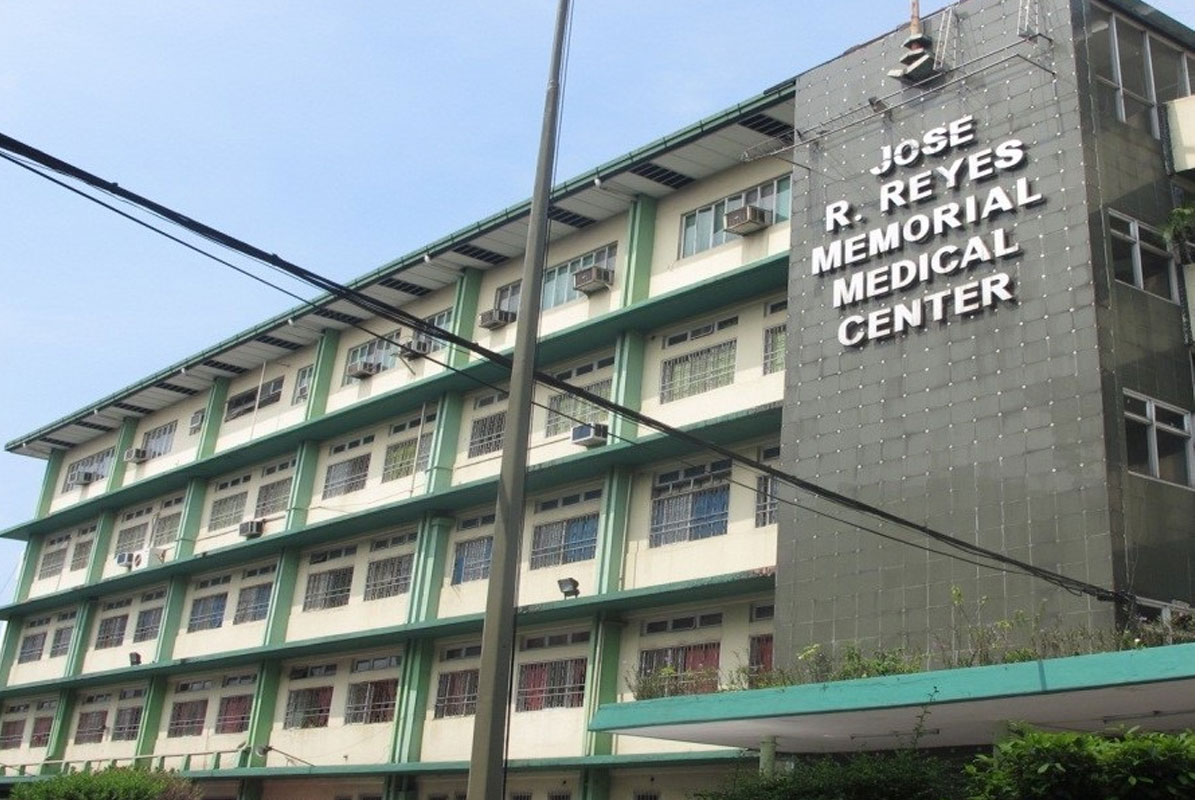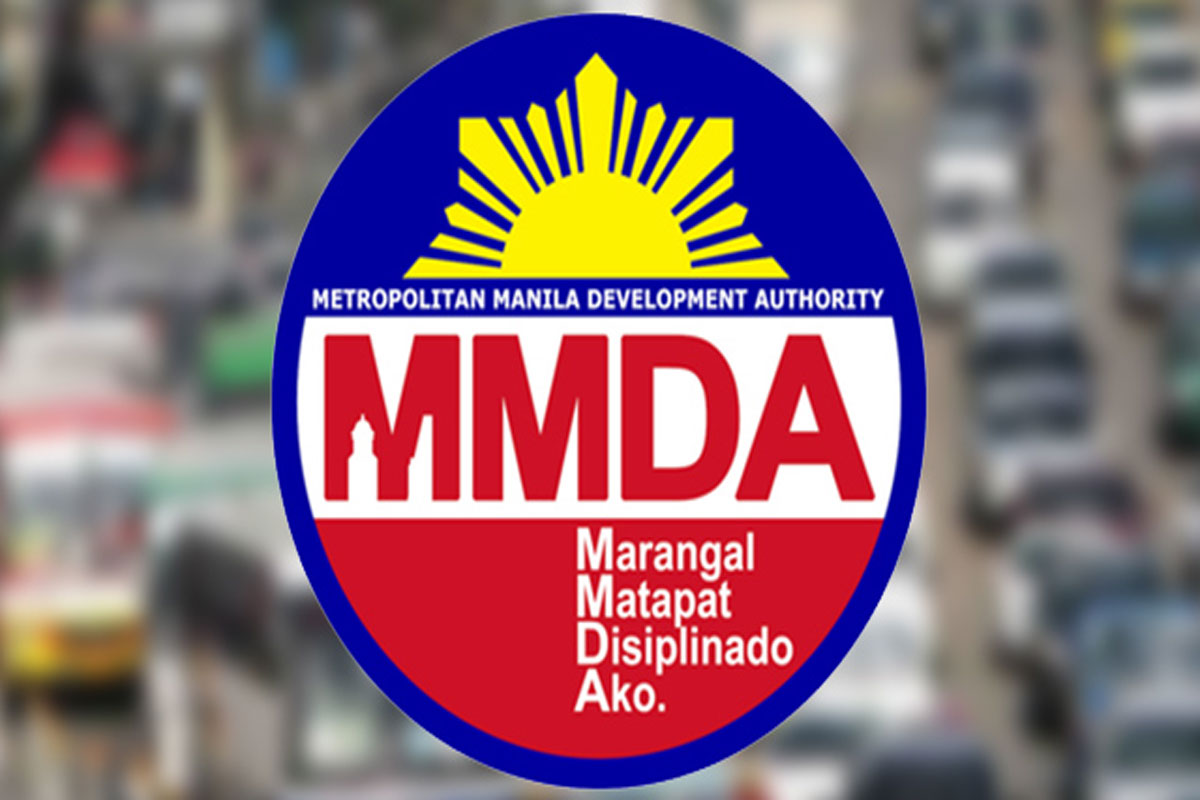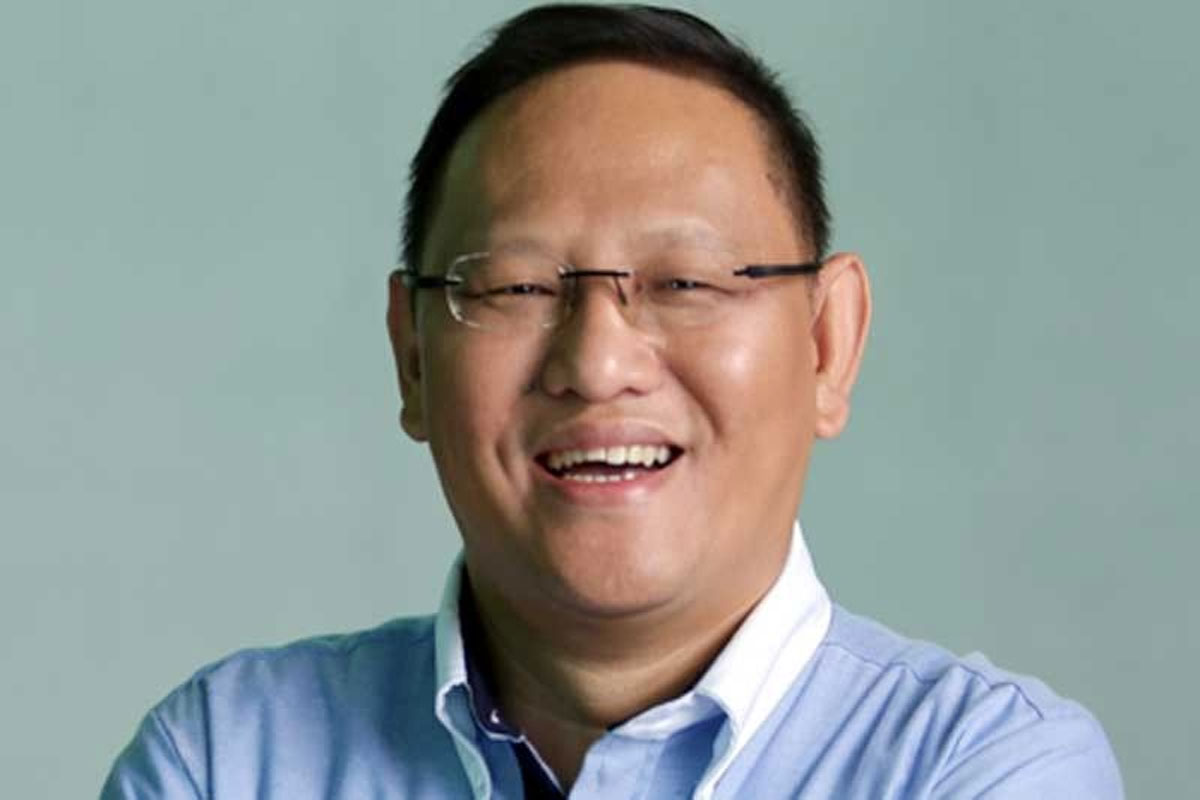 SHOW ALL
Calendar