ATC declares NDF a terror group
THE National Democratic Front (NDF) of the Philippines has been declared a terrorist organization by the Anti-Terrorism Council (ATC).
In Resolution Number 21 (2021) dated June 23, 2021 but was only made available to media on Monday, the ATC said:
"WHEREAS, the NDF also known as (a.k.a.) NDFP is organized, controlled, acting on behalf of or at the direction of, and operated by the Communist Party of the Philippines (CPP) — a designated terrorist organization, association and/or group of persons under ATC Resolution No. 12 (2020).. "
"WHEREAS, based on verified and validated information as well as testimonial and documentary evidence, the ATC found probable cause warranting the designation of the NDF a.k.a. NDFP as a terrorist group of persons, organization, or association for having committed, or attempting to commit, or conspire in the commission of the acts defined and penalized under Sections, 7, 10, and 12 of the ATA…"
" NOW, THEREFORE, by virtue of the powers vested on the ATC pursuant to Section 45 of the ATA, and after finding probable cause, the ATC hereby designates the NDF a.k.a. NDFP as a terrorist organization/association, " the resolution, which was signed by Executive Secretary Salvador Medialdea, reads in part.
Section 45 of Republic Act No. 11479, or the Anti-Terrorism Act of 2020 (ATA), created the ATC to implement the Anti-Terrorism Act of 2020, and assume the responsibility for the proper and effective implementation of the policies of the country against terrorism.
The Supreme Court has just concluded hearing oral arguments on 37 petitions challenging the constitutionality of the anti-terror law.
Last May, the ATC designated members of the CPP including its military arm New People's Army, and Islamic groups as terrorists under the Anti-Terrorism Act of 2020.
Their designation as terrorists were contained in ATC Resolution Nos. 16 and 17 dated February 24, 2021 and April 17, 2021, respectively, and was signed by National Security Adviser Hermogenes Esperon Jr., vice chairperson of the ATC.
A total of 37 petitions have been filed before the high court challenging the constitutionality, in whole or in part, of the anti-terror law or Republic Act 11479.
President Duterte signed a stricter anti-terrorism bill, condemned by critics and rights groups as a weapon to target opponents and stifle free speech.
Duterte has defended the law, saying law-abiding citizens should not fear as it targets terrorists including communist insurgents.
AUTHOR PROFILE
Provincial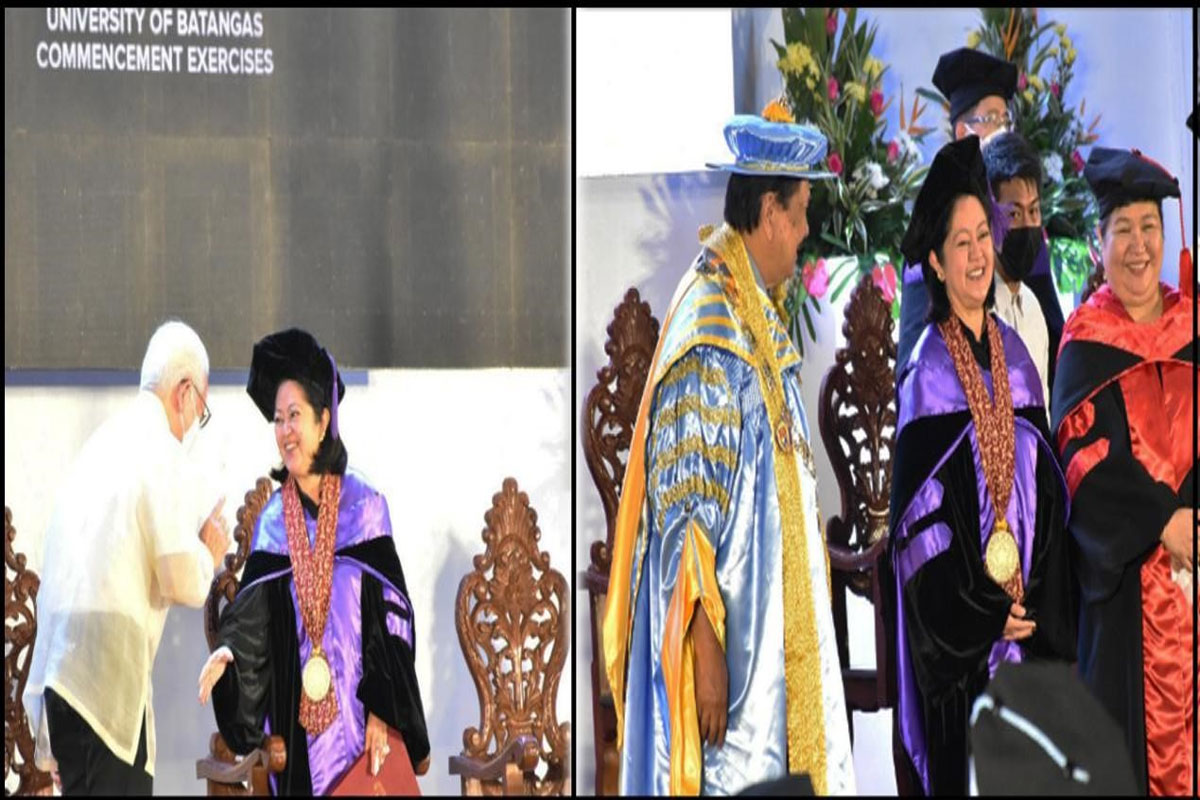 SHOW ALL
Calendar