Ariel Abantes is grateful for the 'Balik Tuition' prize to help with his med school expenses.
Aspiring doctor bags Smart's 'Balik Tuition' grand prize
ARIEL Abantes, a 33-year-old medical student, never thought he would actually win anything when he joined Smart's "Balik Tuition Promo 2" in 2021.
And when he did, he thought he only won load credits. But the sophomore student at Our Lady of Fatima University (OLFU) later found out that he was actually taking home the P100,000 grand prize.
"I was awakened by a phone call from a Smart representative. She said she just wanted to confirm some information because I had won something. I didn't believe her until I received the official email from Smart," recalled Abantes.
Smart has been an important ally for Abantes. Because of online classes, he has remained at their house in North Cotabato, taking care of his father while working his way through med school.
He depends on his Smart Prepaid and Postpaid accounts for his connectivity needs.
"Smart continues to offer the youth with the Giga Power to pursue their passions and explore unlimited opportunities. This offering is perfect for students as it gives them open access to data at a more affordable rate," said Antonette Orpilla, Head of Smart Communities Marketing.
Abantes, who previously worked as a registered nurse for ten years, never thought he would go on to fulfill his dream of becoming a doctor because of the huge expenses.
Fortunately, his younger brother, who works as a seafarer, shoulders his tuition and assures him of his support.
"It was just a dare. I challenged my brother that should I pass the National Medical Admission Test or NMAT, I'll take up medicine, and he will pay for my tuition. As luck would have it, I passed," said Abantes.
With a hundred thousand pesos in his pocket, Abantes will use the amount to pay for his tuition this semester.
He also plans to share a part of his blessing with the church.
Though he had opportunities to work as a nurse abroad, Abantes chose to remain in the Philippines.
"I want to serve the people in my province, especially those in geographically isolated communities. My heart really belongs to them," he said.
On top of the cash prize, Abantes also won 50 Smart Bro Pocket WiFi kits for OLFU.
AUTHOR PROFILE
Provincial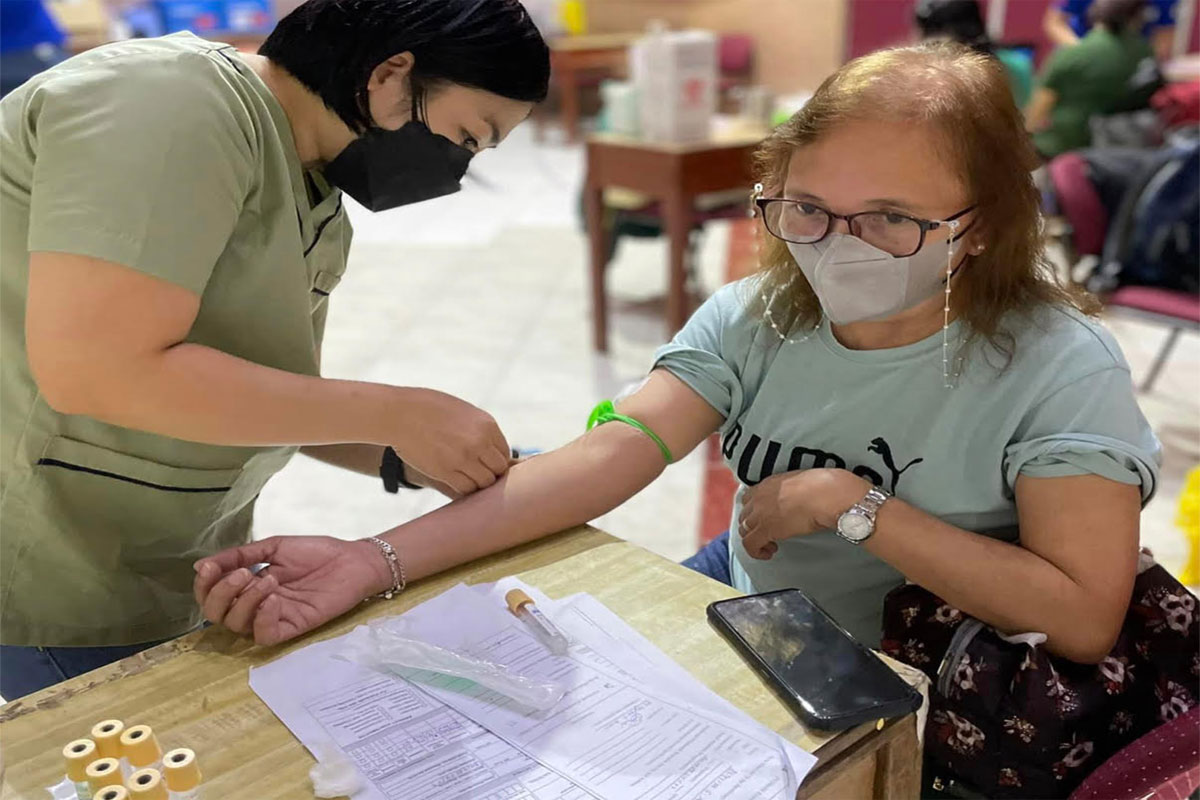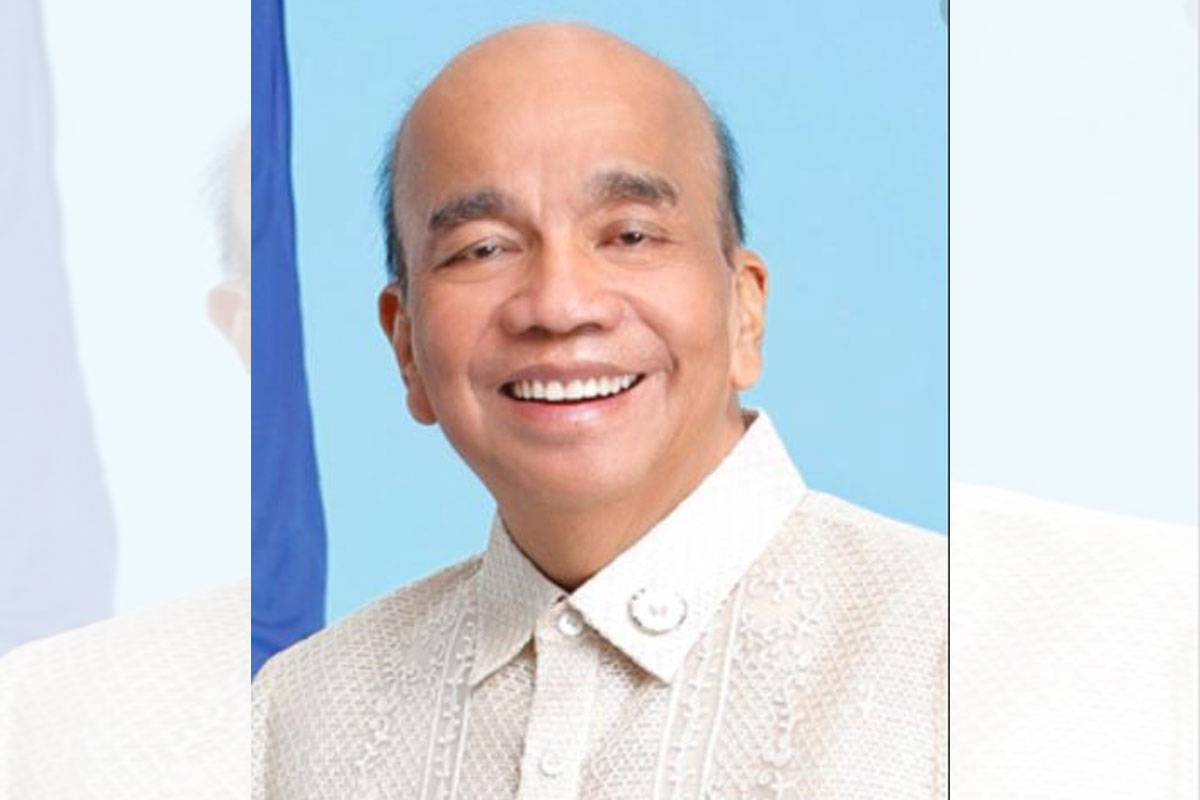 SHOW ALL
Calendar