ASEAN member states working on plan vs trafficking in persons
KEY representatives from ASEAN Sectoral Bodies from all ASEAN Member States (AMS), including the Philippines, are working on the development of a new ASEAN cross-sectoral Trafficking in Persons (TIP) work plan that will build on the gains and lessons of the Bohol TIP Work Plan (BWP).
As voluntary lead shepherd on TIP, DILG Undersecretary Bernardo C. Florece Jr., who is also the Senior Officials Meeting on Transnational Crime (SOMTC) Leader-Philippines and SOMTC Chair of the Working Group on TIP, said that since the BWP wrapped up in 2020, ASEAN cross sectoral bodies recognized the need to embark on the possible development of a Successor Cross Sectoral Work Plan to further counter the menace of TIP.
"Given the complexities and nature of TIP as transborder crime, it is a battle that no single country can fight alone on its own. But the power of the international community could, together, if it intends to," Florece said during his welcome address at the recently concluded ASEAN Cross-Sectoral Validation Meeting on the Bohol TIP Work Plan in the New Clark City in Pampanga which the SOMTC-Philippines organized.
He said the TIP is a battle that "no single country can fight alone on its own" as he stressed the importance of interdependence and harmony among ASEAN members and the ASEAN Community and the crafting of a successor work plan to solidify efforts and up the ante against TIP.
During the validation meeting, Florece said the ASEAN cross-sectoral delegates saw the value of the Bohol TIP work plan in creating a streamlined, holistic, and inclusive regional approach to address the complex issues and concerns of TIP.
He said that during the review of the BWP, ASEAN delegates noted the significant accomplishments in the campaign against TIP through the BWP such as increased levels of awareness among members of the public and in key communities of TIP, increased reporting of suspected TIP cases to law enforcement officials; more rapid provision of assistance and support services to TIP victims; and improved conduct of repatriation procedures for victims of TIP.
"Through the BWP, TIP cases were also reduced and there were high conviction rates in TIP-related prosecutions. There was also increased collaboration and better coordination among national agencies, international organizations and other stakeholders on TIP-related issues," he said.
AUTHOR PROFILE
Overseas Filipino Workers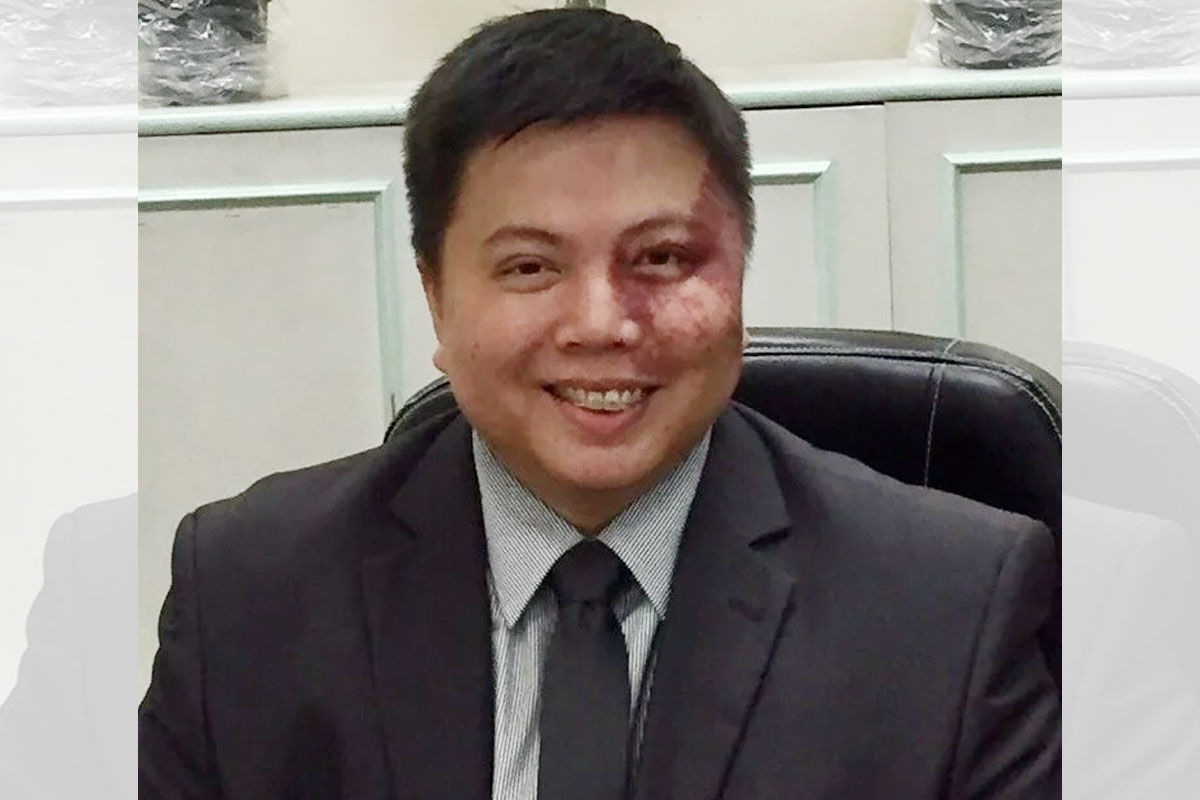 SHOW ALL
Calendar