Artifical sweeteners sweet, but not safe
ARTIFICAL sweeteners may be sweet but not safe at all.
Thus revealed by Senator Christopher "Bong" Go as he called upon the Department of Health (DOH) and the Food and Drug Administration (FDA) to be more aggressive in guiding the public on the potential health impacts of artificial sweeteners.
Artificial sweeteners, such as aspartame, have gained popularity as low-calorie sugar substitutes in recent years. They are commonly found in sugar-free and diet products, appealing to individuals who are conscious of their sugar intake and aiming to manage their weight.
Recently, the World Health Organization (WHO) categorized aspartame as a potentially carcinogenic substance. The International Agency for Research on Cancer (IARC), a branch of WHO, conducted a thorough review of three extensive human studies carried out in the United States and Europe, focusing on artificially sweetened beverages.
Based on their findings, the IARC identified a potential association between aspartame and a specific form of liver cancer known as hepatocellular carcinoma. Despite this finding, WHO maintains that aspartame remains safe for consumption as long as it does not exceed the recommended daily intake.
"Ang apela ko po sa DOH, FDA i-explain nang mabuti, nang maayos sa paraan na hindi masyadong teknikal, 'yung madaling maunawaan ng ordinaryong Pilipino ang risk ng paggamit ng artificial sweetener katulad ng aspartame, itong mga hinahalo natin," said Go in an interview after his visit to San Miguel, Bulacan on Tuesday, July 18.
"Sabi ng WHO, posibleng cancer causing po ito kung masobrahan. Pero safe naman kung magamit po ito within the recommended daily limits. So, may limitasyon po ito, 'wag lang masobrahan po," he added.
Go, chairperson of the Senate Committee on Health and Demography, has taken a proactive stance on this matter. He highlighted the importance of empowering consumers with the knowledge they need to make informed choices about their diet and lifestyle.
The senator also asserted that promoting healthy habits and balanced nutrition should be a priority in the government's efforts to improve public health and well-being. In addition to informing the public about artificial sweeteners, Senator Go has urged DOH and other concerned agencies to launch awareness campaigns that promote physical activity, balanced diets, and overall well-being.
Go also reminded Filipinos about the importance of being mindful of their sugar intake. With the rising prevalence of diet-related health issues in the country, such as obesity and diabetes, the senator recognizes the urgent need to raise awareness about the potential risks of excessive sugar consumption.
He encouraged the public to be vigilant in reading food labels and to be aware of hidden sugars in processed foods and beverages. Go maintained that by understanding the impact of sugar on their health, individuals can take proactive steps to reduce their sugar intake and improve their overall well-being.
"Ingat pa rin tayo sa ating kinakain, ingat tayo sa mga dinadagdag natin sa ating pagkain. Lahat naman po kapag sumobra na ay nakakasama. So pangalagaan po natin, sumunod po tayo sa healthy living po para mas humaba pa ang ating buhay," Go encouraged.
AUTHOR PROFILE
Health and Wellness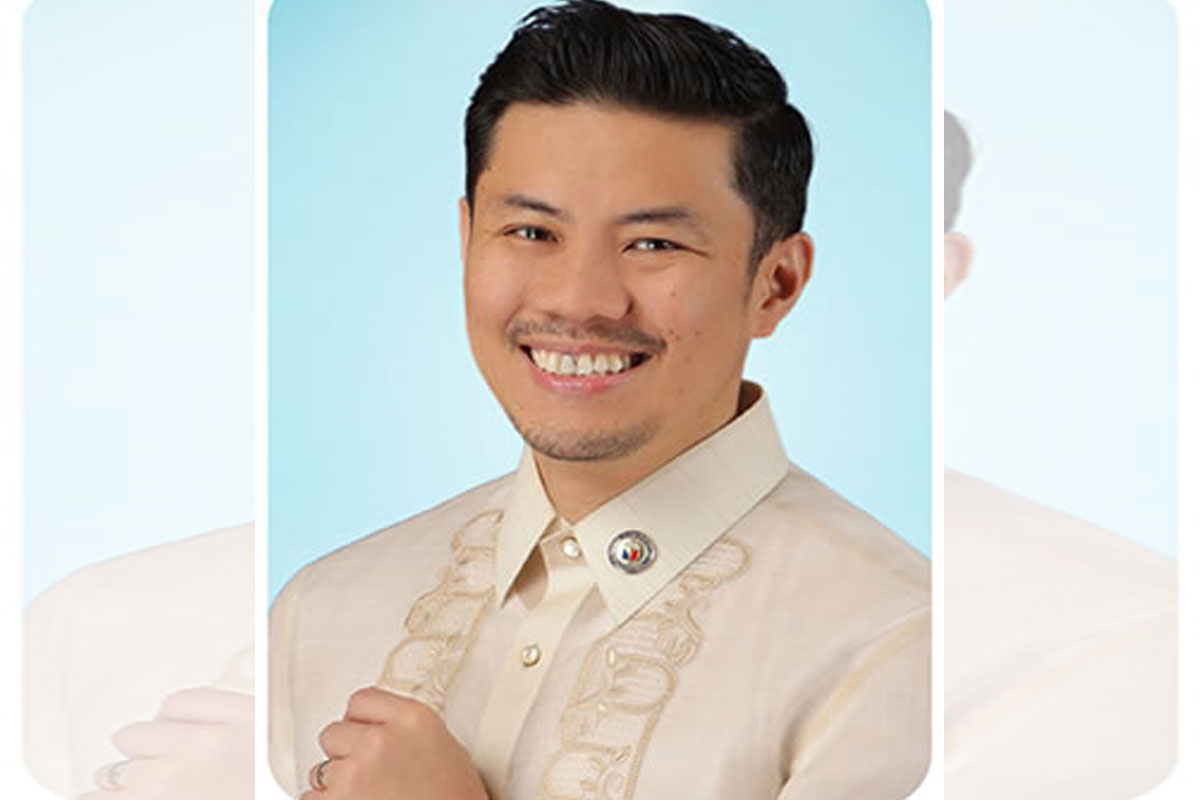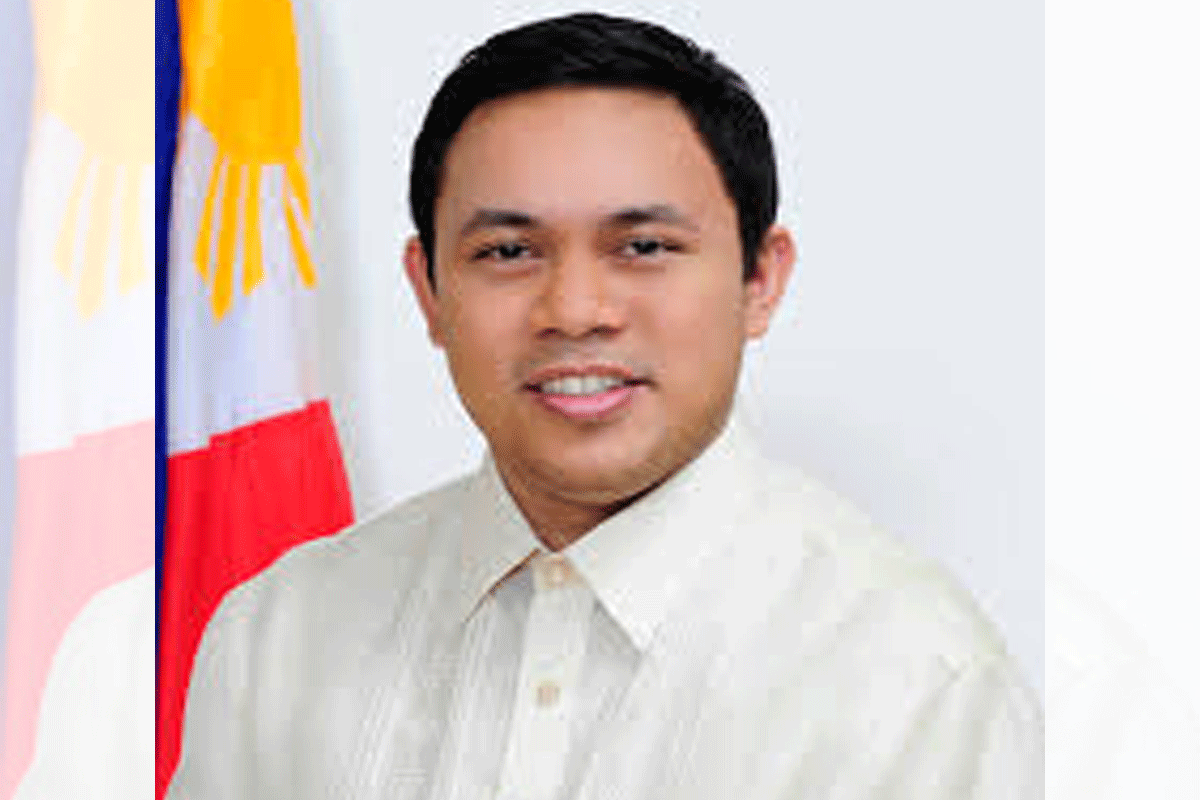 SHOW ALL
Calendar