 Armed barangay tanods alarm solon
"WHY barangay tanods are allowed to bring guns?"
This was the question of Muntinlupa Rep. Ruffy Biazon as he urged the Department of Interior and Local Government (DILG) to look into this matter.
In a recent report, a 59-year-old man with mental illness was shot dead by a barangay tanod in Tondo, Manila due to violating curfew during Enhanced Community Quarantine (ECQ).
According to Biazon, only police personnel should be carrying firearms on their duties since they are properly trained to handle it unlike the barangay tanods.
The report prompted Biazon to ask the DILG to submit a list and inventory of who among those given assignments in the enforcement of pandemic control measures are licensed to own, possess, and carry firearms.
"It is but proper for the DILG to order the investigation of the shooting and file the appropriate charges if there are findings of any violation of law," Biazon said.
"Ideally, it should only be police personnel who should be carrying firearms while on assignment since they are better trained in firearms use and handling," he stressed.
The solon lamented the use of deadly force to lockdown policy violators.
"Pandemic control measures mean dealing with the general population, not criminals. There is a strong likelihood that there will be a violation of curfew, mask-wearing, and other pandemic measures by citizens, but these do not require the use of deadly force," he added.
"Enforcement multipliers like barangay tanods are not fully trained on proper firearms use and discipline so in order to avoid incidents like this, carrying of firearms by non-police personnel even if licensed, should not be allowed during imposition of quarantine," the solon said.
AUTHOR PROFILE
Nation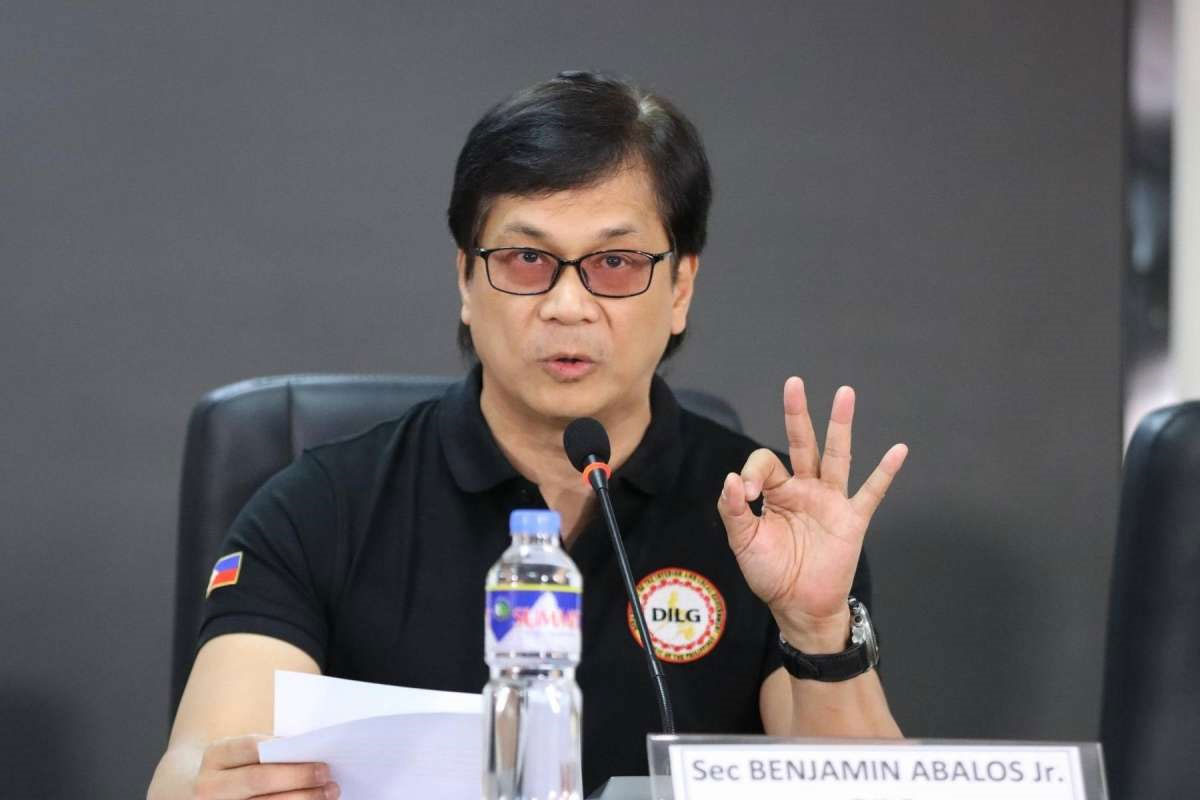 SHOW ALL
Calendar