 Appointment papers for new DND, DOH chiefs sent to CA
MALACAÑANG has delivered to the bicameral Commission on Appointments (CA) the appointment papers of Gilberto Teodoro Jr. as secretary of national defense and Teodoro Herbosa as secretary of health, Surigao del Sur Representative Johnny Pimentel, CA assistant minority leader, said on Tuesday.
"The June 6 ad interim appointment papers of the two Cabinet secretaries were both received by the CA on June 8," Pimentel said.
"The CA won't be able to tackle their appointments for now because Congress is adjourned. We are not in session," Pimentel said.
The first regular session of the 19th Congress adjourned on June 3, and the second session won't commence until July 24.
The 25-member CA is vested by the 1987 Constitution with the power to screen the competence, fitness, and integrity of key presidential appointees and to approve or disapprove them.
Under the Constitution, President Ferdinand R. Marcos Jr. is empowered to issue key appointments while Congress is not in session, and such appointments are called ad interim appointments.
"An ad interim appointment has immediate effect. Thus, the individuals who were issued ad interim appointments may enter upon the discharge of their functions right away," Pimentel said.
An ad interim appointment ceases to be valid upon disapproval by the CA or, if not confirmed, until the next adjournment of Congress, according to Pimentel.
Teodoro served as defense secretary under President Gloria Macapagal-Arroyo from 2007 to 2009.
Herbosa served as health undersecretary under President Benigno S. Aquino III from 2010 to 2015.
"The CA has also received the nomination papers of Mersole Mellejor as Philippine ambassador to Nigeria, with concurrent jurisdiction over 12 other Central and West African countries, along with the ad interim appointment papers of Raquel Solano as Chief of Mission, Class II," Pimentel said.
Under the 1987 Constitution, the following presidential appointees or nominees are subject to CA confirmation:
· Heads of executive departments
· Ambassadors, other public ministers and consuls
· Officers of the Armed Forces from the rank of colonel or naval captain
· Regular members of the Judicial and Bar Council (JBC)
· Chairpersons and commissioners of the Civil Service Commission (CSC), Commission on Elections (Comelec), and the Commission on Audit (COA).
AUTHOR PROFILE
Nation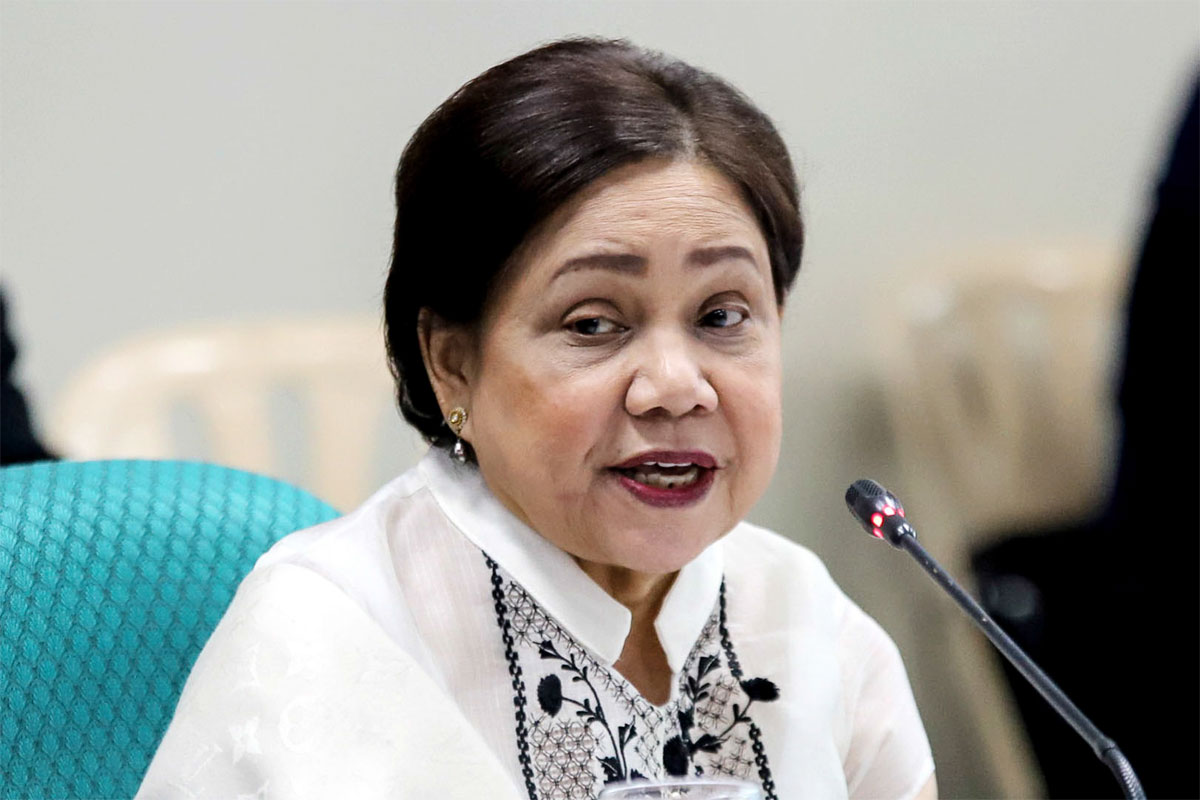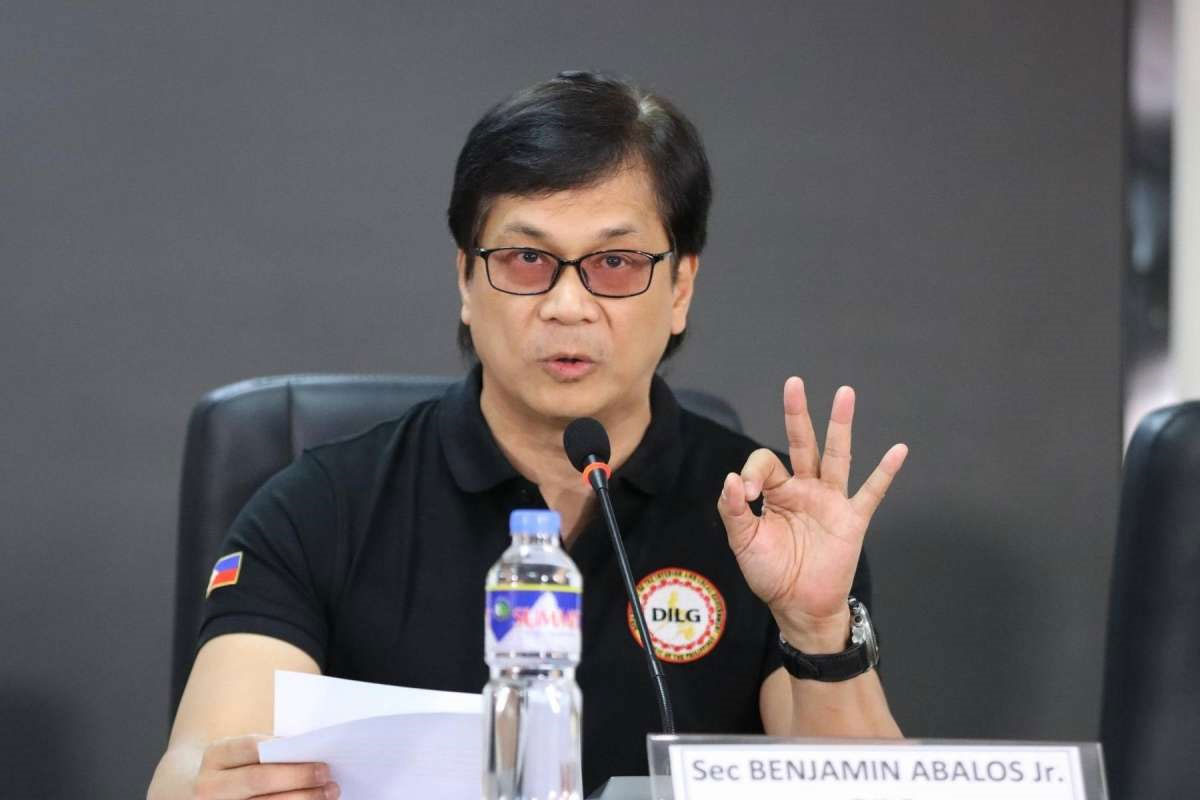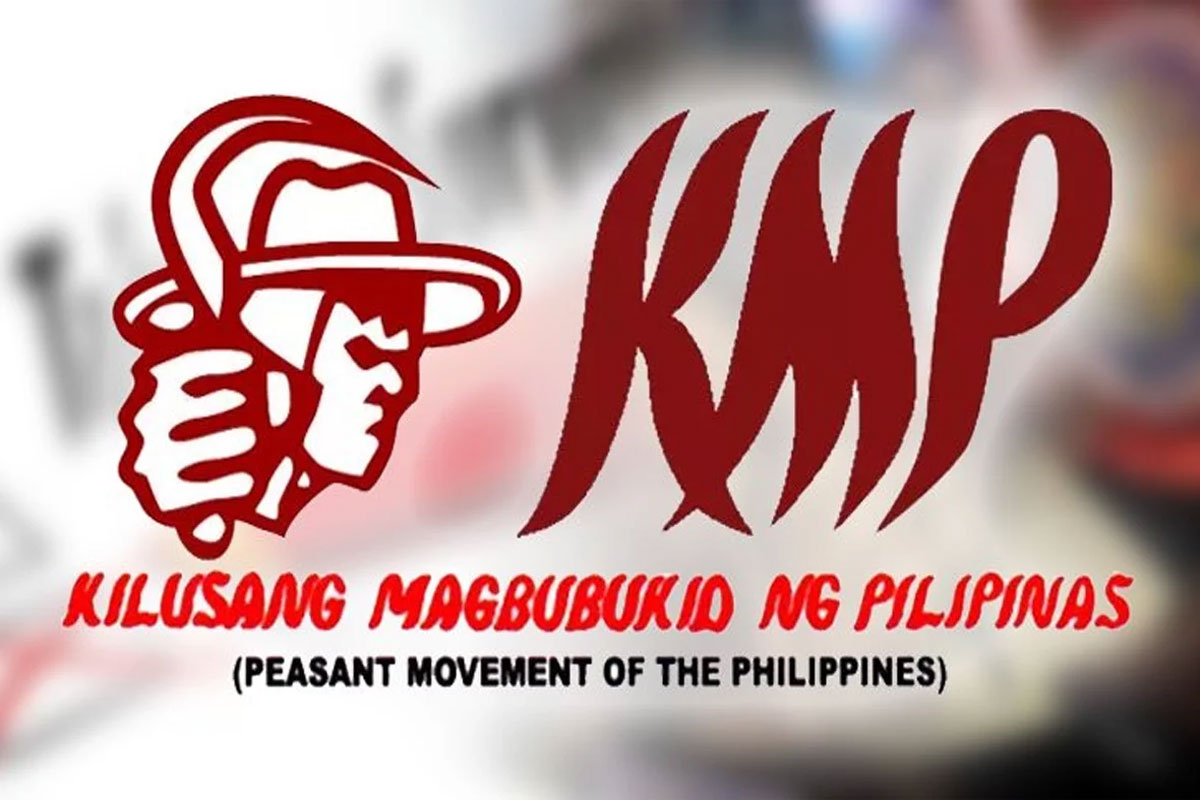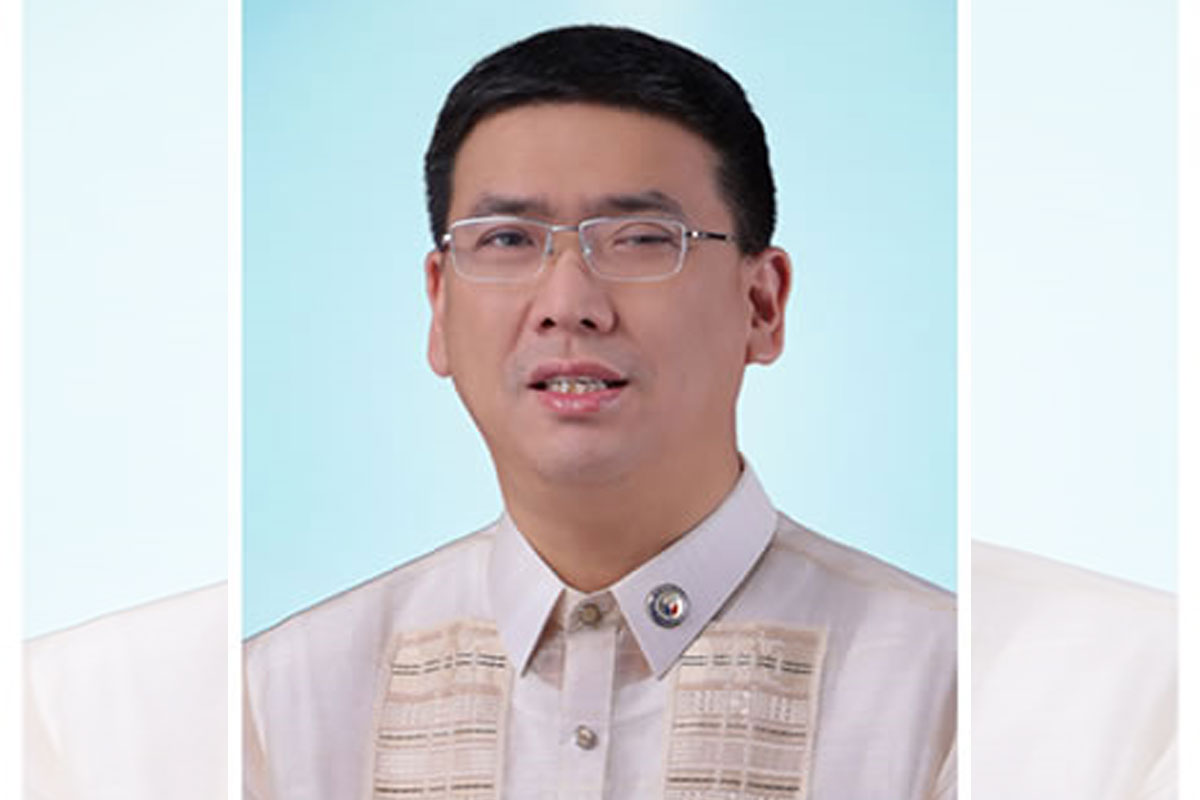 SHOW ALL
Calendar