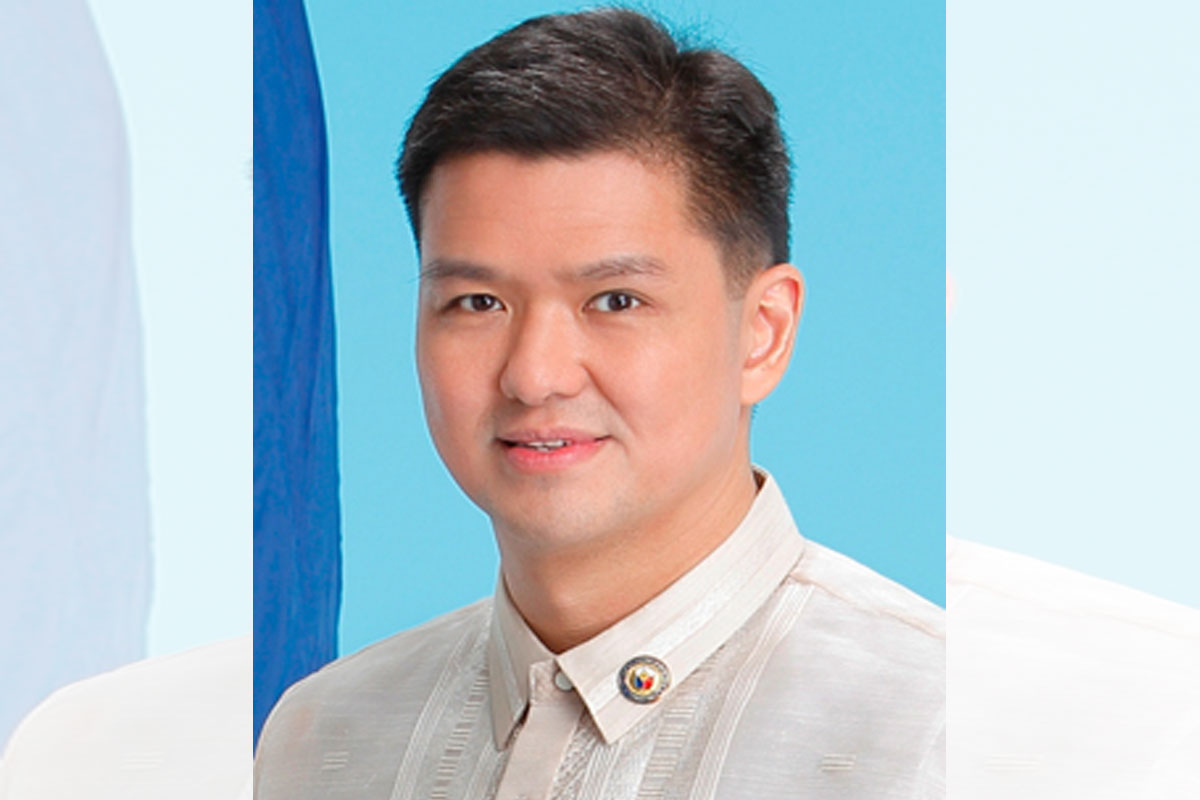 AP urges quick, addt'l help to Siargao rehab
A GROUP has called on the Department of Tourism (DOT) to step up efforts for the recovery of the country's premier tourist destinations particularly Siargao which has been ravaged by super typhoon "Odette".
According to former Rep. Ronnie Ong, the recovery effort in Siargao is painfully slow because of the obvious lack of funding support from the government.
Ong, who represents AP or "Ang Probinsyano" group, said that funds for the reconstruction of the tourism infrastructure in this island paradise should be a DOT priority because Siargao has been always been one of the country's top tourist destinations.
He also urged the DOT Secretary Berna Romulo to give Tourism Infrastructure and Enterprise Zone Authority (TIEZA) Chief Operating Office Mark Lapid all the support that he needs to ensure that the agency can expedite the implementation of all programs for the rehabilitation of Siargao.
TIEZA is a government-owned and controlled corporation (GOCC) attached to the DOT, created through Republic Act No. 9593, otherwise known as the Tourism Act of 2009.
TIEZA's primary mandate is to implement policies and programs of the DOT pertaining to the development, promotion, and supervision of tourism projects in the Philippines.
Also, its main tasks include building tourism infrastructure, designation, regulation and supervision of Tourism Enterprise Zones (TEZs), operation and management of TIEZA assets, and the collection of the Philippine Travel Tax.
The travel tax is a levy imposed by the Philippine government on individuals who are leaving the country irrespective of the place where the air ticket is issued and the form or place of payment.
Ong said that 50% of the travel taxes that are collected are allotted for TIEZA while 40% goes to the Commission on Higher Education (CHED) for tourism-related educational programs and courses, and 10% shall accrue to the National Commission for Culture and Arts (NCCA).
However, because of the pandemic, the government barely collected enough travel tax to sustain the mandate of TIEZA.
"Since TIEZA is still in the recovery phase because of the pandemic, I think that the DOT should step up the plate in expediting the recovery efforts in Siargao because this island province only depends on tourism. DOT should immediately restore all the tourism-related infrastructures that were destroyed by Typhoon 'Odette' so that Siargao and its people can immediately recover," Ong said.
AUTHOR PROFILE
Nation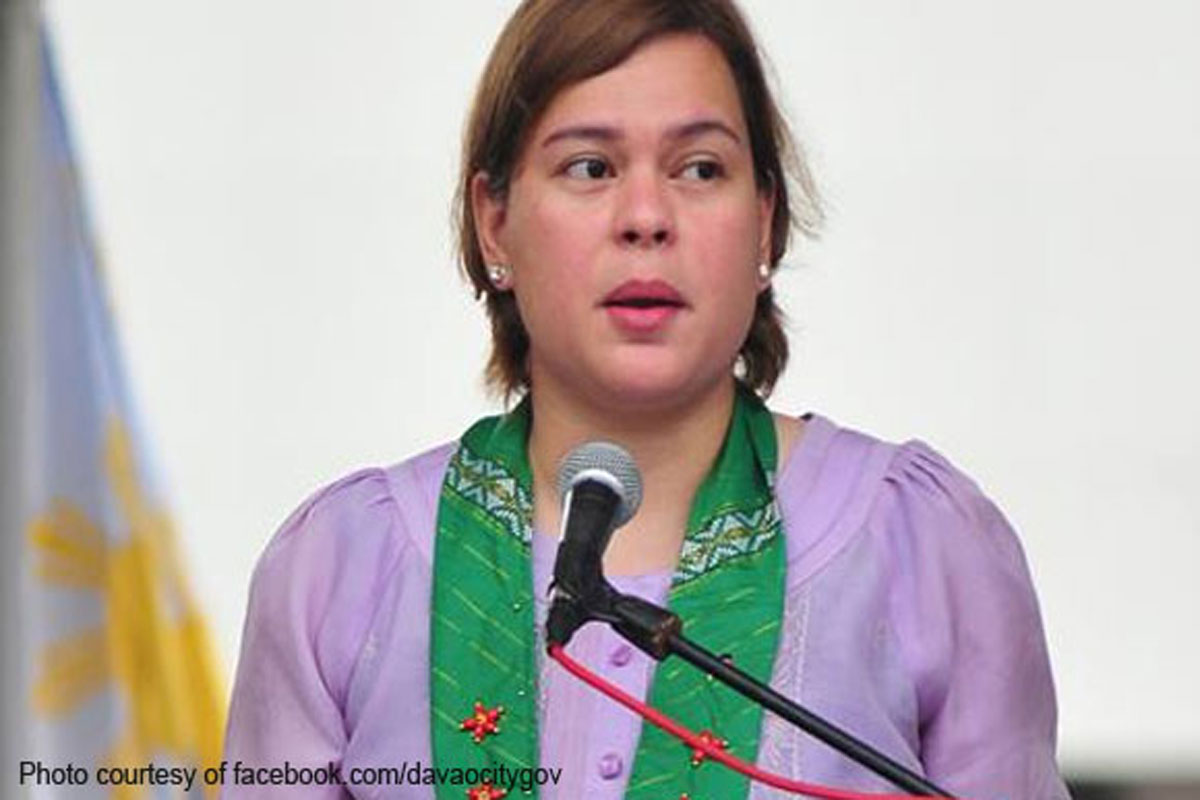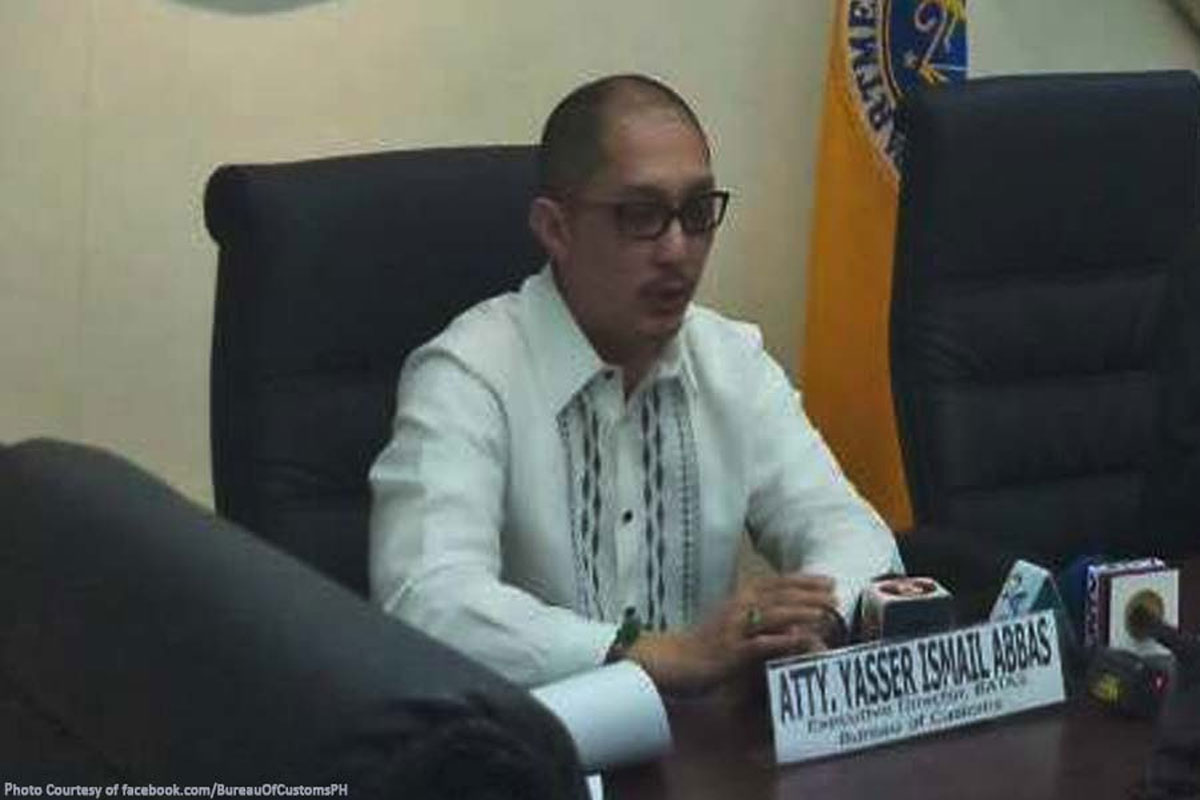 SHOW ALL
Calendar