Anti-drug campaign
PRESIDENT Duterte's renewed commitment to eradicate the illegal drug menace in the country is, without doubt, most welcome as he negotiates the last lap of his administration.
Supporters said that with more than nine months or 289 days left in his six-year presidency, Duterte is still in a position to address the problems confronting the Filipino people.
Aside from the COVID-19 pandemic, illegal drugs, graft and corruption, criminality, unemployment and skyrocketing prices of goods remain the people's "major headaches."
Duterte, the first Mindanaoan to occupy the top political post of the land, vowed a more intense drive against syndicates bringing in huge volumes of illegal drugs in the country.
He made the statement following the recent drug busts that netted billions of pesos worth of smuggled illegal drugs.
The operations were conducted by anti-narcotics operatives from the Philippine Drug Enforcement Administration (PDEA), Armed Forces of the Philippines and Bureau of Customs.
PDEA, headed by Director-General Wilkins Villanueva who is a product of the elite Philippine Military Academy, is the law enforcement arm of the Dangerous Drugs Board (DDB).
Although the government has been focusing its attention on the fight against the COVID-19 pandemic, it also continues to go after those involved in the illegal drug business.
And in the view of many, there's a need to ferret out the drug dependents, notably the youth, and send them to rehabilitation centers if we want the drug war to gain some meaning.
Indeed, rehabilitating drug users is better said than done, but it's one of the best ways to address the drug menace, which continues to worry the government and the people.
AUTHOR PROFILE
Opinion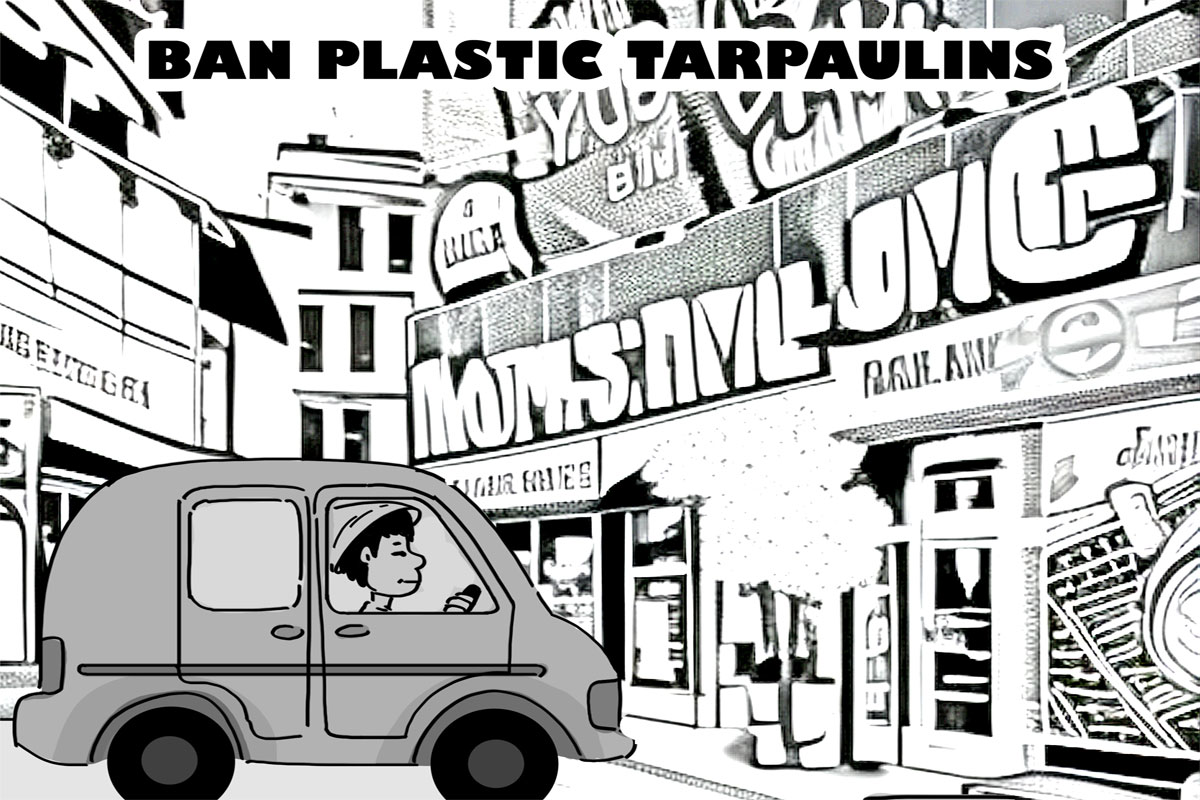 SHOW ALL
Calendar