Another big-time oil price increase
BIG and small oil firms implemented another big-time increase on pump prices, marking the companies' eighth collective weekly price increase effective Tuesday.
In separate advisories, independent oil firms PTT Philippines, Total Philippines, Unioil, Eastern Petroleum and Petro Gazz said they will raise prices of gasoline by P1.15 per liter and diesel by P0.60 per liter effective 6 a.m. Tuesday while Clean Fuel carried out the same price adjustment at 4:01 p.m.
Major oil firms Petron Corporation and Pilipinas Shell will also implement an increase of their gasoline products by P1.15 per liter, diesel by P0.60 per liter and kerosene by P0.65 per liter, also at 6 a.m., while Chevron Philippines imposed the same price increase much earlier at12:01 a.m.
Other petroleum companies have yet to announce an adjustment as of press time, although energy sources said they are expected to follow suit.
PTT Philippines Communication Officer Jhay Julian said the continued spiking of international oil prices have caused domestic prices to climb.
AUTHOR PROFILE
Metro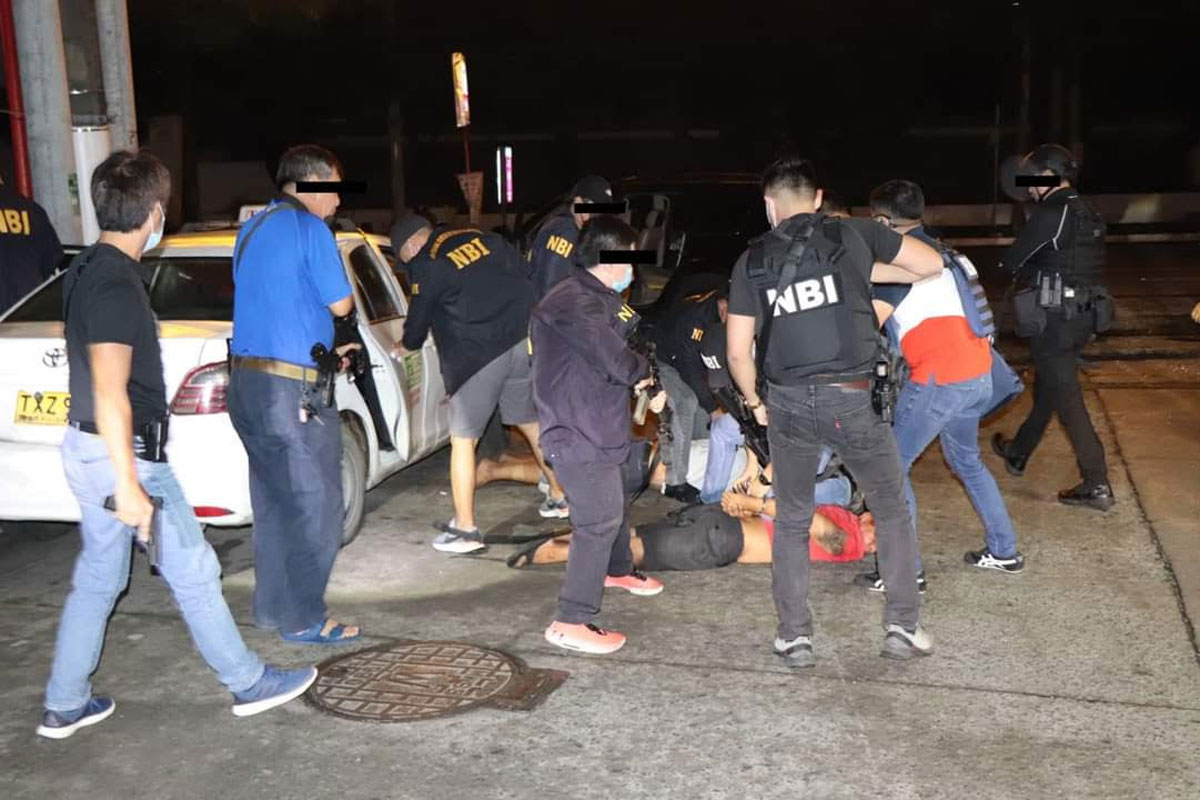 SHOW ALL
Calendar