Angara urges Filipinos to avail free medical check-ups under UHC
SENATOR Sonny Angara urged Filipinos, particularly those suffering from chronic ailments, to avail of free medical check-ups to prevent "potentially" serious conditions that could lead to hospitalization, costly procedures, or even death.
The Department of Health (DOH) recently noted a surge in non-COVID-19 hospital admissions that has led to overcapacity at these health facilities.
It was noted that the bulk of the hospital admissions consisted of patients with chronic ailments who could not undergo check-ups at the height of the COVID-19 pandemic when entry to hospitals and doctor's clinics, as well as mobility, in general, was restricted.
As a result of the delayed check-ups, complications developed among many patients who now require urgent care at the hospitals.
Since the country is still in relatively good shape regarding the number of COVID cases and hospitalizations due to COVID are concerned, Angara urged Filipinos who require regular medical check-ups to do so now.
"There is no reason for Filipinos, especially those with chronic ailments such as heart disease, diabetes, and cancer, to further delay their consultations. For those who cannot afford to shoulder the costs of consultations and tests, the Universal Health Care (UHC) law is there to help them," said Angara, who is among the authors of Republic Act 11223 or the UHC Act.
He said "delaying" these consultations and the corresponding treatment plans could lead to disability and even death among these patients.
"Now that there is still no surge in COVID cases, patients should take advantage of the situation and get the proper care they require," Angara said.
Angara said that it is imperative for the government to fast-track the implementation of the UHC and PhilHealth's rollout of the "Konsultasyong Sulit at Tama" (Konsulta) Package, which would provide Filipinos access to comprehensive primary healthcare services such as consultation, diagnostic tests, and case management.
The Konsulta package covers individual-based health services, including initial and follow-up primary care consultations, health screening and assessment, access to selected diagnostic services, and medicines.
Implementation of the package is nationwide, but according to PhilHealth (Philippine Health Insurance Corporation), there are only a few accredited service providers.
Angara will "push" for the inclusion of more service providers in the program so that more Filipinos can get the care they need.
"Proper implementation of the programs under the UHC Act could help improve the health-seeking behavior of Filipinos, which, in turn, would allow them to access early interventions and prevent them from acquiring more serious illnesses in the long run. This could be very important in the event of another COVID-19 surge," Angara said.
During the recently-concluded 18th Congress, Angara filed Senate Bill 2297, which seeks to provide every Filipino citizen "free" annual medical check-ups as part of the benefits provided by the PhilHealth under the UHC.
Under the bill, all Filipinos, as automatic members of the National Health Insurance Program, would be able to see their blood sugar and cholesterol levels, among others, and immediately take steps to address any negative findings.
The laboratory and diagnostic examinations will be administered by PhilHealth-accredited health care institutions free of charge.
Upon approval of the PhilHealth Board, these laboratory and diagnostic exams may be expanded subject to the availability of funds by the state health insurance agency and Filipinos' current and emerging health necessities.
AUTHOR PROFILE
Nation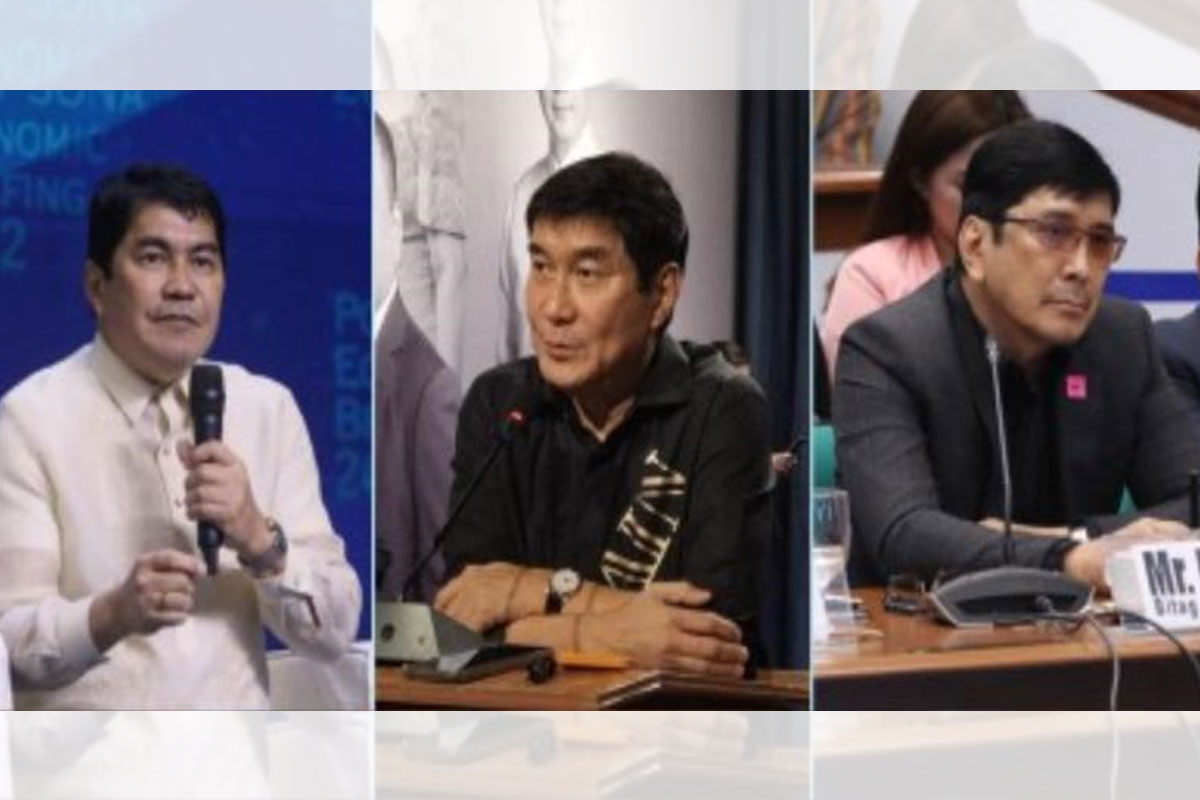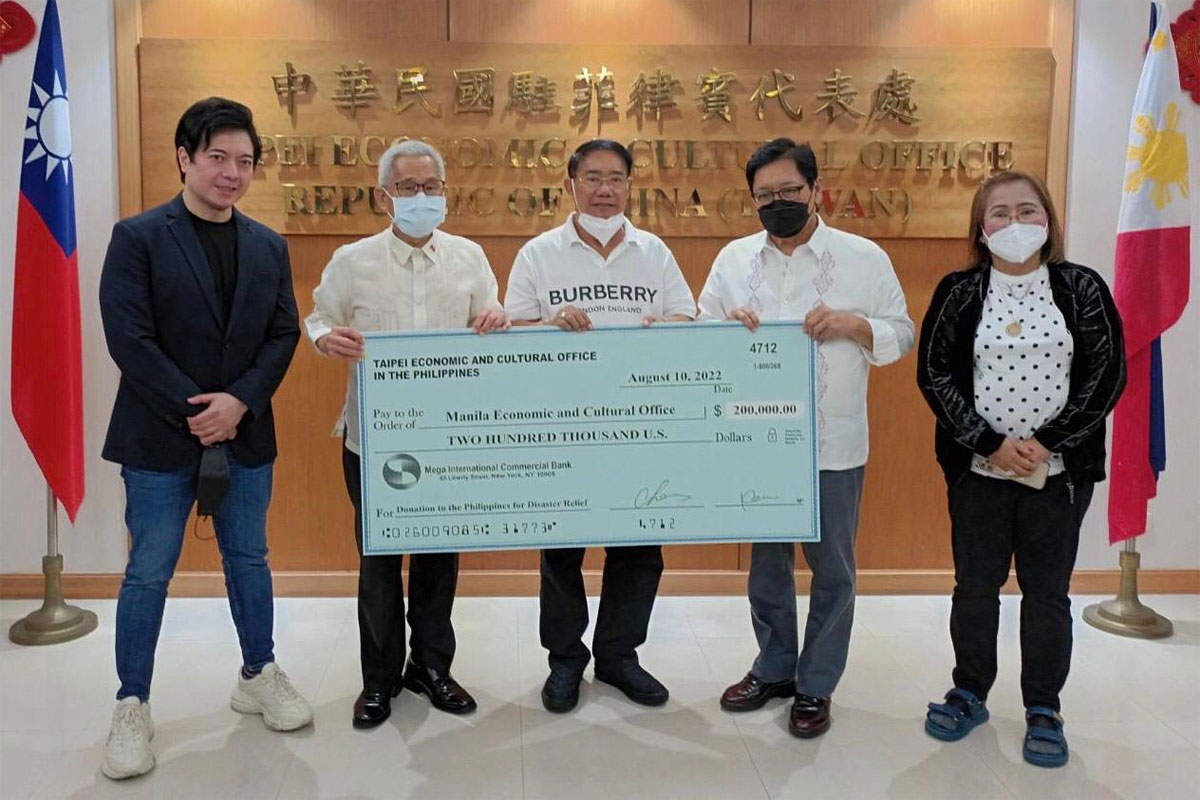 SHOW ALL
Calendar